https://www.axios.com/newsletters/axios-pro-rata-7146b862-aac5-452c-b895-ba7e0428f596.html?chunk=0#story0
Top of the Morning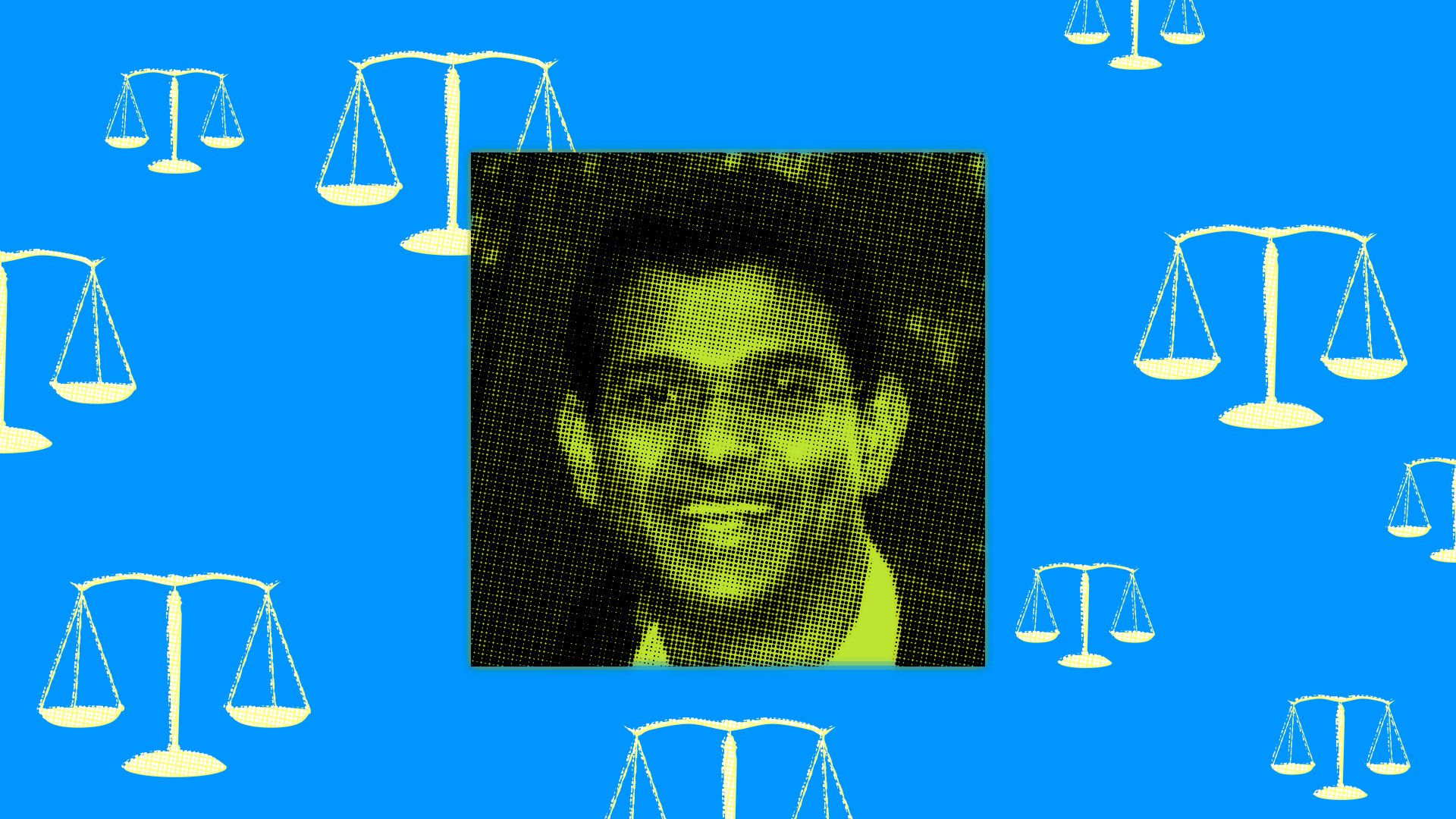 Illustration: Lazaro Gamio/Axios
Iftikar Ahmed is no longer alleged to have defrauded Oak Investment Partners, the venture capital firm where he served as a general partner and invested in such companies as Circle, Kayak and GMarket. Now he officially did so, based on a summary judgment last Thursday in a Connecticut courtroom.
Why it matters: Swifty Ifty is a cautionary tale for private investment partnerships that usually operate on implicit trust. His saga also highlights the need for robust financial controls, likely above and beyond what most VC and PE firms currently employ.
The short story is that Ahmed lied to his partners about the capital requirements for certain overseas investments, and then pocketed the difference via a series of shell companies and secret accounts. He then fled for India, where he remains to this day. Among those he left behind were three minor children and wife Shalini, a former Goldman Sachs banker whose name was on several of the accounts and who also was listed as a defendant.
Ahmed never really denied the allegations, instead asserting his 5th Amendment rights against self-incrimination. Per the summary judgment:
"Defendant has received the benefit of the Fifth Amendment privilege at every stage of this proceeding, and now he must also bear the consequences of that decision."
Ahmed also never really explained why someone with millions of dollars in assets and several high-value residences would need to rob his own shop (particularly when he was still in line for future carry). One theory relates to a 2013 cancer diagnosis that was disclosed during the trial, but a better theory remains simple greed.
Last Thursday's summary judgment only dealt with liability, while a second part will address appropriate relief. No comment yet from Ahmed, the SEC nor Oak (which was decimated by Ahmed's actions).
• Crypto complications: Tax day is just around the corner, but Kia reports that there are still a lot of unanswered questions for those who have gains (or losses) to report from investments in cryptocurrencies.
The IRS hasn't issued any guidance besides a short memo in 2014, even through the global cryptocurrency market cap grew from around $18 billion to over $600 billion last year.
• LP land: The New Jersey Division of Investment has suspended new commitments to private equity and hedge funds, until new Gov. Phil Murphy gives his explicit okay.
Per Pensions & Investments: "Murphy campaigned on a platform of divesting hedge funds and private equity, arguing that their performance hasn't justified their fees."
Fun fact: The last time I saw Murphy was in Berlin when he was U.S. Ambassador to Germany. The venue was a hotel across the street from the annual SuperReturn conference, and he was guest of honor at a cocktail reception thrown by a U.S. private equity firm.
• Gametime: Over 1,200 Pro Rata readers began, but now we're down to two. If Villanova wins tonight, our champ is Jack Parks, a vice president with Align Capital Partners. If Michigan cuts the nets, it will be a user who only goes by LeverUp (identify yourself, or else the Michigan pot goes to Blake Phillips of LP Analyst).
https://www.axios.com/newsletters/axios-pro-rata-7146b862-aac5-452c-b895-ba7e0428f596.html?chunk=1#story1
The BFD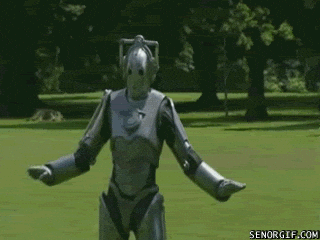 Cobalt Robotics, a developer of robotic security guards for office buildings, raised $13 million in Series A funding. Sequoia Capital led, and was joined by Founders Fund, Storm Ventures and Bloomberg Beta.
Why it's the BFD: Because this might be the first step toward replacing not only human security guards, but also certain types of facilities managers (its detection skills include water leaks and spills).
Go deeper: Leading economists are scaling back the most apocalyptic forecasts of job losses resulting from automation.
Bottom line: "The robot could help companies save money on human security guards: businesses spent almost $68 billion on physical security in 2016, according to industry research by Stratistics MRC. That number is expected to surpass $125 billion by 2022, with a hefty chunk of spending going to human security guards indoors." — CNBC
https://www.axios.com/newsletters/axios-pro-rata-7146b862-aac5-452c-b895-ba7e0428f596.html?chunk=2#story2
Venture Capital Deals
• SiFive, a San Francisco-based custom-designed semiconductor platform, raised $50.6 million from Sutter Hill Ventures, Spark Capital and Osage University Partners. http://axios.link/JL2X
• Nift, a digital gift card startup for local businesses, raised $16.5 million in Series A funding from Spark Capital, Foundry Group and Accomplice. http://axios.link/mIrF
https://www.axios.com/newsletters/axios-pro-rata-7146b862-aac5-452c-b895-ba7e0428f596.html?chunk=3#story3
Private Equity Deals
⛽ Alliance Source Testing, a Decatur, Ala.-based portfolio company of Align Capital Partners, has acquired Air Pollution Testing, a provider of stack testing and oil and gas lab services in the western U.S. www.stacktest.com
• Frontenac has acquired TPC Training and Jade Learning, providers of industrial and electrical skills training, from Renovus Capital Partners. www.tpgtraining.com
• Kohlberg & Co. has acquired U.S. Retirement & Benefits Partners, an Iselin, N.J.-based provider of employee benefits and retirement planning services, from Centre Partners. www.usrbpartners.com
• PNC Riverarch Capital has acquired Tranzonic, a Cleveland-based provider of maintenance and cleaning products to the commercial and industrial markets, from Silver Oak Services Partners. www.tranzonic.com
https://www.axios.com/newsletters/axios-pro-rata-7146b862-aac5-452c-b895-ba7e0428f596.html?chunk=4#story4
Public Offerings
• Spotify is the only company listing on a U.S. exchange this week, but IPO road shows may kick off for Alzheon, GrafTech International, MorphoSys, Vrio and Zuora. http://axios.link/QEXT
• Docusign, a San Francisco-based e-signature platform, included the following risk factor in last week's IPO filing: "Potential changes in trade relations arising from policy initiatives implemented by the Trump administration, which has been critical of existing and proposed trade agreements."
🚑 Alzheon, a Framingham, Mass.-based drugmaker focused on Alzheimer's disease, set its IPO terms to 5 million shares being offered at $13-$15. It would have an initial market cap of around $212 million, were it to price in the middle. The pre-revenue company plans to trade on the Nasdaq under ticker ALZH, with Citi serving as lead underwriter. It has raised around $27 million in VC funding from firms like Ally Bridge Group. www.alzheon.com
• SK Lubricants, a South Korean lubricant oil subsidiary of SK Innovation, is prepping an IPO for next month that could raise nearly $1.5 billion. http://axios.link/YLvw
https://www.axios.com/newsletters/axios-pro-rata-7146b862-aac5-452c-b895-ba7e0428f596.html?chunk=5#story5
Liquidity Events
• Alibaba (NYSE: BABA) has agreed to acquire the 60% stake it does not already own in Chinese food ordering and delivery platform Ele.me at an enterprise value of around $9.5 billion. Sellers include Baidu, Horizon Ventures and Sequoia Capital China. http://axios.link/v7Qm
• Transcontinental (TSC: TCLa) has agreed to acquire Coveris Americas, a Spartanburg, S.C.-based plastics packager, from Sun Capital Partners for $1.32 billion. http://axios.link/AdR2
https://www.axios.com/newsletters/axios-pro-rata-7146b862-aac5-452c-b895-ba7e0428f596.html?chunk=6#story6
More M&A
• Bon-Ton Stores, a -based department store chain that filed for bankruptcy in February, said that its in talks to be acquired by an unidentified suitor. http://axios.link/VWFr
• Vedanta Ltd., the Indian unit of British mining group Vedanta Resources (LSE: VED), has won the auction to buy bankruptcy Indian steel manufacturer Electrosteel Steels. http://axios.link/z4RI
https://www.axios.com/newsletters/axios-pro-rata-7146b862-aac5-452c-b895-ba7e0428f596.html?chunk=7#story7
Fundraising
• Evolution Credit Partners, a new middle-market credit firm launched by former credit managers for Harvard Management Co., is raising $1.5 billion for its debut fund, per an SEC filing. Bloomberg previously reported that HMC will commit $300 million to the fund. http://axios.link/wlCX
• Sinovation Ventures, a Chinese VC firm led by Kai-Fu Lee, is raising up to $500 million for its fourth fund, per an SEC filing. www.sinovationventures.com
• Social Capital disclosed in an SEC filing that it is raising a growth equity fund, and a source tells Axios that it has a $750 million cover but is expected to raise around $1 billion. This is the fund that Tony Bates (ex-GoPro, Skype, etc.) was hired to manage, and Social Capital soon plans to begin raising its next early-stage fund.
• Warren Equity Partners, a Jacksonville, Fla.-based lower middle-market private equity firm, is raising up to $225 million for its second fund, per an SEC filing. www.warrenequity.com
https://www.axios.com/newsletters/axios-pro-rata-7146b862-aac5-452c-b895-ba7e0428f596.html?chunk=8#story8
Final photo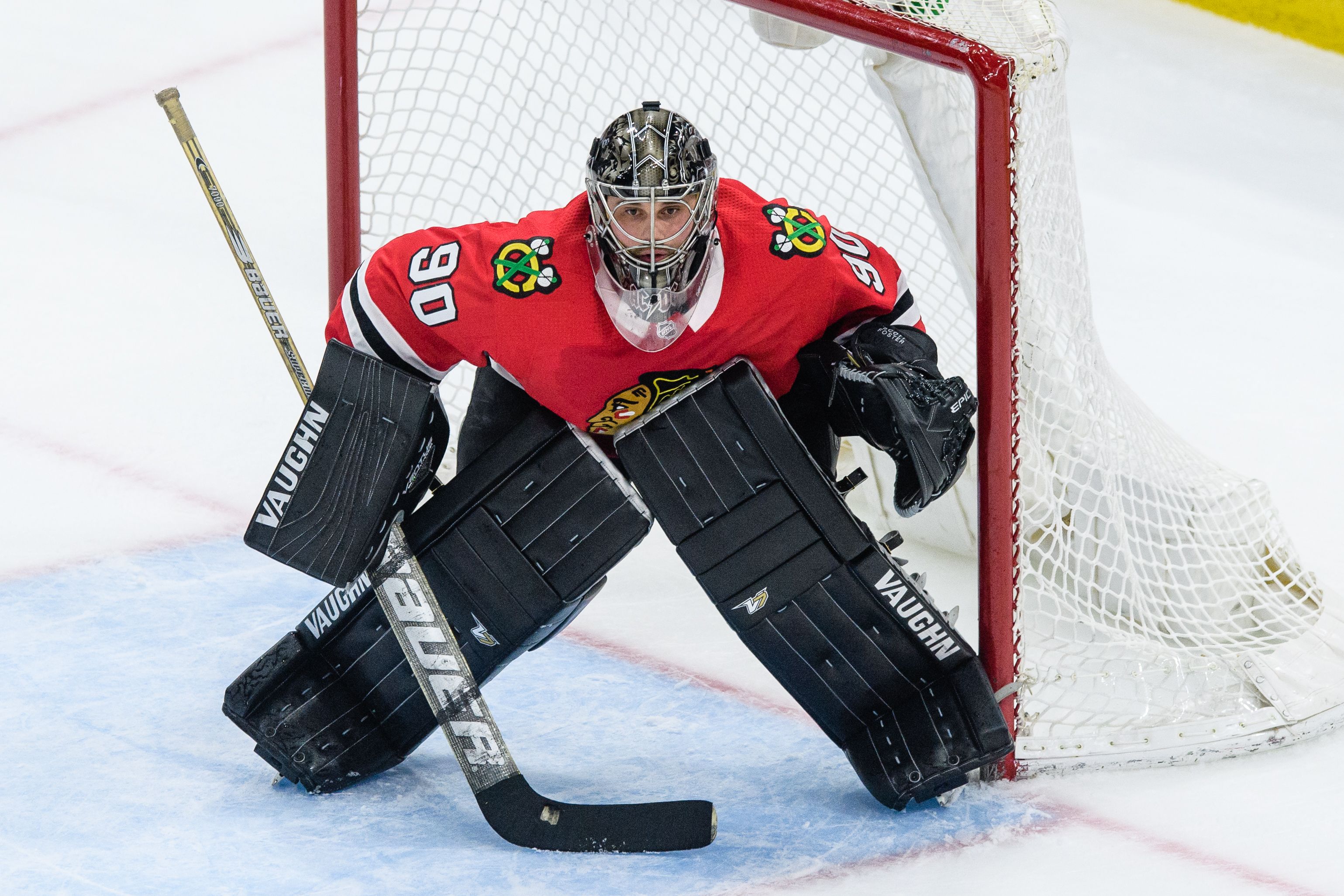 Photo by Daniel Bartel/Icon Sportswire via Getty Images
That's Scott Foster, a 36 year-old accountant with Golub Capital, who was pressed into service for the Chicago Blackhawks last Thursday night.
He usually plays in a local beer league, but also sometimes serves as the Blackhawks' emergency goalie. "Usually I just head upstairs, watch the game from the press box, have a bite to eat, and head home."
The Blackhawks' top two goalies went down with injuries.
Foster not only got the win, but also made a spectacular save on a shot from former All-Star

Paul Stastny.

"I think I'm just about hitting my prime."