Axios Pro Rata
May 14, 2020
⬇️ Situational awareness: 2.98 million Americans filed for unemployment last week, bringing the two-month total past 36.5 million.
🎧 Pro Rata Podcast digs into the troubles at Quibi, which so far is failing to make good on its $1.75 billion in pre-launch funding. Listen via Apple or Axios.
Top of the Morning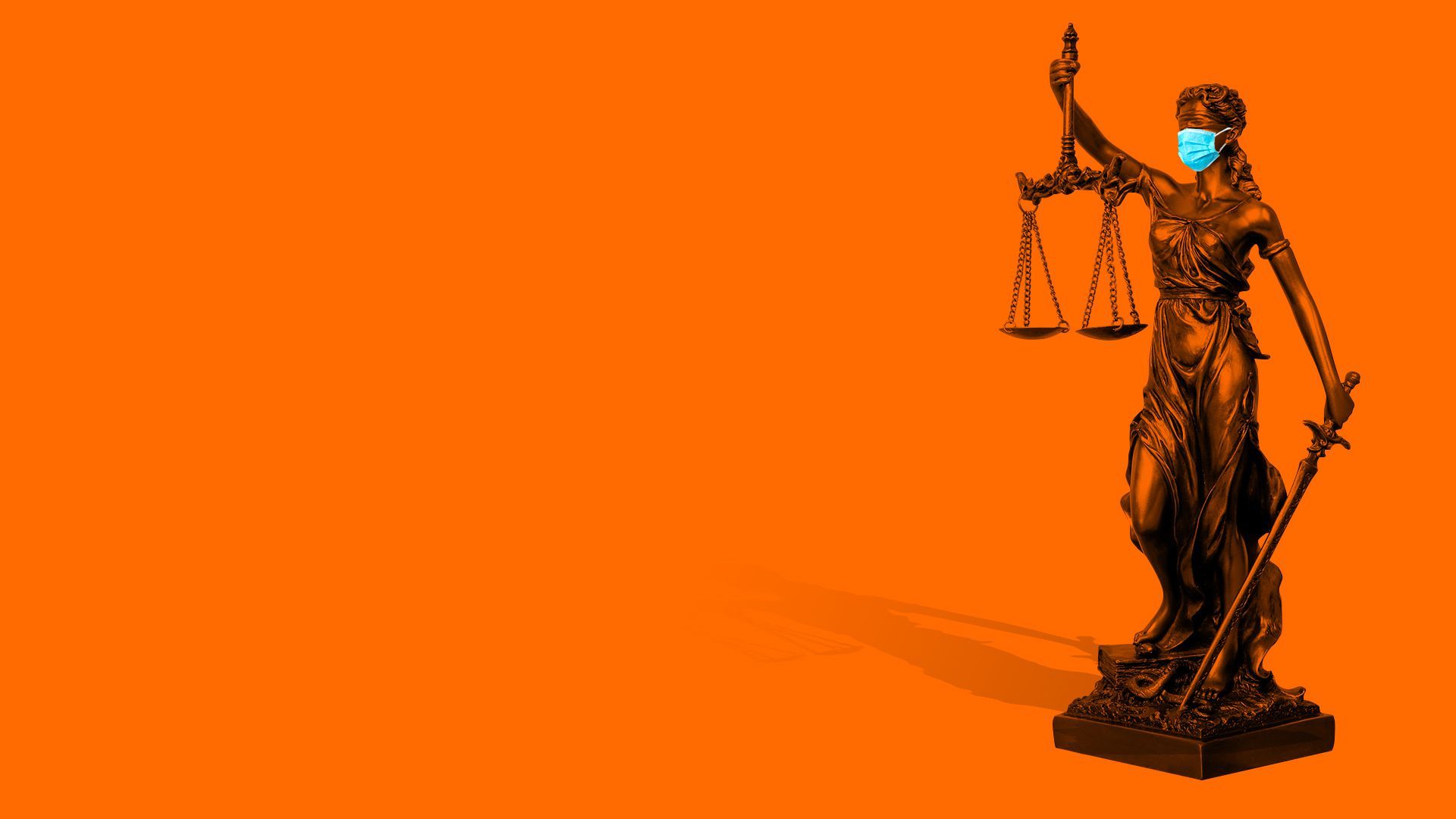 A Delaware judge this afternoon will hear arguments on a case that could help determine the fates of dozens of pending mergers that were signed prior to the pandemic. It also could permanently change how future investment agreements are written.
The big question: Must the parties have explicitly identified "pandemic" in claiming a material adverse effect, or are the results of the coronavirus pandemic included under changes arising from "national or international political or social conditions?"
This is the case we first discussed on Monday, whereby The Carlyle Group is backing out of a $900 million investment for a 20% stake in corporate travel agency American Express GBT. Both the suit and countersuit have now been unsealed:
Both sides agree that American Express GBT's business has been severely damaged. The devil is in the details:
Carlyle will argue that plenty of merger agreements explicitly carve out "pandemics" from being a legitimate reason for buyers to bail, just as they might also carve out acts of war or terrorism. In fact, the law firm representing American Express GBT has done so in other deals. Its absence from this agreement, in Carlyle's view, is proof that it's an illegitimate defense.
American Express GBT will argue that a "pandemic" itself isn't the defining issue. Instead, it's the "national or international political or social conditions" that have arisen from this specific pandemic, including broad international travel restrictions and hotel closures that go far beyond what's occurred in past pandemics.
In short: Carlyle believes in more narrow, tailored language. American Express GBP went for the umbrella.
Plus, there are three other interesting ingredients here, again mostly involving differences of interpretation.
American Express GBT CEO Greg O'Hara had repeatedly, and publicly, said that a pandemic would be devastating for his business. Yet he never sought pandemic-specific language in this agreement. To Carlyle, that's an admission that it doesn't apply. To American Express GBT, it's proof that they expected it to apply.
Duration can a key piece of proving MAE, and both sides agree that the economic harm here will be measured in years, not months. But this deal included a 10-year lockup, and Carlyle co-founder David Rubenstein told CNBC yesterday that he expects people to get back to life as usual once there's a vaccine. If this comes up, don't be surprised if Carlyle instead relies on CEO surveys that suggest business travel has been permanently altered.
Carlyle is being joined in its suit by Singapore sovereign wealth fund GIC, a major Carlyle limited partner that was participating as a co-investor. None of the other institutional co-investors are claiming MAE, nor are the deal's lenders. American Express GBT likely views this as proof that Carlyle is an outlier. Carlyle likely views this as everyone else letting the biggest dog do the dirtiest work.
The bottom line: Every financial crisis has its seminal legal cases. For 2020, one of them begins today at 2pm ET.
The BFD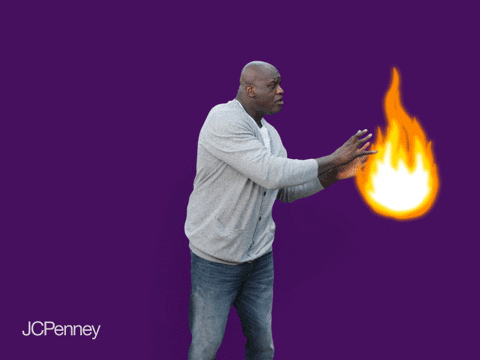 J.C. Penney (NYSE: JCP) is planning to file for Chapter 11 bankruptcy protection as early as tomorrow, and reportedly is negotiating a $450 million debtor-in-possession financing package with existing lenders.
Why it's the BFD: This would be the month's third major retail bankruptcy, following J. Crew and Neiman Marcus, but by far the largest. The 118 year-old department store has 846 stores that had employed around 90,000 people.
The bottom line: "The U.S. economy is facing structural uncertainty as states look to reopen businesses, but the coronavirus continues to spread. ... For retailers, there is also uncertainty as to whether — and how — shoppers will want to visit their stores. For those planning bankruptcy, those questions have added complexity as they negotiate loans with their lenders to help finance operations under court protection." — Lauren Hirsch, CNBC
Pro Rata for Kids
Today's project is for your kids to create a reading nook. Pillows, blankets, or whatever other comfy things you can find. Plus a good book (or a bunch of them!).
Please send in pictures of what they create.
Yesterday's project was to make a bug out of fruits and/or vegetables: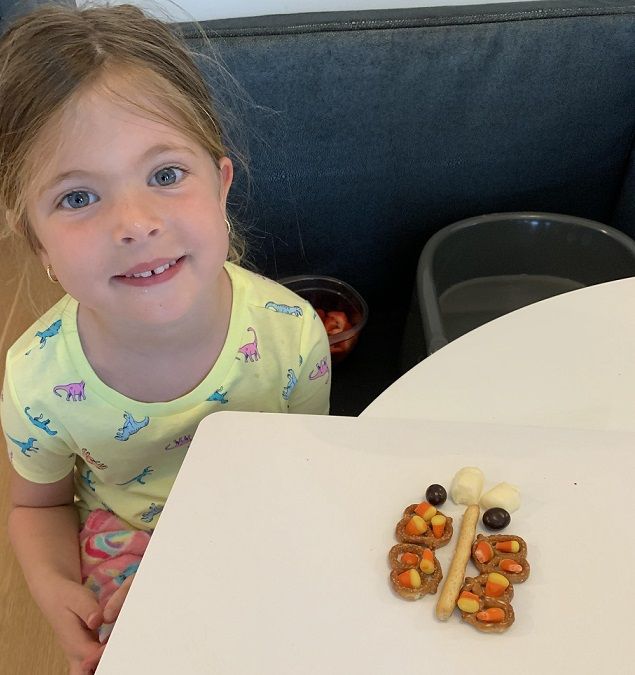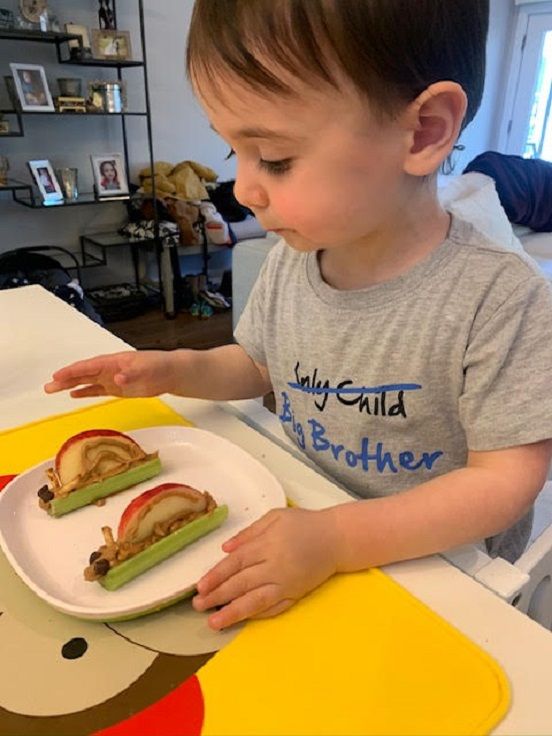 Venture Capital Deals
• SirionLabs, a Singapore and Seattle-based provider of contract management SaaS, raised $44 million in Series C funding co-led by Tiger Global and Avatar Growth Capital. http://axios.link/DMpH
🚑 QurAlis, a Cambridge, Mass.-based developer of precision therapeutics for ALS and other neurologic diseases, raised $42 million in Series A funding. LS Polaris Innovation Fund and Droia Ventures co-led, and were joined by Mission BioCapital, INKEF Capital, and the Dementia Discovery Fund. http://axios.link/igUR
• Anyfin, a Swedish provider of consumer loan refinancing solutions, raised $30 million in Series B funding. EQT Ventures led, and was joined by return backers Accel, Northzone, and Global Founders Capital. http://axios.link/SB3P
• Quizlet, a San Francisco-based provider online study tools, raised $30 million led by General Atlantic. http://axios.link/ePHX
• ANNA, a U.K.-based banking, tax accounting and financial service assistant, raised £17.5 million from ABHH Group. http://axios.link/6Ooz
• FalconX, a San Mateo, Calif.-based crypto trading service, raised $17 million from Avon Ventures, Coinbase Ventures, Lightspeed Venture Partners, Flybridge, Accel, Fenbushi, and Accomplice. http://axios.link/n02g
• Workvivo, an Ireland-based employee communications platform, raised $16 million in Series A funding. Tiger Global led, and was joined by Frontline Ventures and Enterprise Ireland. http://axios.link/7nNw
• Dathena, a Singapore-based provider of data protection and privacy software, raised $12 million in Series A funding. Jungle Ventures led, and was joined by Seeds Capital and return backers Cerracap Ventures and MS&AD Ventures. http://axios.link/6049
• Hypersonix, a San Jose, Calif.-based autonomous analytics platform, raised $11.5 million in Series A funding led by Intel Capital. http://axios.link/hoHo
• AccessiBe, an Israeli provider of web accessibility solutions, raised $12 million led by K1 Investment Management. http://axios.link/Dc6M
• ConverseNow, an Austin, Texas-based restaurant order automation and personalization platform, raised $3.25 million in seed funding. Bala Investments led, and was joined by LiveOak Venture Partners, Tensility Venture Partners, Knoll Ventures, 2048 Ventures, Bridge Investments, and Connexus A1 Fund. http://axios.link/aTgz
🚑 Ophelia Health, a provider of medication-assisted digital treatment for opioid addiction, raised $2.7 million from General Catalyst, Refactor Capital, and YC. http://axios.link/d2Lo
• FeaturePeek, a San Francisco-based UI feedback platform, raised $1.8 million in seed funding led by Matrix Partners. http://axios.link/fSwE
Private Equity Deals
• Ardian agreed to acquire a majority stake in Swissbit, a Swiss maker of flash storage and IoT products. http://axios.link/Orfp
• Atlantic Street Capital invested in Zips Car Wash, a Little Rock, Ark.-based car wash operator with 185 locations. www.zipscarwash.com
• HUB International, a Chicago-based insurance brokerage owned by Hellman & Friedman and Altas Partners, acquired the assets of Winchester, Tenn.-based Hatchett Insurance. www.hubinternational.com
• One Equity Partners raised its stake from 25.49% to 29.04% in French content and mobile app security company Verimatrix (Paris: VMX), buying out all of Jolt Capital's interests. www.verimatrix.com
Public Offerings
🚑 Legend Biotech, a Somerset, N.J.-based oncology biotech being spun out of GenScript Biotech (HK: 1548), filed for a $100 million IPO. It plans to trade on the Nasdaq (LEGN) with Morgan Stanley as lead underwriter, and reports $57 million in 2019 revenue. http://axios.link/gRrT
Liquidity Events
• Carbon Black, a unit of VMWare (NYSE: VMW), acquired Kubernetes security startup Octarine, which raised $9 million from Sorenson Capital, Liberty Technology Venture, and Battery Ventures. http://axios.link/xnRt
• Permira cut its stake in German remote connectivity software company TeamViewer from 51.5% to 39%, via private placements that generated around €1.03 billion in proceeds. http://axios.link/LdFa
More M&A
• BNP Paribas Cardif is in talks to buy a minority stake in Indonesian life insurer PT Asuransi BRI Life, per Bloomberg. http://axios.link/VLp8
• Engie (Paris: ENGIE) is considering a sale of Endel, its industrial and nuclear plant maintenance firm, per Reuters. http://axios.link/o0is
• Intelsat (NYSE: I) filed for Chapter 11 bankruptcy protection. http://axios.link/kQsu
Fundraising
• Novastar Ventures, an Africa-focused VC firm, raised $108 million for its second fund. http://axios.link/mRyc
It's Personnel
• Pinebridge Investments promoted Eric Smith from deputy general counsel to general counsel. www.pinebridge.com
• SparkLabs Global Ventures promoted Jessica Jackley, co-founder of microlending platform Kiva, from venture partner to general partner. http://axios.link/hCUP
Final Numbers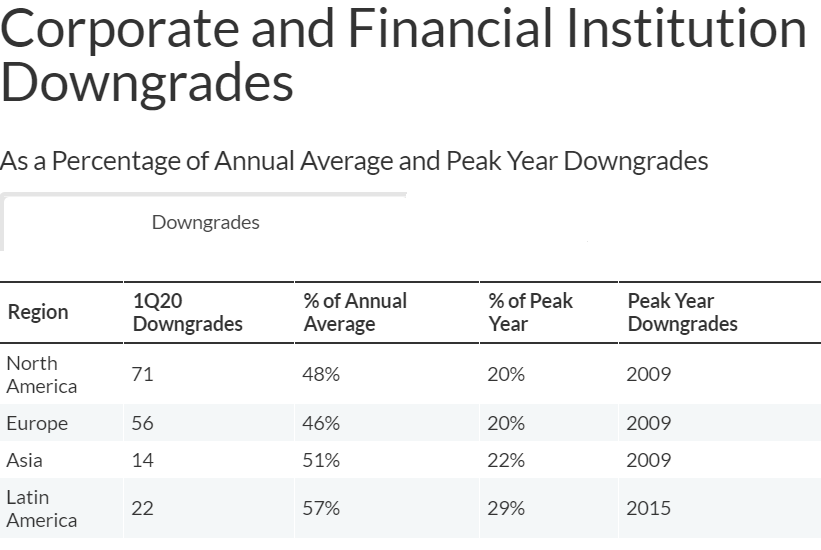 More from Fitch Ratings:
"There were 58 downgrades in the first 10 weeks of 2020. A further 347 corporate and financial institution issuers have been downgraded for a total of 405 through the end of April. This includes 264 corporate downgrades and 141 in financial institutions... Given the pace of downgrades since mid-March, we expect 2020 will represent a new peak level of annual downgrades."
🙏 Thanks for reading Axios Pro Rata! Please ask your friends, colleagues, and catalog connoisseurs to sign up.