https://www.axios.com/newsletters/axios-pro-rata-624c20dd-b5ea-4922-93b7-7a9be0e4f7b7.html?chunk=0#story0
Top of the Morning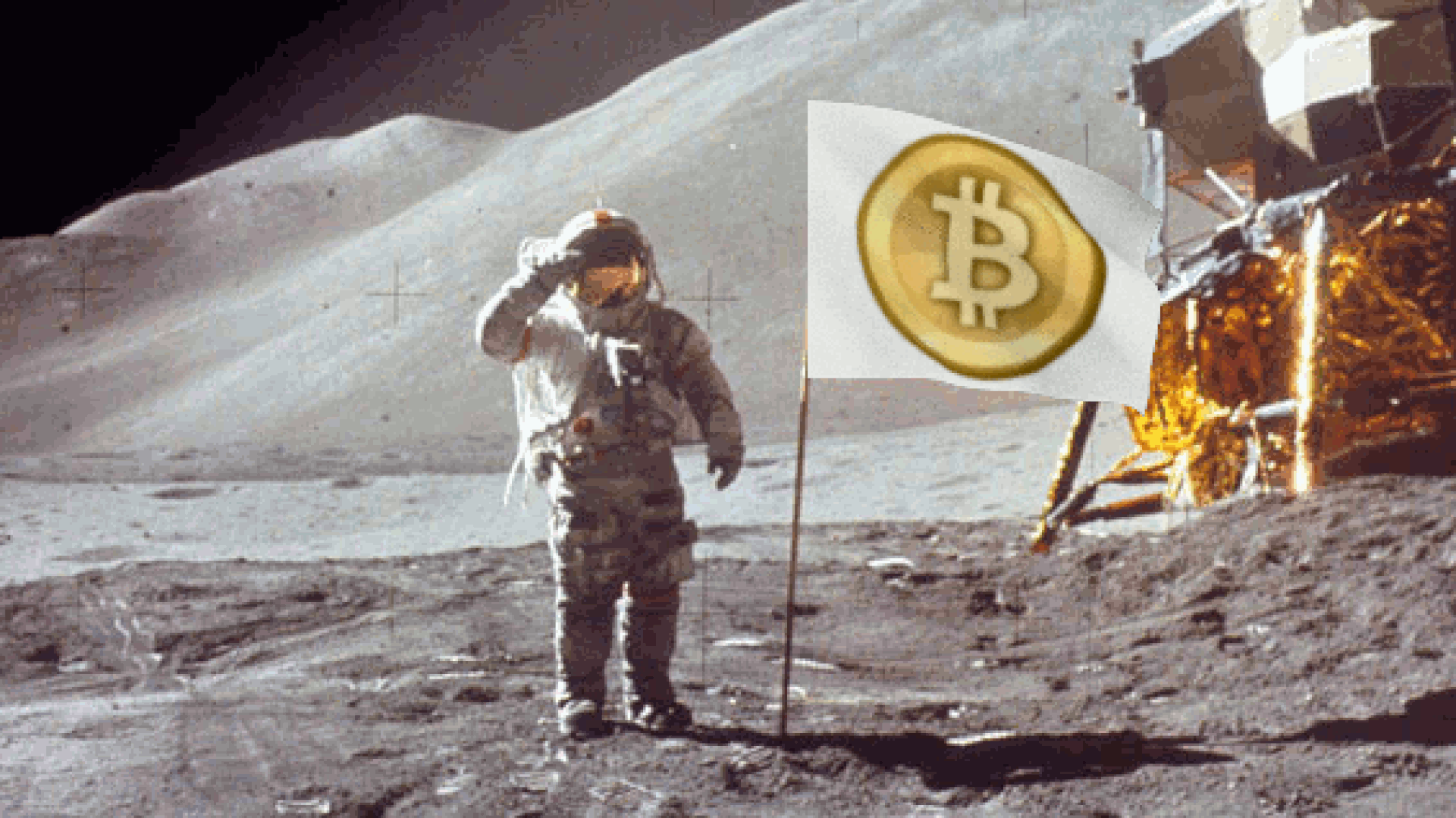 • Crypto convo: There has been over $3.46 billion of ICO funding so far in 2017, according to CoinDesk. Or, put another way, 12.7x the cumulative ICO activity prior to 2017.
Included is a recent $50 million ICO for Blockstack, which is focused on developing a decentralized web. What's particularly notable here is that the backers include traditional venture firms like Union Square Ventures, Foundation Capital and Lux Capital.
No, ICO volume is not nearing VC volume -- the latter of which topped $61 billion through the end of September (of which seed/angel funding accounted for around $5b).
Coinbase felt obligated to post a "Please invest responsibly" statement  on Friday, which was more reminiscent of beer company messaging than tech company messaging.
BitGo, maker of a cryptocurrency wallet for enterprises, today announced $42.5 million in Series B funding led by Valor Equity Partners. Also investing was David Sacks, the former Yammer and Zenefits CEO who has been raising a venture fund.
Bitcoin futures trading opened for the first time this morning, via the Chicago Board Options Exchange, and proved so popular that circuit breakers were tripped twice.
• Hostilities: Broadcom this morning filed preliminary proxy materials with the SEC, in relation to the slate of 11 directors it would like to see elected to the Broadcom board. It's worth noting that more than half of the proposed directors have at least some historical connection to private equity firm Silver Lake, which is backing Broadcom's takeover efforts. Some are former colleagues of current Silver Lake partners, some are former execs at Silver Lake portfolio companies and one is a consultant with a major limited partner in Silver Lake funds.
Key date is March 6, which is when Qualcomm plans to hold its annual shareholder meeting.
Qualcomm also could be facing troubles on the buy-side, as Elliott Management is now saying that NXP Semiconductors is worth $135 per share, compared to the $110 per share that Qualcomm agreed to pay over a year ago (the deal is still pending regulatory approvals). Remember that Broadcom's takeover offer for Qualcomm is not contingent on the NXP transaction closing, and Broadcom reiterated that position this morning.
• Put it on the card: Affirm, the personal credit startup led by PayPal co-founder Max Levchin, has filed a stock authorization form in Delaware that would allow it to raise up to $210 million in Series E funding (as first spotted by Lagniappe Labs). No investors were identified, although word is that the lead comes from the crossover/mutual fund world.
Confusion candor: The stock authorization filing seemed to indicate a pre-money valuation of $1.4 billion, while one investor who saw the deal said that Affirm was talking about $1.5 billion. However, two Affirm insiders tell me that both numbers are off. According to PitchBook, Affirm was valued at $800 million after its Series D round in early 2016.
Speaking of credit and VC: Kevin Jacques has become head of Visa Ventures, per his LinkedIn account. He previously spent six years in corp dev with Intuit and, before that, was a partner with Palomar Ventures.
• Things I apparently missed: Former McDonald's CEO Don Thompson earlier this year formed a growth equity firm focused on the food and beverage space, called Cleveland Avenue. Its most recent investment was in Beyond Meat, which also raised new funding from Tyson Foods.
• Distant debt: Blackstone boss Steve Schwarzman may have given a window into private equity's plans, were the GOP tax bill to pass with the proposed changes to corporate interest deductibility. Via CNBC: "It's slightly negative, because we haven't had any restrictions on that. It calls a larger question that we may be the only country that has anything of this magnitude and does it force any kind of borrowings offshore?"
https://www.axios.com/newsletters/axios-pro-rata-624c20dd-b5ea-4922-93b7-7a9be0e4f7b7.html?chunk=1#story1
The BFD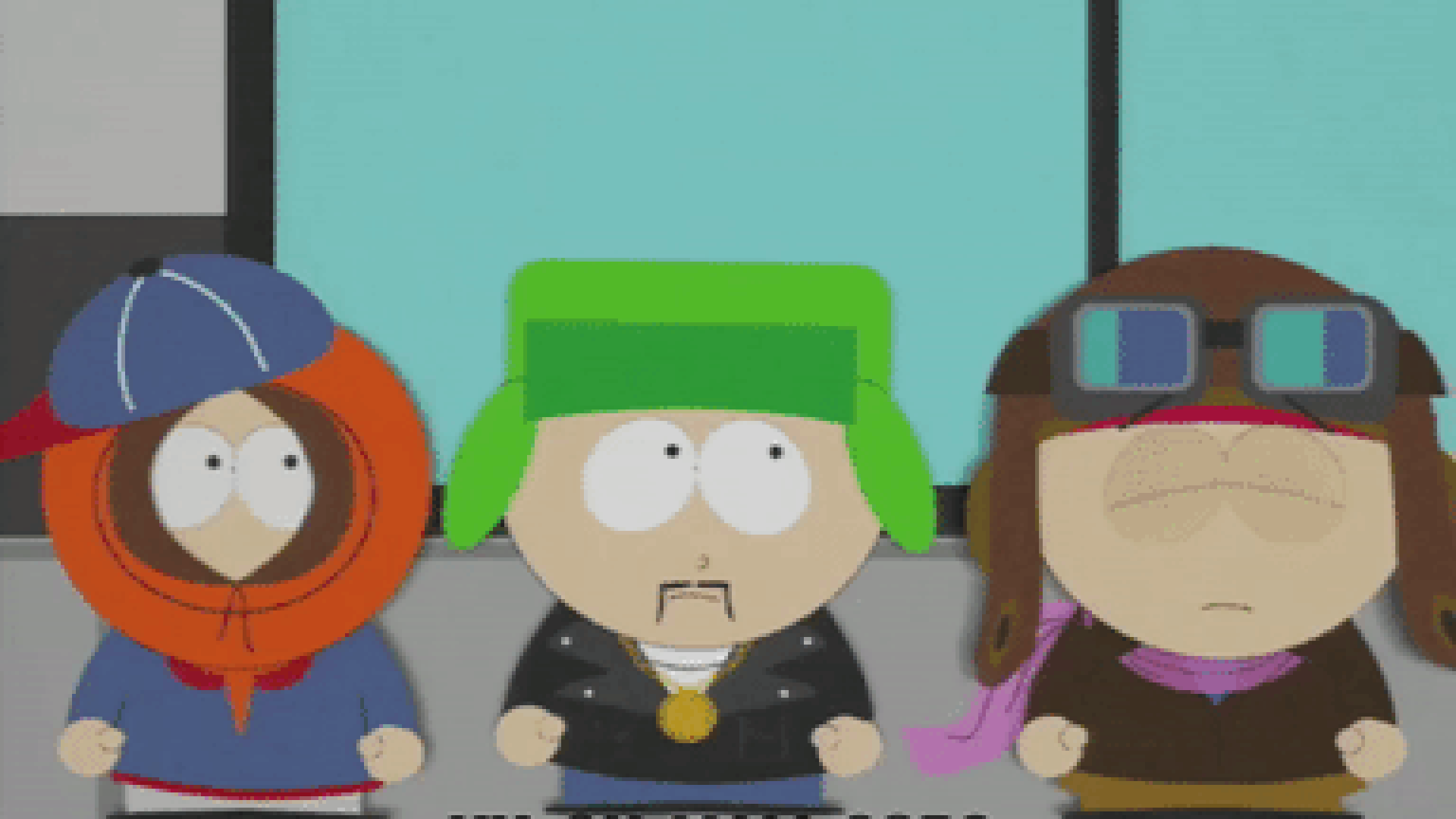 GGP (NYSE: GGP), a Chicago-based shopping mall operator, has rejected a $14.8 billion takeover offer from its largest shareholder Brookfield Property Partners (Nasdaq: BPY), as first reported by Reuters.The $23 per share offer represented a 21% premium to GGP shares before the first press reports of a bid by Brookfield, which currently holds a 36% stake.
Why it's the BFD: Because Brookfield has shown before that it will sweeten the pot to get what it wants. Just last year it was turned down by U.S. mall operator Rouse Properties, only to win the deal after bumping up the share price by 7.35%.
Bottom line: Brookfield says that the merger would create a combined company with nearly $100 billion in global real estate assets and annual net operating income of around $5 billion.
https://www.axios.com/newsletters/axios-pro-rata-624c20dd-b5ea-4922-93b7-7a9be0e4f7b7.html?chunk=2#story2
Venture Capital Deals
• Menlo Security, a Menlo Park, Calif.-based isolation platform for protecting organizations against cyber-attacks, has raised $40 million in Series C funding. American Express Ventures, Ericsson Ventures and HSBC were joined by return backers JPMorgan Chase, General Catalyst, Sutter Hill Ventures, Osage University Partners and Engineering Capital. http://axios.link/YFd4
• XOi Technologies, a Nashville, Tenn.-based provider of field service communications solutions, has raised $4.5 million in VC funding. Vocap Investment Partners led, and was joined by Nashville Capital Network. www.xoi.io
• Senseye, a British provider of predictive maintenance software, has raised £3.5 million in Series A funding. MMC Ventures led, and was joined by return backers Breed Reply, IQ Capital and Momenta Partners. www.senseye.io
• Supermonkey, a Chinese operator of staff-less gyms, has raised an undisclosed amount of VC funding. Jiansheng Sports Fund (co-founded by Sequoia Capital) led, and was joined by return backers Ventech China, Fosun RZ Capital and Areana Capital. http://axios.link/H06n
https://www.axios.com/newsletters/axios-pro-rata-624c20dd-b5ea-4922-93b7-7a9be0e4f7b7.html?chunk=3#story3
Private Equity Deals
• Align Capital Partners has acquired a majority stake in Barrow Agee Labs, a Memphis, Tenn.-based provider of microbiological and analytical chemistry testing services for the food safety market. www.balabs.com
• Apollo Global Management is in advanced talks to acquire up to a $50 billion portfolio of retirement income annuities from Voya Financial (NYSE: VOYA), per the WSJ. http://axios.link/qC4h
• The Carlyle Group has invested in Prime Clerk, a New York-based claims and noticing administrator. www.primeclerk.com
• Investindustrial is denying an Italian media report that it is in talks to increase its stake in automaker Aston Martin, in which it currently holds a 37.5% position. http://axios.link/17iB
• KKR has agreed to acquire Hyperion, a manufacturer of industrial tool components, from Sanvik (Oslo: SAND). http://axios.link/ekxG
⛽ Pegasus Resources, a Fort Worth, Texas-based platform for acquiring and operating mineral and royalty properties in the Permian Basin, has secured a $300 million equity commitment from EnCap Investments. www.pegasusresources.com
• SK Capital has acquired the fire safety and phosphorus pentasulfide product lines of Israel Chemical (NYSE: ICL) for around $1 billion. http://axios.link/wVxA
https://www.axios.com/newsletters/axios-pro-rata-624c20dd-b5ea-4922-93b7-7a9be0e4f7b7.html?chunk=4#story4
Public Offerings
• Three companies are expected to price IPOs this week on U.S. exchanges: Adial Pharma, Casa Systems and Newmark Group. http://axios.link/r7Wn
https://www.axios.com/newsletters/axios-pro-rata-624c20dd-b5ea-4922-93b7-7a9be0e4f7b7.html?chunk=5#story5
More M&A
• Cleanaway Waste Management (ASX: CWY) has agreed to buy rival Australian waste management company Tox Free Solutions (ASX: TOX) for around US$504 million. http://axios.link/oNi5
• Fairfax Africa Investments will drop its plan to buy a 23% stake in listed South African cement maker PPC for $146 million, one month after PPC's board declined to recommend the deal to shareholders. http://axios.link/iUHd
🚑 Fullerton Health, a Singapore-based provider of corporate health services, has agreed to acquire a 60% stake in Intellicare Group, a managed care provider focused on The Philippines. http://axios.link/iOb9
• LKQ (Nasdaq: LKQ) has agreed to acquire German auto parts retailer Stahlgruber for around €1.5 billion. http://axios.link/puYW
• PricewaterhouseCoopers has hired Morgan Stanley to help find a buyer for its government consulting group, which could be worth around $500 million, per Reuters. http://axios.link/5CjM
https://www.axios.com/newsletters/axios-pro-rata-624c20dd-b5ea-4922-93b7-7a9be0e4f7b7.html?chunk=6#story6
Fundraising
• Bold Capital Partners, a VC firm founded by X Prize Foundation CEO Peter Diamandis, is raising upwards of $200 million for its second fund, per an SEC filing. www.boldcapitalpartners.com
• Summit Partners is raising its third private credit fund, per an SEC filing. Its second private credit fund closed on $1 billion in 2014. www.summitpartners.com
https://www.axios.com/newsletters/axios-pro-rata-624c20dd-b5ea-4922-93b7-7a9be0e4f7b7.html?chunk=7#story7
It's Personnel
• Felicis Ventures has promoted Niki Pezeshki to VP (on the investment team) and Dasha Maggio to "VP of founder success." www.felicis.com
Chad Herrin, former VP of corporate development with SAP's SuccessFactors, has joined Aspect Ventures. www.aspectventures.com
• Matt O'Connell, former CEO of GeoEye (sold to Digital Globe) and OneWeb, has joined London-based venture firm Seraphim Capital as a partner. www.seraphimcapital.co.uk
• Jessica Verrilli is stepping down as head of M&A at Twitter. Again. She has been with the company since 2009, save for a four-month stint with Google Ventures in 2015. http://axios.link/MQZS
https://www.axios.com/newsletters/axios-pro-rata-624c20dd-b5ea-4922-93b7-7a9be0e4f7b7.html?chunk=8#story8
Final Numbers: Hospital profits