Axios Pro Rata
March 02, 2020
Top of the Morning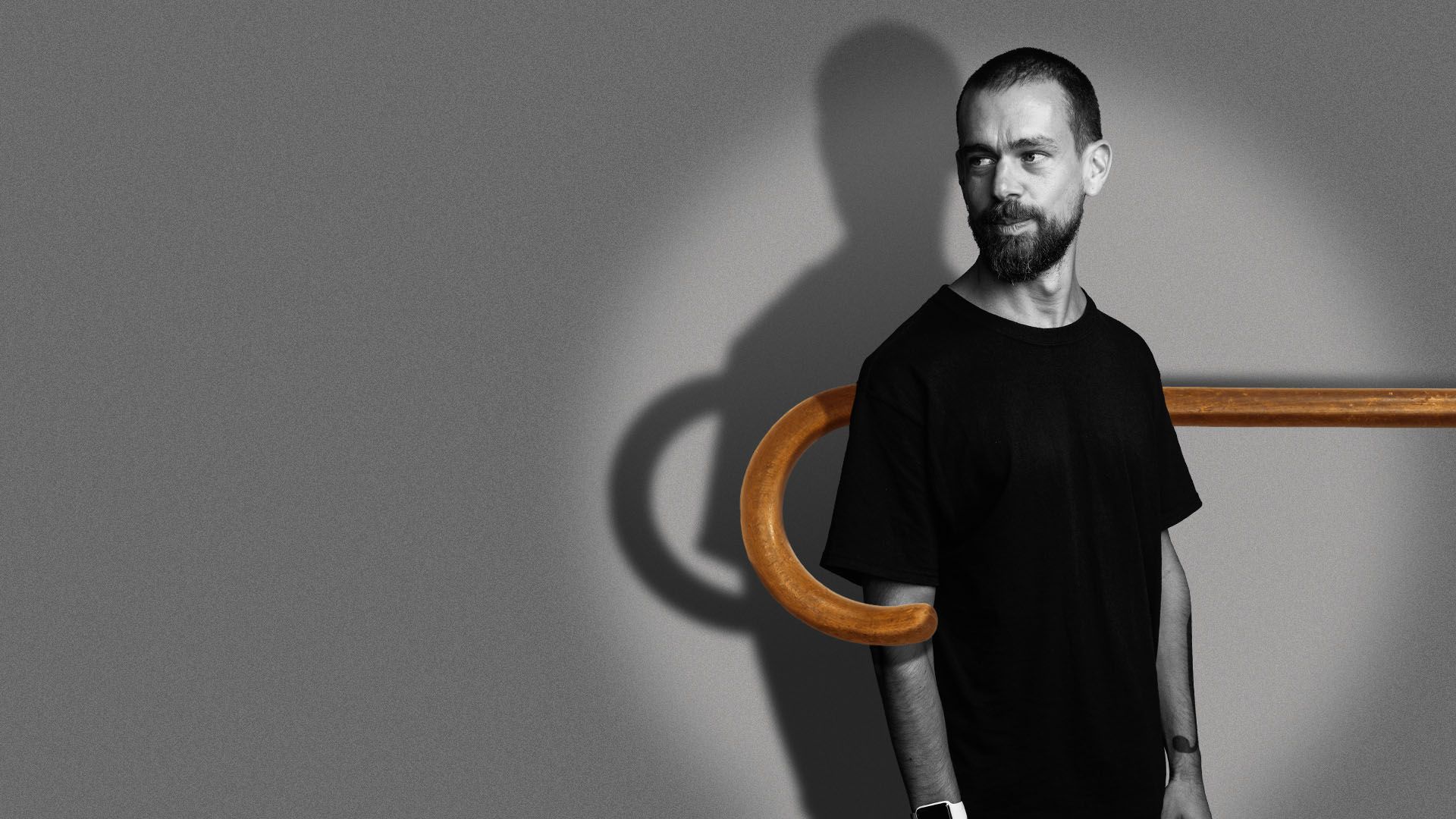 Activist investor Elliott Management has acquired nearly a 5% stake in Twitter, and believes the key to unlocking value is to replace Jack Dorsey as CEO. Bloomberg first reported the news, which Axios has since confirmed with multiple sources.
Why it matters: Elliott has become the top agitator in tech, and often gets what it wants. In this case, it's striking straight at the cult of the founder.
Elliott's complaint appears to be twofold:
Dorsey only can devote part of his attention to Twitter, given that he also runs payments company Square (in which he has a larger financial interest). And this is only exacerbated by Dorsey's plans to spend much of 2020 in Africa, to better understand the continent's fintech revolution (i.e., something that is much more pertinent to Square than to Twitter).
Twitter under Dorsey has experienced consistent executive turnover and has repeatedly dropped the product innovation ball (particularly in mothballing Vine, which was TikTok before TikTok).
The top counterargument is that Twitter's financial performance under Dorsey has steadily improved, even if not to levels of Elliott's liking.
Revenue topped $3 billion for the first time in 2019, and the company has been profitable for each of the past two years.
The stock price hasn't soared with some other tech bulls, but it's been consistently in the $30's after spending most of 2016 and 2017 in the teens.
This could become very personal, very fast.
Dorsey is an unusual manager, even beyond his double-sided business cards. He's particularly pensive and eager to delegate. As one former Twitter exec told me, "Jack becoming full-time doesn't help anything. ... He'd be the same if he were physically there 12 hours per day or for just a few hours each day."
From what I gather, Elliott might sort of agree. Even if Dorsey were to completely give up Square, or at least his Africa plans, Elliott likely would still want a full-blown Twitter CEO search where Dorsey would be a candidate, not a presumptive favorite
In terms of timing, it's unclear how long Elliott has been speaking with Twitter's board. But, for some context, its eBay campaign only lasted five weeks from beginning to end.
A forcing mechanism would be Twitter's annual shareholder meeting. There's no official date set yet, but last year's took place in late May.
The bottom line: We can't know what canning Dorsey would mean for Twitter without knowing his replacement.
But it could have ripple effects in Silicon Valley, where CEOs have been under increasing pressure to abandon dual-class stock structures. Dorsey isn't the typical founding CEO, given Twitter's tortured leadership history, but he would be held up as a poster child for eschewing traditional corporate governance.
Note: I was scheduled to interview Dorsey on stage at SXSW later this month, but Twitter yesterday canceled all conference appearances due to coronavirus.
Also...
• Deal scoop: Dyal Capital, the Neuberger Berman-affiliated shop that buys GP stakes in other alternative investment firms, has hired PJT Partners to sell a strip of its Fund II assets (possibly including co-investments). Secondaries sources are buzzing over this one…
• Personnel scoop: Cyan Banister has stepped down as a partner with Founders Fund, which she joined in early 2016, in order to join Long Journey Ventures. No further details yet, except that she plans to maintain her FF board roles.
• Travel scoop: Masayoshi Son is in New York today, along with many other members of the SoftBank team, in order to meet both with SoftBank Group investors and prospective SoftBank Vision Fund 2 investors. Part of his agenda is a Goldman Sachs-hosted dinner.
The BFD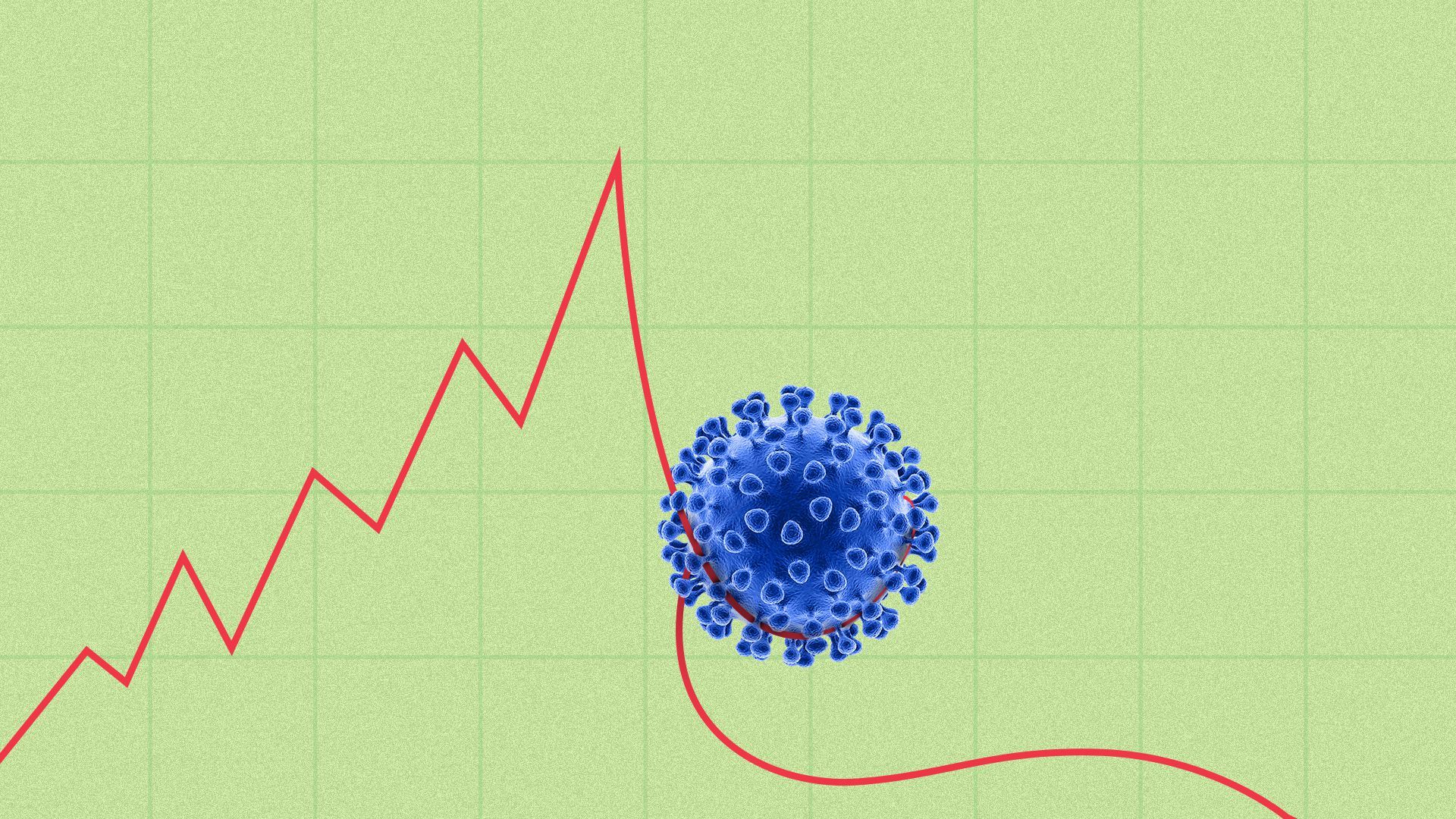 Cole Haan and Warner Music Group are postponing their initial public offerings, which had been scheduled to launch this week, per Reuters.
Why it's the BFD: This reflects how coronavirus is causing deal market chaos, because of both pricing volatility and a growing aversion to in-person meetings. It also should serve as a reminder to companies like Airbnb that "open windows" aren't eternal.
The bottom line: "Companies were rushing to complete their IPOs to beat the political uncertainty that traditionally dampens stock market debuts close to the U.S. presidential election in November. The coronavirus outbreak has now derailed such plans for many IPO hopefuls." — Joshua Franklin, Reuters
Venture Capital Deals
🚑 Xilio Therapeutics (fka Akrevia Tx), a Waltham, Mass.-based developer of tumor-selective immuno-oncology therapies, raised $100.5 million in Series B funding. Takeda Ventures led, and was joined by SV Health Investors, MRL Ventures Fund, RiverVest Venture Partners, Bay City Capital, Solasta Ventures, M Ventures, Ipsen Ventures, and return backers F-Prime Capital and Atlas Venture. www.xiliotx.com
• Thought Machine, a London-based core banking platform, raised $83 million. Draper Esprit led, and was joined by return backers Lloyds Banking Group, IQ Capital, Backed, and Playfair Capital. http://axios.link/grVz
• Rigetti Computing, a Berkley, Calif.-based developer of quantum computing for AI and computational chemistry, secured $71 million of a round that could reach $84 million, per an SEC filing. Bessemer Venture Partners appears to be a new investor, while past backers are Vy Capital, Andreessen Horowitz, YC, DCVC, FF Science, AME Cloud Ventures, Morado Ventures, and WTI. www.rigetti.com
• mParticle, a New York-based consumer data platform, raised $45 million in Series D funding led by Arrowroot Capital. http://axios.link/MXLP
• Spinny, an Indian online used car marketplace, raised $43.7 million in Series B funding. Fundamentum Partnership led, and was joined by General Catalyst, KB Financial Group, and return backers Accel, SAIF Partners, and Alteira Capital. http://axios.link/Cr9f
• AudioTelligence, a UK-based startup focused on sound quality for voice assistants, raised $8.5 million in Series A funding. Octopus Ventures led, and was joined by seed backers Cambridge Innovation Capital, Cambridge Enterprise, and CEDAR Audio. http://axios.link/6wCP
Private Equity Deals
• Apollo Global Management is in talks to buy Tutor Perini (NYSE: TPC), a Sylmar, Calif.-based general contractor, for around $1 billion, per Reuters. http://axios.link/h341
• BMC Software, a Houston-based portfolio company of KKR, agreed to Compuware, a Detroit-based mainframe software provider, from Thoma Bravo. No financial terms were disclosed, but earlier reports suggested a price-tag of around $2 billion (including debt). www.compuware.com
• Odyssey Investment Partners acquired NSi Industries, a Huntersville, N.C.-based provider electrical connectors and wire management products, from Blue Sea Capital LLC. Financial terms of the transaction were not disclosed. www.nsiindustries.com
• Veritas Capital acquired higher education software companies Campus Management and Edcentric from Leeds Equity Partners. www.campusmanagement.com
☕ Westrock Coffee Co., a Little Rock, Ark.-based portfolio company of Stephens Group, completed its $405 million purchase of Concord, N.C.-based coffee distributor S&D Coffee & Tea from Cott (NYSE: COT). http://axios.link/Qb9g
Liquidity Events
• Genstar Capital and Insight Partners hired Lazard to find a buyer for Bullhorn, a Boston-based recruitment software company, per PE Hub. http://axios.link/2Zpw
More M&A
🚑 Alphatec Holdings (Nasdaq: ATEC) agreed to buy EOS Imaging (Paris: EOSI), a French maker of medical scanners and 3D orthopedic procedure planning software, for $122 million in cash and stock. http://axios.link/9oRn
• Banco Santander Brasil agreed to sell to its digital wallet company Superdigital to Spain's Banco Santander for $61.5 million. http://axios.link/8983
🚑 Gilead Sciences (Nasdaq: GILD) agreed to buy Menlo Park-based cancer therapy company Forty Seven (Nasdaq: FTSV) for $4.7 billion in cash. http://axios.link/fVZZ
• Jeju Air of South Korea agreed to restructure its deal for a 51% stake in rival budget carrier Eastar Jet, lowering the price by around 21.5% to $45.5 million. http://axios.link/WVqo
• WillScot (Nasdaq: SWSC), a Baltimore-based provider of mobile office trailers, agreed to an all-stock merger with Phoenix-based portable storage company Mobile Mini (Nasdaq: MINI). http://axios.link/lDZC
Fundraising
• BV Investment Partners, a mid-market private equity firm focused on tech-enabled biz services, raised $1.1 billion for its tenth fund. www.bvlp.com
It's Personnel
• Jason Greenblatt, a former Trump Organization lawyer who joined the White House as an assistant to President Trump, joined Israeli crowdfunding platform OurCrowd as a partner. http://axios.link/EFXR
• Emily Mendell joined CenterSquare Investment Management as head of marketing and communications. She previously led comms for the Institutional Limited Partners Association (ILPA). www.centersquare.com
Final Numbers
🙏 Thanks for reading Axios Pro Rata! Please ask your friends, colleagues, and conflicted conference-goers to sign up.