Axios Pro Rata
August 29, 2022
🚨 Breaking: Garry Tan, co-founder and managing partner of VC firm Initialized Capital, will become president and CEO of Y Combinator in "early 2023."
He'll continue on as a partner at Initialized until then, with the firm promoting both Jen Wolf and Brett Gibson to managing partners.
Top of the Morning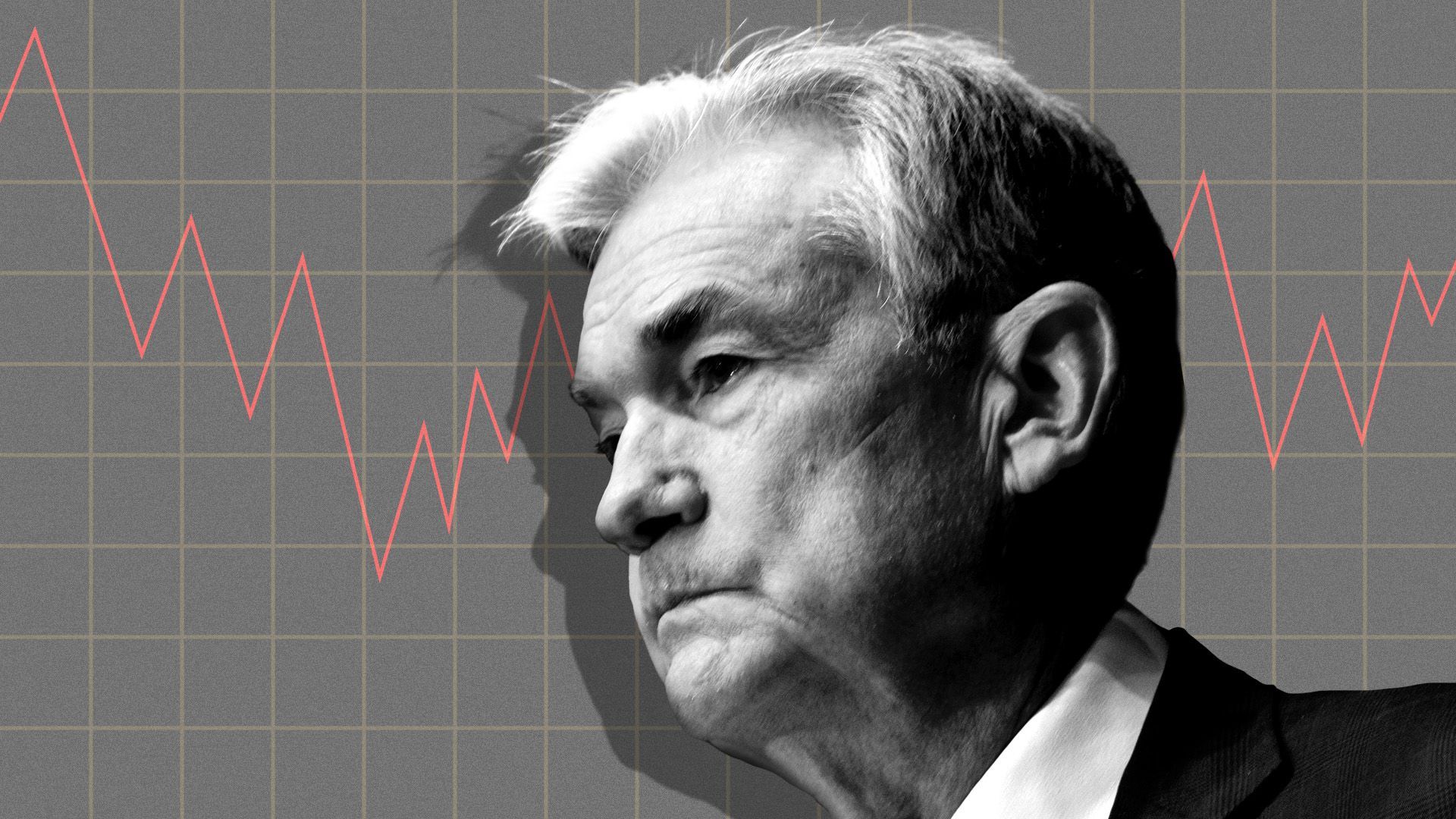 Fed chair Jay Powell on Friday warned of coming economic pain, causing dealmakers to wince.
The big picture: Conventional wisdom is that sellers retreat in rising rate environments, as valuations contract. Particularly after such a long bull market in which growth trumped fundamentals.
Lenders also are on their heels, having already been swamped with committed financing before Powell shoved them underwater.
And we've clearly seen a slowdown, with U.S. M&A volume down 39% year-to-date and U.S. private equity volume off 25% (per Refinitiv).
"I think private equity activity of 2018-2021 was the weird period, not the moment we're in now," one top PE exec tells me. "This is a more healthy environment, where money has real cost."
Plot holes: I spoke to several PE investors over the past 24 hours, each of whom agreed with the conventional wisdom. Several, however, provided a lengthy list of caveats.
Some was "we've seen this movie before" stuff. For example, how private markets tend to lag public markets or how some sellers will proceed with auctions due to fears of future prices being even lower than current ones.
But most was about how 2022 is a new narrative, because of how deal markets have evolved since the last time rates rose (or were even quasi-high).
The most significant change is that private capital markets have moved from the cottage to the compound, with dry powder now measured in trillions.
"People want to do deals because so much money has been raised," one veteran investor explained. "No one's expecting a financial crisis, so people feel they can model around speed bumps. That may cut into IRRs five or 10 years from now, since multiple expansion has helped people do really well over the past few years, but it keeps the funds and fees flowing."
This goes beyond supply and demand. The nature of deals have changed, with the industry diversifying beyond vanilla LBOs in sectors like industrials and toward higher growth areas like tech and healthcare.
The upshot is that some PE firms already are comfortable with minority stakes (including PIPEs) that may not need as much lender involvement, or buying from other sponsors via transactions in which debt can be rolled over. Or with simply over-equitizing deals and hoping to refinance later.
Many firms also are dominated by investors who came of age after the financial crisis, let alone actual inflationary periods.
The bottom line: Deal activity is slowing, but still will move faster than history books would suggest.
The BFD
Porsche, the luxury automaker owned by Volkswagen, could fetch up to an $85 billion valuation when it goes public in Frankfurt early next month, per Bloomberg.
Why it's the BFD: This could be one of Europe's largest-ever IPOs, and there are some hopes that it could jumpstart the stalled market.
The bottom line: "Many European and U.S. institutional asset managers that typically invest in major German IPOs have so far shied away from making firm commitments due to corporate governance concerns .... Still, Porsche has enough demand to nearly fill the shadow order book at the top end of the range and is oversubscribed at the lower end." — Eyk Henning and Jan-Henrik Foerster, Bloomberg
Venture Capital Deals
• StarTree, a Mountain View, Calif.-based data analytics startup, raised $47m in Series B funding. GGV Capital led, and was joined by Sapphire Ventures, Bain Capital Ventures and CRV. https://axios.link/3CJN1N7
• Vive Crop Protection, a Canadian crop-protection startup, raised US$26m in Series C funding. Emmertech led, and was joined by Business Development Bank of Canada, Export Development Canada and Urbana Corp. https://axios.link/3Q6V7T3
• PreciTaste, a New York-based kitchen management system, raised $25m in Series A funding co-led by Melitas Ventures and Cleveland Avenue. https://axios.link/3Tq2bg8
• Latú Seguros, a Brazilian cyber insurer, raised $6.7m in seed funding. CRV and Monashees co-led and were joined by ONEVC, Latitude and SVAngel. https://axios.link/3AU0q3G
• Bookkeeper360, a Woodbury, N.Y.-based provider of bookkeeping solutions for small biz, raised $3.5m in seed funding from backers like National Business Capital. www.bookkeeper360.com
🐛 Loopworm, an Indian producer of insects for animal feed, raised $3.4m in seed funding co-led by Omnivore and WaterBridge Ventures. https://axios.link/3PSZctV
Private Equity Deals
🚑 Bain Capital agreed to buy the scientific instruments business of Olympus Corp. (Tokyo: 7733) for around $3.1b. https://axios.link/3RfHaD5
• Environmental Systems Group, a Baton Rouge, La.-based portfolio company of Bernhard Capital, acquired BEM Systems, a Chatham, N.J.-based environmental engineering and information management firm. www.bemsys.com
• Light Street Capital Management said it will vote against Zendesk's (NYSE: ZEN) proposed $10.2b acquisition by Hellman & Friedman and Permira, saying it prefers the customer engagement software provider to remain public and find a new CEO. Light Street holds around a 2% stake in Zendesk. https://axios.link/3pPXGOq
🚑 Revelstoke Capital Partners confirmed an earlier Axios Pro scoop that it's acquired Monte Nido, a Miami-based eating disorder treatment provider, from Levine Leichtman Capital Partners.
SPAC Stuff
• Avanseus, a Singapore-based provider of predictive maintenance software, agreed to go public at an implied $136m equity value via Fat Projects Acquisition Corp. (Nasdaq: FATPU). https://axios.link/3dSeTUE
• Digital World Acquisition Corp. (Nasdaq: DWAC) stock slumped again last week, after news that Truth Social wasn't paying some of its vendor bills. Go deeper.
Liquidity Events
🚑 Ardian canceled its auction for Dedalus, an Italian health care admin software firm that had been hoped to fetch €3b, per Bloomberg. https://axios.link/3CENujB
• Sony (Tokyo: 6758) agreed to buy Savage Game Studios, a Helsinki-based mobile games publisher seeded by firms like Makers Fund, Vorago Group and Play Ventures. https://axios.link/3PTDzcJ
🚑 Silver Oak Services Partners is seeking a buyer for Smile Partners USA, a Troy, Mich.-based dental services organization, per Axios Pro. https://axios.link/3PY5FDR
More M&A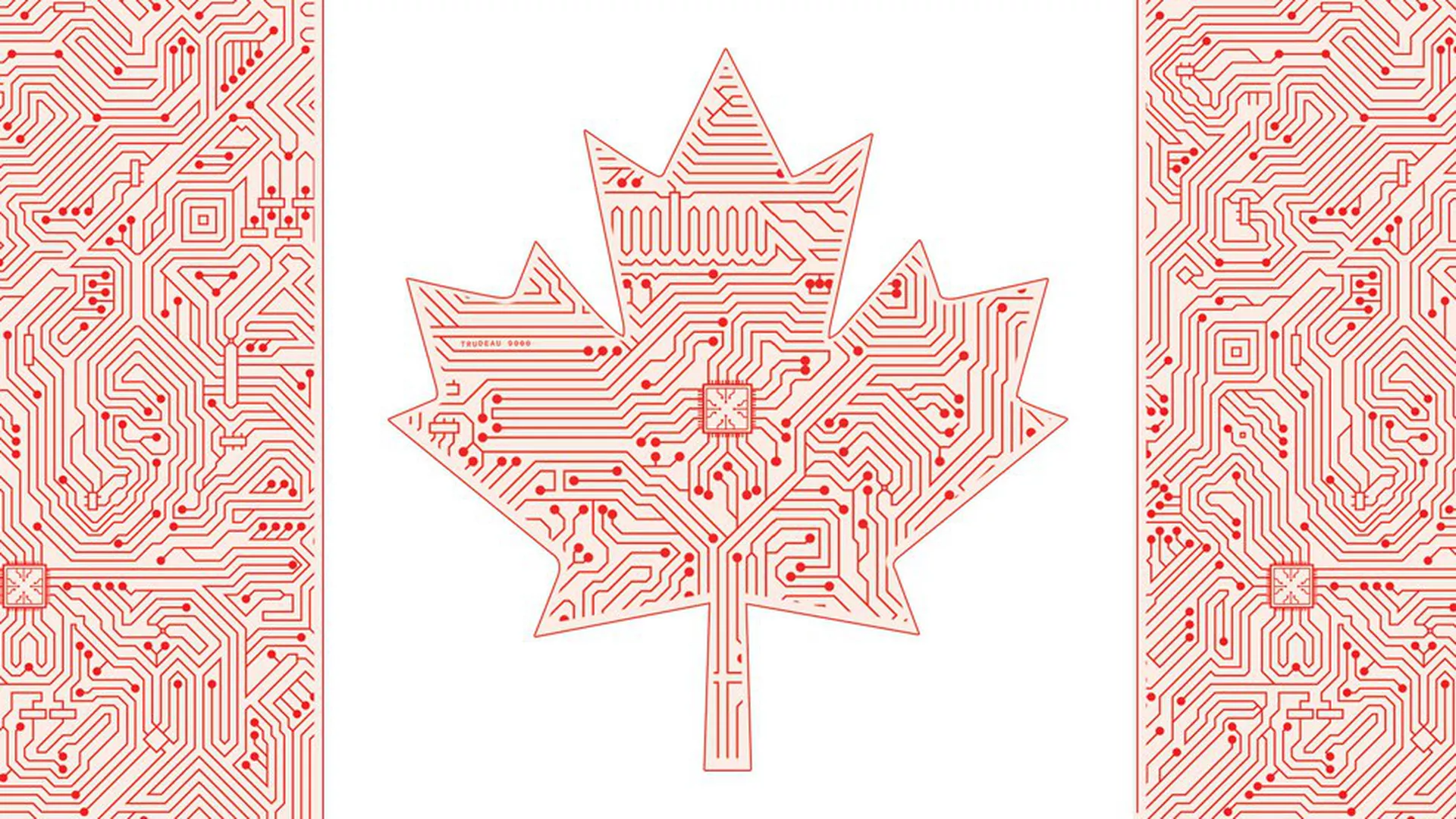 • OpenText (TSX: OTEX) agreed to buy Micro Focus (LSE: MCRO) for around US$6b (including assumed debt). https://axios.link/3CCRcKi
• Walmart (NYSE: WMT) plans to buy the stake it doesn't already hold in listed South African consumer goods distributor Massmart, at a 53% premium, and take the company private. https://axios.link/3TmPkLQ
Fundraising
• DBA Crypto, a New York-based crypto VC firm founded by ex-Galaxy Digital executives, is raising up to $500m for its debut fund, per an SEC filing.
• Ubiquity Ventures of Palo Alto is raising up to $60m for its third fund, per an SEC filing.
It's Personnel
• Zetta Venture Partners promoted Dylan Reid and James Alcorn to partners. www.zetta.vc
Final Numbers: U.S. IPO proceeds

The only U.S. IPO scheduled for this week comes from San Diego-based hemp cigarette maker Hempacco, which hopes to raise $6m. Maybe it's the Porsche of hemp cigarettes?
There's no particular reason to expect a post-Labor Day activity burst, although some Chinese issuers may restart processes due to the recent bilateral audit agreement.
✅ Thanks for reading Axios Pro Rata! Please ask your friends, colleagues and Porsche dealers to sign up.