https://www.axios.com/newsletters/axios-pro-rata-422ffb3b-b7db-4985-b808-66839bd93284.html?chunk=0#story0
Top of the Morning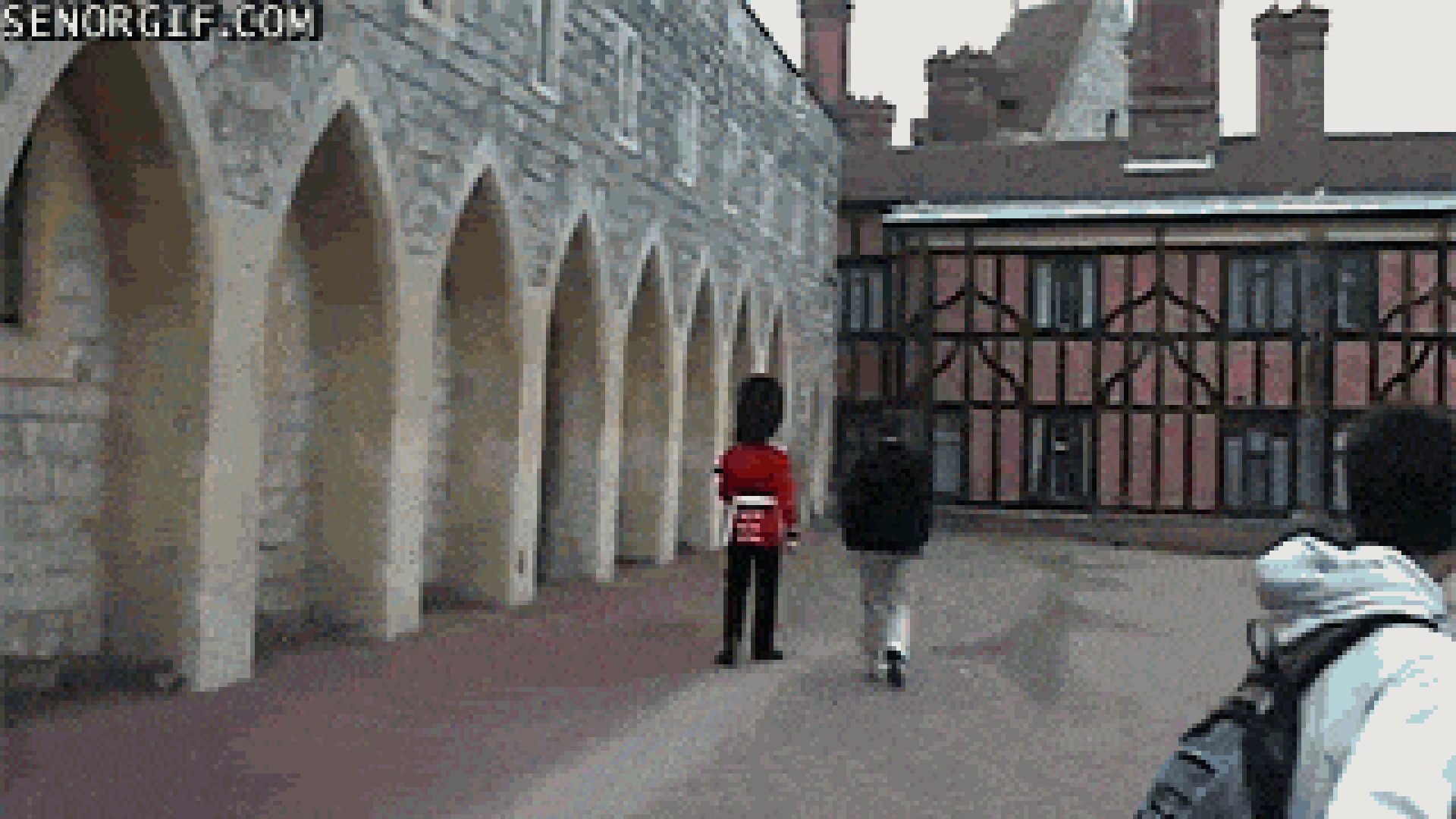 https://www.axios.com/newsletters/axios-pro-rata-422ffb3b-b7db-4985-b808-66839bd93284.html?chunk=1#story1
The BFD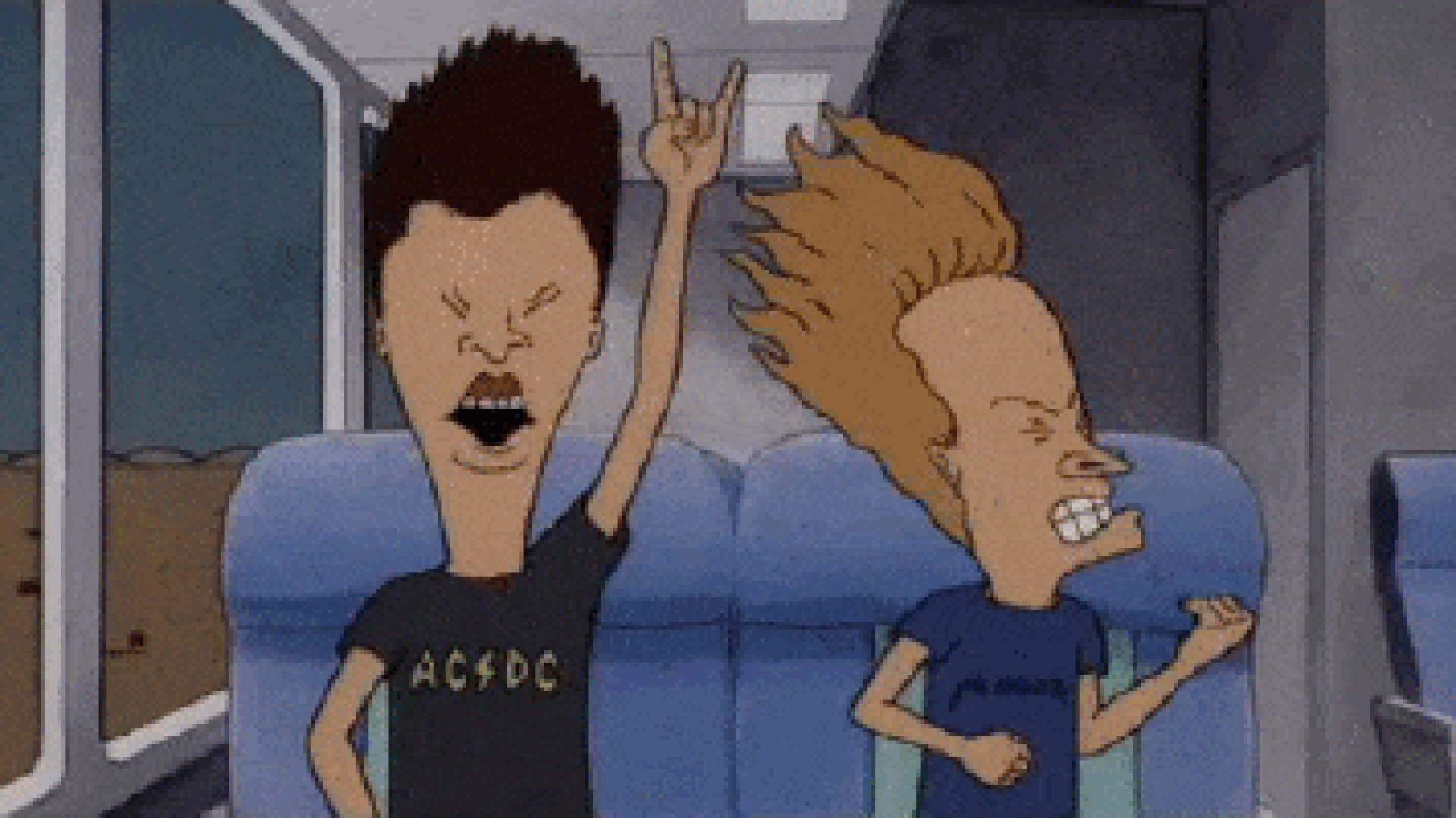 Desktop Metal, a Burlington, Mass.-based maker of 3D metal printing systems, has raised $115 million in Series D funding. Axios has learned the round gives the company a post-money valuation north of $1 billion, compared to around $360 million post on its Series C round last fall.
Why it's the BFD: 3D metal printing may revolutionize not only industrial design but also industrial supply chains. Rather than ordering thousands of components and storing them in a warehouse, companies in industries from home appliances to aerospace could print to order.
Backers: Over half the money came from new investors, like Future Fund, Techtronic Industries, Milwaukee Tool, AEG, Ryobi, Hoover, Vertex Ventures, Moonrise Venture Partners, Oreck, Shenzhen Capital Group, VAX and Dirt Devil. Return backers include NEA, GV, Lowe's, Lux Capital, DCVC Opportunity, Tyche, Kleiner Perkins Caufield & Byers and Saudi Aramco.
More context: I went down to Desktop Metal HQ back in April, just as it was unveiling its first products. Here's the recap.
https://www.axios.com/newsletters/axios-pro-rata-422ffb3b-b7db-4985-b808-66839bd93284.html?chunk=2#story2
Venture Capital Deals
https://www.axios.com/newsletters/axios-pro-rata-422ffb3b-b7db-4985-b808-66839bd93284.html?chunk=3#story3
Private Equity Deals
https://www.axios.com/newsletters/axios-pro-rata-422ffb3b-b7db-4985-b808-66839bd93284.html?chunk=4#story4
Public Offerings
• Six companies are planning to price IPOs on U.S. exchanges this week: Calyxt, Federal Street Acquisition, Kala Pharmaceuticals, TPG Real Estate Finance Trust, PetIQ and YogaWorks. http://bit.ly/2ur5x9Z
• Redfin, a Seattle-based residential real estate brokerage, has set its IPO terms to around 9.23 million shares being offered at between $12 and $14 per share. It would have a fully-diluted market value of around $1.35 billion, were it to price in the middle of its range (vs around $820m post-money on last private round). The company reports, and plans to trade on the Nasdaq under ticker symbol RDFN. Goldman Sachs and Allen & Co. are serving as lead underwriters. Shareholders include Greylock (12.4% pre-IPO stake), Madrona Ventures (11.4%), Tiger Global (10.5%), DFJ (10.2%), Vulcan Capital (10%) and T. Rowe Price (7.1%). www.redfin.com
https://www.axios.com/newsletters/axios-pro-rata-422ffb3b-b7db-4985-b808-66839bd93284.html?chunk=5#story5
Liquidity Events
https://www.axios.com/newsletters/axios-pro-rata-422ffb3b-b7db-4985-b808-66839bd93284.html?chunk=6#story6
More M&A
https://www.axios.com/newsletters/axios-pro-rata-422ffb3b-b7db-4985-b808-66839bd93284.html?chunk=7#story7
Fundraising
• VMG Partners, a private equity firm focused on the branded consumer sector, has closed its fourth fund with $700 million in capital commitments. www.vmgpartners.com
https://www.axios.com/newsletters/axios-pro-rata-422ffb3b-b7db-4985-b808-66839bd93284.html?chunk=8#story8
It's Personnel
https://www.axios.com/newsletters/axios-pro-rata-422ffb3b-b7db-4985-b808-66839bd93284.html?chunk=9#story9
Final Numbers: Employment & wage changes