Axios Pro Rata
May 07, 2022
Good morning! Hope you're enjoying the weekend... Today we're looking at shareholders — big and small — using their power to push companies in new directions.
🚨 Reminder: Feel free to send me tips or comments by replying to this email or on Twitter @imkialikethecar.
Today's newsletter is 1,030 words, a 4-minute read.
1 big thing: Investors using muscle on climate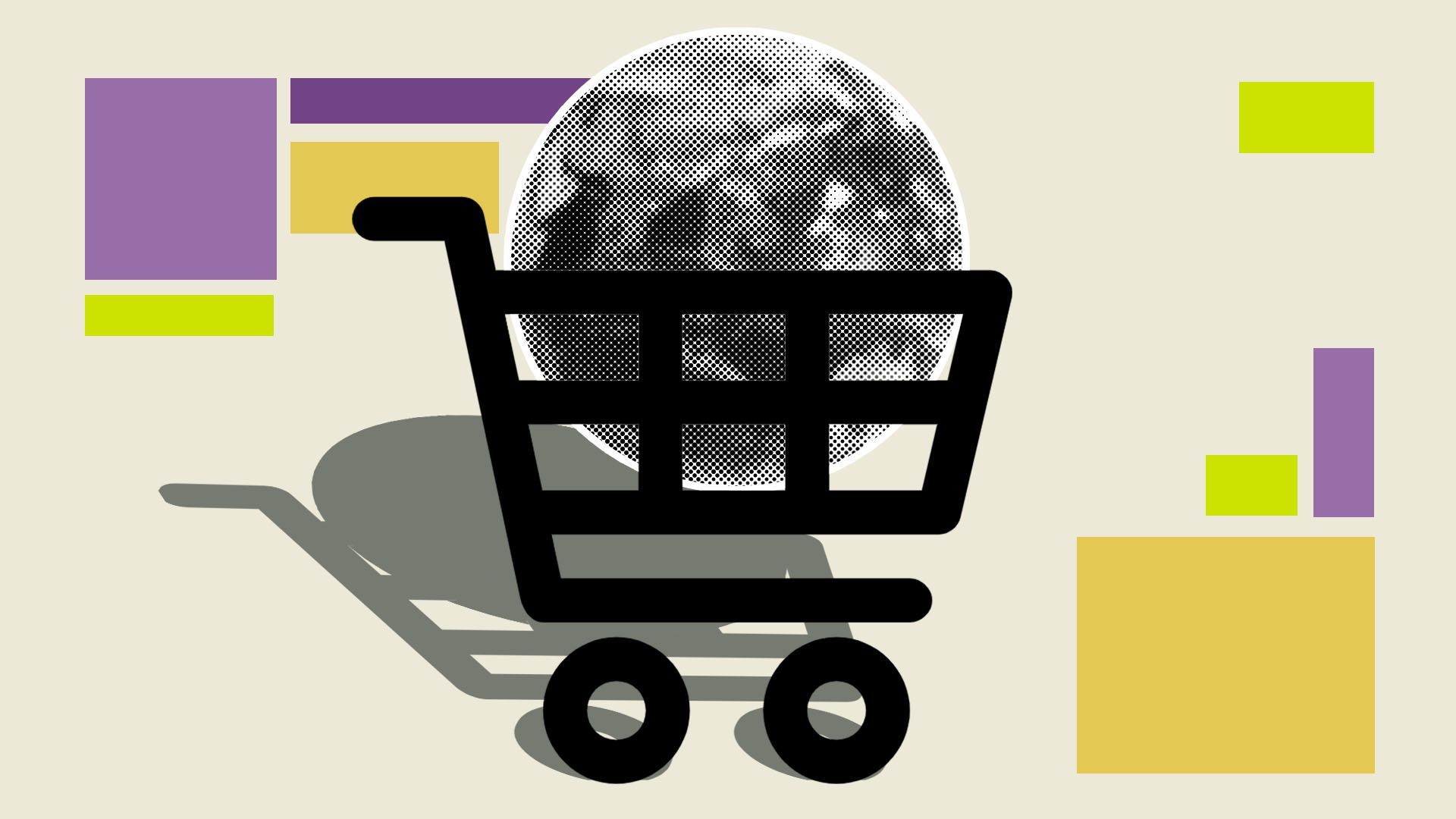 A billionaire tech entrepreneur recently acquired a sizable stake in a public company it wants to push in a different direction — but it's not Elon Musk and Twitter.
This week, Atlassian co-founder Mike Cannon-Brookes revealed an 11% stake in Australian energy company AGL Energy, in a bid to lessen its reliance on coal.
Why it matters: More than ever before, shareholders are tapping into their powers to influence companies on climate and sustainability.
The big picture: It's not just activist investors like Cannon-Brookes — mainstream shareholders are also increasingly pushing companies on these issues.
Investors have filed a record 215 climate-related shareholder resolutions this year, per data from Ceres, a sustainable investment advocacy group.
Even major investment management companies like BlackRock and Vanguard are backing more climate-related proposals than they have previously.
And stakeholders are getting more aggressive: For example, a year ago, Exxon shareholders defied management and installed two climate-conscious members on its board.
What they're saying: "It's a systemic risk, which means that you can't deal with just one company — you gotta take it with all the companies across the portfolio," Rev. Kirsten Spalding, senior director of Ceres' investor network, tells Axios.
"They also recognize that it's a governance issue… we're seeing a look at whether boards are taking it seriously, not just management," she adds.
Between the lines: Shareholders are also now asking for concrete progress reports, not just for information disclosures, says Spalding.
She attributed the shift to climate science, as major organizations make more urgent appeals to drastically curb carbon emissions.
The intrigue: In addition to asking for concrete progress reports and transition plans, European shareholders are now even voting against those plans, simply because they're not good enough, says Spalding.
What's next: The pressure goes both ways. Investors will also be under pressure to show plans to transition away from fossil fuels, and they know it.
In a recent BCG survey of 250 institutional investors, 57% said they feel pressure to divest from fossil fuels, 65% said they feel pressure to reduce those fuels' weighting in their portfolios, and 75% said they feel pressure to invest in "green" funds and companies.
The bottom line: With new regulations poised to help standardize climate-related disclosures, shareholders will be even better equipped to compare companies and push laggards to catch up.
2. What's next: Doing something about hostile workplaces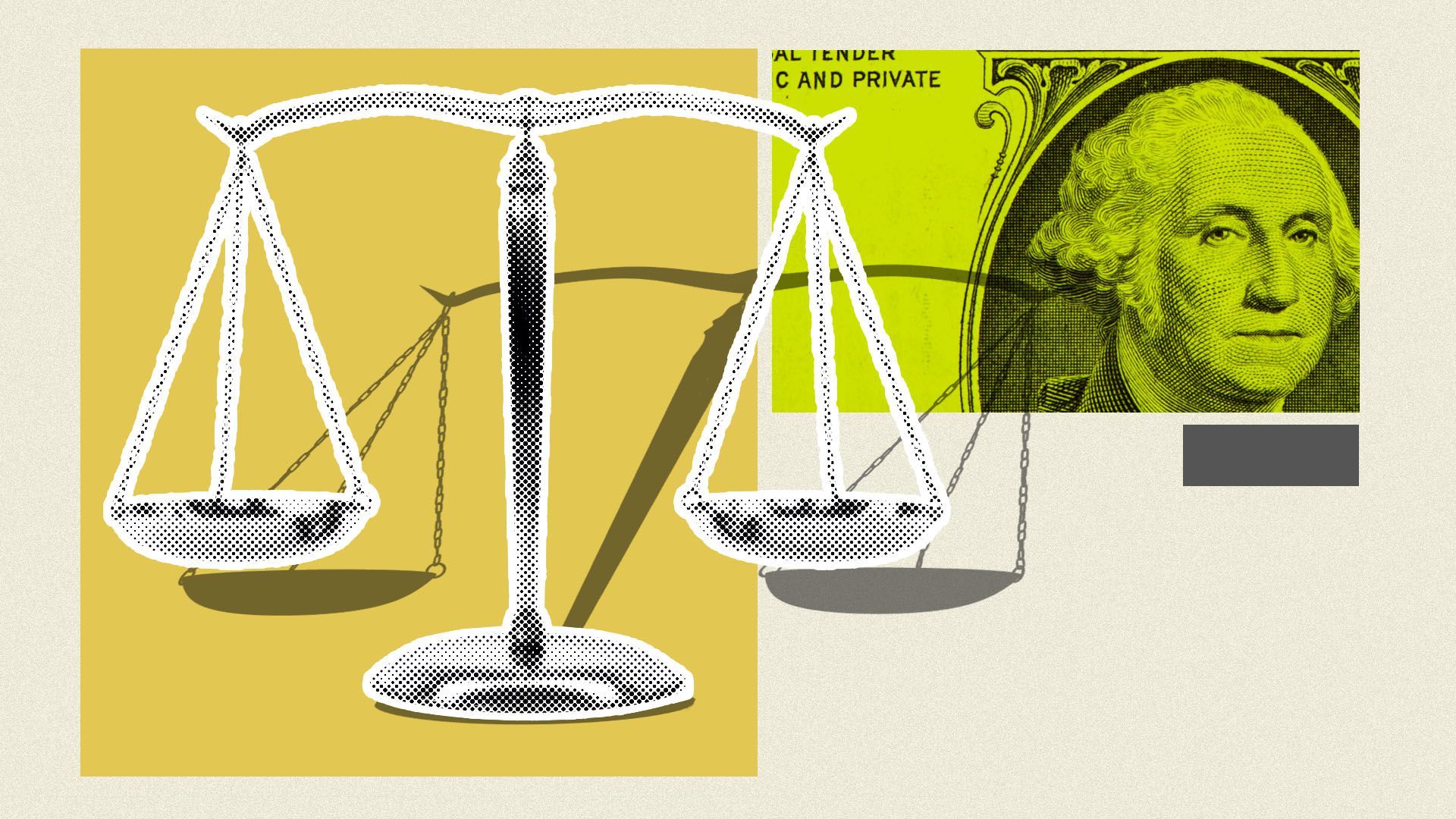 Sexual harassment and discrimination are a rising problem to public company shareholders that simply can't be swept under the rug.
Driving the news: Last week, a group of New York City pension funds filed a complaint in the Delaware Court of Chancery against Activision Blizzard, alleging actions by management hurt the gaming giant's value, as my colleague Stephen Totilo reported.
For months, investors had been pushing the company to disclose more information about CEO Bobby Kotick's knowledge of ongoing workplace harassment, and more recently asking for documents relating to Activision's impending sale to Microsoft.
Why it matters: For workers, discrimination and harassment are top of mind, but complaining about them still comes at a great professional cost. Boosting corporate accountability sheds needed sunlight on the issue.
The big picture: "I think there's a shift on the investor side — I think it's driven by the pandemic. I think it's driven by Black Lives Matter," says Arjuna Capital managing partner Natasha Lamb, whose investment firm advocates on such issues.
"There's more consciousness around inequity and a greater impetus to do something," Lamb tells Axios.
She points to strong support for two Microsoft proposals that addressed sexual harassment and pay equity, which got 78% and 40% support from shareholders. In the past, getting 20% approval was considered success.
Between the lines: The growing attention companies pay to these problems is "an issue of attracting and retaining talent, and if you look at what's happening in the job market, there is huge demand for talent and not a lot of supply," says Lamb.
Yes, but: Not all companies agree. Microsoft has come around and may yet clean up Activision, but others like Google and Disney appear to be resistant to shareholder requests.
Both companies have sought (but didn't get) permission from the SEC to exclude Arjuna's proposals from their proxy statements.
The bottom line: The winds of change are blowing through the C-Suite and making companies reckon with workplace woes.
3. Between the lines: Elon's crusade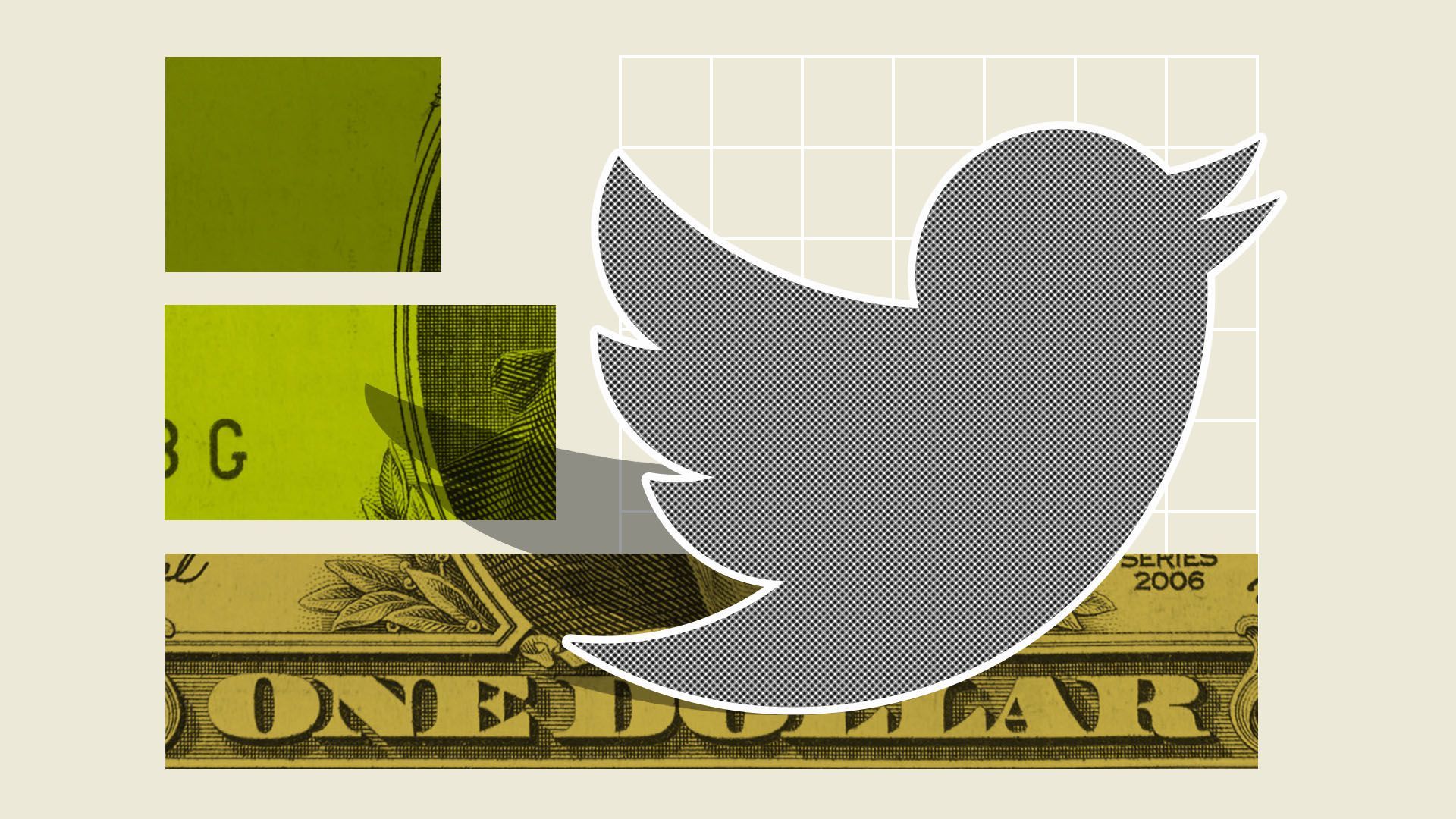 Elon Musk's crusade to "fix" Twitter isn't quite the same as those listed above — but his message is resonating with other investors.
Between the lines: Musk has reportedly pitched some impressive growth and investment return projections, but his narrative around "free speech" appears to have sold his new investment partners.
Notably, the list of investors is mostly made up of wealthy individuals like Oracle co-founder Larry Ellison and venture capitalists who share Musk's enthusiasm for fewer speech restrictions (and as VCs, are used to taking bold gambles).
Per the NY Times: "Many of the new investors also shared Mr. Musk's views or interests. Just like the billionaire, for example, Marc Andreessen, a founder of Andreessen Horowitz, is a free-speech enthusiast and a backer of crypto technologies."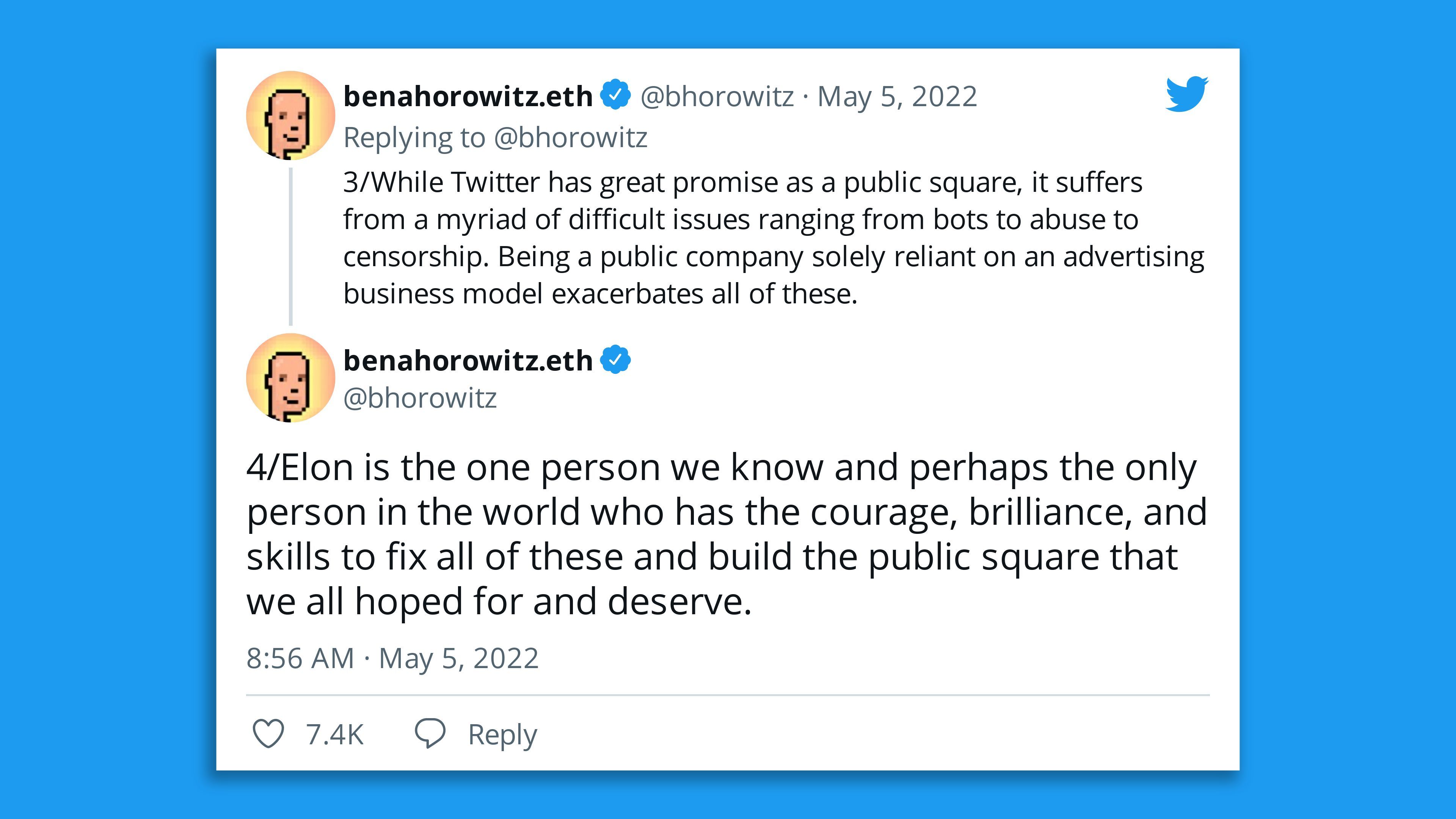 The bottom line: Like it or not, Musk and his fellow investors see his Twitter purchase as taking on a big societal problem — similar to his creating Tesla's electric vehicles to fight climate change.
📚 Due Diligence
Investors push new climate lobbying standards (Axios)
Activision advises stockholders to vote against harassment report (Axios)
Activist investors turning up heat on oil majors in proxy voting season (S&P Global)
🧩 Trivia
Some companies are coming around to the idea that they need to actively work on issues like pay equity, but that hasn't always been the case.
Question: Which tech company CEO said during a 2014 conference that women should have faith "that the system will actually give you the right raises as you go along"? (Answer at the bottom.)
🧮 Final Numbers
🙏 Thanks for reading! See you on Monday for Pro Rata's weekday programming, and please ask your friends, colleagues and activist shareholders to sign up.
Trivia answer: It was Microsoft CEO Satya Nadella, speaking at the Grace Hopper Celebration of Women in Computing. To his credit, he very quickly realized his mistake and issued an apology. He attended the conference the following year but didn't speak.