Axios Pro Rata
November 04, 2022
Miss last week's Axios BFD event? We've posted main stage session videos to YouTube, so check them out here.
(Also, we're already planning the next one... we see you, West Coast.)
Top of the Morning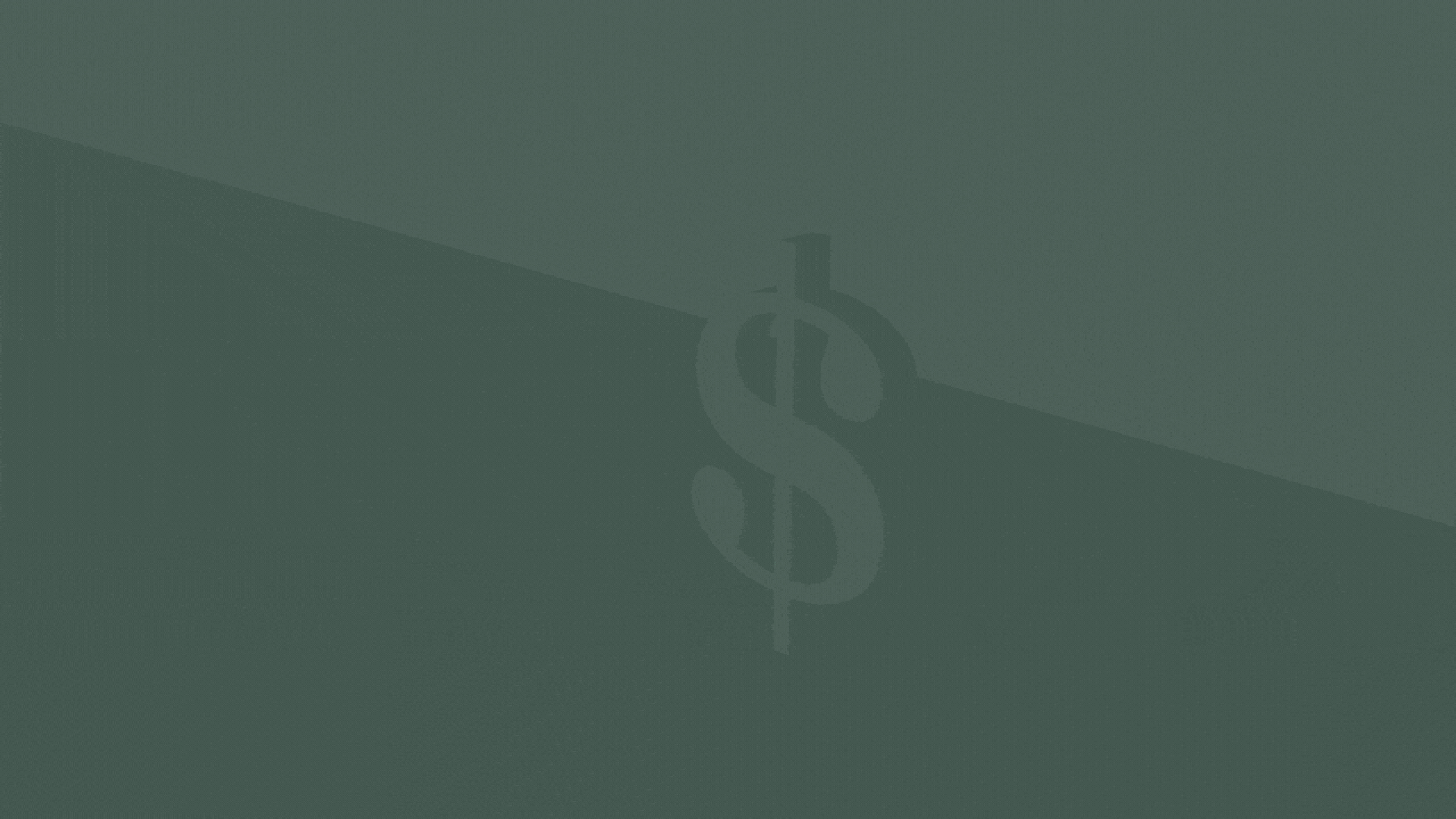 It's been over 60 years since the SEC first issued its rule governing how investment advisers market funds to prospective investors.
It's been nearly two years since the SEC, then led by Jay Clayton, proposed major changes to those rules.
It's been a few hours since those changes went into effect.
What's new: Firms no longer can share gross performance of past funds without also showing net performance (i.e., returns minus all fees and expenses).
They also can't cherry-pick investments, or groups of investments, without sharing the entire portfolio with a similar strategy to the fund being marketed.
There also are new restrictions on sharing predecessor performance, such as if someone leaves an existing firm and tries to raise a new fund on their own.
What's complicated: The SEC didn't provide a method for calculating net performance, even though many funds don't distribute carried interest or other forms of compensation until they're either very late in their lifecycle or wound down (due to hurdle rates, etc.).
Or, put another way, consistency may take some time to come by. And some funds may quickly find themselves afoul of an SEC that already has warned that it will be watching.
It's not yet clear what sanctions the SEC might hand to noncompliant funds.
The bottom line: This is the beginning of what's expected to be a cascading series of new private fund regulations by the SEC, including a sweeping transparency package first proposed in February.
The BFD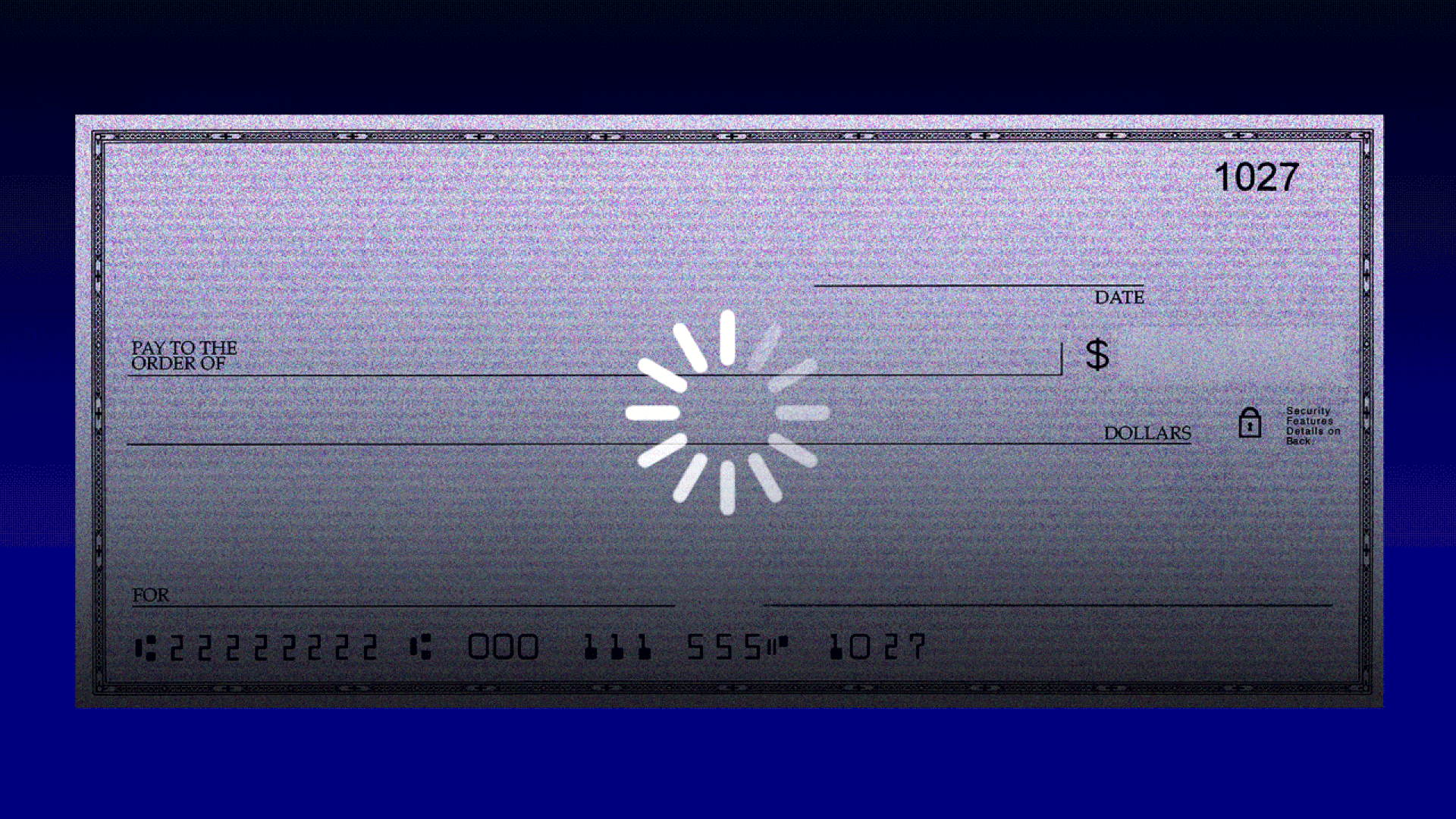 Digital World Acquisition Corp. (Nasdaq: DWAC), the SPAC seeking to take Trump Media & Technology Group public, for the third time has delayed a shareholder vote on extending the merger completion deadline.
Why it's the BFD: This has devolved from clown car to dumpster fire, yet somehow DWAC shares continue to hover above $16.
Details: DWAC has been bedeviled by a series of government investigations into its proposed merger, which had been slated to close by Sept. 8. Its sponsors shelled out some cash so that they could ask shareholders for a one-year extension to September 2023, but have repeatedly failed to reach the 65% approval threshold.
The next vote is theoretically scheduled for Nov. 22, but pay more attention to Dec. 8, which is the SPAC's liquidation date.
The bottom line: Below the securities troubles is a more existential one about the purpose and future value of former President Trump's Truth Social, in an era when Elon Musk owns Twitter.
Venture Capital Deals
• Apiiro, an Israeli apps security startup, raised $100m in Series B funding. General Catalyst led, and was joined by Greylock and Kleiner Perkins. https://axios.link/3zGHYuy
⚡ The Mobility House, a Swiss EV-to-grid charging startup, raised $50m in Series C funding. Mercuria, Ventura Capital and Green Gateway Fund co-led, and were joined by Mercedes-Benz, Alliance Venture, Mitsui and SP Group. www.mobilityhouse.com
• Zest AI, a Burbank, Calif.-based automated underwriting startup, raised $50m. Insight Partners and CMFG Ventures co-led, and were joined by CU Direct, Curql, Suncoast Credit Union, Golden1 Credit Union, Hawaii USA Federal Credit Union and NorthGate Capital. https://axios.link/3fsauZV
• Loop, a Chicago-based payments platform for the shipping and logistics industry, raised $30m via a Series A round led by Founders Fund and a seed round co-led by 8VC and Susa Ventures. https://axios.link/3gYsVWk
• ORO, an SF-based enterprise procurement platform, raised $25m in Series A funding. Norwest Venture Partners and B Capital co-led, and were joined by XYZ VC and Array Ventures. www.orolabs.ai
• Aro Homes, a Mountain View, Calif.-based sustainable homebuilding startup, raised $21m from Innovation Endeavors, Western Technology Investment and Stanford University. www.aro.homes
• Boston Materials, a Billerica, Mass.-based high performance materials startup that leverages reclaimed carbon fiber, raised $12m in Series A2 funding. Good Growth Capital led, and was joined by GS Group and PTT Global Chemical. www.bomaterials.com
• Constellr, a German startup that monitors crop conditions from space, raised $10m in seed funding. Lakestar and VSquared co-led, and were joined by FTTF, IQT, Amathaon Capital, Natural Ventures, EIT Food, OHB Venture Capital, Next Humanity and Seraphim. https://axios.link/3NvZNlw
🚑 Yes Hearing, a New York-based in-home hearing services startup, raised $10m in Series A funding, per Axios Pro. Blue Heron Capital led, and was joined by Primetime Partners, Ensemble Innovation Ventures, Maccabee Ventures and Gaingels. https://axios.link/3DXIg2y
• InterPrice Technologies, a New York-based capital markets funding platform, raised $7.3m in Series A funding. Nasdaq Ventures and DRW Venture Capital co-led, and were joined by Bowery Capital. www.interpricetech.com
• FlowForge, an SF-based open source project for running Node-RED, raised $7.2m from Cota Capital, Westwave Capital, Uncorrelated Ventures and Open Core Ventures. https://axios.link/3WvFyIU
• Vesto, a treasury management startup, raised $2.8m in seed funding. Contrary Capital led, and was joined by Susa Ventures, SV Angel and Coalition. https://axios.link/3E0iYB1
• Carta, the startup equity management platform, saw its valuation jump to $8.5b earlier this year via a secondary share sale, CEO Henry Ward tells Axios Pro's Lucinda Shen. https://axios.link/3gZKsxl
Private Equity Deals
⚡ Abu Dhabi National Oil Co. (Adnoc) agreed to sell its waste management unit to Veolia Environnement, ADQ and Vision Invest. Bloomberg puts the deal price just short of $500m. https://axios.link/3FK5dHB
• The Brock Group, a Houston-based portfolio company of American Industrial Partners acquired Aegion Energy Services, a Rancho Dominquez, Calif.-based provider of energy infrastructure services. www.brockgroup.com
⚡ Carlyle invested $350m for a majority stake in Aspen Power, a Dallas-based renewable energy company. https://axios.link/3E16mcQ
• Foam Holdings, a portfolio company of Wynnchurch Capital, acquired two companies: Amvic, a Toronto-based manufacturer of expanded polystyrene insulated concrete forms and radiant heat flooring; and CBIS, a West Brookfield, Mass.-based maker of EPS preformed concrete block insulation systems and insulated containers. www.foamholdings.com
• Petershill, a unit of Goldman Sachs, bought a passive minority stake in Philadelphia-based private equity firm LLR Partners. https://axios.link/3zEiuhh
• TIAA agreed to sell most of its banking unit to a private equity group that includes Stone Point Capital, Warburg Pincus, Reverence Capital Partners, Sixth Street Partners and Bayview Asset Management. https://axios.link/3DC9Tg9
⚡ Voyager Interests acquired Knight Energy Services, a Houston-based tool rental company focused on the oil and gas industry, from Clearlake Capital Group. www.ke.services
Public Offerings
🚑 Acrivon Therapeutics, a Watertown, Mass.-based developer of precision oncology therapies, set IPO terms to 5.9m shares at $16-$18. It would have a $351m fully diluted market value, were it to price in the middle, and plans to list on the Nasdaq (ACRV). Acrivon raised over $120m from firms like Chione (26.7% pre-IPO stake), RA Capital Management (11%), Perceptive Advisors (9.3%), Citadel (6.9%), Wellington (6.9%) and Sands Capital (6.6%). https://axios.link/3WsaUA6
• Basis Global Technologies, a Chicago-based programmatic ad-buying SaaS provider, withdrew IPO registration papers it filed back in January. The company reported $27m of net income on $362m in revenue for the first nine months of 2021, and is backed by such firms as FTV Ventures (22.7% pre-IPO stake) and Neuberger Berman (14.3%). https://axios.link/3WtcHom
SPAC Stuff
• Apollo Strategic Growth Capital III, a SPAC sponsored by Apollo Global Management, withdrew registration for a $350m IPO. https://axios.link/3zJfEHT
• Arrival (Nasdaq: ARVL), a London-based commercial EV maker that went public last year via SPAC, received a delisting warning from the Nasdaq because its shares have been trading too low. https://axios.link/3zG5IyU
⚡ Axxela and Access LNG, two African energy companies owned by Helios Investment Partners, are in talks to merge and be taken public via Onyx Acquisition Co. I (Nasdaq: ONYX), per Bloomberg. https://axios.link/3FKizUz
More M&A
• Bakkt (NYSE: BKKT) agreed to buy Chicago-based cryptocurrency trading platform Apex Crypto for upwards of $200m. https://axios.link/3NB2By0
📺 The U.K. government is scrapping plans to privatize broadcaster Channel 4, per the FT. https://axios.link/3UrkYYo
🚑 Kura Oncology (Nasdaq: KURA), a San Diego-based precision medicine company focused on cancer, raised $25m in equity from Bristol Myers Squibb and up to $125m in debt financing from Hercules Capital. https://axios.link/3UkIZQC
• Melrose Industries (LSE: MRO) reportedly is considering a takeover bid for American Axle & Manufacturing (NYSE: AXL), a Detroit-based driveline systems maker that saw its market cap surge to $1.2b on the news. https://axios.link/3NxDBaO
• National World (LSE: NWOR) is considering a cash takeover offer for Reach (LSE: RCH), publisher of the Daily Mirror and Sunday Mirror newspapers. https://axios.link/3DV6hqV
📺 The U.S. Justice Department is investigating if Standard General's proposed $5.4b takeover Virginia-based television broadcaster Tegna (NYSE: TGNA) would increase consumer prices, per Bloomberg. https://axios.link/3T3ysIr
It's Personnel
• Rush Baker (ex-Snowbridge Advisors) and Casey Myers (SundaySky) joined Edison Partners as head of IR and head of value creation, respectively. www.edisonpartners.com
• Chris Crampton is stepping down as a partner at Goldman Sachs to join Blue Owl Capital as a managing director focused on continuation funds, per Bloomberg. https://axios.link/3T67Oil
• A Mexico City court issued arrest warrants for six current and former Advent International executives, tied to an investigation into its ownership of funeral service provider Gayosso, per Bloomberg. https://axios.link/3hbK7rC
Final Numbers
The U.S. economy added 261,000 jobs in October, beating economist expectations, while the unemployment rate rose to 3.7%. Wages are up 4.7% year-over-year.
Our thought bubble: This is yet another strong jobs number, reminding us that tech hiring/firing isn't reflective of the broader labor market.
✅ Thanks for reading Axios Pro Rata, and to copy editors Mickey Meece and Bryan McBournie! Please ask your friends, colleagues and fund accountants to sign up.