Axios Pro Rata
May 29, 2021
Welcome back, readers.
As it's been one year since George Floyd was murdered, I'm devoting today's newsletter to stories about underrepresented entrepreneurs (and especially Black startup founders) in the tech industry.
I want to especially thank all the founders and investors who took the time to chat with me and share their insights and stories, and to my colleagues Aja Whitaker-Moore and Courtenay Brown for making my work covering these issues better every day.
ICYMI: VC fund Collab Capital raised $50 million to back Black founders, and Black-led Base10 disclosed it's contributing some carry to HBCUs.
Today's Smart Brevity™ count is 1,371 words, a 5-minute read.
1 big thing: The funding gap for Black founders of social apps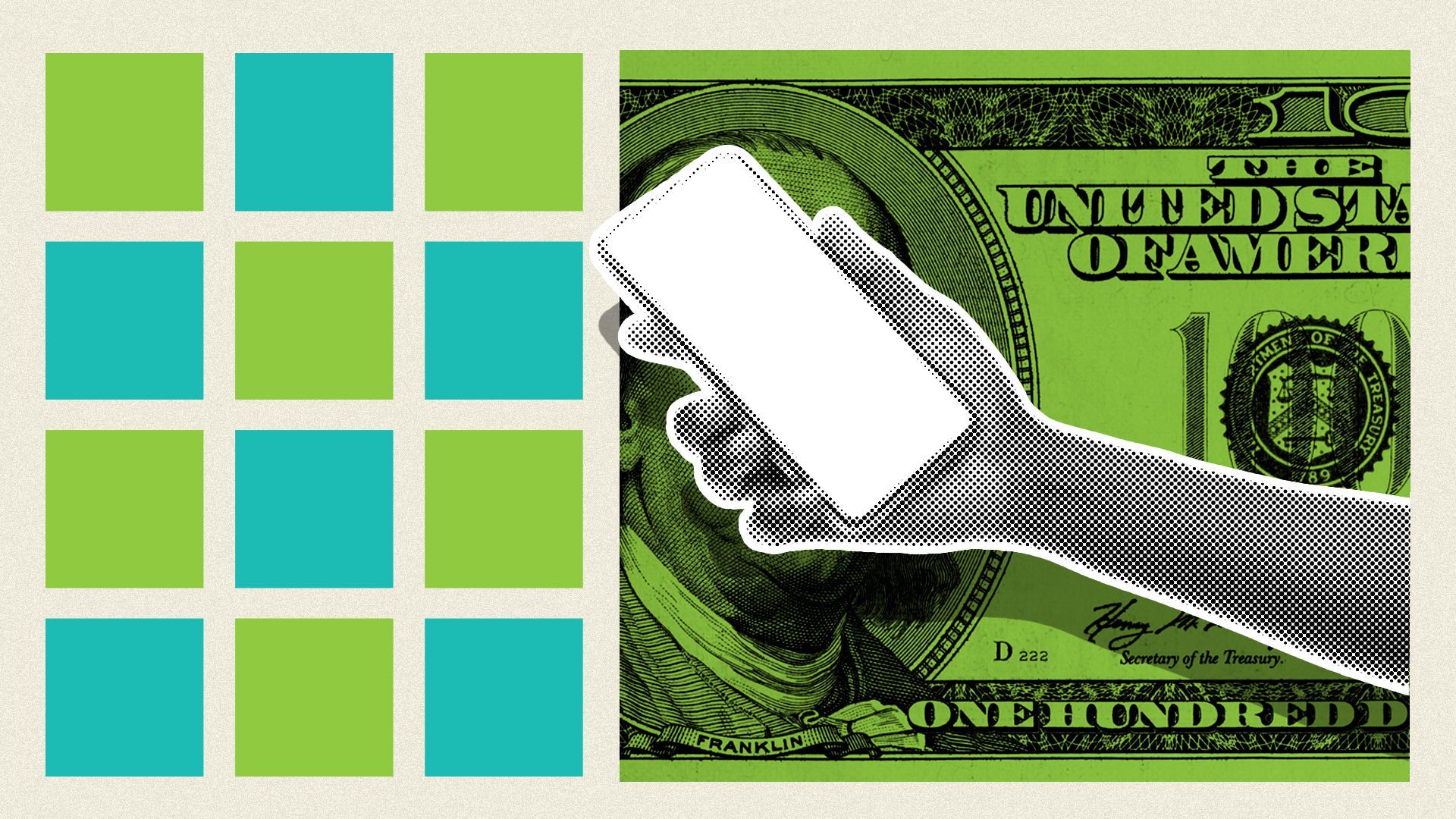 Black Americans have significantly shaped how we socialize online and the media we consume and generate there — yet no major social app today was founded by Black entrepreneurs.
Why it matters: Like in the rest of the startup world, it comes down to the gap in funding Black entrepreneurs have been able to raise.
Between 2015 and August 2020, Black and Latino founders raised over $15 billion—just 2.4% of the total venture capital raised in that time, per Crunchbase.
The big picture: Nearly all of today's major social apps have been started by white men, but that's not for lack of interest or effort by Black entrepreneurs.
Even before MySpace and Facebook (or even Friendster), there was BlackPlanet, a social network launched in 1999 aimed at the Black community.
Since then a number of Black entrepreneurs have ventured into social media technologies, ranging from content-sharing apps (e.g., Socialcam) to futuristic avatar tech (Lil Miquela maker Brud and social network Eternal) to sports apps (Locker Room, PredictionStrike).
Black user contributions to social media networks and their cultural norms and zeitgeist — which in turn fuel the financial success of owners and executives — have also not gone unnoticed.
Last year, audio chat app Clubhouse (which raised more than $110 million by January) was loudly criticized by Black and other users of color for benefiting from the creativity and efforts of conversation moderators, many of whom are people of color, without compensation. The company has since announced a monetization fund for select creators and features.
Apps like TikTok — where short videos of dance routines created by young Black users routinely go viral or are co-opted by more famous white influencers — have faced similar criticism.
Between the lines: "People who have had these ideas never got the funding to push them to that level," says Dan Runcie, founder of the hip-hop business-focused newsletter Trapital.
He points out that Ryan Leslie, a Black musician (and Harvard alumnus), founded text message marketing company SuperPhone in 2013, yet has been eclipsed by newer competitors like Community that raised substantially more venture capital.
"It's not even scaling, but to experiment and create," says Realtime co-founder and CEO Vernon Coleman.
Naj Austin, founder of social networks Ethel's Club and Somewhere Good, adds that unlike white male founders who can raise large amounts of funding just to try out ideas, she has to meticulously allocate funding to operate her company. "I don't think Black founders necessarily get the same opportunity to fail and still be given money."
There's also the target market challenge when pitching investors, whether it's because they assume it's not an app for them, or don't grasp the size of a market that doesn't include them.
"How many people of color can there be?" Austin recalls being asked by white investors.
There's optimism that things are (slowly) changing.
"It's changing and the way that it's changing is you're getting a lot of Black and Brown managers … and some of those managers are managing more than $100 million, like us," says MaC Venture Capital managing partner Marlon Nichols.
Austin says that fundraising the second time around was a smooth process, largely because she focused on pitching investors who personally understood the need for social apps specifically with people of color in mind.
The bottom line: "I'm 100% certain that ... if a Black founder builds a social platform and it's properly capitalized and properly targeted to the users that usually make these things pop, then it's gonna pop," Nichols says.
2. Checking in on the "diversity rider"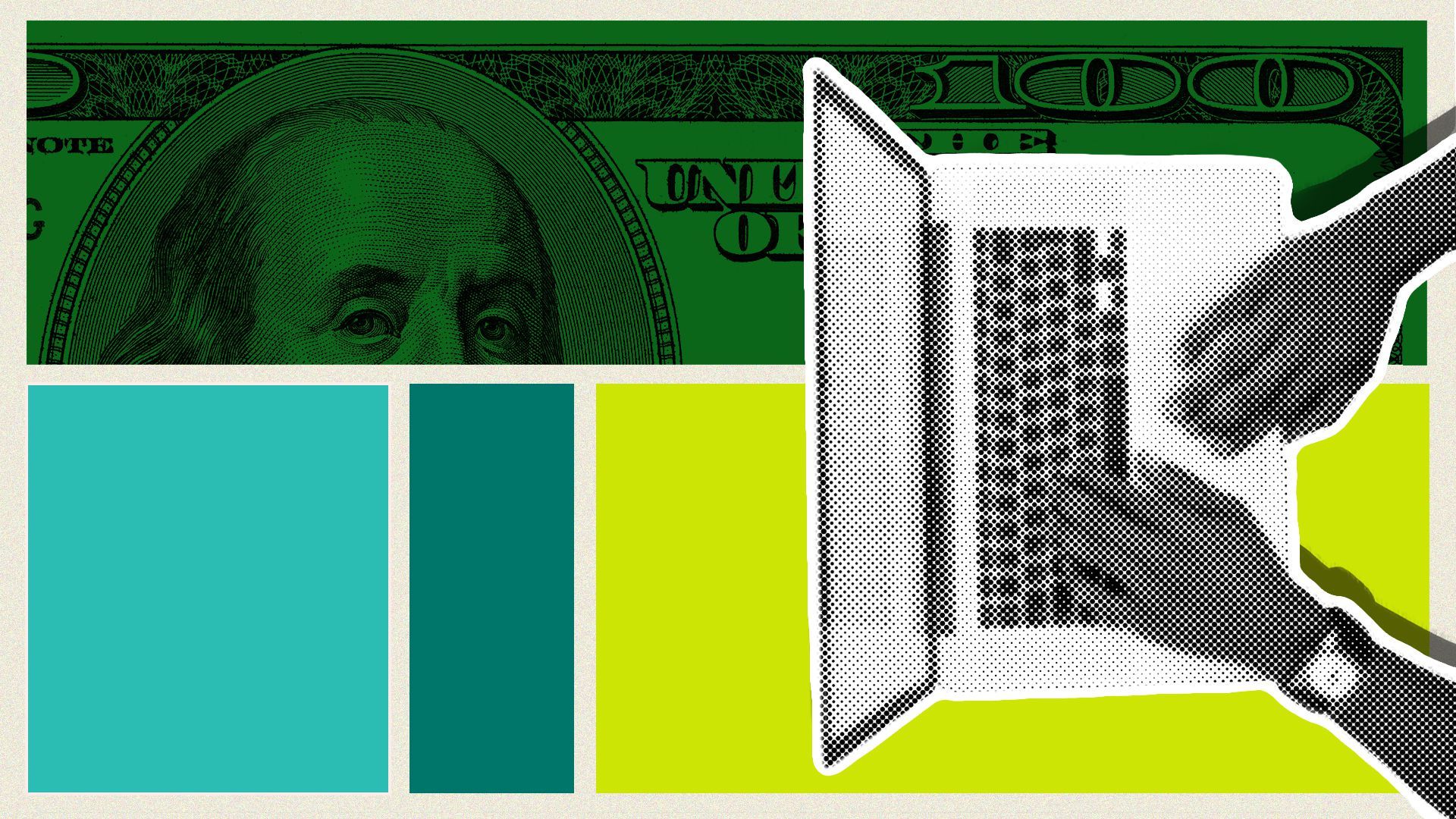 Ten venture firms last August announced plans to add "diversity riders" to their startup term sheets. Now, the effort is being supported by more than 50 firms and investors.
Why it matters: Diversity riders, which are intended to include investors from underrepresented backgrounds in VC rounds, are a concrete effort to expand who gets to invest in, and profit from, startup growth.
What they're saying: "The conversation now has been firmly planted, and it's not gonna dissipate into the wind because I believe the founders will no longer accept that," says Act One Ventures partner Alejandro Guerrero, who spearheaded the initiative.
While small, seed-stage firms were more receptive, Guerrero says that firms like Maveron and Greycroft using the rider in their term sheets for later rounds shows that there's no good excuse at any investment stage.
Between the lines: Many VCs say that including the rider language in term sheets has made it easier to broach the subject of diversity among a startup's investors.
"This helped us to achieve a lot more consistency, as well as helping us have the conversation with our founders in a more constructive way early on," explains Fika Ventures managing partner Eva Ho. Ho says Fika only needed to include the diversity rider in a third of the term sheets it issued, as the rest of the rounds it participated in already included investors from underrepresented backgrounds.
Yes, but: It hasn't been without some hiccups.
For a diversity rider to be included, the round's lead investor usually must be part of the initiative.
"What would be useful is if the organizers of the effort can get the rider into the 'default' documents that Silicon Valley legal firms (and YC) use for their funding rounds," says Homebrew managing partner Hunter Walk.
It's also difficult to quantify the exact impact of the rider so far. Of the firms Axios contacted, only a handful responded, and even fewer provided specific numbers.
What's next: Guerrero is working on new resources for VCs and startup founders who want to diversify participants in their funding rounds and new tools for better tracking these allocations.
3. 10 years since pioneering startup program NewME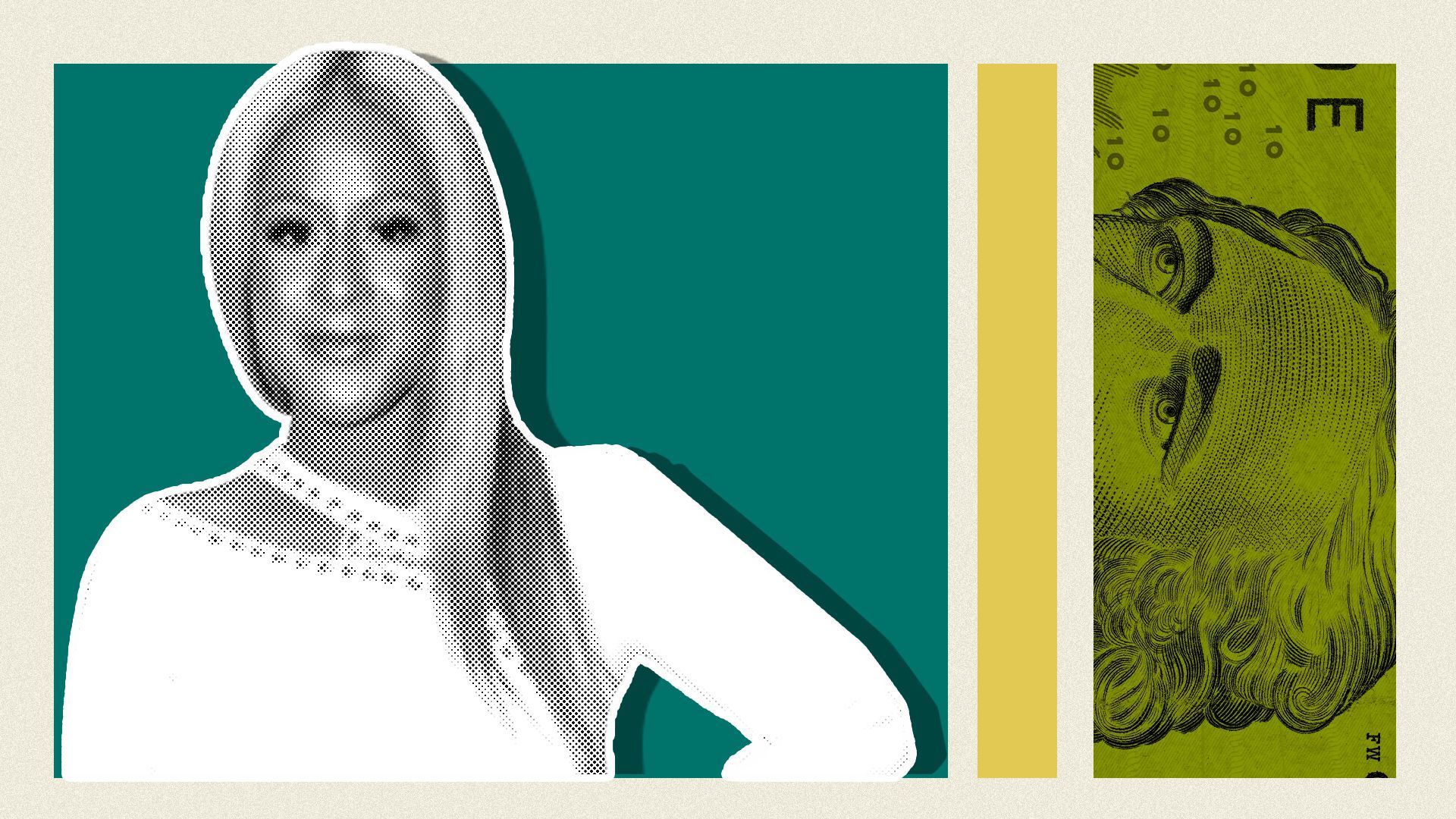 Next month will mark 10 years since entrepreneur Angela Benton welcomed the first cohort of Black startup founders into a three-month accelerator program, NewMe, hosted at a rented house in Mountain View, California.
The big picture: Since then, much has changed in the tech industry — yet, also not enough, says Benton, who sold the accelerator in late 2018.
"The hiring hasn't changed in 10 years — there's no way to cut it," she says of the lack of change in the employee demographics at Silicon Valley's tech companies.
"Nobody is more sick of talking about it than me," she says of the lack of diversity in the tech industry, adding that she began writing about Black entrepreneurs and techies as far back as 2007 with the launch of Black Web 2.0.
Between the lines: While the recent emergence of more funds to back Black entrepreneurs is welcome, Benton points out that they remain largely focused on early-stage startups and helping first-time founders.
As a growing number of entrepreneurs are now onto their second or third company, they need an ecosystem that also caters to them.
Flashback: NewME grew out of the summit for entrepreneurs she convened to identify ways to help more Black startup founders raise capital and succeed in the industry.
"I kinda felt like there's no reason for Black people not getting funding in Silicon Valley," she says. "TechCrunch was at its height at the time, so that's what you read … and nobody who was getting funding was Black," she recalls thinking as she read the headlines.
The idea for NewME came from identifying capital, access to industry networks and mentorship as the main needs. It was also loosely modeled on famed accelerator Y Combinator.
At the suggestion of investor Jason Calacanis, Benton booked a house where all the participating entrepreneurs stayed during the summer program, and she made sure to invite a wide range of guest speakers to their weekly dinners. She credits the camaraderie participants were able to build for fostering a culture where everyone rooted for everyone else's success.
The good news: She's encouraged by efforts like startups allocating space on their cap table for underrepresented investors.
Benton recently invested in event software company Bevy's $40 million round led by Accel as part of a 20% such allocation.
She also points out that a number of entrepreneurs who participated in NewME years ago (e.g. Andreessen Horowitz's Chris Lyons and Naithan Jones and Lightship Capital's Brian Brackeen) are now investors themselves who are able to fund Black and other underrepresented founders—an important testament to the program's legacy.
🧩 Trivia
A number of Black musicians and entertainers have ventured into tech entrepreneurship over the years.
Question: Which rapper founded a video-chat app in 2016 (and raised $3 million in seed funding)? (Answer at the bottom.)
🧮 Final Numbers
🙏 Thanks for reading Axios Pro Rata! Please ask your friends, colleagues and Black entrepreneurs to sign up.
Trivia answer: Chamillionaire, best known to millennials (and Gen Xers) for his 2005 hit "Ridin'." Here's our 2018 Q&A with him.