Axios Pro Rata
March 12, 2022
We're halfway through March! Let's have another newsletter to celebrate 🥳
🚨 Reminder: Feel free to send me tips or comments by replying to this email or on Twitter @imkialikethecar.
Today's newsletter is 1,104 words, a 4-minute read.
1 big thing: A different kind of evergreen VC fund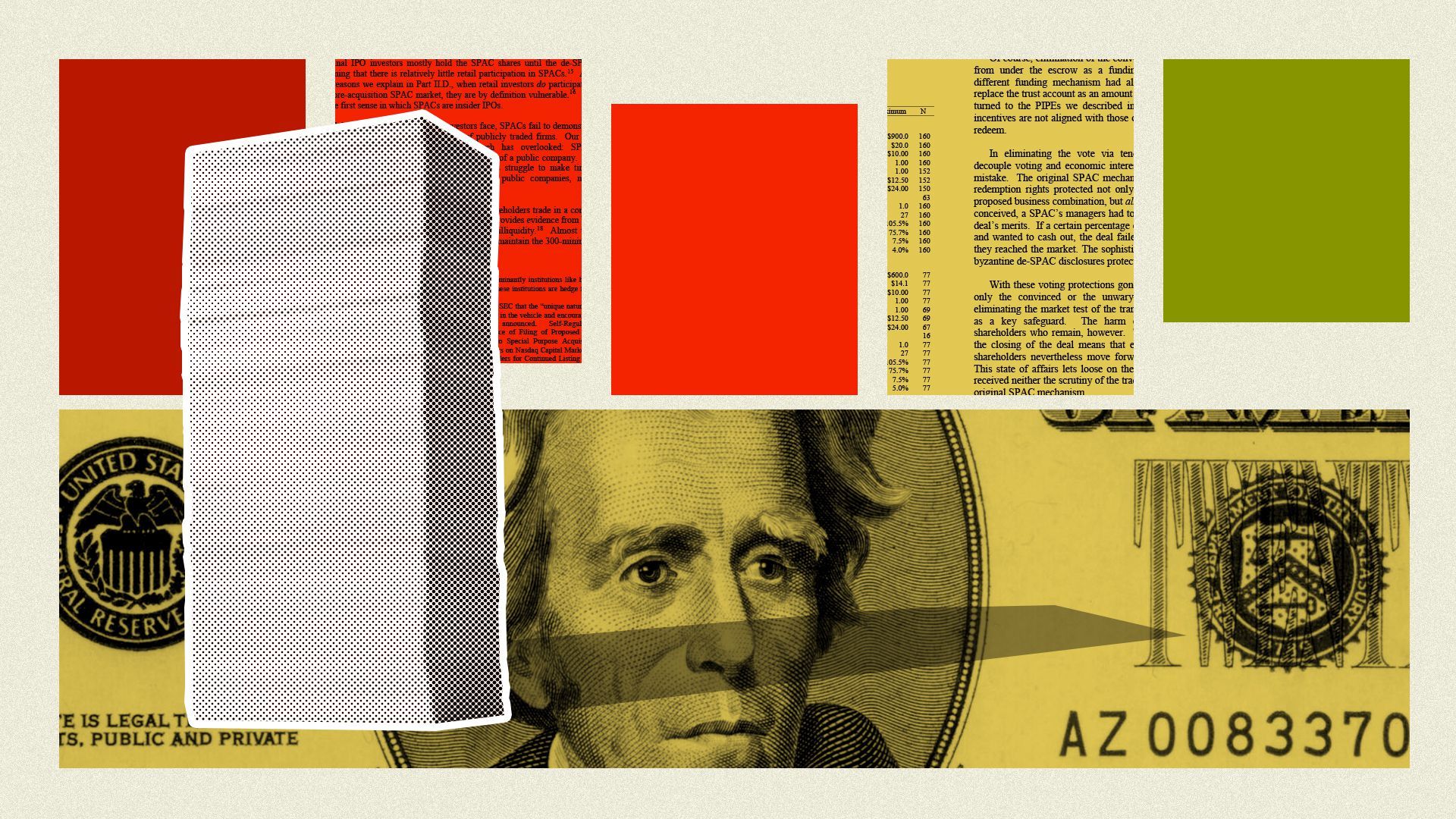 Earlier this year, venture capital giant Andreessen Horowitz chose a second group of promising startups led by underrepresented entrepreneurs to each receive a $100,000 investment and participate in a startup accelerator.
The twist: The money comes from a fund that's also a nonprofit.
Why it matters: With only a fraction of traditional venture capital going to minority-led startups in 2021, these funds with a social purpose represent an innovative approach to chipping away at the funding gap.
The big picture: "The average friends and family check is $23,000... but that's not available to many Black entrepreneurs," Tim Huelskamp, co-founder of a similar fund named Fifth Star, tells Axios of the gap it aims to fill.
How it works: Set up as nonprofits and managed on the backend by sponsors like the Tides Foundation, a philanthropy known for its donor-advised funds, funds like Fifth Star and Andreessen Horowitz's TxO program are part philanthropy, part capitalism.
Like traditional VC funds, they invest in startups (typically via SAFE notes) in the hopes these companies will grow successful and generate returns on these investments.
But unlike VC, they have donors instead of limited partners — meaning the capital that's returned gets recycled into subsequent investments instead of distributed back to the investors.
With donor-advised funds, "the donor puts in the money and then the donor makes recommendations of where they want the money to go," explains Tides Foundation CFO Holden Lee. "The twist on this now is rather than to think of the grants going out the door to have impact [via nonprofits], you can invest those funds."
Backstory: Following George Floyd's killing in 2020, Huelskamp and eight other Chicago entrepreneurs ultimately created the fund as a way to channel their frustration and anger. Since early 2021, it has raised nearly $1 million in donations.
Andreessen Horowitz unveiled its TxO fund and accelerator in June 2020 with an initial pool of $2.2 million, while Camelback Ventures, based in New Orleans and currently focused on education-related ventures, started in 2015. Others like Blue Haven Initiative, Autodesk Foundation, the Quality Jobs Fund and MIT's Solve Innovation Future are also early practitioners of the model.
Between the lines: These funds are a creative combination of social impact and traditional market approaches that, if successful, could become self-sustaining and self-perpetuating vehicles.
"If we invest $5 million, but only get $3 million back, then we assume that philanthropic money will make up for the rest," says Huelskamp.
Yes, but: With a different structure come different incentives.
Traditional VC fund managers get much of their compensation from their investment profits, motivating them to maximize fund returns. That's not the case with these nonprofit funds, though you can also argue that the philanthropic mission could be incentive enough.
These funds can also have a harder time getting donations than VCs have fundraising — they're not going after for-profit limited partners, and their investment activities can make some donors apprehensive.
The bottom line: This may not solve the funding gap, but it's one more tool to tackle it.
2. What the entrepreneurs are saying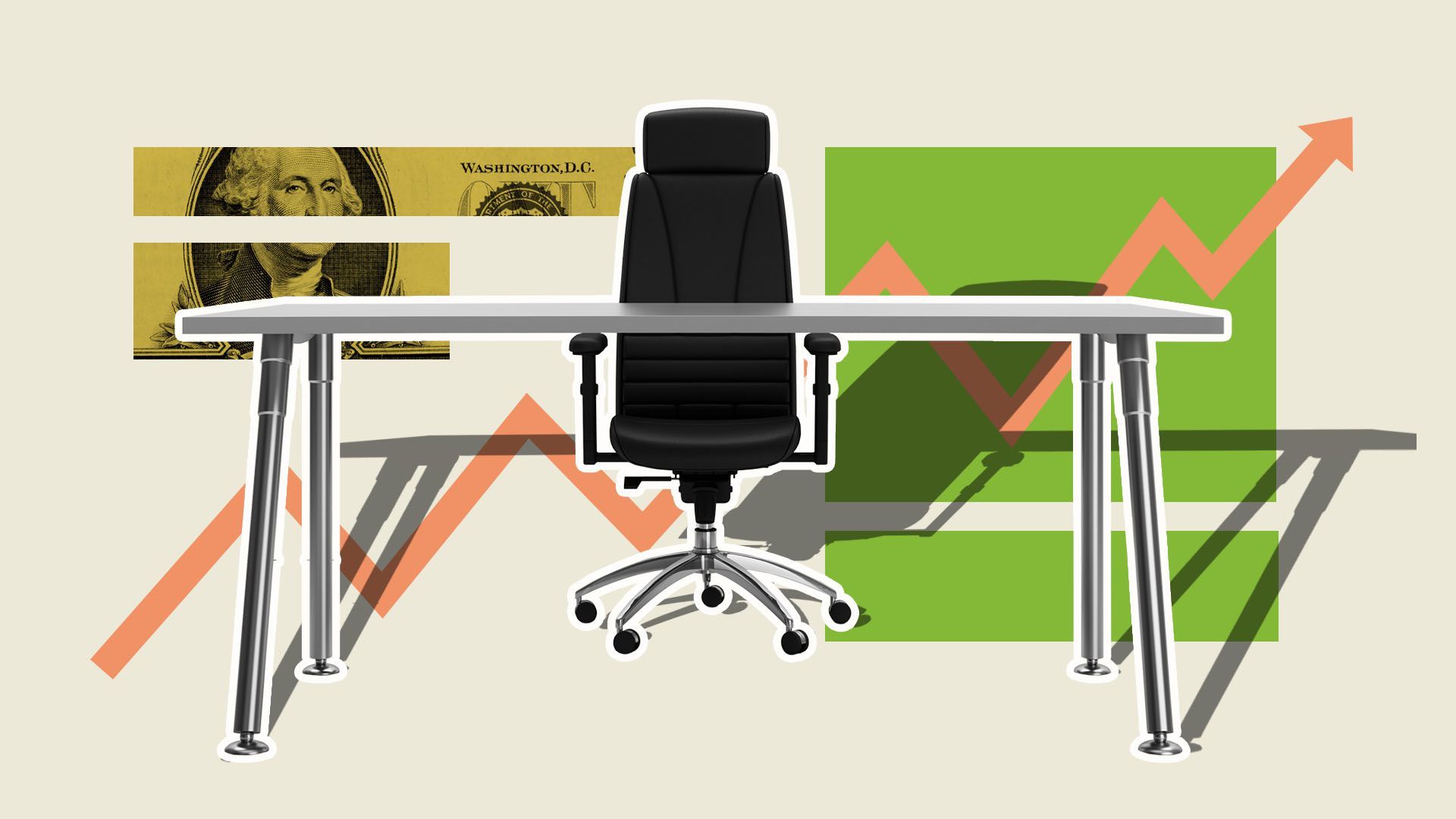 "I think it's amazing that the money goes back into investing in more founders... it makes me part of the solution as well, outside of the work that I'm doing," says Anna DeShawn, founder and CEO of E3 Radio and The Qube, whose LGBTQ-focused podcasting startup received funding from Fifth Star Fund.
Why it matters: For entrepreneurs like DeShawn, the social impact is an important factor in choosing to raise from a fund like Fifth Star.
"The cap table is a very intimate thing" that's attached to companies for a long time, she adds.
And of course, the entrepreneurs equally appreciate the resources these firms offer, such as mentorship, workshops, and access to experts and top networks.
"Especially for minority entrepreneurs — I think we get the short end of the stick a lot of the time," says Elite Sweets co-founder Amin Bahari, whose Austin-based high-protein donut company was in the first cohort of Andreessen Horowitz's Talent x Opportunity (TxO). "Getting access to these programs, it's what can help bridge the gap."
The big picture: So far, TxO has backed 17 startups over two batches, per its website, and several companies from the first group have gone on to raise additional funding.
Fifth Star Fund has invested in 10 startups so far, per Huelskamp, while Camelback Ventures has invested $5 million into more than 100 companies, according to Business Insider.
3. Capital meets philanthropy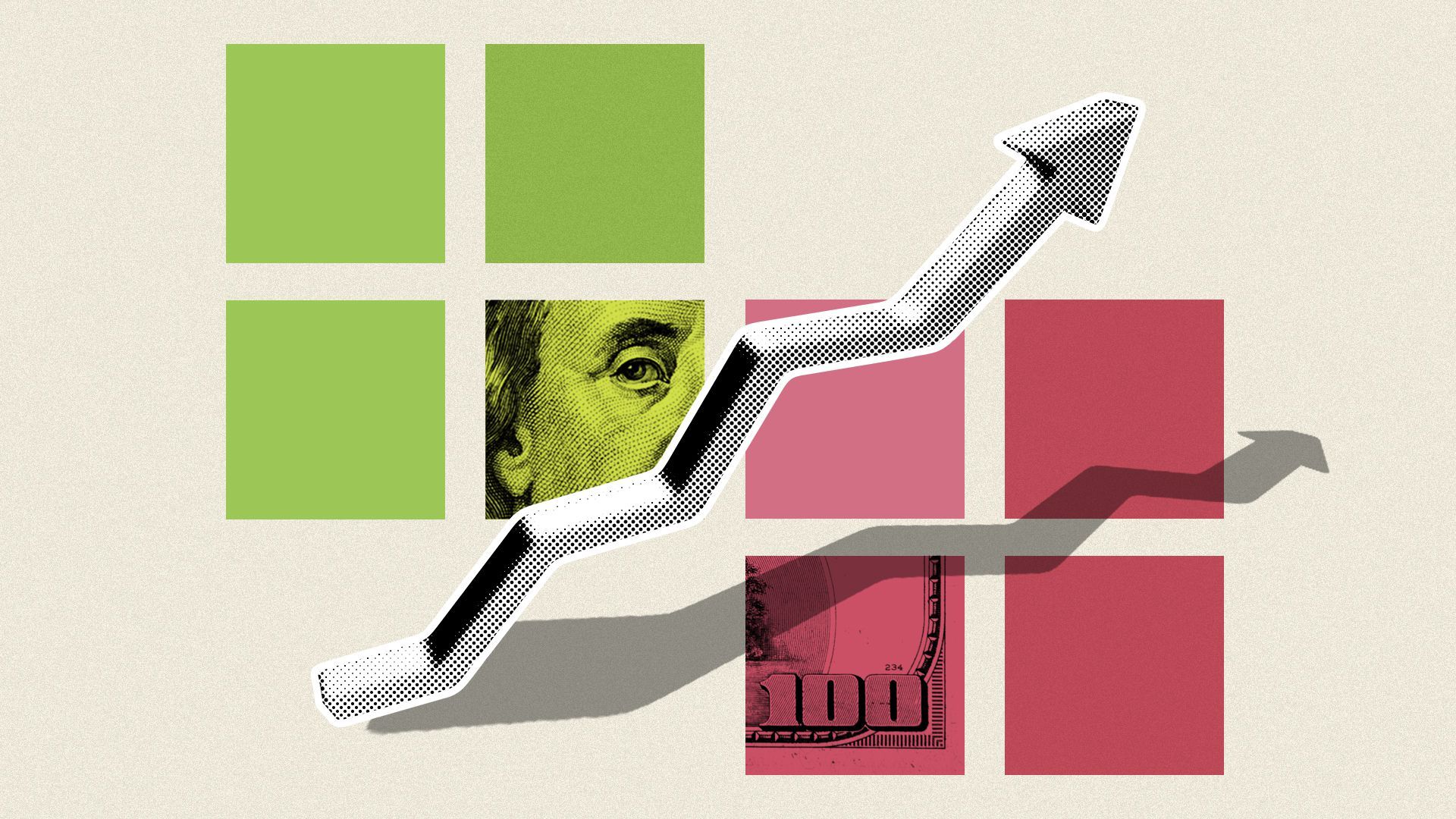 Beyond these nonprofit venture funds are other interesting collisions of traditional finance concepts with nonprofits:
Program-related investments (PRIs): Originating in the U.S. Tax Reform Act of 1969, PRIs are investments from foundations in either nonprofit or for-profit organizations, and they must further the foundation's philanthropic mission.
Proponents say they are useful tools because they allow the foundation to recoup its investment and thus reuse the capital for additional philanthropic impact.
While a number of large foundations deploy PRIs, they're not widely used, according to the National Center for Family Philanthopy.
Nonprofit tech startups: As their description suggests, these startups are using technology to tackle problems, yet are set up as nonprofits.
Famed accelerator program Y Combinator has financed a number of these over the years, accepting a few in its programs and giving them grants instead of equity investments. Camelback Ventures also gives out grants to nonprofit startups, along with the equity investments it makes in for-profits.
Fast Forward, based in San Francisco, has run a dedicated accelerator program for nonprofit tech startups, marrying the usual startup workshops with lessons on grant applications, impact reports and the like.
📚 Due Diligence
Using Donor-Advised Funds to Invest in Early-Stage Entrepreneurs (Stanford Social Innovation Review)
Silicon Valley wants to save the world by investing in nonprofits as if they were startups (Quartz)
When Vanguard is 13X more expensive (Axios)
🧩 Trivia
The use of the limited liability corporation in place of a traditional nonprofit structure for greater flexibility has been a controversial practice by some Silicon Valley philanthropists.
Question: Which philanthropic-focused organization drew scrutiny for being an LLC when it debuted in 2015? (Answer at the bottom.)
🧮 Final Numbers
A common critique of donor-advised funds is that they tend to hoard funds instead of distributing them, serving as a way to get tax breaks for the donors and incentivizing sponsors to keep collecting their management fees.
🙏 Thanks for reading! See you on Monday for Pro Rata's weekday programming, and please ask your friends, colleagues and philanthropists to sign up.
Trivia answer: The Chan Zuckerberg Initiative, unveiled on Dec. 1, 2015. CZI and similar others have said the LLC structure allows them to deploy funds in more flexible ways, from giving out grants to investing in companies.