Axios Pro Rata
September 09, 2023
Good morning! The past workweek was short but packed with news and events.
🤫 Reminder: Feel free to send me tips or comments by replying to this email or on Twitter @imkialikethecar (or ask me for my Telegram or Signal number).
Today's Smart Brevity™ count is 1,201 words — a 4½-minute read.
1 big thing: VC complaints about YC valuations have a new culprit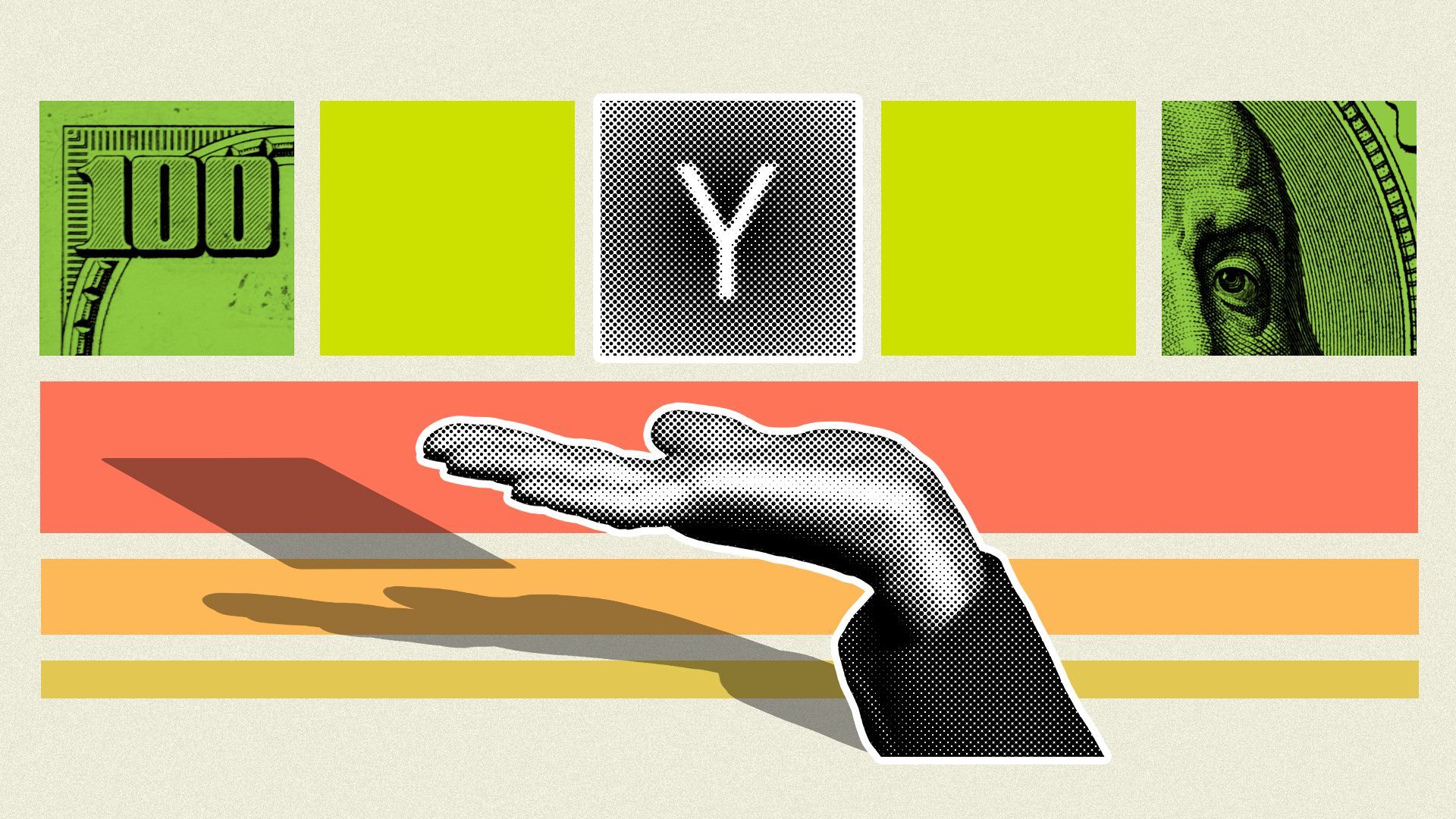 Venture capitalists complaining about Y Combinator startup valuations being too high is a time-honored tradition. Now they're blaming it on a change the accelerator introduced in early 2022.
Why it matters: Y Combinator remains one of the most successful and powerful startup organizations and backers in the world.
Flashback: In January 2022, YC announced that in addition to investing $125,000 for a 7% stake, it would also invest $375,000 in a separate simple agreement for future equity (SAFE) note at an uncapped valuation that includes a Most Favored Nation (MFN) clause.
That means YC will get the most favorable terms a startup gives any other investor in the round.
Between the lines: This creates a new dilemma for founders: Either seek to raise cash at a (relatively) high valuation, or give up more of their ownership in the company (also known as dilution).
And why that matters: Asking for a high valuation is fine for the "hot" startups that have their pick of investors, but it makes things harder for those that aren't the belle of the ball.
Zooming in: Investors have been grumbling about the MFN clause since its introduction, and some are no longer investing in (or even checking out) startups graduating from the program.
Their argument: Valuations have gone up because of YC's new terms, leaving little to no wiggle room for bespoke deals at lower prices.
Of the half-dozen VCs who spoke to Axios, only one general partner at a well-known multistage venture firm with billions under management said his firm is investing in the current batch and is considering additional startups. (Of course, this is only a fraction of a fraction of the universe of VCs, so it was by no means a scientific survey!)
The other side: For some startups, this can eliminate the stress of fundraising, YC argues.
They're already guaranteed $500,000 from YC, which may be enough for some companies at the moment. That money can also go pretty far in a lot of places outside of the U.S.
Or if they need only a bit more, they can find one, maybe two investors, settle on terms, and be done.
There's also the argument that "valuation sensitivity" is capricious. Investors should be more focused on backing great startups than on what price they paid.
The winners: Y Combinator. "Hot" startups. Multistage venture firms with billions under management.
The losers: Anyone that can't (or won't) invest at the lofty valuations some startups are seeking.
By the numbers: Unfortunately, it's hard to get good numbers on valuations. YC declined to share internal data, while third-party providers I contacted said they couldn't help, didn't respond or had incomplete information.
Data about what proportion of startups have raised a Series A round would also provide more clues about the new YC terms' impact on funding dynamics.
My thought bubble: YC is best known as a startup accelerator, but it's fundamentally an investor — of course it makes some self-serving investment policies.
And the reality is usually somewhere in the middle. Investing in YC graduates can still yield some winners, and it's much more of an insiders game than the organization likes to admit.
The bottom line: About 91% of the latest group of YC startups were looking to fundraise as of this week's Demo Day presentations, per president Garry Tan.
2. By the numbers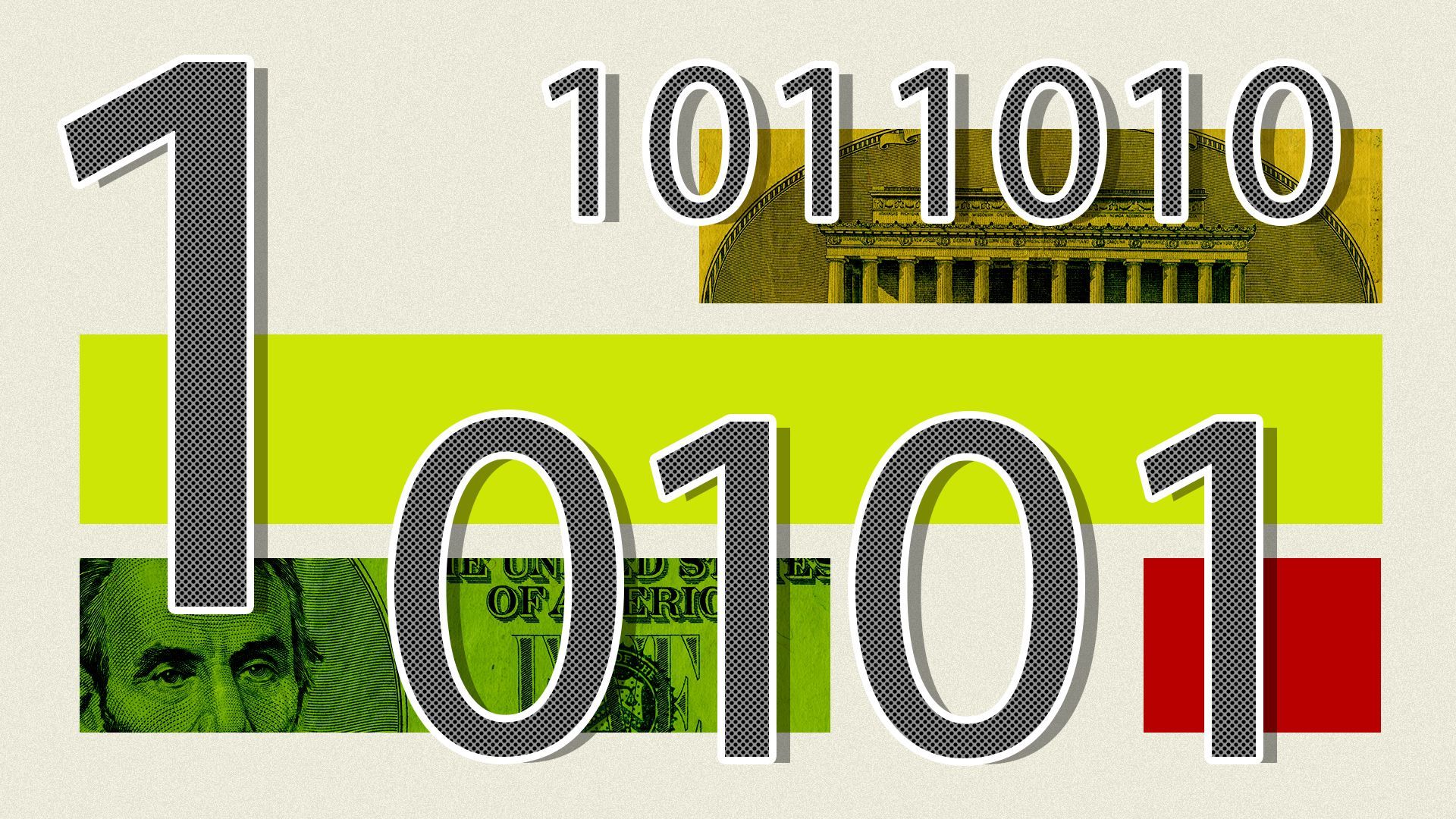 Dozens of companies — 138 — among the 229 in Y Combinator's latest batch of startups describe themselves as working in artificial intelligence, machine learning or some related category.
Why it matters: AI is the hottest technology right now, but the current boom has become equal parts innovation and marketing.
Zooming in: Among YC's AI startups, most seem to be focused on providing tools for developing, integrating and managing machine learning and other AI tech.
Also, a number of companies offer tools for specific industries or professions, like construction, health care and finance.
A few of them are also consumer-facing applications, such as video generation, and personal assistants.
Between the lines: Much like the rest of the current AI startup boom, a number of YC's startups are using existing tech and fashioning it into niche applications and tools.
While experts are predicting that much of these types of applications are experimental and eventually won't find find success as full-fledged businesses, some will — making this is a necessary part of the current market.
And selling picks and shovels has historically been good business.
1 fun thing: One startup, named Anneal, bills itself as a "TikTok killer with generative AI tools to create/share video content."
The collision of AI-generated content and social media is all but inevitable.
3. Zooming in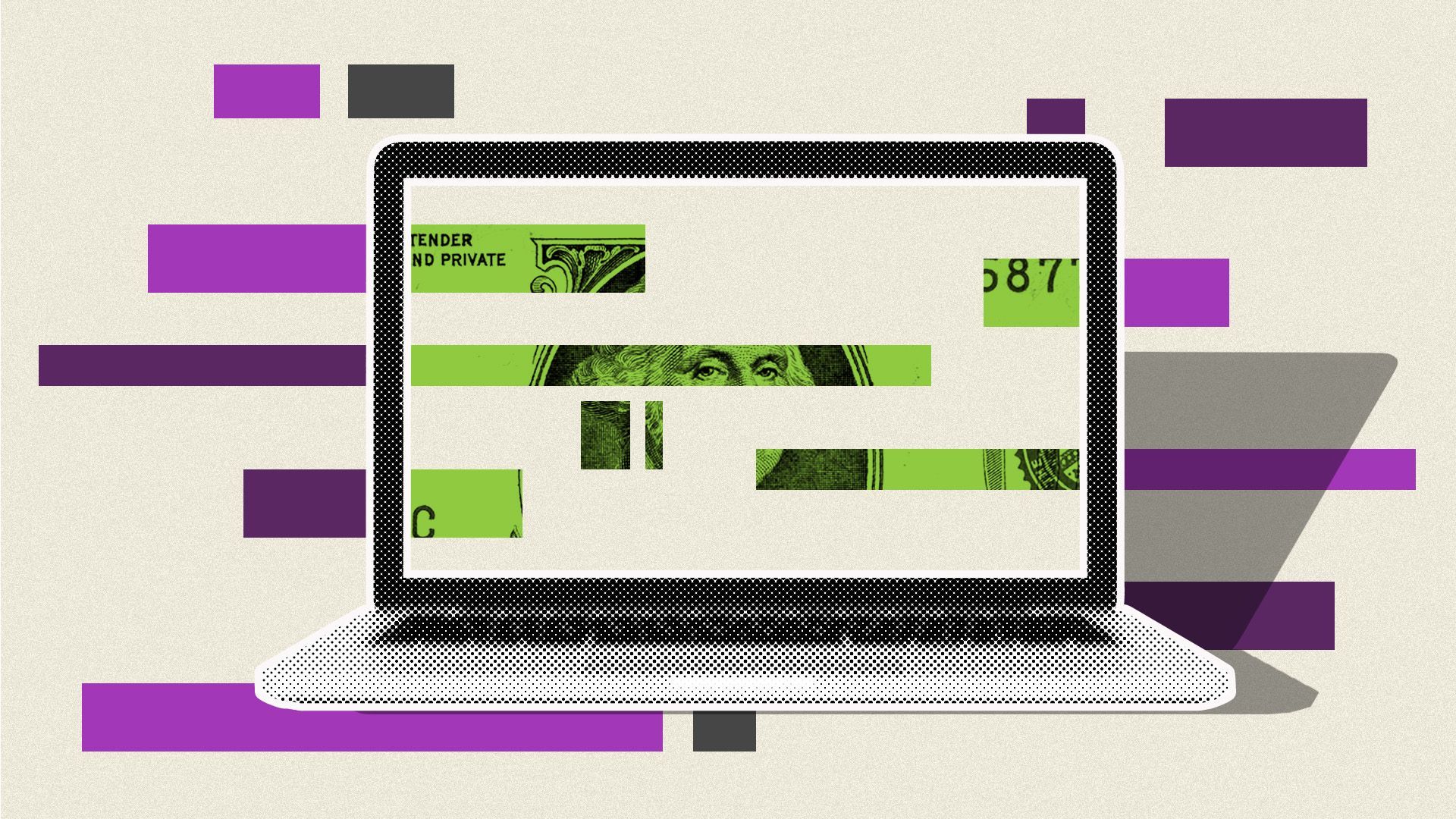 Speaking of AI, one startup that (unsurprisingly) stood out to me during this week's Demo Day presentations was Infobot, an "AI generated news network."
Why it matters: Much ink has been spilled (including by this publication!) about the impact of AI on the production of news content.
Or put another way: which jobs in the news business AI will eventually take.
First impressions: Infobot has an intuitive concept: use AI to synthesize publicly available information on topics like local government updates.
While human journalists can do more complex reporting and writing that involves unearthing non-public information and conducting interviews, AI systems can surely keep folks updated on the various bills passed and announcements from City Hall, for example.
The website lets users pick "channels" with specific topics like "San Francisco Board of Supervisors" or "European tech funding news," and even create their own.
What they're saying: "We're not replacing newspapers — our aim here is to expand the market for news by using AI to cover hyper niche topics," co-founder and CEO Justin Harvey tells Axios via email.
He adds that Infobot's service is very much in its early stages and the company continues to experiment, observe how users interact with it, and wants to thoughtfully evolve the product.
It plans to eventually generate revenue via subscriptions.
"Initially, most users came to us specifically for help tracking their investments (this was our original proof of concept)," he explains. "Today we serve a broader range of customers including startup founders, community leaders, business executives, etc."
The bottom line: AI-generated news content is coming.
🧩 Trivia
Y Combinator had 10 of its portfolio companies go public in 2021.
Question: Which YC company is set to do the same in the next few weeks? (It'd be hard not to know the answer if you've been following the news recently, but the answer is at the bottom.)
🧮 Final Numbers
Thanks for reading! And to Javier E. David and Brad Bonhall for editing. See you Monday for Pro Rata's weekday programming, and please ask your friends, colleagues and seed investors to sign up.
Trivia answer: Instacart 🥕