Axios PM
September 22, 2022
Happy Thursday: Today's PM — edited by Justin Green — is 495 words, a 2-minute read.
🤳🏼 You're invited! Axios and Noticias Telemundo are hosting an inaugural Axios Latino Visionarios event next Thursday, Sept. 29, at 6:00 p.m. ET.
Speakers include White House senior adviser Julie Chavez Rodriguez, Rep. María Elvira Salazar (R-Fla.), Rep. Ruben Gallego (D-Ariz.), and Siete Family Foods co-founder and CEO Miguel Garza.
Register here for livestream.
1 big thing: Russian exodus
Vladimir Putin's new military draft is risking a Russian brain drain.
"I will be driving across the border tonight," one 29-year-old Russian told The Guardian. He's leaving his pregnant wife behind.
"I will break my arm, my leg, I will go to prison, anything to avoid this whole thing," a Russian from Kalingrad told the BBC.
Zoom out: Russian men are "lining up at the borders and paying rising prices to catch flights to countries that allow them to enter without visas, such as Armenia, Georgia, Montenegro and Turkey," the N.Y. Times reports.
Many of these men aren't immediately eligible, but say they fear being called up in future waves.
2. Gold grows on trees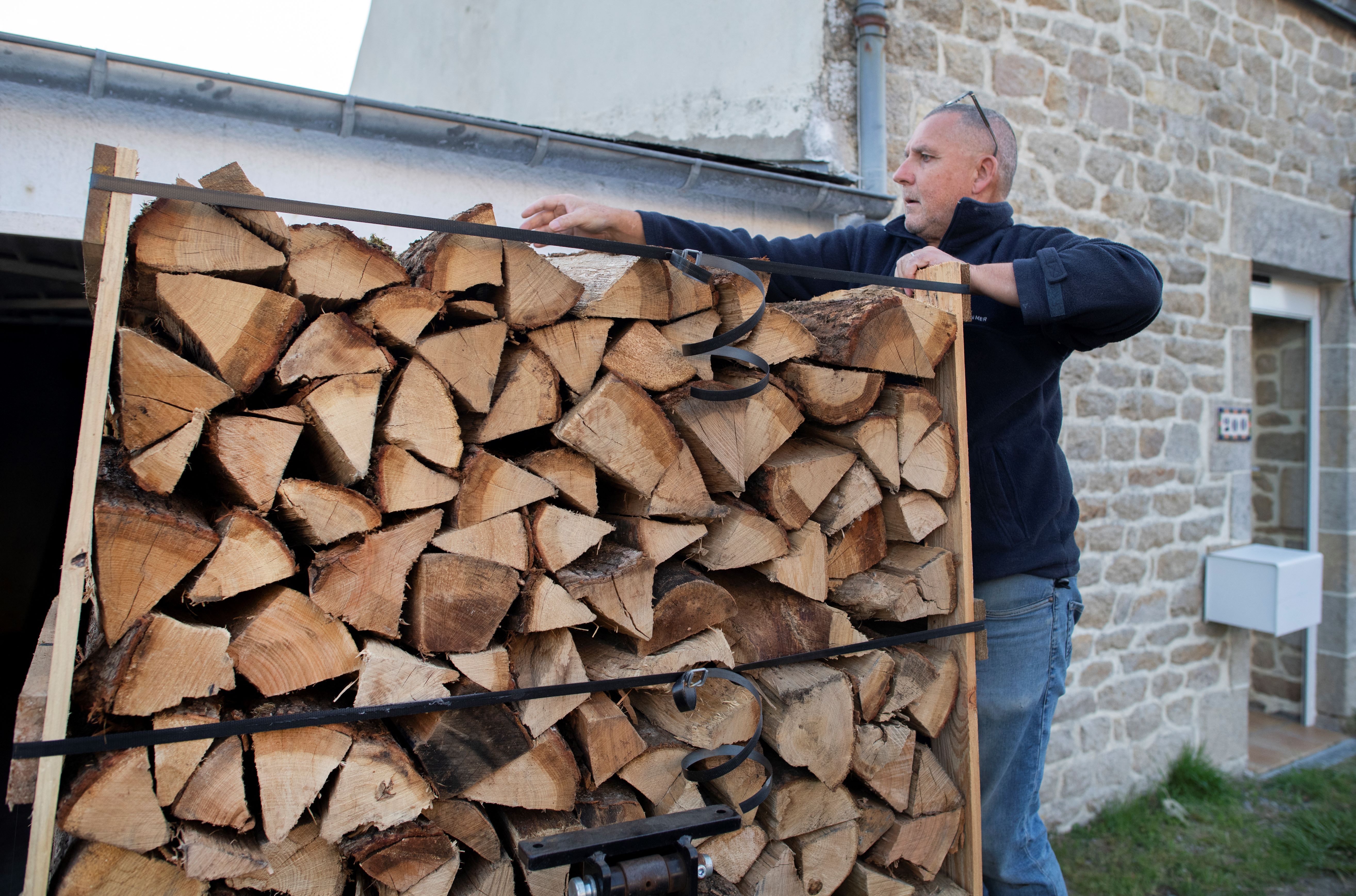 Firewood theft and scams are increasing in Europe, where residents fear bank-breaking energy bills after Russia cut off natural gas supplies.
"Firewood is the new gold," 62-year-old German Franz Lüninghake told The Washington Post.
Lüninghake has a wood stove on backorder and guesses his energy bill will be up 3x next year.
3. Catch up quick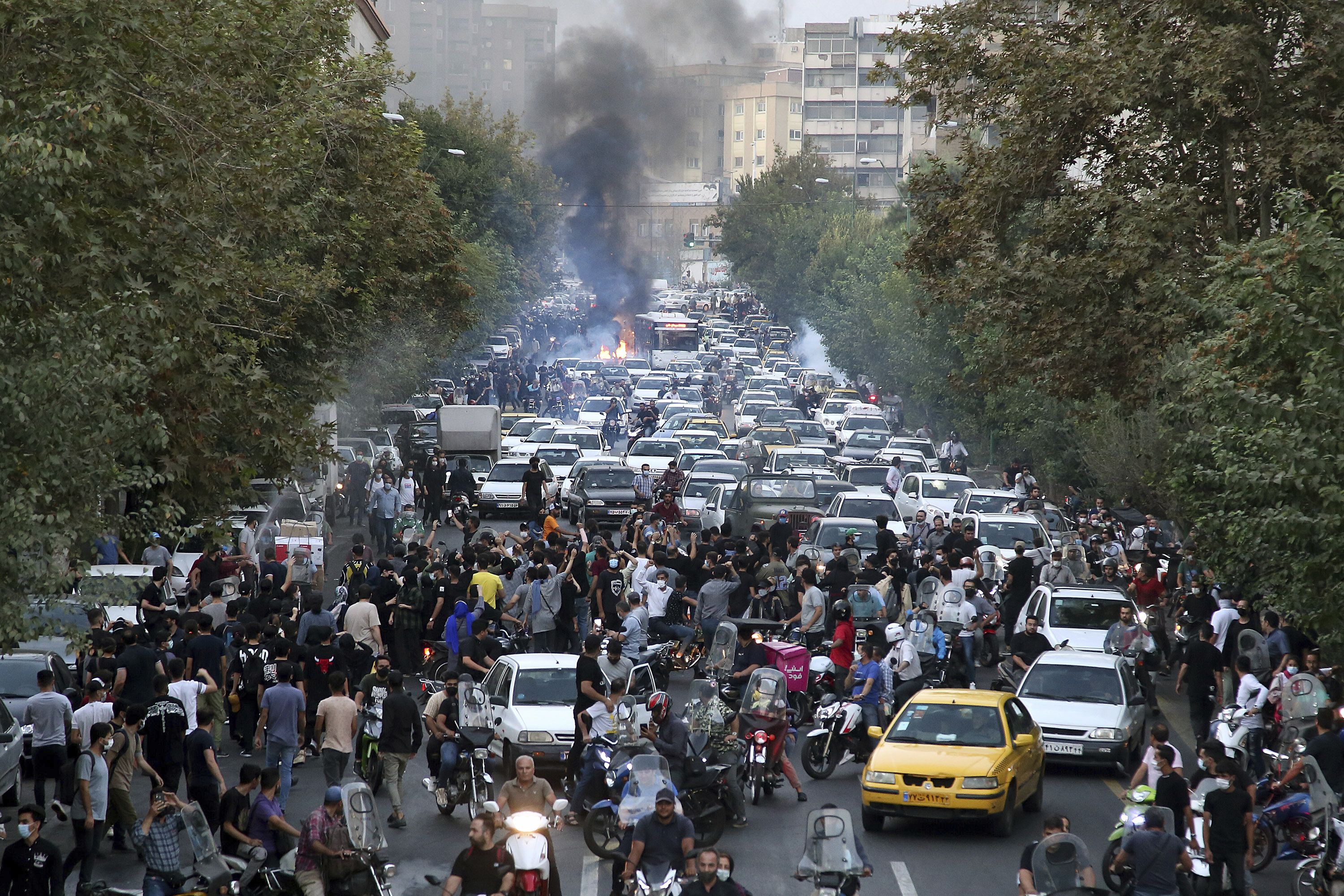 Iranian protesters chant slogans during a protest in Tehran over the death of 22-year-old Mahsa Amini, who was detained by the morality police. The photo was taken by an individual not employed by the AP and obtained by the AP outside Iran.
The University of Cambridge said today that it received "significant financial benefits" from the institution of slavery, and vowed to increase scholarships for Black students, engage with Black staff and "enhance research partnerships in West Africa and the Caribbean." Go deeper.
Experts are torn after two deadly mass whale strandings in Australia this week made international headlines, but some have floated theories for why the incidents happened. Go deeper.
4. TikTok toy wars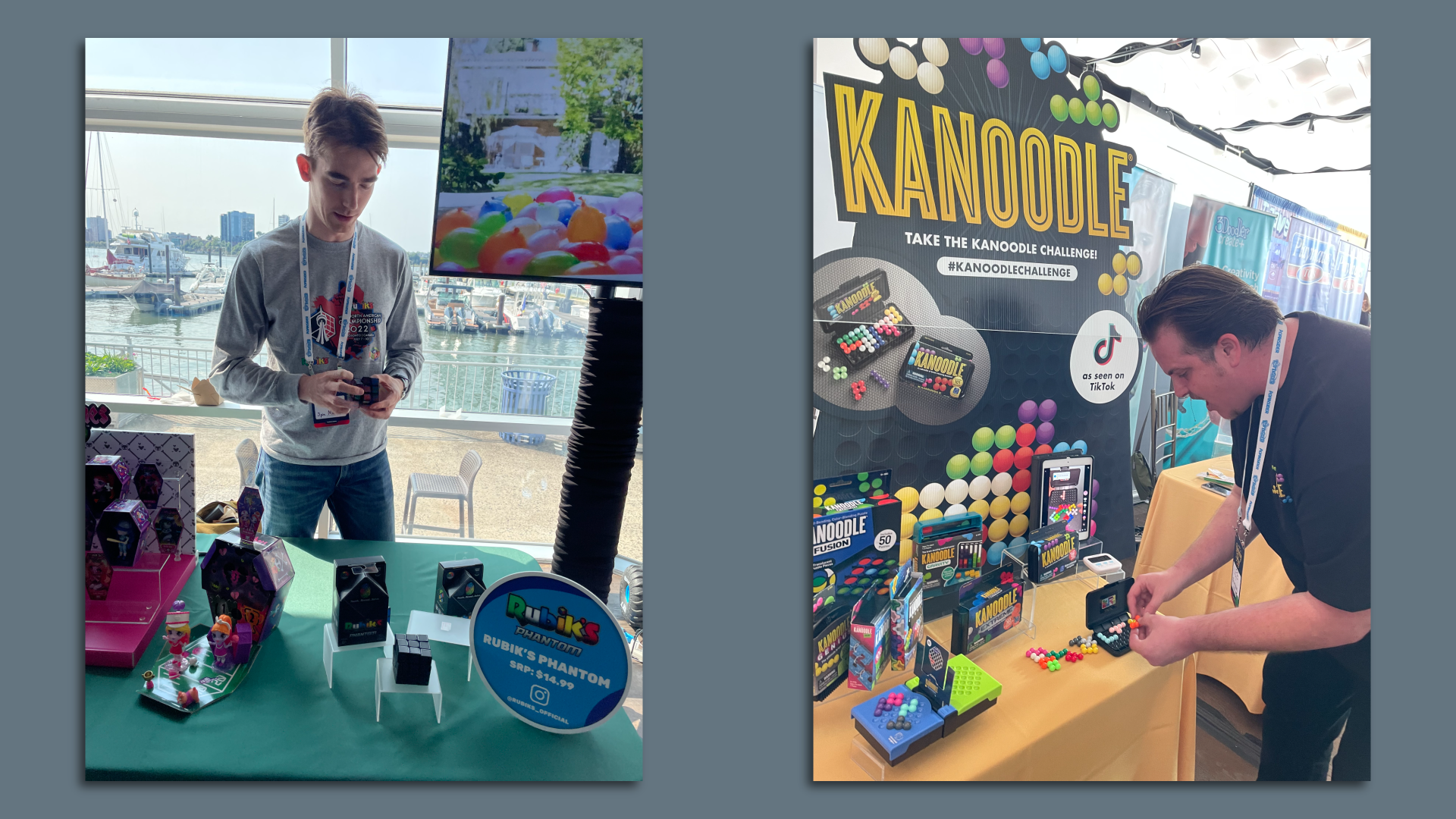 Above from left: Speed-solving champion Thompson Clarke demonstrates the Rubik's Phantom, which looks like a dark cube until the heat of your hands reveals the tile colors; Lee Parkhurst demonstrates the Kanoodle.
Fair warning: TikTok has become the place kids go to discover toys, Axios What's Next co-author Jennifer A. Kingson reports.
"The reality is, kids are watching YouTube, kids are on TikTok," said Joel Alicea, marketing director of Bonkers Toys.
Case study: A shape-puzzle toy called Kanoodle has had an unexpected burst of popularity thanks to a math tutor who calls herself Miss Arlene and posts super fan videos on TikTok and Instagram (using a hashtag she coined: #kanoodlechallenge).
"This game is 16 years old and it's had an amazing resurgence because of TikTok" — and Miss Arlene in particular, Educational Insights Senior Marketing Manager Lee Parkhurst, told Axios.
Thanks to Elizabeth Black for copy editing today's newsletter.