Situational awareness: The White House has released detailed information from President Trump's physical. He's 6'3, 239 pounds and in "excellent" overall health, per Dr. Ronny Johnson, who has "no concerns about his cognitive ability."
https://www.axios.com/newsletters/axios-pm-fab633ad-ad98-487c-bc9c-7d9d87124ac2.html?chunk=0#story0
1 big thing: The Detroit auto show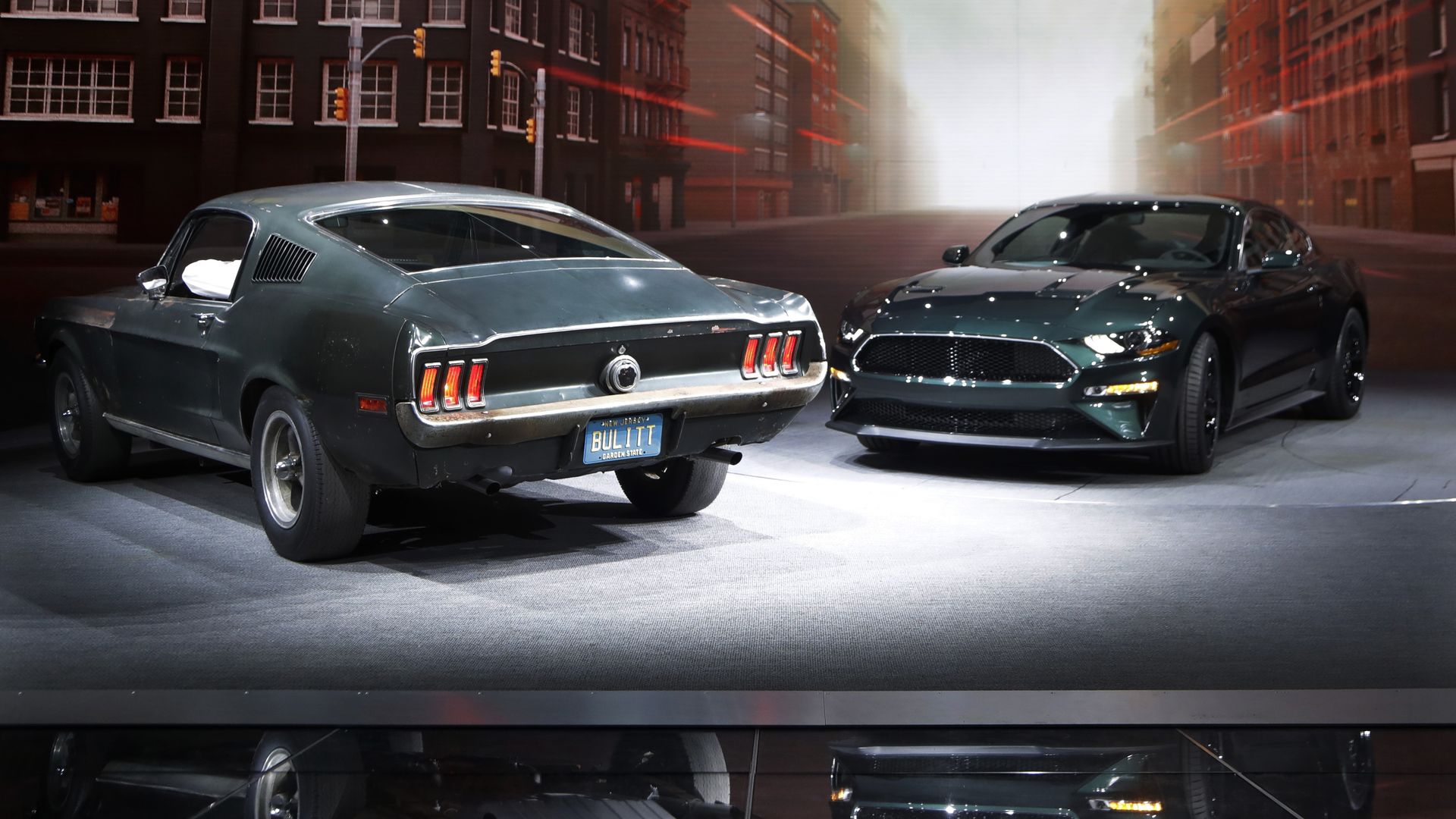 Last week's Consumer Electronics Show in Las Vegas promised a glittery future of autonomous vehicles and self-delivering pizzas — punctuated by GM's plan to mass produce a car without pedals or a steering wheel by 2019.
But this week's North American International Auto Show in Detroit is showcasing an automotive reality that's much more business as usual, Axios' Shane Savitsky writes.
What you will see at Detroit:
Trucks and SUVs are the highlight: Detroit's biggest push looks exactly like what's already popular on American roads — pickup trucks and SUVs. The reveals of the 2019 Chevy Silverado and Ford Ranger have the gotten the early headlines.
China is coming: Chinese automaker GAC Motor said it would sell its cars on American soil by the end of 2019.
A long-term move to electric: Ford, which had dragged its feet in the electric space, announced a massively expanded $11 billion investment — up from $4.5 billion — to add 40 electrified vehicles to its portfolio by 2022.
Why it matters: The market takes a long time to adapt to manufacturers' moonshots.
Go deeper: Pics and more details.
https://www.axios.com/newsletters/axios-pm-fab633ad-ad98-487c-bc9c-7d9d87124ac2.html?chunk=1#story1
2: What you missed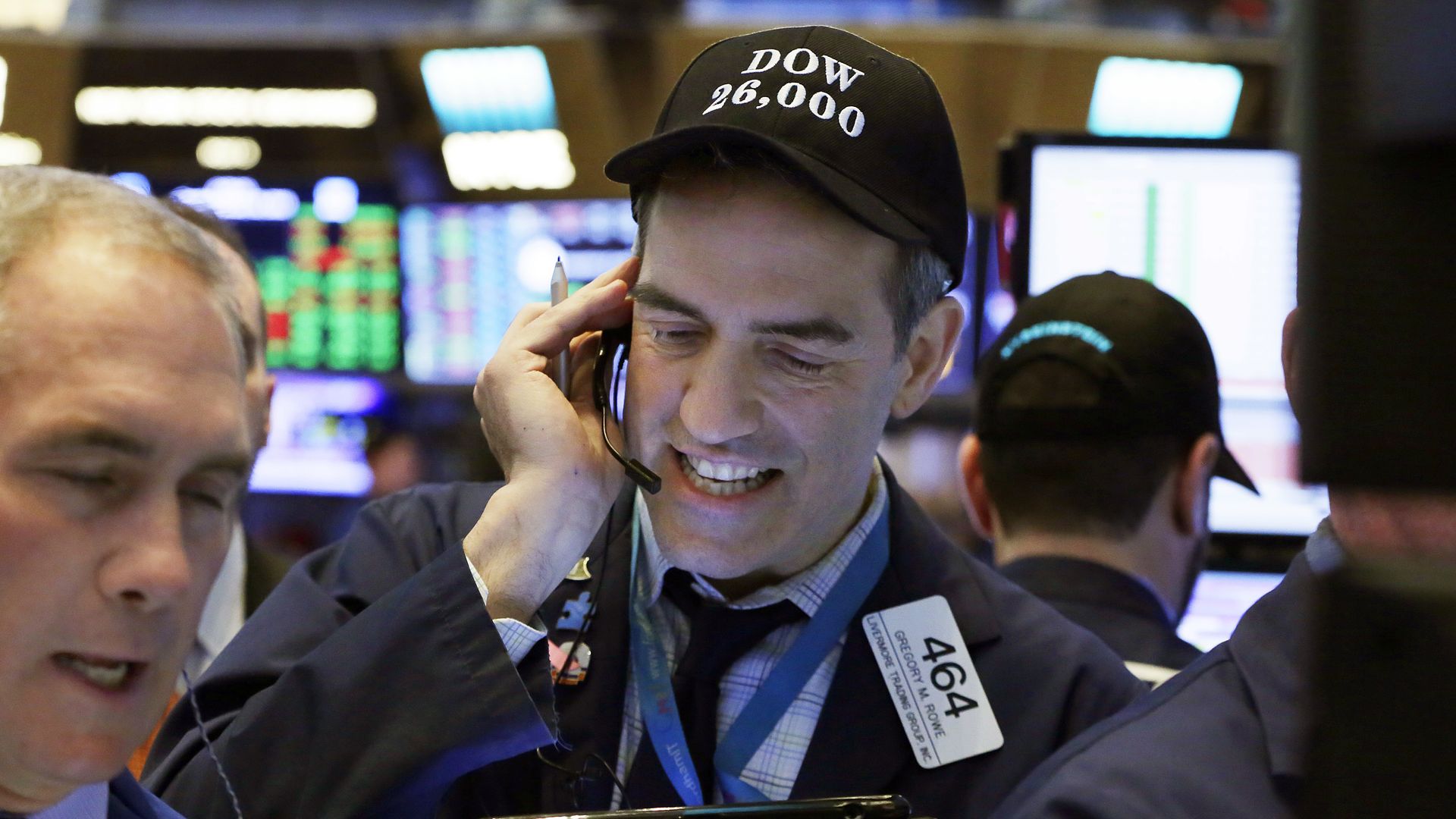 https://www.axios.com/newsletters/axios-pm-fab633ad-ad98-487c-bc9c-7d9d87124ac2.html?chunk=2#story2
3. 1 fun thing: fashion for dogs
Milan has long been the world's ready-to-wear fashion leader. Now, dogs are getting in on the Italian city's sartorial scene with a new line of haute couture for canines, Colleen Barry reports for AP.
Dog a Porter, by the Milan brand Temellini, offers clothing custom-fit for different breeds, ranging from the tiny Chihuahua to the stately greyhound. The line includes cashmere knits, nylon bomber jackets with tiny arms, Sherlock Holmes-style capes and lined raincoats.
Designer Giovanna Temellini says fashionable dog clothes aren't just an indulgence."
"For me, a dog is well-dressed only when it has freedom of movement, when it is not constrained," Temellini said. "It is OK to dress a dog when it is cold, but a dog needs to live his live as a dog. This is important."
Go deeper: Working dogs — People buy when canines are selling (Axios)