Good afternoon: Today's PM — edited by Justin Green — is 547 words, a 2-minute read.
⚡️Breaking: Jimmy Asci has stepped down as WeWork's chief communications officer, just 6 months after joining the co-working company from consulting firm Teneo, Axios' Dan Primack reports.
🚨 Situational awareness: WashPost's Bob Woodward emails the question he'd ask the candidates at tonight's Democratic debate.
"What is the job of the President? Define it." (His answer is at the bottom.)
1 big thing: Russia wins by default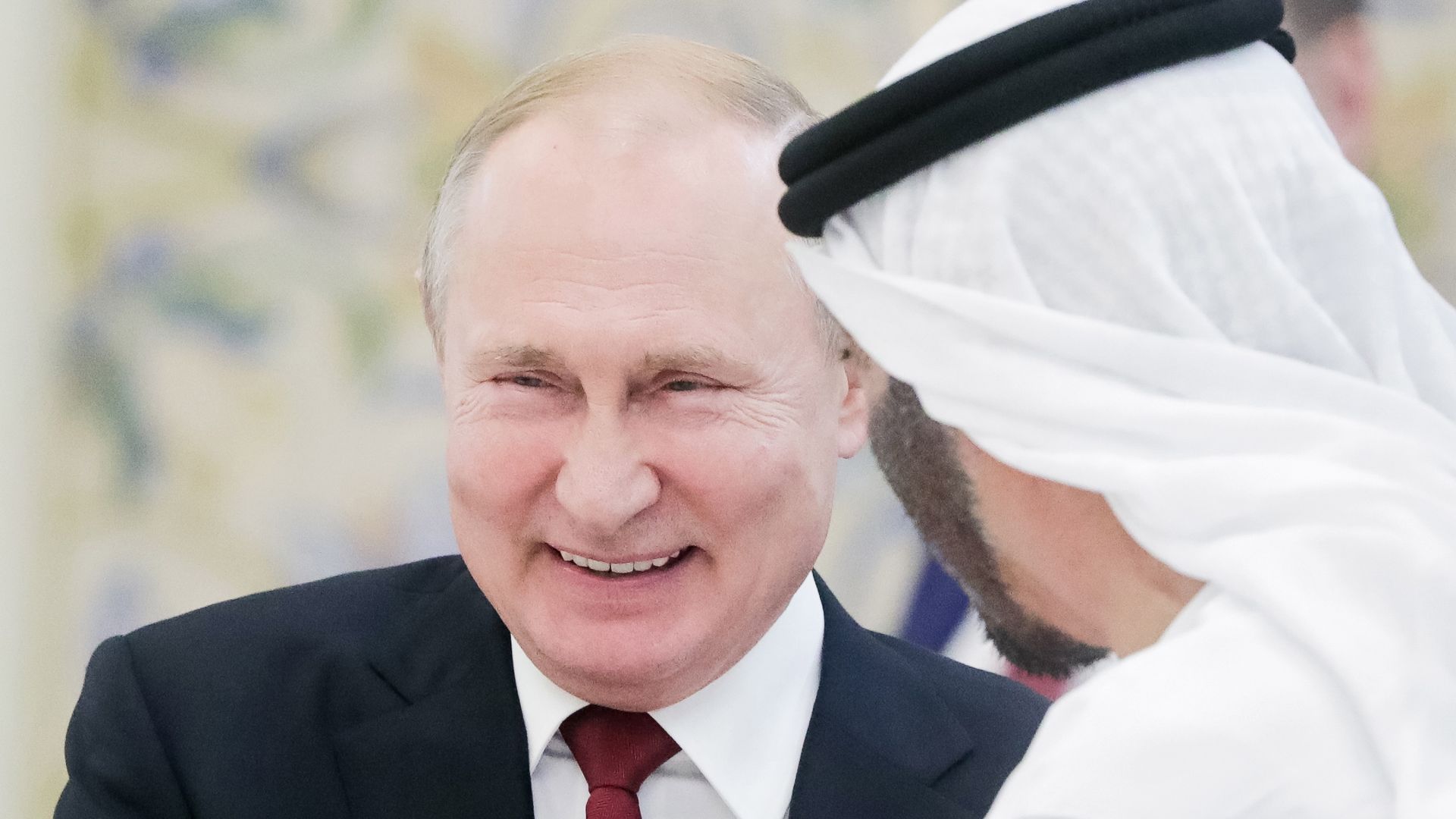 As the U.S. carries out a sudden, near-total withdrawal from Syria, Russia is rushing into the breach, Axios' Dave Lawler writes.
Why it matters: The hasty U.S. exit from Syria makes it certain the outcome there will bear Vladimir Putin's imprint.
Russia entered Syria in 2015 to help dictator Bashar al-Assad regain his grip on the country, and Russia has steadily gained influence in the wider Middle East.
Driving the news: Facing a Turkish offensive and abandoned by their American allies, Kurdish forces moved quickly to cut a deal with Assad and his patron, Putin. But the arrival of Syrian troops in northeast Syria set up a potential collision with Turkey.
"This would simply be unacceptable," Alexander Lavrentyev, Russia's envoy for Syria, said today. "And therefore we will not allow it, of course."
Russia's Defense Ministry says it now has troops along the front lines keeping Turkish and Syrian forces apart.
The big picture: Turkey wants to force Kurdish forces from its border region and resettle Syrian refugees there. Assad wants to regain control over all of Syria. The Kurds want protection from Turkey and a say in their political future.
All three depend to some extent on Russia, which has relationships with all the key players and a military presence in Syria, says Rob Malley, CEO of International Crisis Group and a former Obama administration official. 
"It's hard to see a party other than Russia at this point that could play the role of orchestrating a settlement," he says.
Bonus: Good boys du jour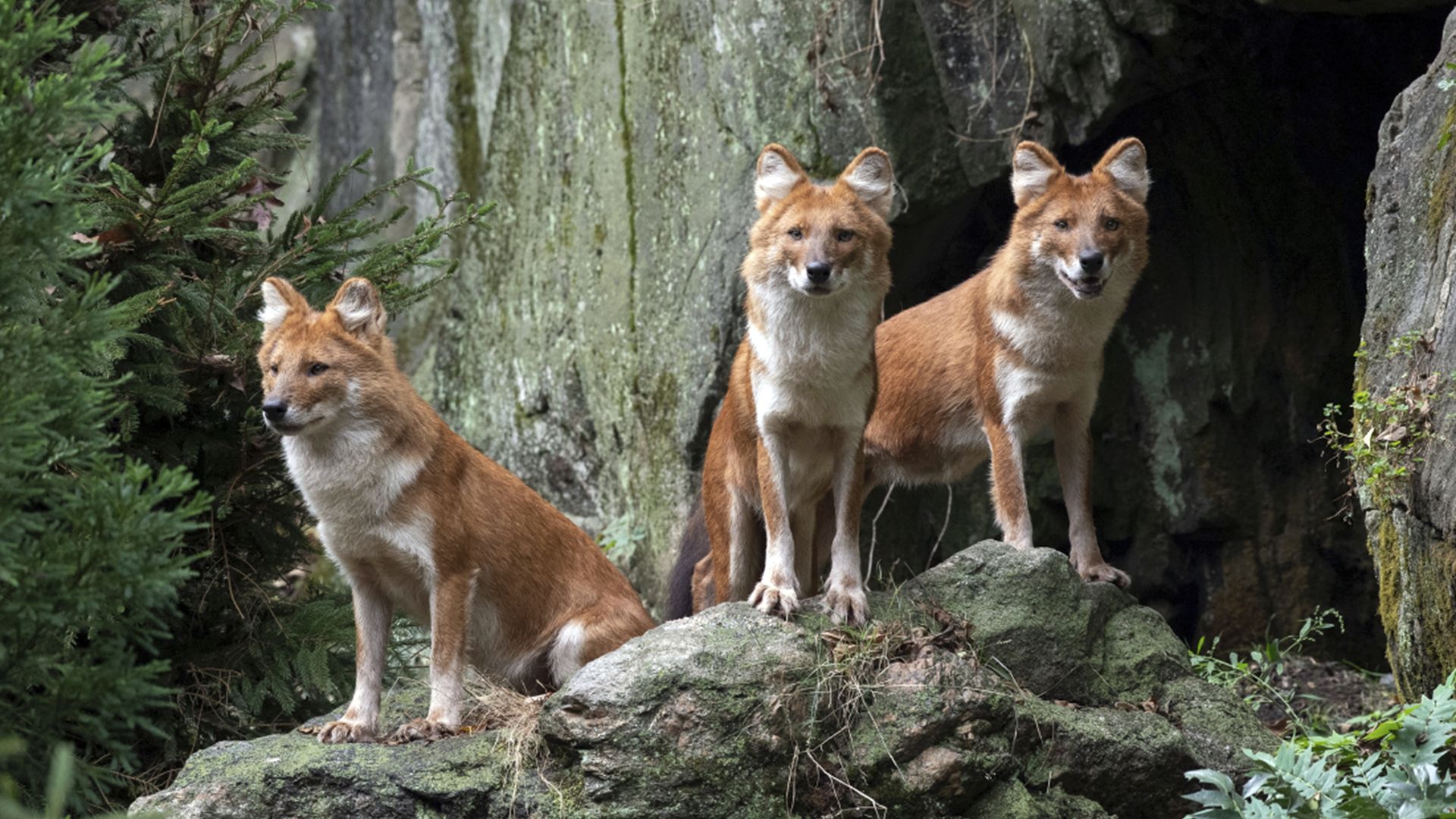 Three male dholes (pronounced "doles"), a species of Asiatic wild dog, at the Bronx Zoo.
The brothers, named Roan, Apollo, and Kito, were born at the San Diego Zoo Safari Park in 2016 and are native to portions of southern and central Asia, the AP reports.
2. What you missed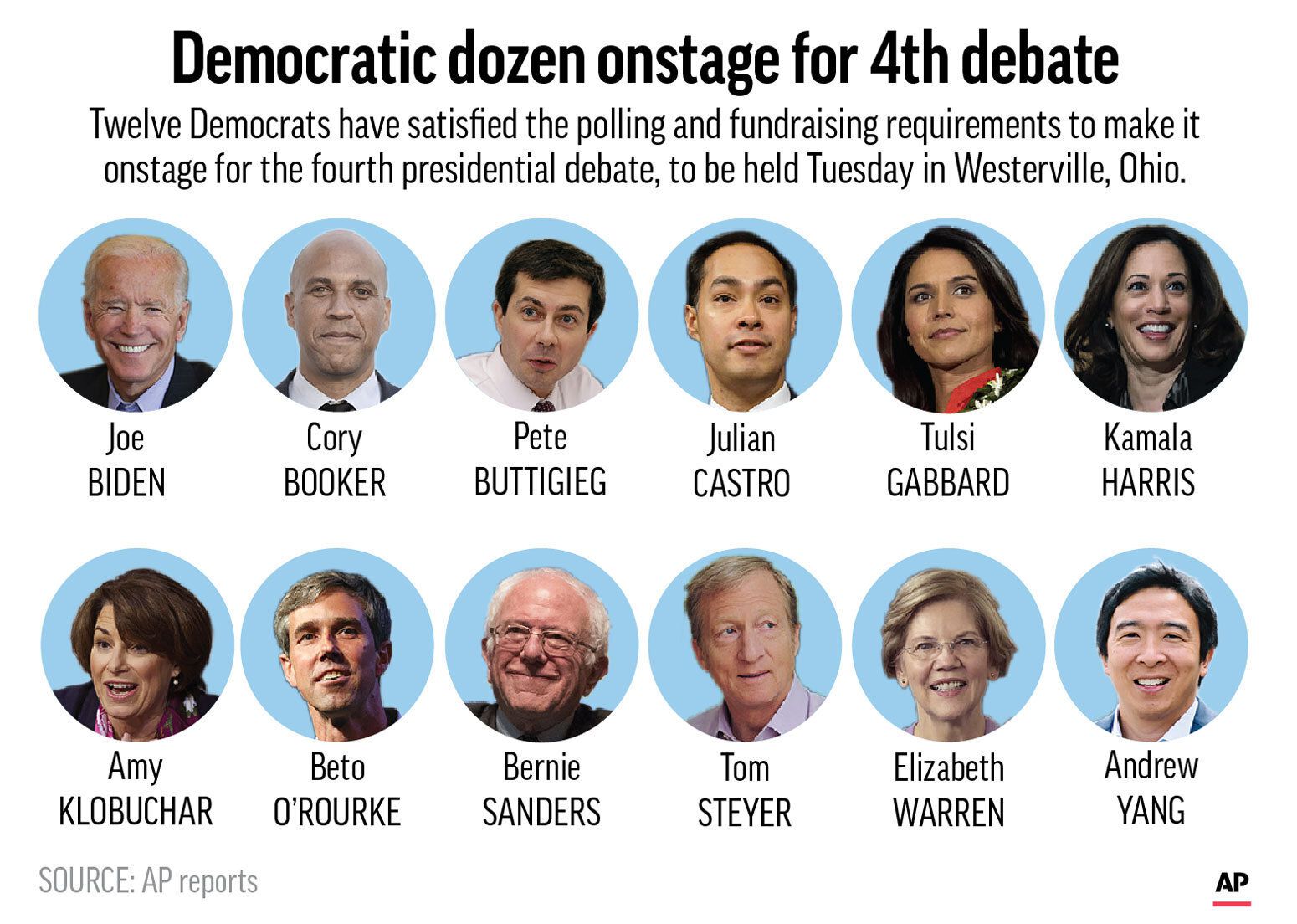 Graphic: AP
3. 1 fun thing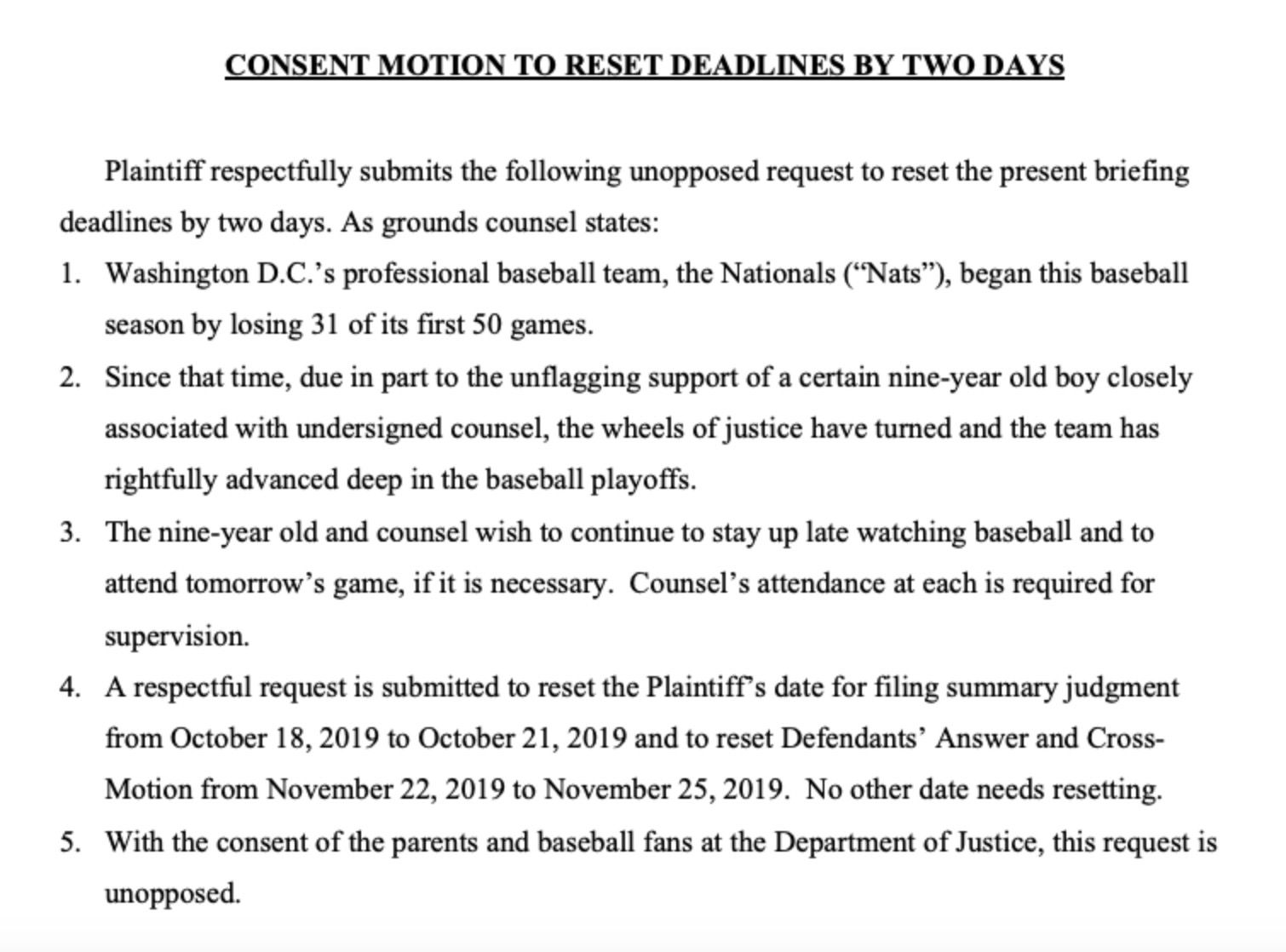 A lawyer asked a federal judge in D.C. to shift deadlines in an ongoing case so he could watch the Washington Nationals try to reach the World Series with his 9-year-old son, per BuzzFeed News' Zoe Tillman.
"With the consent of the parents and baseball fans at the Department of Justice, this request is unopposed."
⚾ The Nats, one game away from their first World Series berth in franchise history, take on the St. Louis Cardinals at 8:05 pm ET.
Woodward's answer: "Isn't it something along these lines: Establish the next stage of good for a majority in the country, a real majority, not just one party, not a group of special interests or a base."