December 28, 2021
Good afternoon: Today's PM — edited by Justin Green — is 363 words, a 1.5-minute read.
1 big thing: Stores' unhappy returns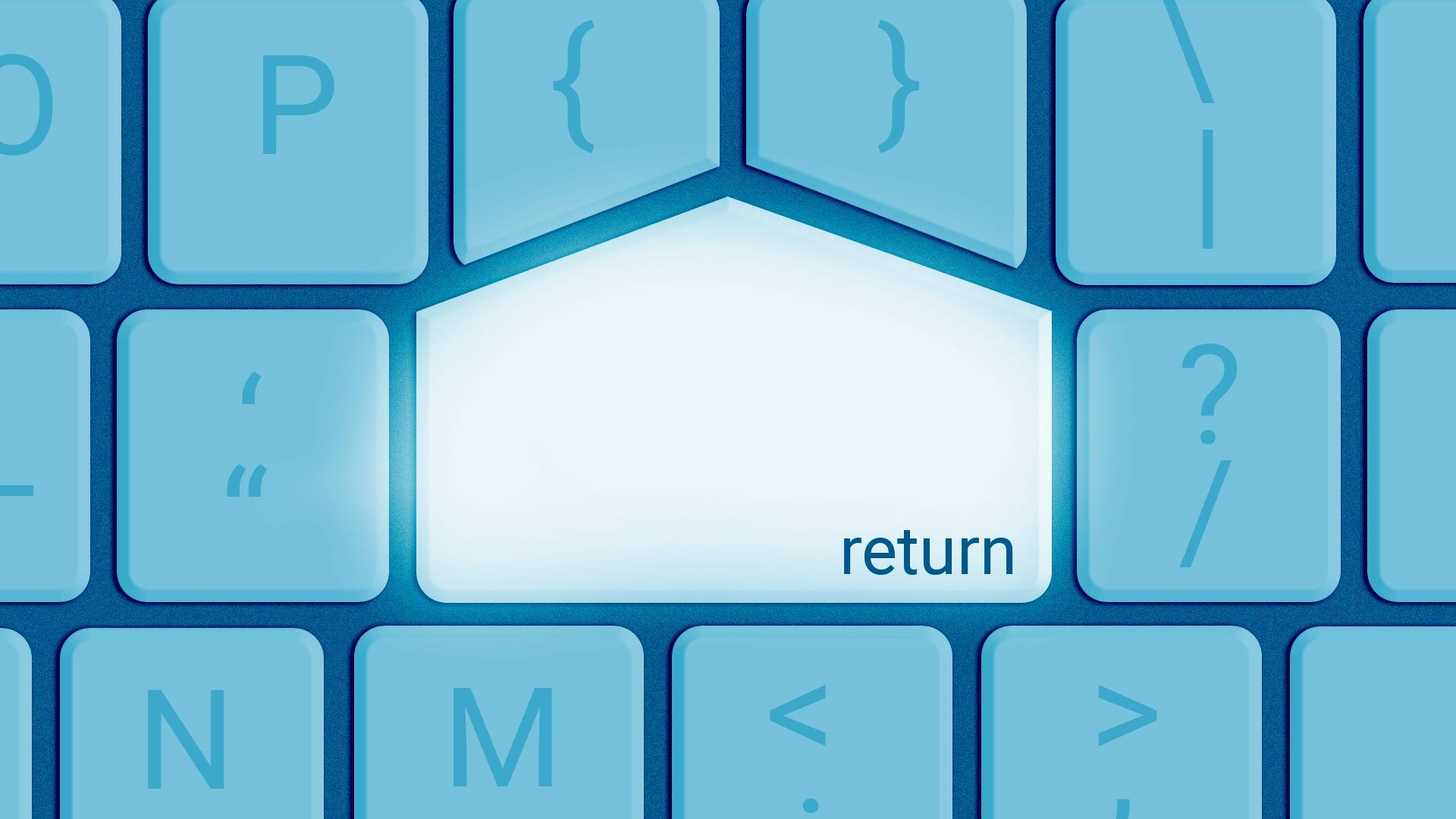 Returns of unwanted gifts are getting so expensive for retailers that increasingly their answer is: Keep it! We'll give you the refund anyway.
The return of a $50 item is expected to cost merchants an average of $33 this season, up 59% from 2020, returns processor Optoro tells Axios' Nathan Bomey, soon to be of Axios Closer fame.
Three in 10 online purchases are returned, according to CBRE Supply Chain.
Returns are often discarded, donated or repurposed for sale through alternate channels.
That's why some retailers, notably Amazon, are taking the "keep it" approach — because the return would cost too much to process, Optoro CEO Tobin Moore tells Axios.
But don't try to game the system to get free stuff.
What's next: A rising number of shoppers are returning goods bought online to physical stores, The Wall Street Journal reports.
Retailers are encouraging it — so they can "make returned products quickly available for resale to offset supply-chain snarls and adjust to rising e-commerce sales."
2. Vax cards, then and now
3. Catch up quick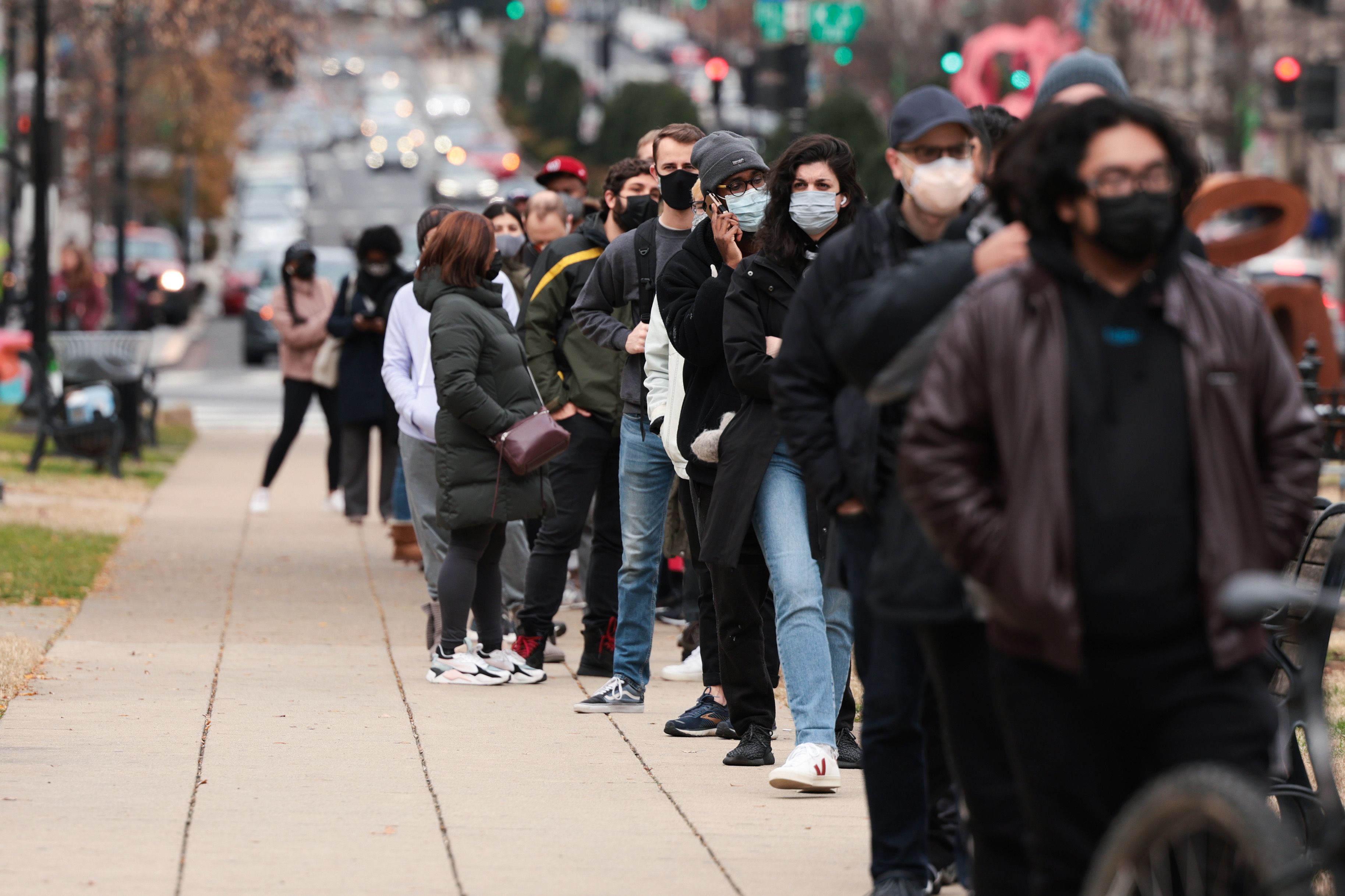 4. 1 for the road: Botox is back
The rollout of COVID vaccines and a larger, younger crowd willing to try Botox injections have led to swelling demand in dermatology offices and medical spas, reports Axios' Bob Herman.
Between the lines: Patients getting Botox are now younger on average. "And by younger I mean closer to 40 versus 50," said Carrie Strom, a senior VP at AbbVie, which owns the company that makes Botox.