https://www.axios.com/newsletters/axios-pm-eec1f59d-94ea-48a3-92d2-04c1bf8f4241.html?chunk=0#story0
1 big thing: Zuck in the House
Facebook CEO Mark Zuckerberg faced the House Energy and Commerce Committee today, encountering questions that were significantly more aggressive and partisan than yesterday's trip before the Senate.
What we learned, via Axios' David McCabe:
Zuckerberg said he was among the 87 million people whose data was illicitly gathered by Cambridge Analytica.
Zuckerberg avoided committing to several potential changes that lawmakers asked him about, including tweaking privacy settings, its business model and whether he'd commit to adding an African American member to its leadership team.
Zuckerberg admitted that the company "sometimes" learns of major data abuses from press reports instead of its own accountability measures. That includes the Cambridge Analytica data breach.
Rep. Bobby Rush (D) asked Zuckerberg what the difference was between the methods of Facebook and J. Edgar Hoover. Zuckerberg rejected the comparison: "I know of no surveillance organization that gives people the option to delete the data that they have or even know what they're collecting."
Be smart: "There's a very long road between this privacy panic and concrete action from policymakers," McCabe emails.
Go deeper:
Lawmakers in both bodies of Congress were asking Facebook for favors for their constituents. The list.
Republicans are pushing Facebook hard on alleged censorship directed at conservatives. Highlights.
Average Facebook users have a hard time understanding how the company uses its data, according to a new Omnibus study commissioned by Digital Content Next. By the numbers.
https://www.axios.com/newsletters/axios-pm-eec1f59d-94ea-48a3-92d2-04c1bf8f4241.html?chunk=1#story1
2. What you missed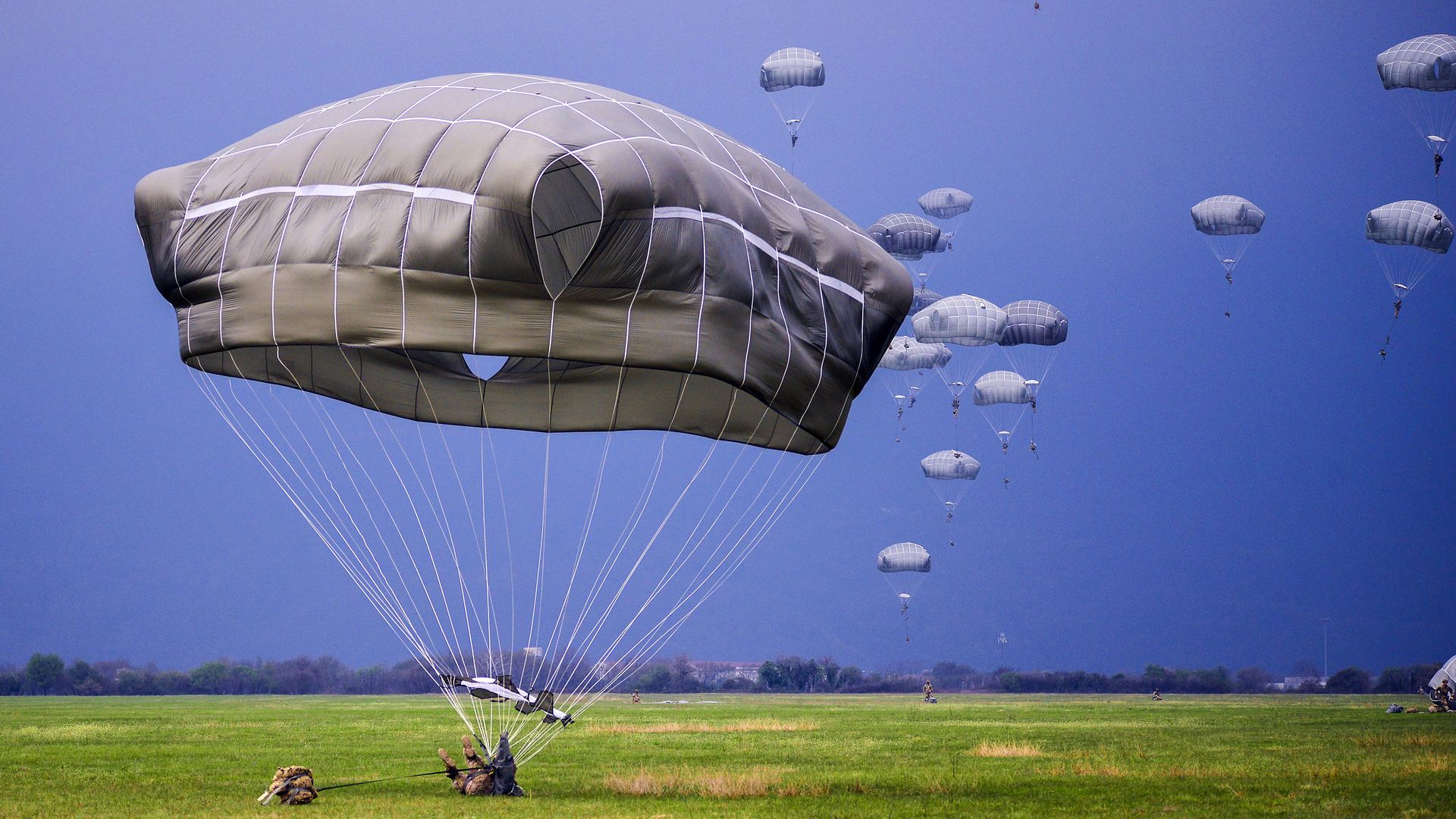 https://www.axios.com/newsletters/axios-pm-eec1f59d-94ea-48a3-92d2-04c1bf8f4241.html?chunk=2#story2
1 fun thing
"Most dorm residents at Southeast Missouri State University will show up this fall with bedding, a laptop, a backpack and other typical accessories," the Washington Post's Karin Brulliard reports.
"A few dozen others will tote something furrier — and breathing: their pets."
"The school in Cape Girardeau, Mo., announced last week it is creating pet-friendly floors in one residence hall, where students will be allowed to bunk with roommates of the feline, petite canine or 'small caged animal' variety."
"Southeast joins a small but growing group of colleges that offer housing to students and their critters."