August 04, 2022
Good Thursday afternoon. Today's PM — edited by Kate Nocera and copy edited by Amy Stern — is 549 words, a 2-minute read.
⚡ Breaking: The Biden administration today declared the monkeypox outbreak to be a public health emergency — a move that frees up federal money and could help speed vaccine distribution. Go deeper.
1 big thing: Harsh sentence for WNBA star
WNBA star Brittney Griner was found guilty on drug charges by a Russian court and sentenced to nine years in prison, Axios' Ivana Saric reports.
President Biden called the conviction "unacceptable" and said Russia should "release her immediately."
"My administration will continue to work tirelessly and pursue every possible avenue to bring Brittney and Paul Whelan home safely as soon as possible."
Griner — a two-time U.S. Olympic champion and eight-time all-star with the WNBA's Phoenix Mercury — listened with a blank expression as an interpreter translated the verdict, AP reports.
Her lawyers later said she was "very upset."
Catch up quick: Griner, 31, has been detained for nearly six months after authorities said they found a vape cartridge with hashish oil in her luggage.
Griner pleaded guilty last month, but maintained she had "no intent" to break the law by bringing the vape cartridges into Russia.
Griner's lawyers told the Russian court last month that doctors in the U.S. prescribed Griner medical cannabis two years ago for chronic pain.
2. ⏰ Don't sleep on that mortgage
If you're in the market for a house, you may want to hurry to get your loan, Axios Markets author Emily Peck writes.
Mortgage rates are still high. But the rate on a 30-year just saw its steepest weekly drop since March 2020, and is now below 5%.
What's happening: Markets got a little cocky — believing the Fed's steep rate hike days were waning, as Axios' Neil Irwin writes.
That sent Treasuries lower — and mortgages followed.
The respite may not last: Mortgage rates will keep bouncing around for a while, said Mike Fratantoni, chief economist at the Mortgage Bankers Association.
3. Catch up quick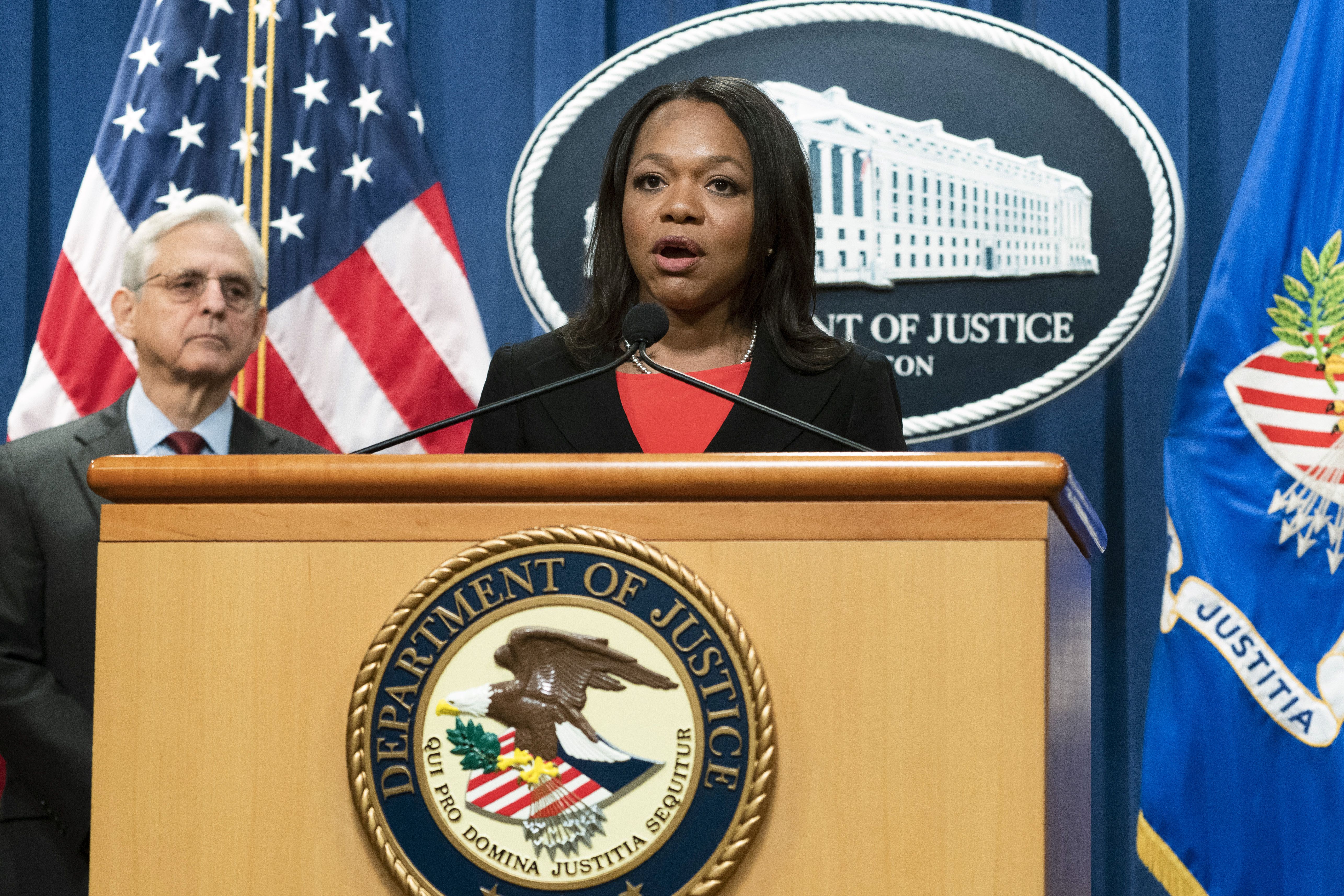 The Justice Department charged four current and former Louisville police officers for their involvement in the raid that led to the 2020 killing of Breonna Taylor. Go deeper.
📺 Two Republicans — former Trump aide Alyssa Farah Griffin, and Ana Navarro — were named panelists on ABC's "The View." Go deeper.
Reuters' U.S.-based journalists are striking for the first time in over 30 years, in response to contract negotiations between management and the NewsGuild. Go deeper.
4. Fiona the Hippo gets a sibling
World-famous Cincinnati Zoo hippo Fiona became a sibling after her mom, Bibi, gave birth to a full-term baby hippo last night.
The zoo said Bibi and the baby will spend the next two weeks bonding behind the scenes, and won't be available for public viewing.
Zoo members will have access to live cams.
"This calf looks huge to us because Fiona, Bibi's first baby, only weighed 29 pounds when she was born six weeks premature, and wasn't able to stand on her own," said Christina Gorsuch, Cincinnati Zoo's director of animal care.
"This new calf weighs at least twice as much as Fiona did and is already walking."
Watch a video ... read the release.