Axios PM
May 17, 2023
🕶 Hello, Wednesday happy hour! Today's PM — edited by Erica Pandey — is 591 words, a 2-min. read. Thanks to Sheryl Miller for the copy edit.
1 big thing: Depression on the rise
Rates of depression among American adults are reaching new highs.
🧮 By the numbers: Nearly 18% — more than 1 in 6 — Americans say they have depression, up from 10% less than a decade ago, according to a new Gallup report.
The share of Americans who report having been diagnosed with depression at some point in their lifetime is even higher — at 29%.
🔎 Zoom in: Depression is rising especially quickly among young adults and women.
Some 25% of adults between the ages of 18 and 29 say they're depressed — a stunning 12-point jump from 2017.
24% of women report depression, compared with 11% of men.
🔭 Zoom out: Depression had been on the rise in the U.S. before the pandemic, but it was exacerbated by it, Gallup researchers note.
"Social isolation, loneliness, fear of infection, psychological exhaustion ... elevated substance abuse and disruptions in mental health services have all likely played a role."
Go deeper: Lonely America
2. 👑 Royal car chase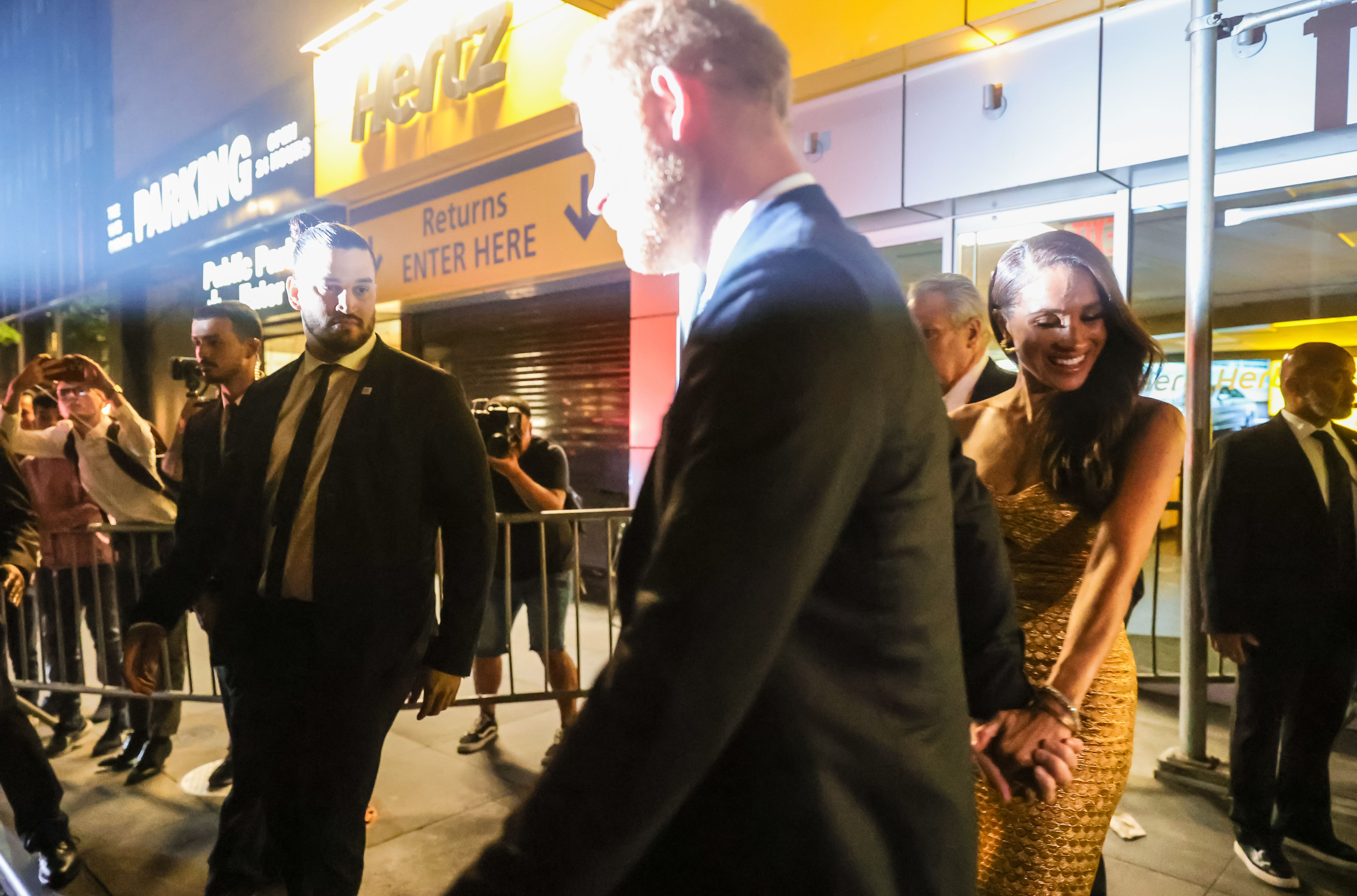 Prince Harry and Meghan Markle were involved in a "near catastrophic car chase" on Tuesday evening, a spokesperson said today.
The chase involved a "ring of highly aggressive paparazzi," the spokesperson said, and it took place after the couple attended an awards ceremony in New York City, Axios' Ivana Saric writes.
Flashback: Princess Diana, Prince Harry's mother, died in a car accident in 1997 after being chased by paparazzi.
In the couple's Netflix series released last year, Prince Harry drew comparisons between the media coverage endured by his mother and his wife — and emphasized the couple's need for security.
"This relentless pursuit ... resulted in multiple near collisions involving other drivers on the road, pedestrians and two NYPD officers," the couple's spokesperson added.
"There were numerous photographers that made their transport challenging. ... [T]here were no reported collisions, summonses, injuries, or arrests in regard," Julian Phillips of the NYPD — which was assisting the couple's security team — told Axios.
3. Catch me up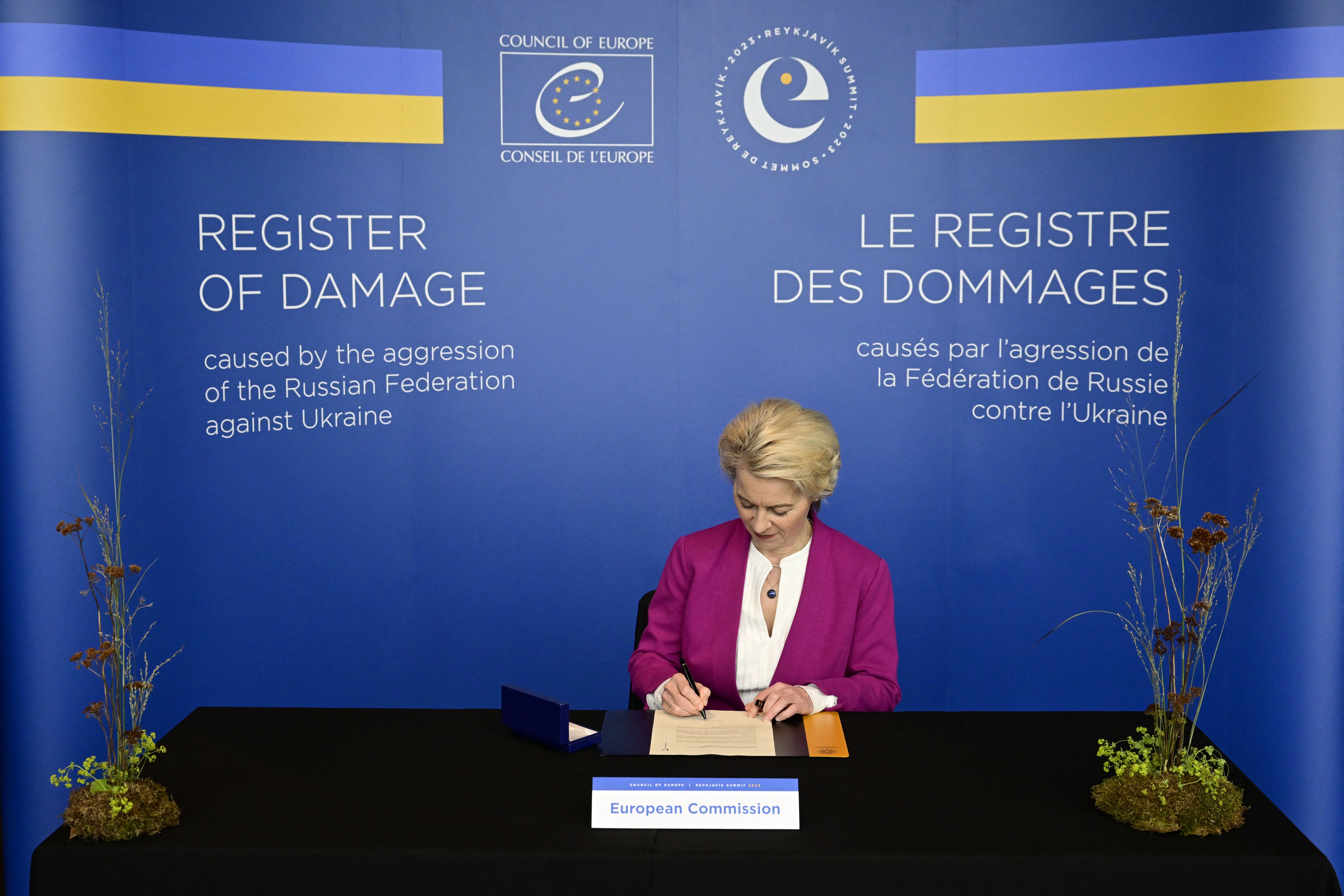 🇺🇦 Above: Ursula von der Leyen, president of the European Commission, signs an agreement to tally the damage caused by Russia's Ukraine invasion. A year after kicking Russia out of the Council of Europe, the 46-nation body is gathering for a two-day summit in Iceland. More from AP.
🏦 When Vice Media filed for bankruptcy this week, it was one of seven large Chapter 11 bankruptcies in a two-day span that started on Sunday — and more are likely on the way. Go deeper.
⛸️ Former Olympic figure skating champion Sarah Hughes is running as a Democrat to represent the 4th District in Long Island, New York, in Congress. More from Newsday.
4. 🎮 1 fun thing: Famed games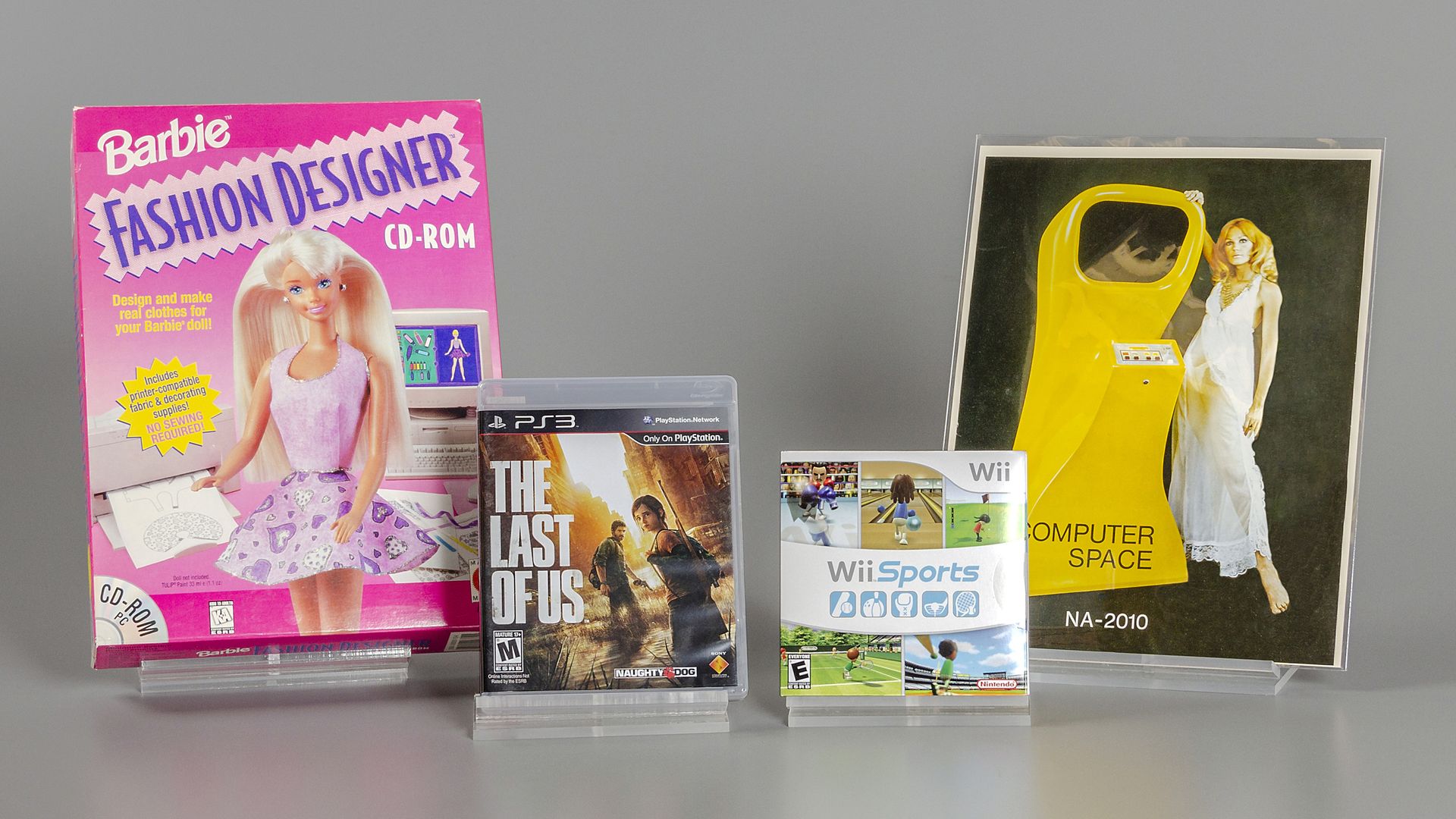 The four new entrants to the World Video Game Hall of Fame include the first game ever marketed to girls and a system that made gamers out of grandparents, AP reports.
🖥️ Computer Space appeared in 1971 as the first commercial video game.
🎀 Barbie Fashion Designer was the first video game to target girls.
🧟 The Last of Us quickly stood out in the field of post-apocalyptic zombie games when it was released in 2013. Now it has a popular HBO adaptation.
🎳 Wii Sports was honored for putting motion-based technology into living rooms across the world, where anyone could grab the controller and join in virtual bowling, tennis matches and rounds of golf.
Among the finalists: the viral Angry Birds and FIFA.