Axios PM
May 25, 2023
🕶️ Happy Thursday afternoon! Today's PM — edited by Noah Bressner — is 498 words, a 2-min. read. Thanks to Sheryl Miller for the copy edit.
1 big thing: DeSantis PAC's fake jets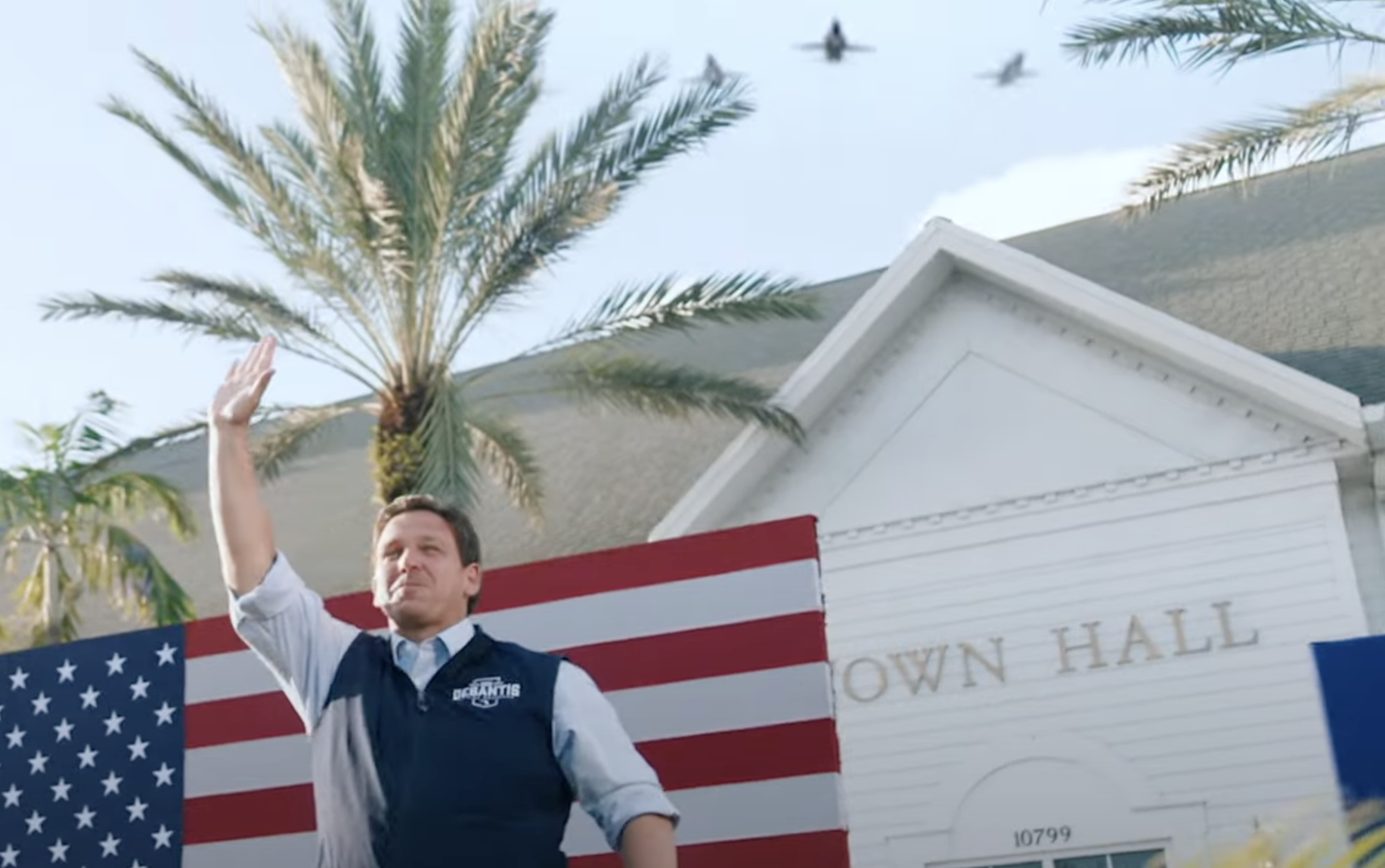 The super PAC supporting Ron DeSantis' presidential campaign altered footage to include the sound and sight of fighter jets flying over the Florida governor in its video promoting his campaign launch, Axios' Alex Thompson writes.
Why it matters: It's the latest instance of political ads using digitally altered videos to promote or attack candidates, making it difficult for viewers to discern what's real.
Zoom in: The video by Never Back Down, called "A President for the People," includes a scene with DeSantis raising his arm to the sky in front of a U.S. flag while jets appear above him, whooshing by.
But video of DeSantis' speech on Nov. 5, 2022, in Port St. Lucie indicates there was no military flyover during the event.
The PAC didn't deny altering the footage but responded to Axios' questions by focusing on the video's larger message.
🔎 Between the lines: The DeSantis PAC is a key part of his campaign, even though they cannot legally coordinate with each other.
Never Back Down has defended the Florida governor in recent months as he faced relentless attacks from former President Trump, DeSantis' top rival for the Republican nomination.
2. Remembering George Floyd, 3 years later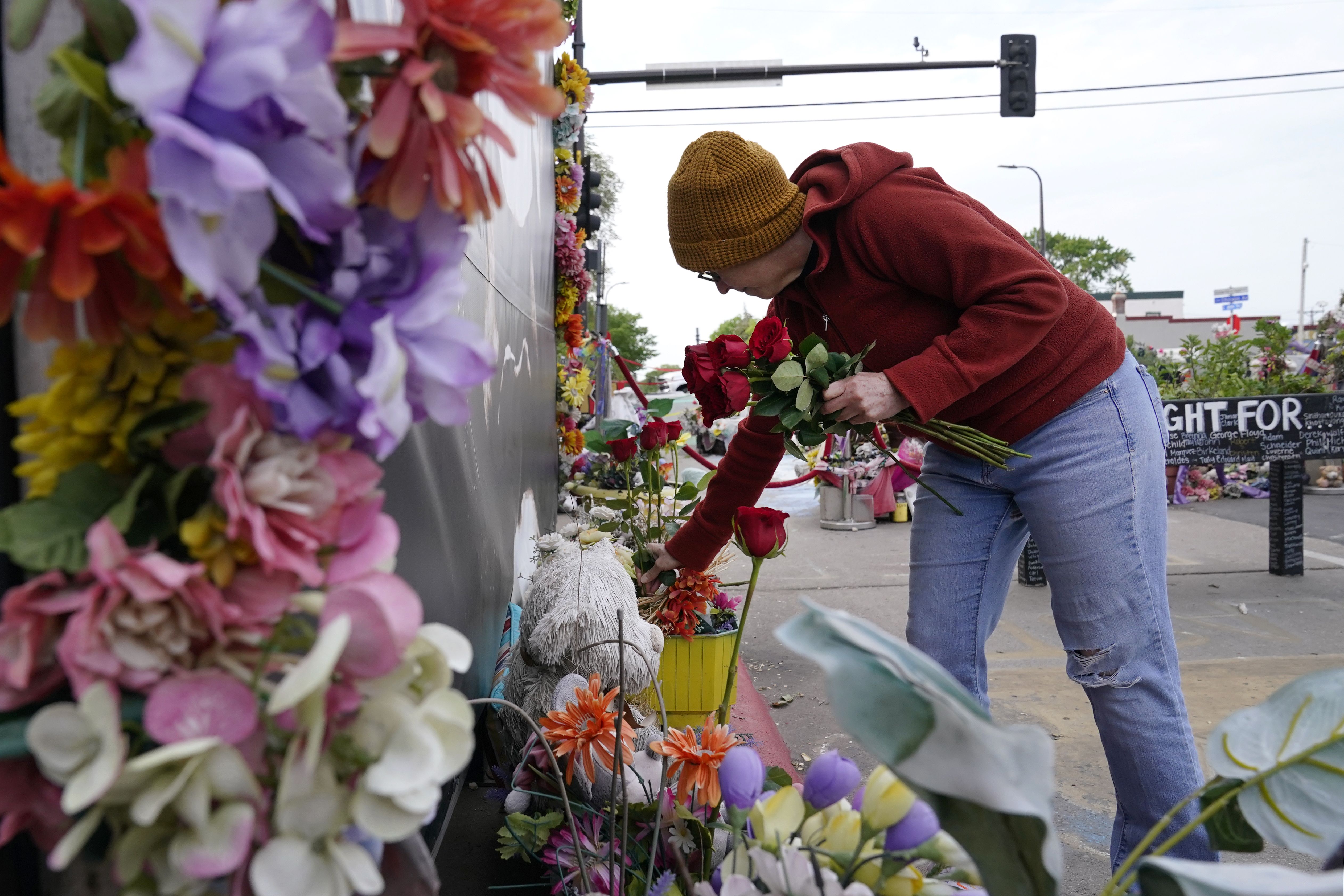 Three years ago today, George Floyd's murder in Minneapolis sparked a global uproar over racism in policing.
Activists in the Twin Cities are planning three days of events to remember him as they continue to advocate for racial equity, Axios Twin Cities co-author Audrey Kennedy writes.
George Floyd Global Memorial, a nonprofit established by Floyd's family and friends, is hosting a three-day festival.
A candlelit vigil will be held tonight at George Floyd Square in south Minneapolis.
3. Catch me up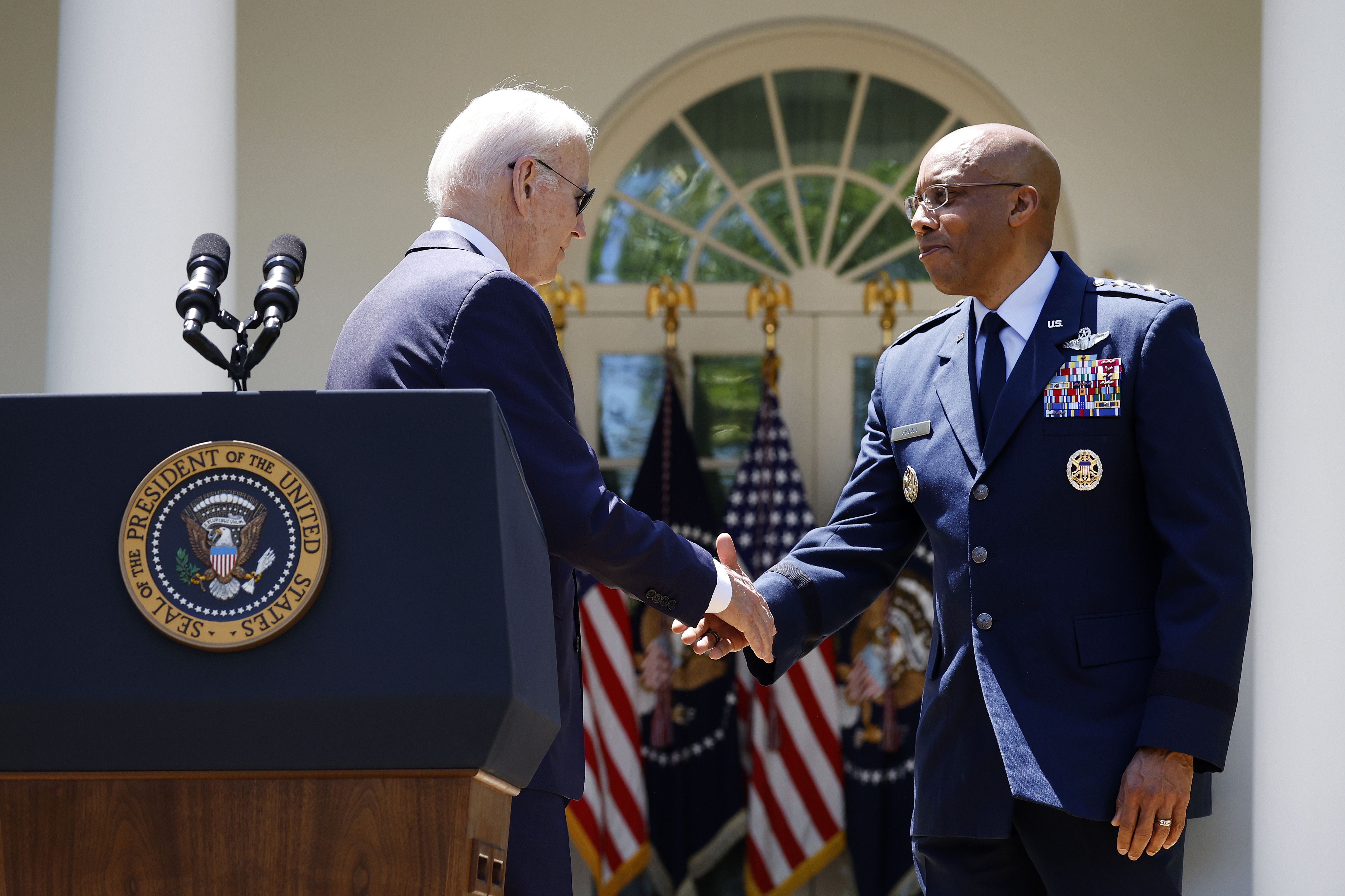 4. 🎓 Tom Hanks' wisdom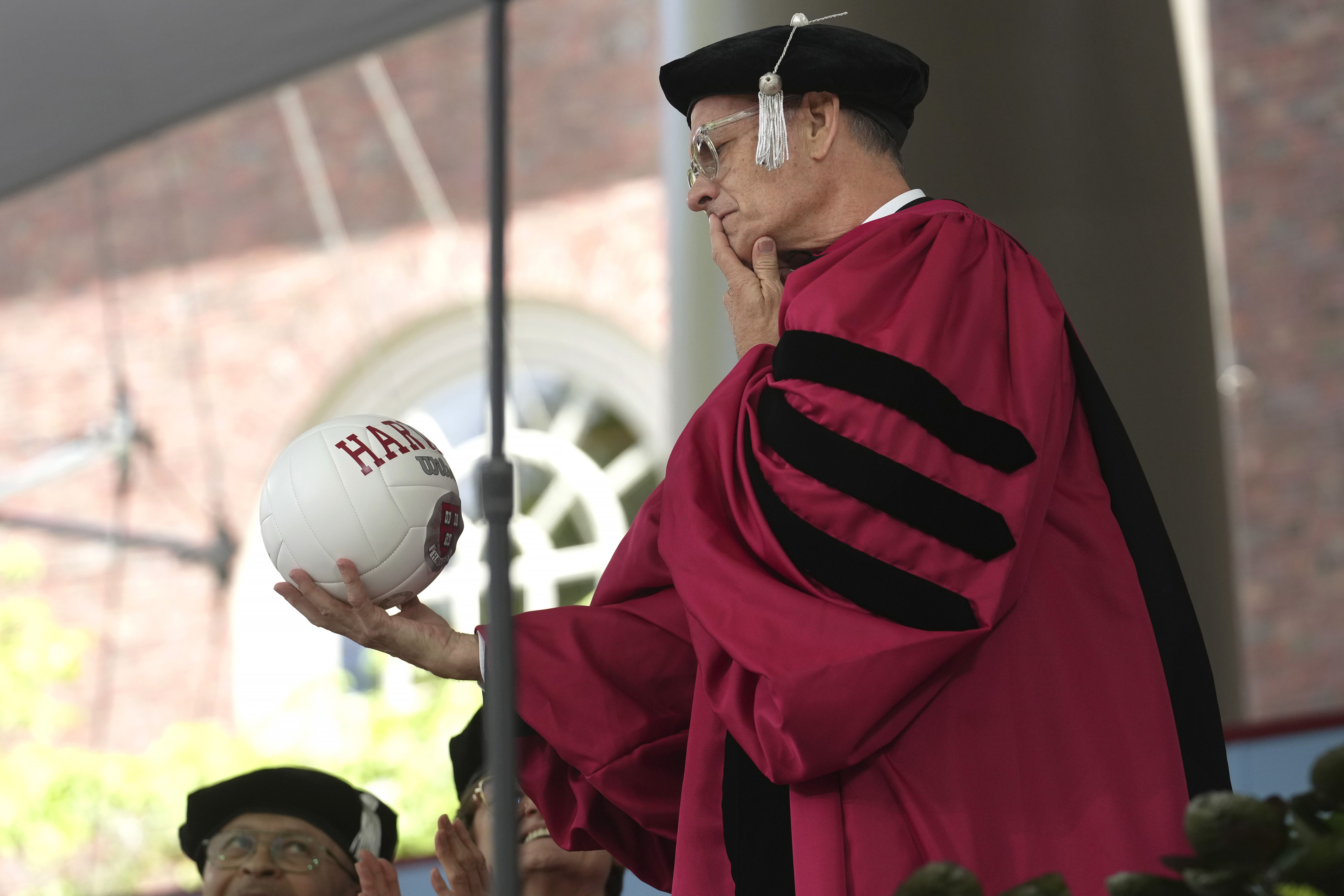 Above: Tom Hanks examines a volleyball — a well-educated relative of Wilson from "Cast Away" — during Harvard's commencement today.
Hanks urged graduates to consider what type of citizen they want to be: There are "those who embrace liberty and freedom for all, those who won't, or those who are indifferent."
"Only the first do the work of creating a more perfect union, a nation indivisible. The others get in the way."