Axios PM
September 01, 2021
Good afternoon! Today's PM — edited by Neal Rothschild — is 495 words, a 2-minute read.
1 big thing — Scoop: U.S. loses track of thousands of migrant kids
The U.S. government has lost contact with thousands of migrant children released from its custody, according to data Axios' Stef Kight obtained through a FOIA request.
Roughly 1 in 3 calls made to released migrant kids or their sponsors between January and May went unanswered.
During the first five months of the year, care providers made 14,600 required calls to check in with migrant minors released from HHS-run shelters.
In 4,890 of those instances, workers were unable to reach either the migrant or the sponsor, who often is a relative.
The percentage of unsuccessful calls grew, from 26% in January to 37% in May, the data provided to Axios showed.
An HHS spokesperson told Axios: "While we make every effort to voluntarily check on children after we unite them with parents or sponsors and offer certain post-unification services, we no longer have legal oversight once they leave our custody."
2. Brutal weather demoralizes farmers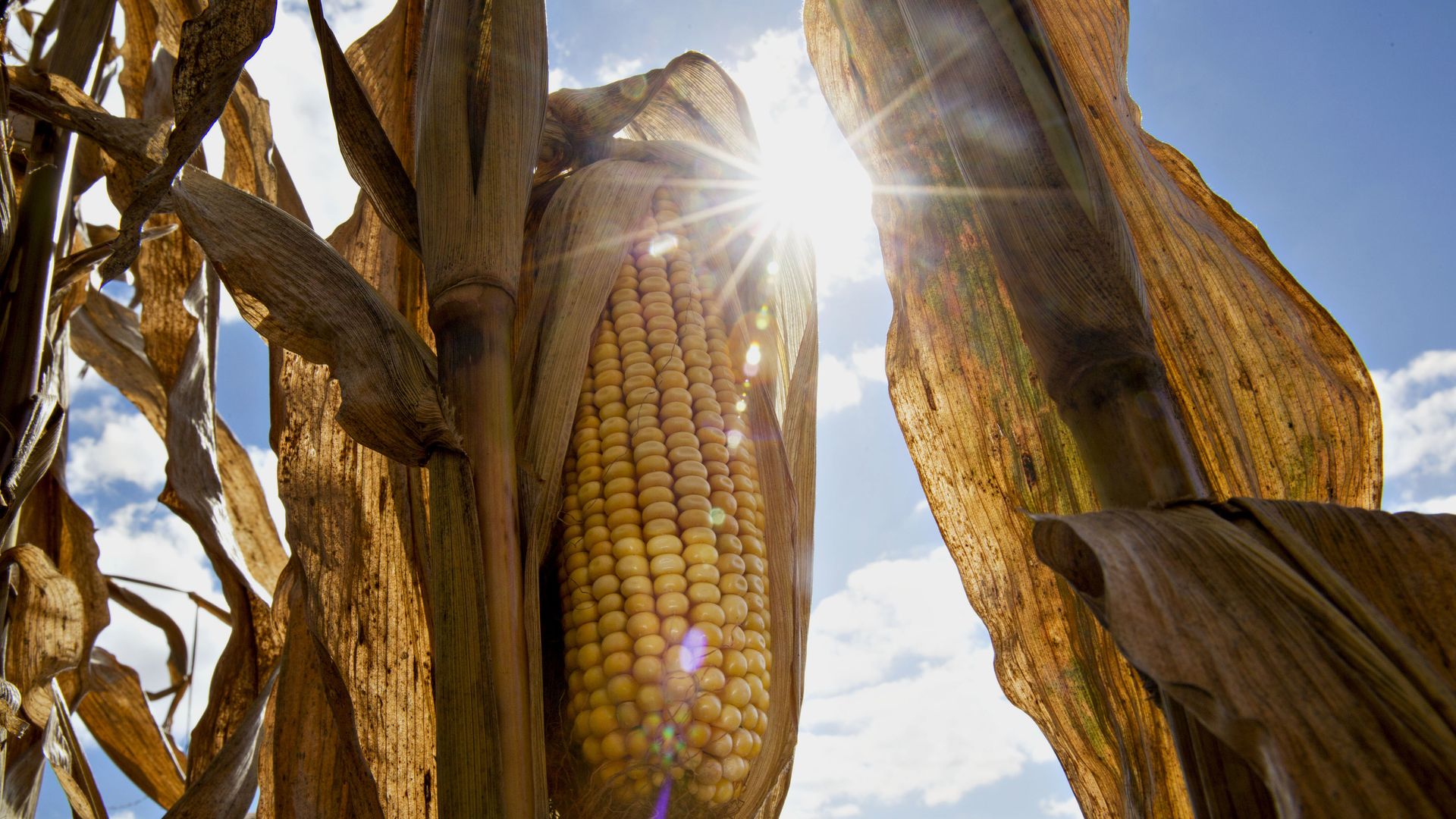 This year's extreme weather is killing crops to extremes that farmers haven't seen in their lifetimes, Axios' Hope King writes.
Prolonged heat waves and droughts are causing corn, soybean, almond, honey, citrus and avocado production to crash — and prices to skyrocket.
Why it matters: Some farmers, already hard hit by the health and economic effects of COVID-19, are debating whether to continue farming at all. 
"In a normal year we might see one hot spell, or we might see one dry spell, or one cold spell," Mark Mueller, director of the Iowa Corn Growers Association, told KCRG in Cedar Rapids. "We've had all those this year."
3. Catch up quick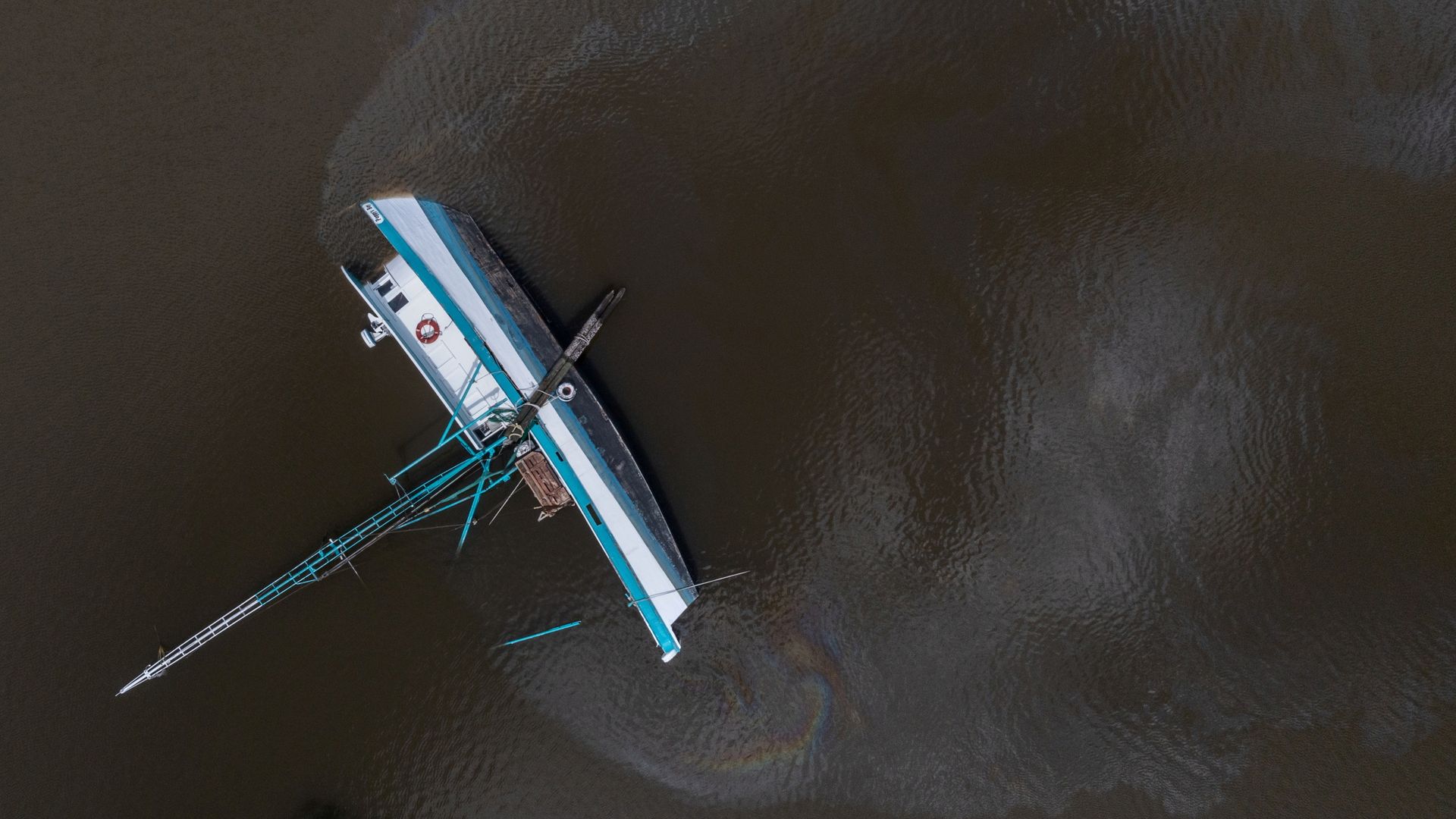 4. The "high school" that hoaxed ESPN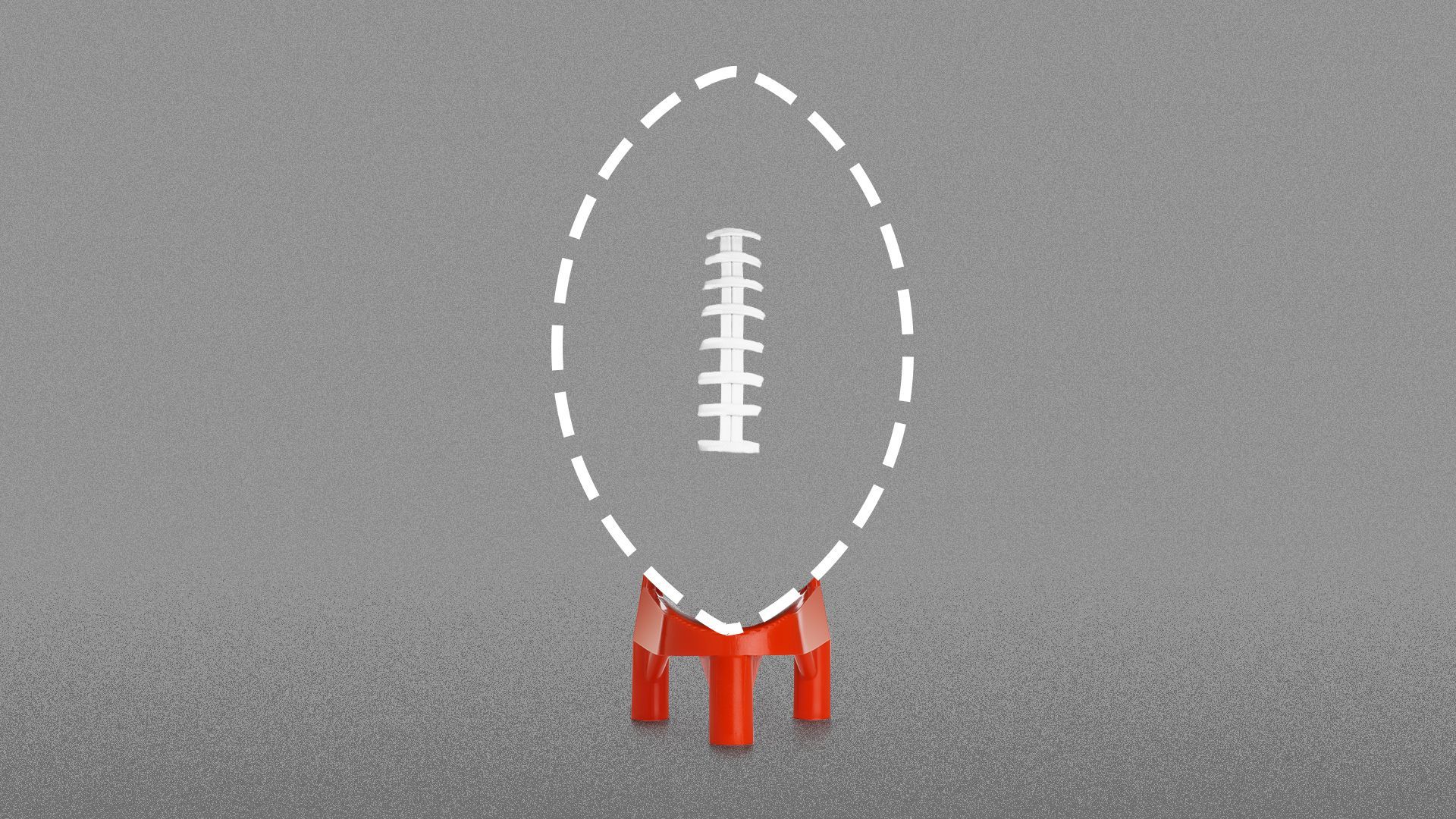 Bishop Sycamore's head coach has been fired, the Ohio high school's website has been shut down, and four scheduled games have been canceled.
The team's director denies that the program is a scam.
All of that comes three days after Bishop Sycamore's star turn in a game shown live on ESPN.
ESPN accused Bishop Sycamore of deliberately misleading the network after the 58-0 blowout to Florida powerhouse IMG Academy, Axios Sports author Kendall Baker writes.
Bishop Sycamore was accused of lying about having Division I prospects and falsifying its roster, which included 19- and-20-year-olds.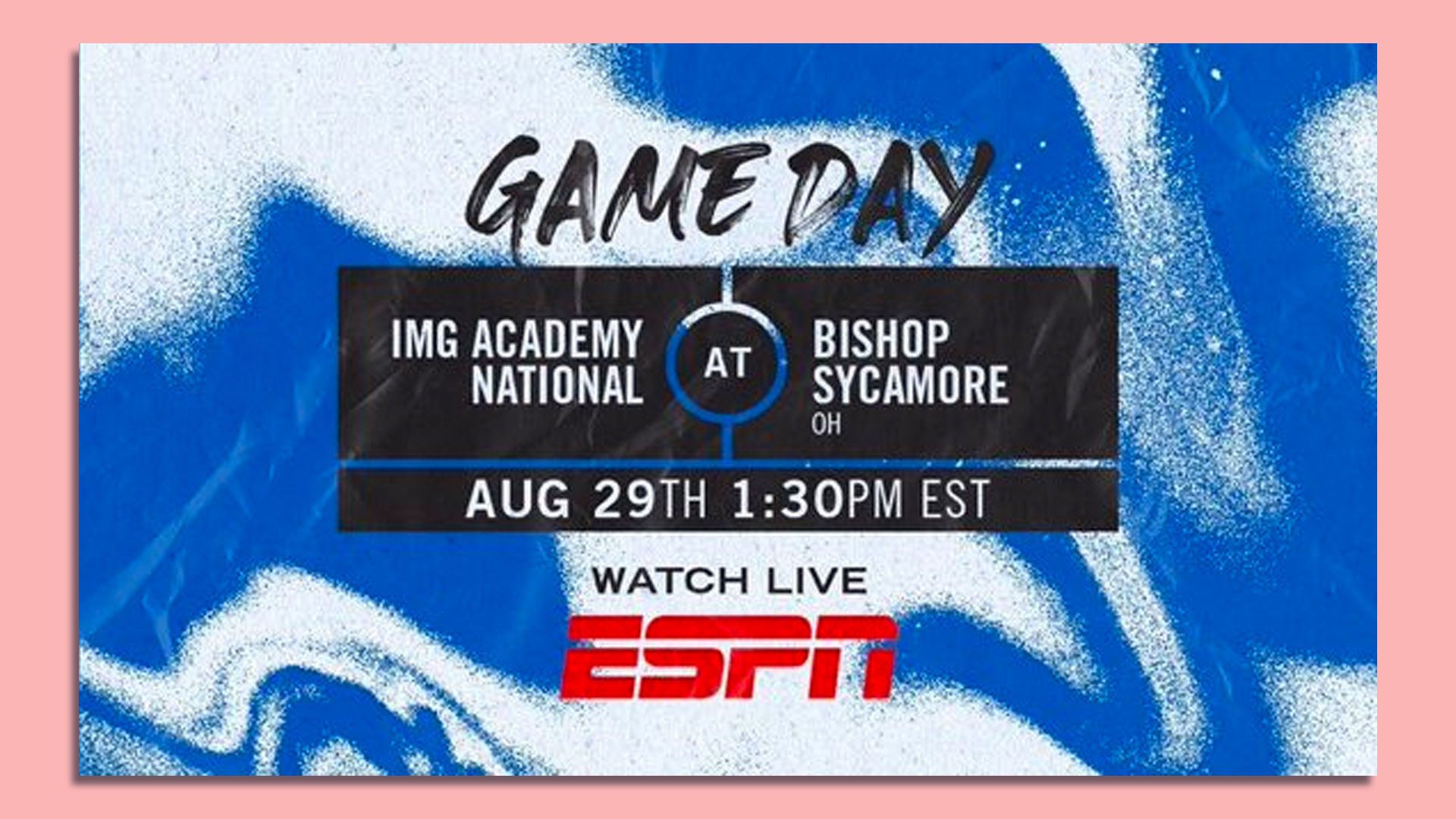 Bishop Sycamore claims to be an online-only charter school based out of Columbus. But the Ohio Department of Education lists no charter school by that name.
The team hasn't won a game since launching in 2019, while getting outscored 342-49.
Now, Bishop Sycamore has likely played its last game.