Good afternoon. It's been a crazier-than-usual day on the news front, which is a great reminder to sign up for the Axios email news alerts if you haven't already.
https://www.axios.com/newsletters/axios-pm-a61a0683-f8b8-41ae-932f-ec7c93382459.html?chunk=0#story0
1 big story: Travis Kalanick faces a lawsuit
Axios business editor Dan Primack landed a monster scoop this afternoon: former Uber CEO Travis Kalanick faces a lawsuit from an early Uber investor:
"The battle between Benchmark Capital and Travis Kalanick just went nuclear, with the venture capital firm suing the former Uber CEO for fraud, breach of contract and breach of fiduciary duty. The complaint was filed earlier today in Delaware Chancery Court."
"Key graph, per the suit: 'Kalanick, the former CEO of Uber, to entrench himself on Uber's Board of Directors and increase his power over Uber for his own selfish ends. Kalanick's overarching objective is to pack Uber's Board with loyal allies in an effort to insulate his prior conduct from scrutiny and clear the path for his eventual return as CEO—all to the detriment of Uber's stockholders, employees, driver-partners, and customers.'"
"Why it matters: If Benchmark's suit is successful, Kalanick would be kicked off Uber's board of directors -- thus eliminating any faint hopes of him returning to the company in a substantial role."
Go deeper: Read the full lawsuit here, along with Kalanick's statement.
Susan Fowler, the former Uber employee whose viral blog post called out Uber's treatment of women, reacted to the story on Twitter: "Amazing".
More tough news for Uber: Ryan Graves, Uber's first employee and original CEO, has resigned from his current post, according to an email sent to employees and obtained by Axios' Kia Kokalitcheva.
https://www.axios.com/newsletters/axios-pm-a61a0683-f8b8-41ae-932f-ec7c93382459.html?chunk=1#story1
What you missed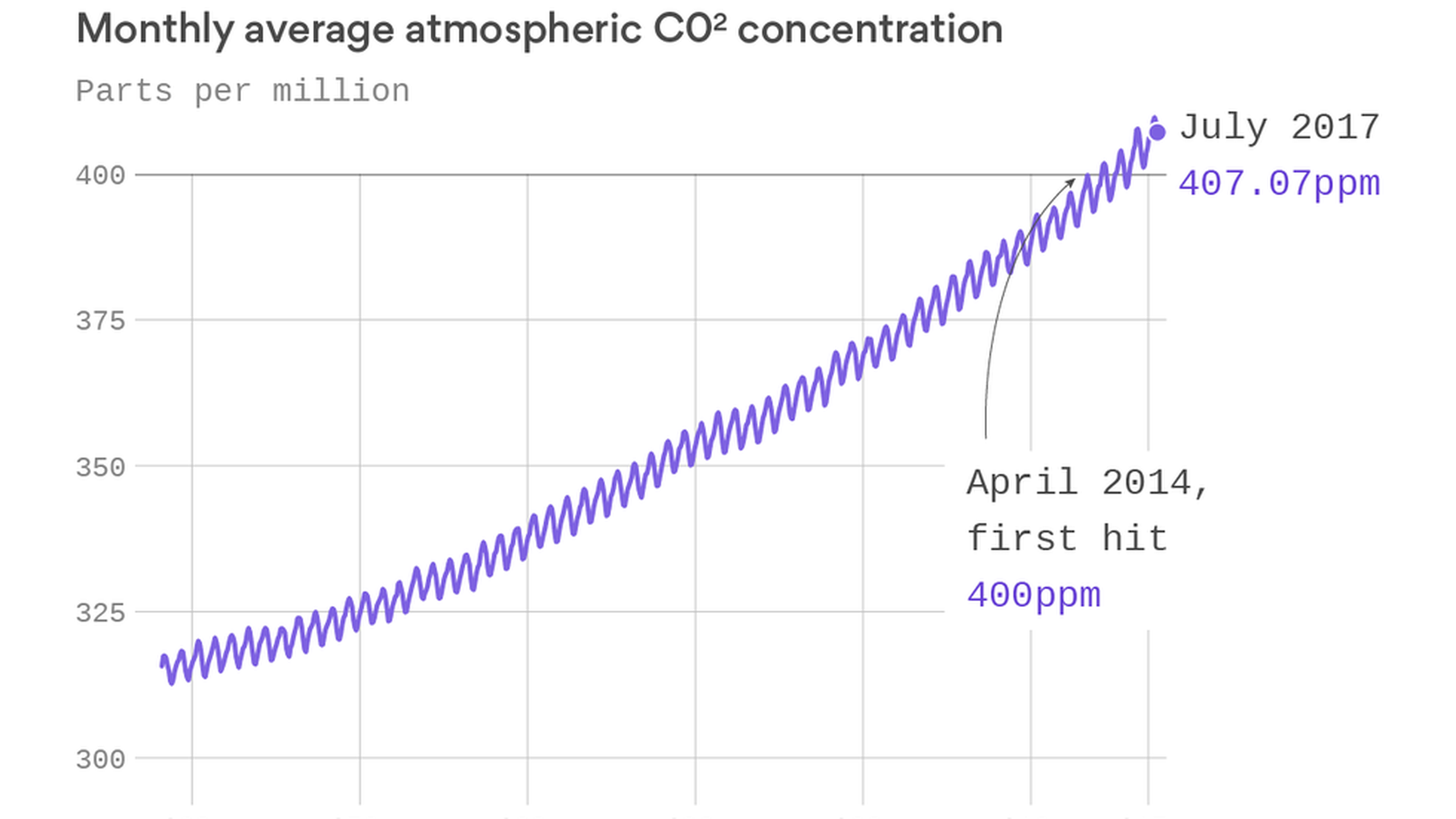 https://www.axios.com/newsletters/axios-pm-a61a0683-f8b8-41ae-932f-ec7c93382459.html?chunk=2#story2
1 thing across the pond