September 14, 2022
Today's PM — edited by Justin Green — is 488 words, 2-minute read.
1 big thing: End in sight
Some good news: The world had its lowest COVID death toll last week since March 2020, the World Health Organization said.
Zoom out: Last summer's Delta variant demolished the first sense of relief after vaccines.
"If we don't take this opportunity now, Tedros said while calling for more vaccinations and testing, "we run the risk of more variants, more deaths, more disruption and more uncertainty."
The bottom line: The next surge could come by surprise.
Johns Hopkins University is scaling back its COVID metrics due to a slowdown in local data reporting, the university confirmed to Axios.
2. Pic du jour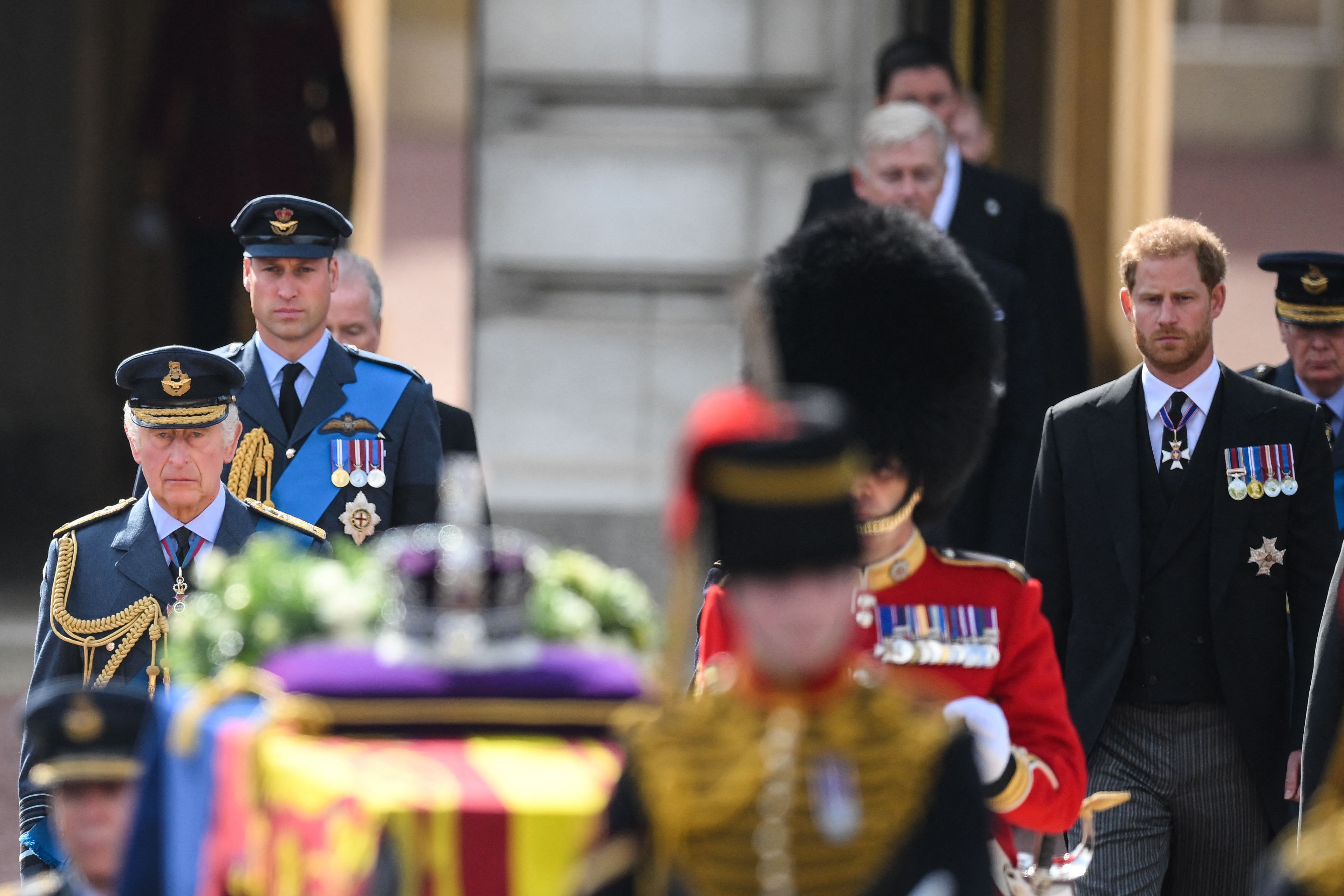 King Charles III and Princes William and Harry walk behind the coffin of Queen Elizabeth II during a procession from Buckingham Palace to Westminster Hall.
3. Catch up quick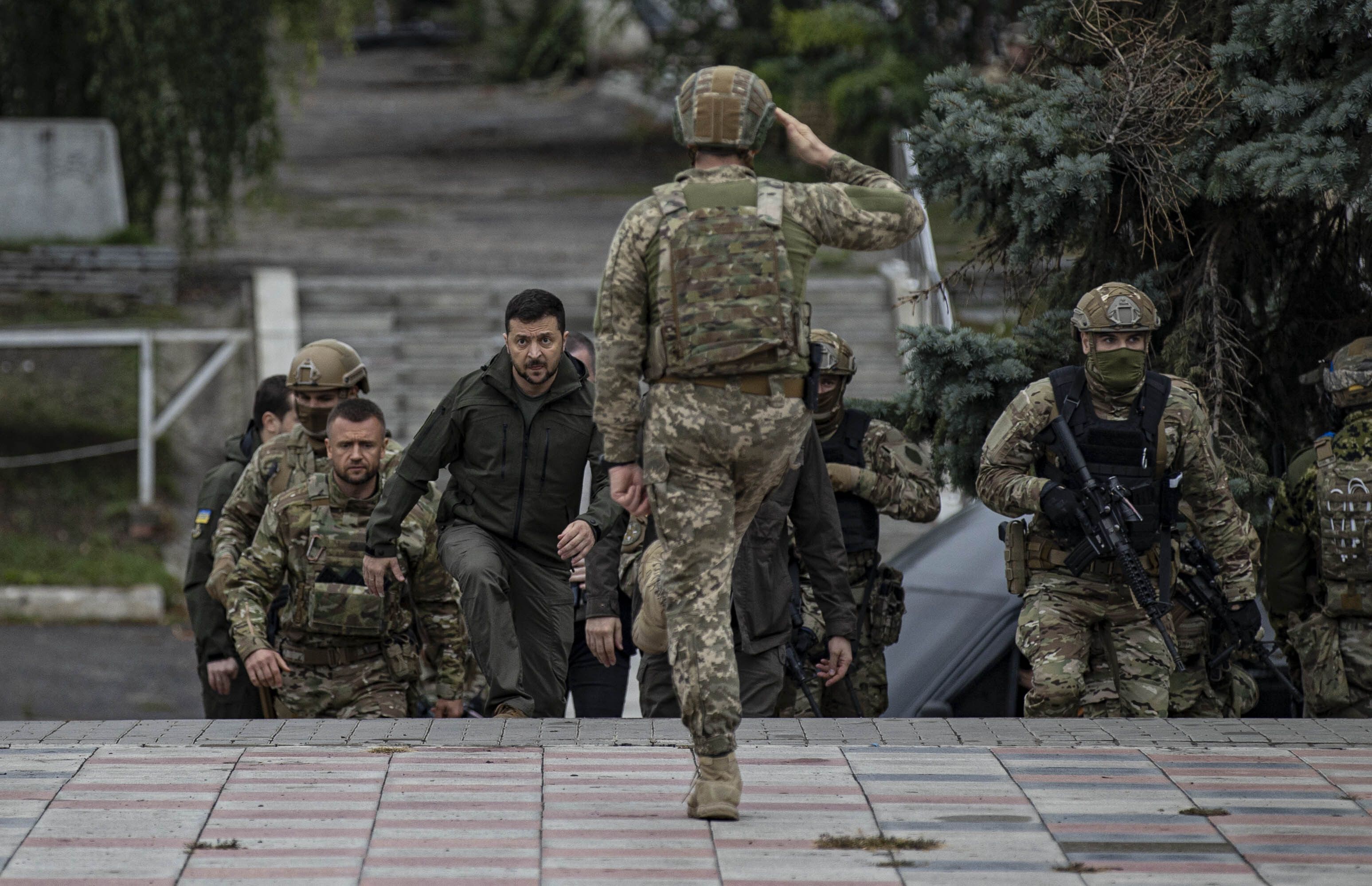 Above: Ukrainian President Zelensky attended a flag hoisting ceremony in Izyum after the Ukrainian forces retook the town. Go deeper.
Newly unsealed parts of the FBI's Trump affidavit show that the Justice Department sought "any and all surveillance records, videos, images, photographs ... from internal cameras" at Mar-a-Lago from Jan. 10 to June 24. Go deeper.
MAGA-aligned candidates swept the Republican congressional primaries in New Hampshire last night. Go deeper.
4. 📺 "The Waltons" = 50 today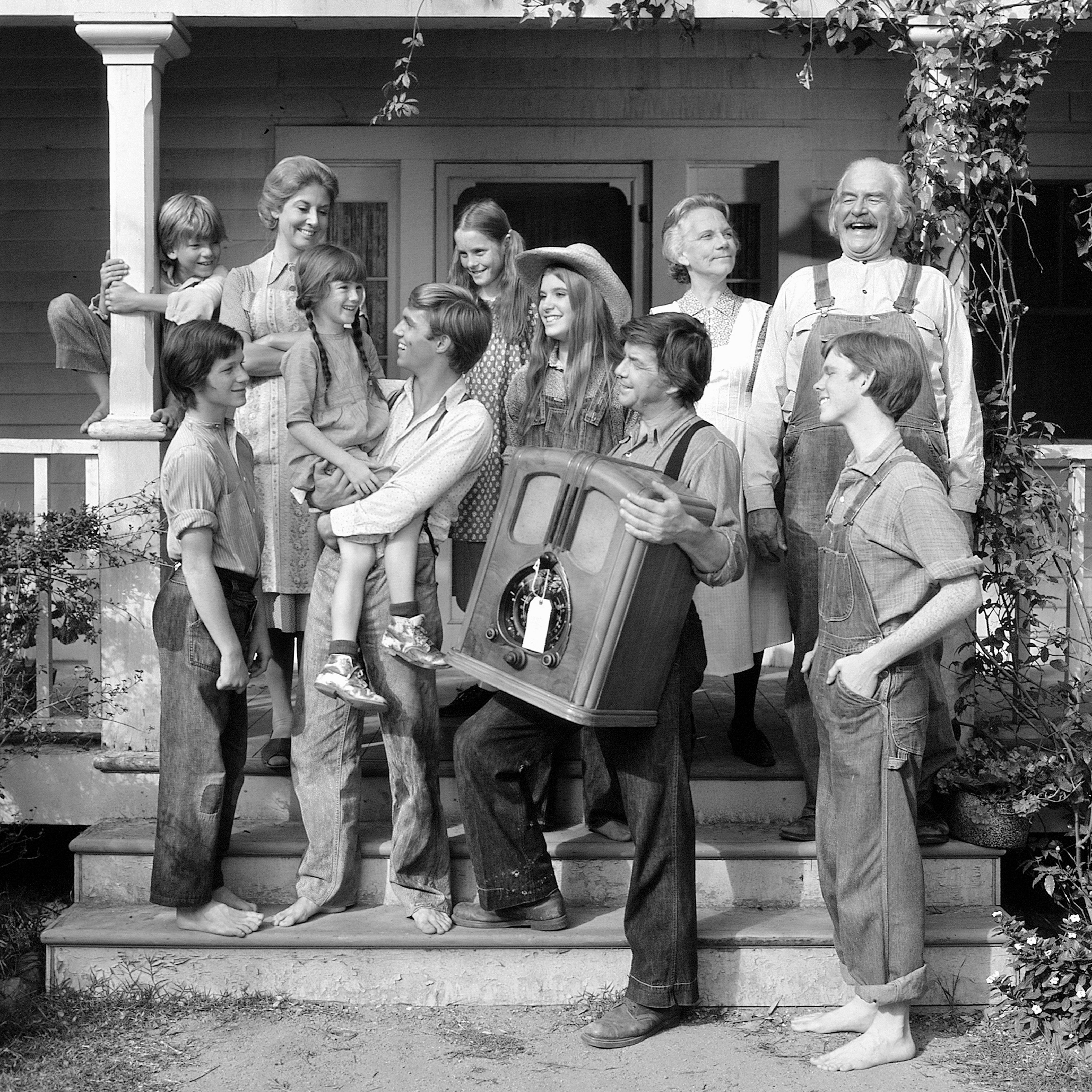 "Good night, Mary Ellen! Good night, Jim Bob!"
"The Waltons" — a beloved prime-time series set in 1932 and running through World War II — debuted on CBS 50 years ago today.
Why it matters: The show stirs nostalgia among loyal fans who gobble up cable reruns, binge episodes via streaming apps and keep up with former stars through social media, AP reports.
At a time when the networks generally avoided "dangerous" content, "The Waltons" took on difficult topics — religion, in particular, said Robert Thompson, director of Syracuse University's Bleier Center for Television and Popular Culture.
📖 The backstory: Based on the life of its creator, the late Earl Hamner Jr., the show followed an extended family living in a white, two-story farmhouse and running a sawmill in the fictional Blue Ridge foothills town of Walton's Mountain.
The parents, grandparents and seven children — John Jr., Jason, Mary Ellen, Erin, Ben, Jim-Bob and Elizabeth — wore overalls, prayed at meals, and overcame adversity through hard work and grace.
Where they are now: "The Waltons" focused on John Jr. — known as John-Boy — played by Richard Thomas and modeled on Hamner. He aspired to be a writer and experience the world beyond.
Now 71 and starring as lawyer Atticus Finch in a touring production of "To Kill a Mockingbird," Thomas said that after each performance, he still hears fans call: "Good night, John-Boy!"
Thomas narrates "A Waltons Thanksgiving," a made-for-TV movie airing this fall on the CW network.
YouTube: The Waltons say goodnight.
Thanks to Sheryl Miller for copy editing today's newsletter.