January 21, 2022
Good Friday afternoon: Today's PM — edited by Justin Green — is 571 words, a 2-minute read.
📲 Just announced: Our inaugural What's Next Summit, coming in April. Register to join livestream discussions of trends revolutionizing our future.
1 big thing: Plug-in trucks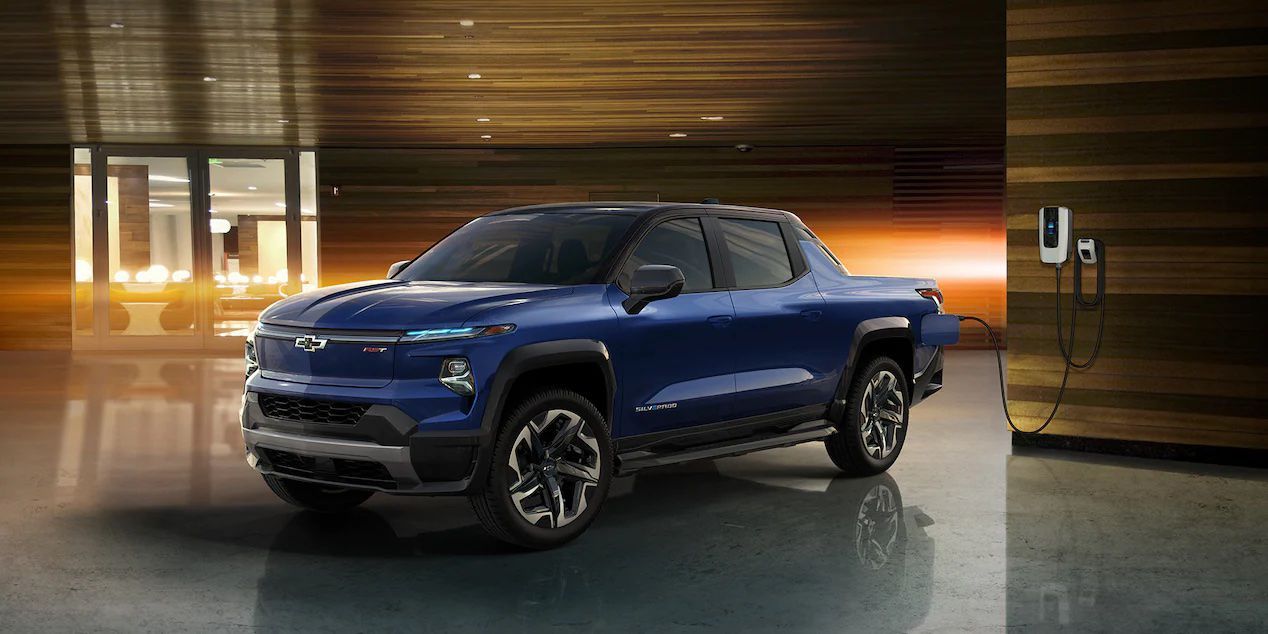 Pickups have become a key pillar of automakers' plans to popularize electric vehicles, Axios energy reporter Ben Geman writes.
Pickups are already wildly popular in the U.S., and they're a key moneymaker for the industry. Ford's F-Series pickup was America's best-selling vehicle in '21 for the 40th straight year.
State of play: Ford announced plans Jan. 4 to nearly double production capacity for the all-electric F-150 Lightning.
Startups and other established automakers are also getting into the electric pickup market.
Rivian began production of the R1T last year.
Tesla's Cybertruck has been delayed but is still planned.
Toyota and other legacy automakers also plan models.
Between the lines: Transportation is the largest source of U.S. carbon emissions. So moving the pickup market toward models with plugs could help cut that pollution — if the vehicles catch on with a mass audience. 
What we're watching: Commercial fleet customers will be the key to widespread adoption of electric vehicles, Axios transportation correspondent Joann Muller tells me from Detroit.
That's why GM will debut an e-Silverado "work truck" early next year — six months before launching a fully loaded version for retail customers.
2. Double pay gap
A married female couple will bring home lower wages, on average, than an opposite-gender married couple or a same-gender male couple, writes Axios Markets co-author Emily Peck.
The big picture: The gap would be even larger, but 88% of female same-gender married households are dual income, compared to 78% of male-female marriages.
3. Catch up quick
💉 Booster doses of Pfizer and Moderna were 90% effective at preventing people infected with the Omicron variant from ending up in the hospital, Axios' Erin Doherty writes from CDC data.
Why it matters: "There are still millions of people who are eligible for a booster dose and have not yet received one," CDC Director Rochelle Walensky said at a briefing.
📦 The Postal Service has begun shipping at-home rapid COVID tests after millions of orders were placed through a new federal website this week, Reuters reports.
The federal government has tens of millions of tests on hand and started sending them yesterday, White House COVID response coordinator Jeffrey Zients told reporters.
4. March for Life
5. 💡 1 life lesson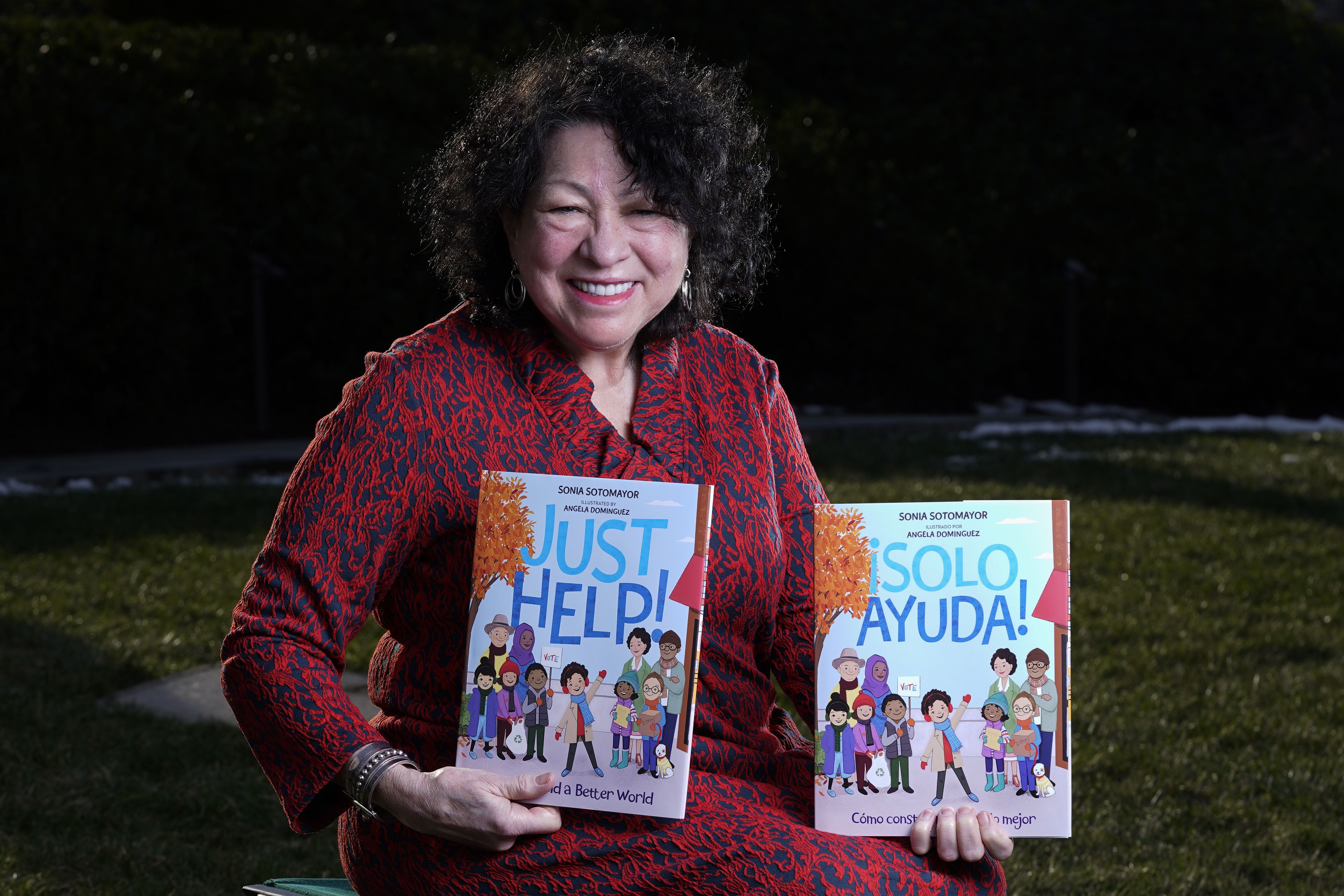 Supreme Court Justice Sonia Sotomayor says in her newest book that her mother taught a valuable lesson that's become a daily question:
"Whom have I helped today?"
Sotomayor tells readers that she remembers seeing her mother — who died last year — helping others, both as a nurse and in the community where she lived in the Bronx, AP reports.
Sotomayor's book, "Just Help! How to Build a Better World" — out Tuesday — challenges kids to also ask how they will help:
"I want kids to do this intentionally, to think that this is a requirement of living almost, that trying to figure out how they will make a better world should be a part of the charge of their living."