Axios PM
August 12, 2022
Good Friday afternoon. Today's PM — edited by Kate Nocera and copy edited by Sheryl Miller — is 582 words, a 2-minute read.
🔎 1 big thing: What the FBI found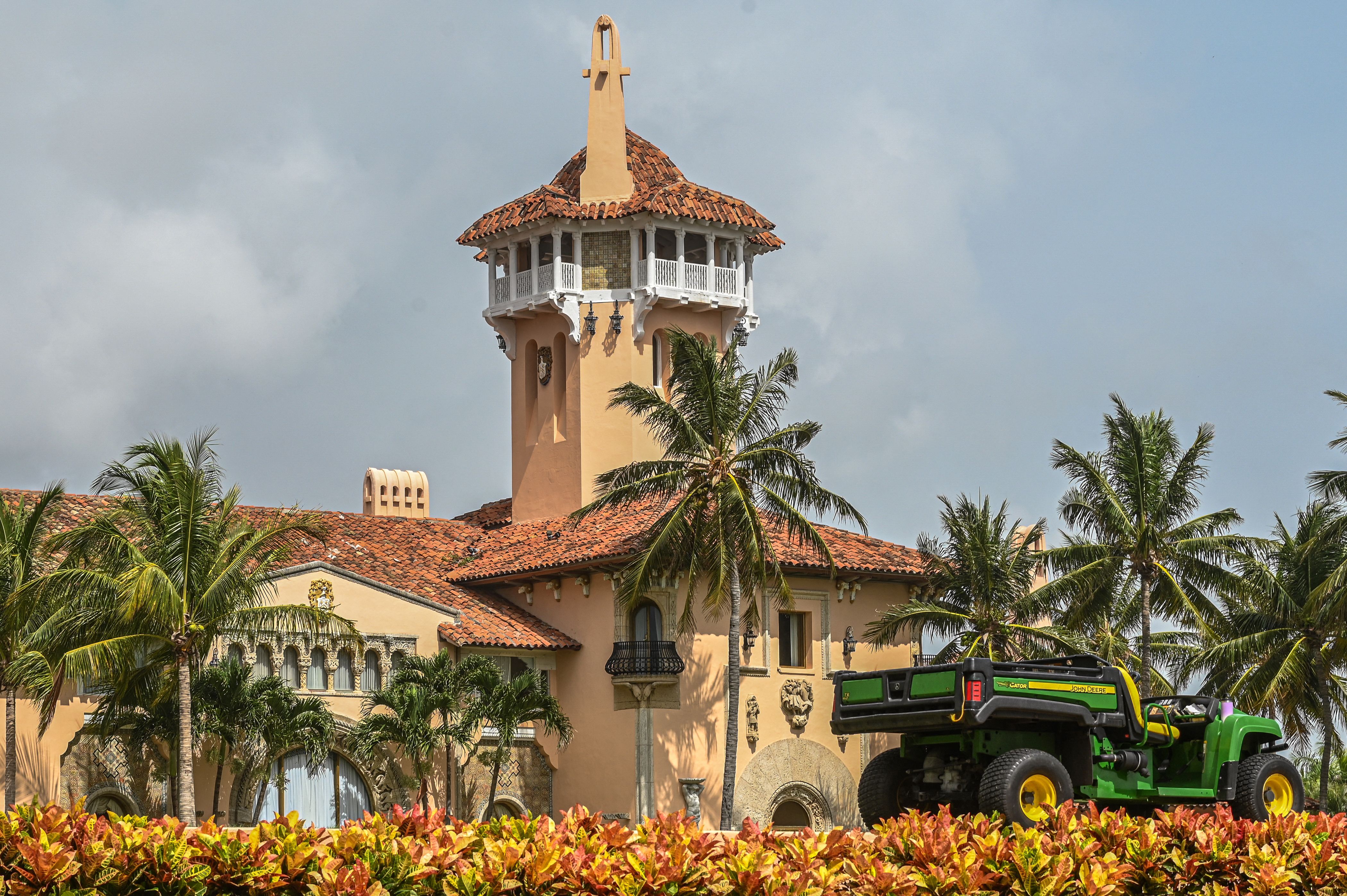 FBI agents who searched Mar-a-Lago on Monday removed 11 sets of classified information from the Trump property, including some marked "top secret," The Wall Street Journal reports (subscription).
Why it matters: The inventory — which was reviewed by The Journal, along with the search warrant — confirms the FBI removed classified documents meant to be kept in secure government facilities.
Why it matters: The revelations undercut Trump and his allies' claims that the search warrant was baseless, Axios' Alayna Treene notes.
The full contents of the documents are unknown.
The Justice Department is seeking to unseal the warrant and inventory.
Trump's lawyers won't object to the release of the warrant, per the Justice Department.
The FBI found four sets of "top secret documents," three sets of "secret documents" and three sets of "confidential documents" — all of which the Justice Department argues are federal property, The Journal says.
The FBI seized roughly 20 boxes of materials in total, including binders, handwritten notes, the executive grant of clemency for Roger Stone, and information about the "President of France."
One set of documents was labeled "Various classified/TS/SCI documents," referring to top-secret and sensitive compartmented information.
Trump's lawyers argue the president used his authority to declassify the documents while still in office.
2. Salman Rushdie attacked in N.Y.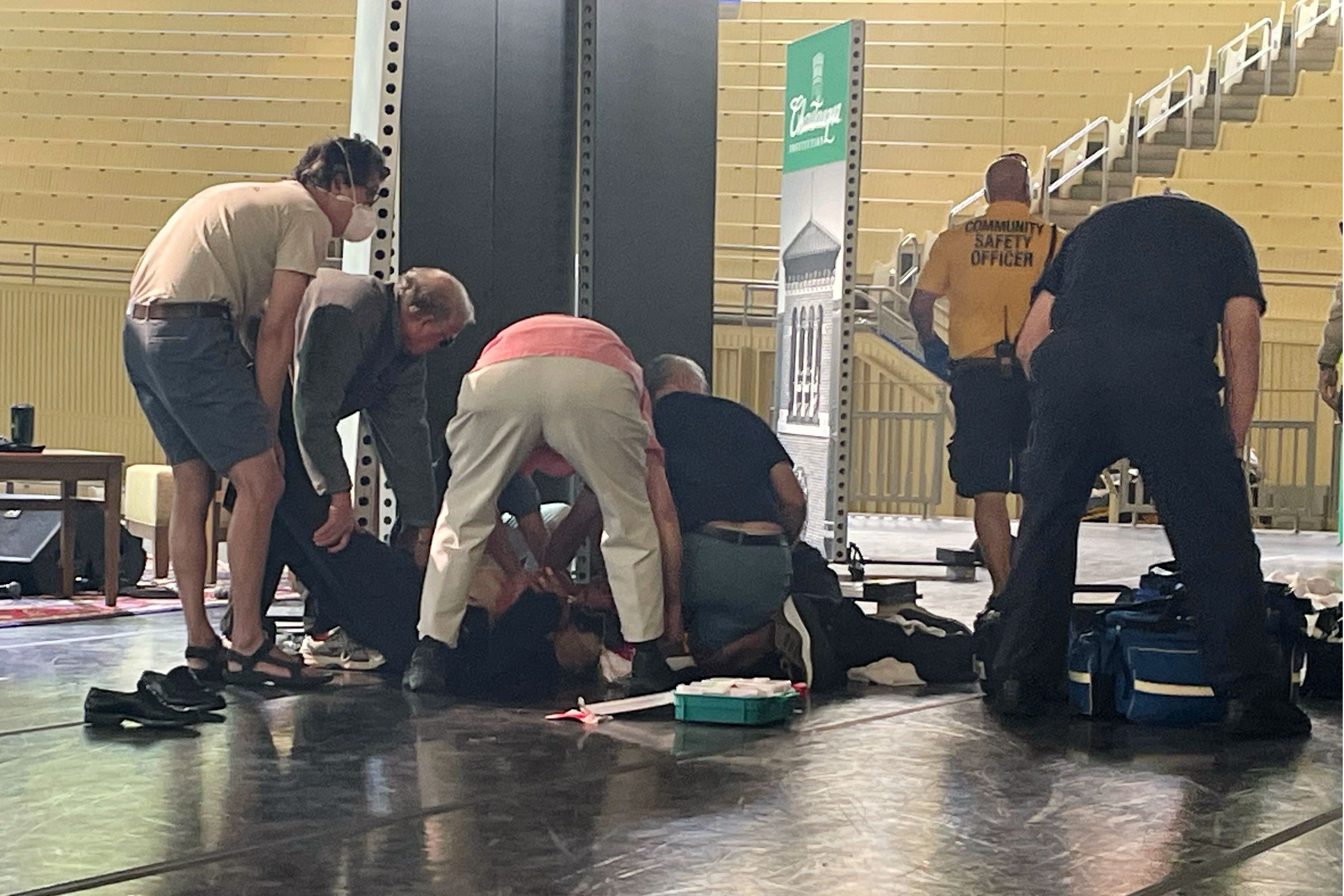 Author Salman Rushdie was attacked on stage and "suffered an apparent stab wound to the neck" at an event in Chautauqua, N.Y., about 55 miles south of Buffalo, state police said.
Rushdie, 75, spent nearly a decade in hiding after he faced death threats and a bounty for his murder from the Iranian government in the late 1980s.
⚡ The latest: Rushdie was taken by helicopter to a hospital, officials said. His condition wasn't immediately known, AP said.
A trooper at the event immediately took the suspect into custody, state police said.
The attack comes just days after the Justice Department unsealed charges against an Iranian operative for allegedly plotting to assassinate former Trump national security adviser John Bolton.
3. Catch up quick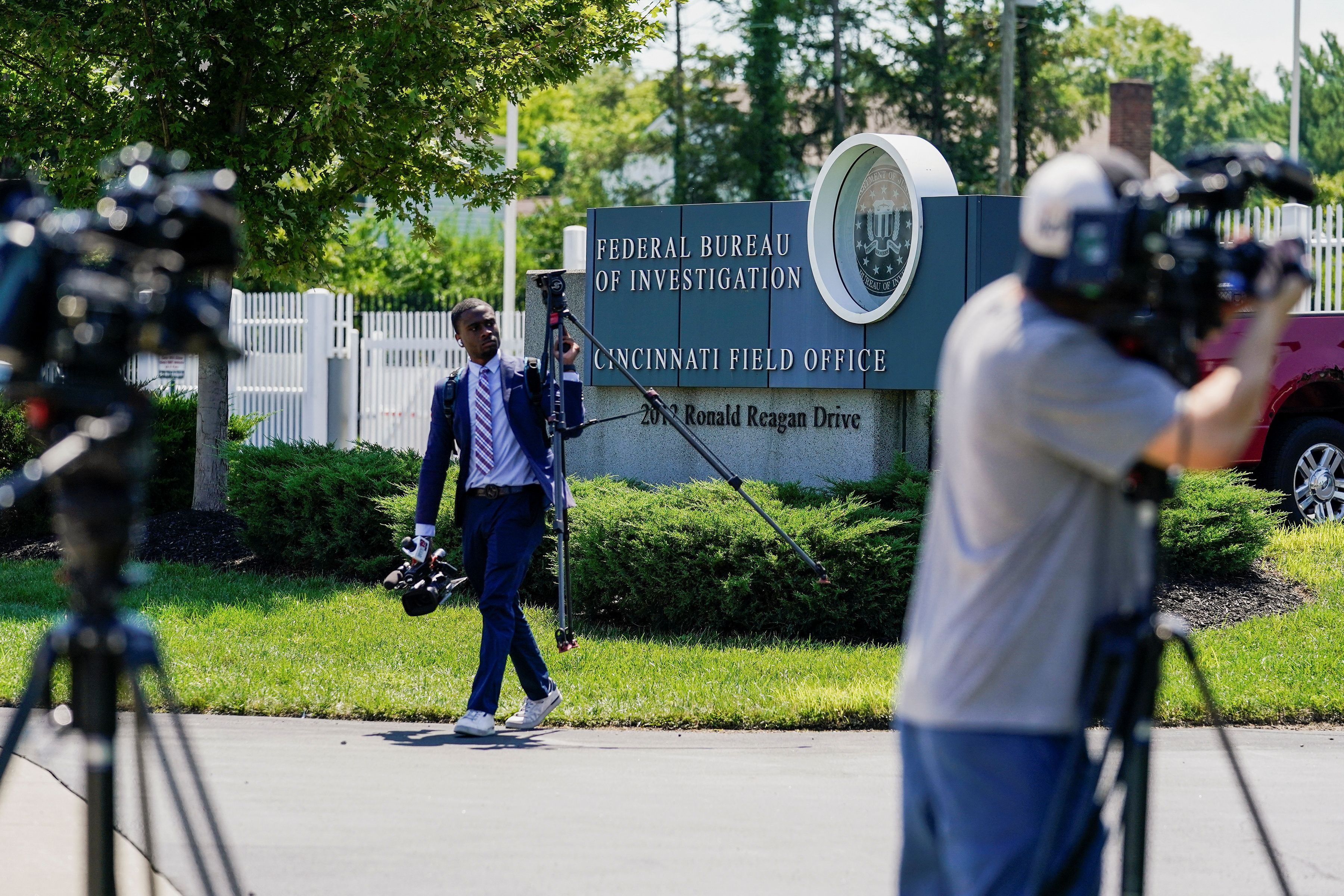 The 42-year-old gunman who died in a shootout after trying to get inside the FBI's Cincinnati office appeared to have posted calls on Truth Social for FBI agents to be killed and for people to take up arms and "be ready for combat" following the Mar-a-Lago search, per AP. What we know so far.
New York City health officials have identified polio in wastewater samples, suggesting "likely local circulation of the virus" in the city. Go deeper.
🚲 Peloton, in a memo to employees today, disclosed a sweeping overhaul that includes cutting 784 jobs, raising prices for its Bike+ and Tread machines, and outsourcing equipment deliveries and customer service, Bloomberg first reported. The company's stock shot up more than 13% off the news, Axios Closer co-author Hope King reports. Read the memo.
4. Reward apps surge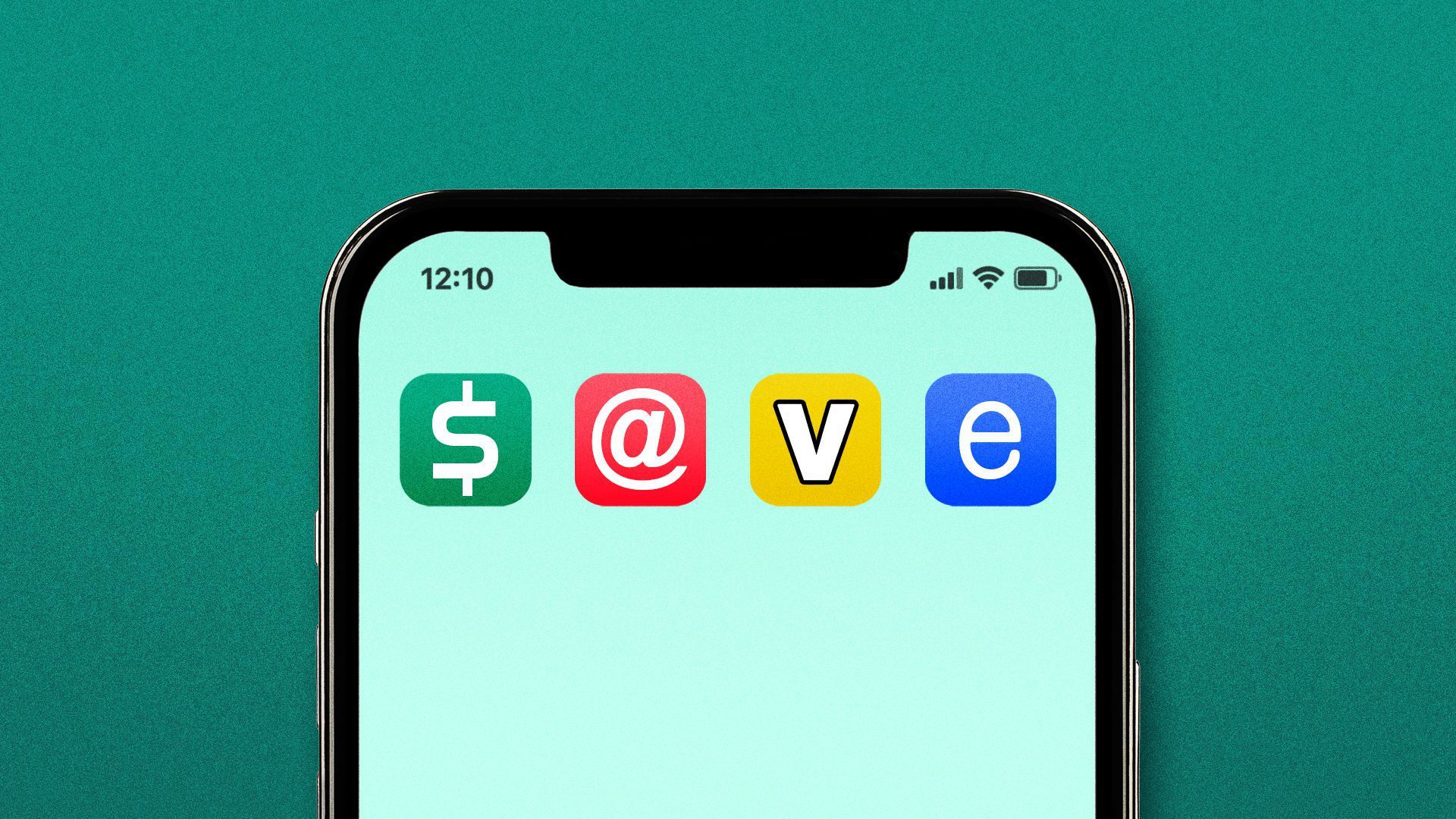 As food inflation creeps up, customers are flocking to reward and loyalty apps. McDonald's, Starbucks and Taco Bell all say the apps are helping drive digital sales, Axios' Kelly Tyko writes.
⚡ Starbucks Rewards grew by 13% to 27.4 million members over the past year, with 3.2 million new members, interim CEO Howard Schultz said last week.
Those members drove 53% of U.S. company revenue.
🍟 McDonald's launched MyMcDonald's Rewards last summer and said nearly 22 million members have been active in the last 90 days.