June 23, 2022
Good afternoon: Today's PM — edited by Justin Green — is 495 words, a 2-minute read.
1 big thing: Next for Netflix
Netflix co-CEO Ted Sarandos says we shouldn't be "offended" by the ads coming to the streaming platform.
"My son ... grew up watching 30 seconds of advertising for a two-second video clip," Sarandos said today during the Cannes Lions advertising festival in France, Axios' Kerry Flynn, Sara Fischer and Hope King report.
📺 What's happening: Sarandos confirmed today that Netflix is speaking to potential partners to help enter the advertising business.
Netflix's current lack of ads is considered one of its top user appeals, alongside binge-watching.
But cheaper, ad-free options are now commonplace among other streamers.
The company would offer both ad-free and ad-supported tiers, as first signaled in April. Sarandos today said the company is in talks with partners to help it come to market quicker.
Between the lines: The tech giant resisted ads for years, arguing it would damage the consumer experience, but slowed subscriber growth has put pressure on the company.
Its stock price has fallen 70%+ this year.
The company just launched a second round of layoffs, according to Variety, with around 300 people expected to lose their jobs.
2. 🇦🇫 Afghans' lonely new fight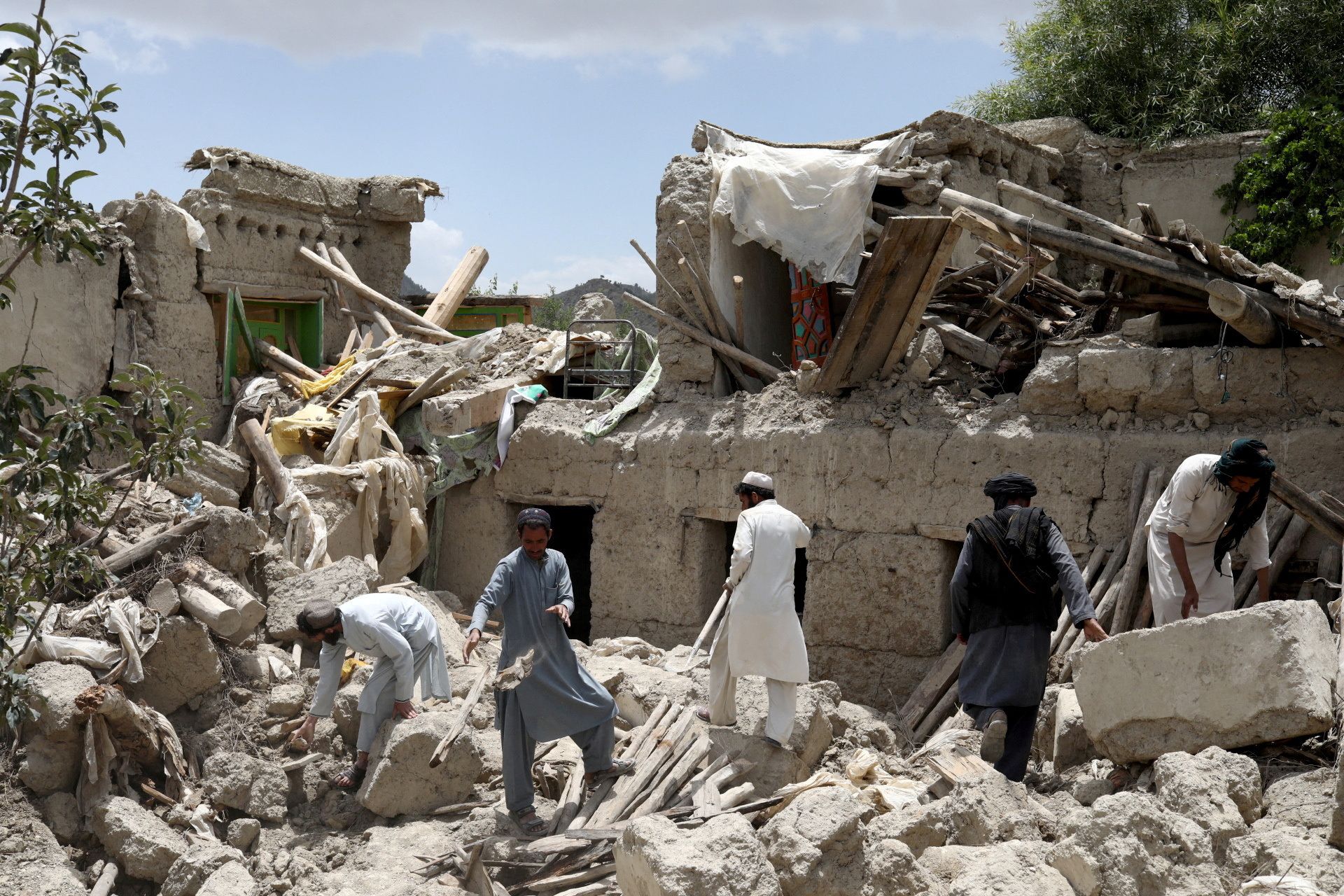 Above: These Afghan men are searching for survivors in the rubble of a house in Gayan, Afghanistan, destroyed by yesterday's earthquake.
The big picture: The country was already reeling from economic and hunger crises.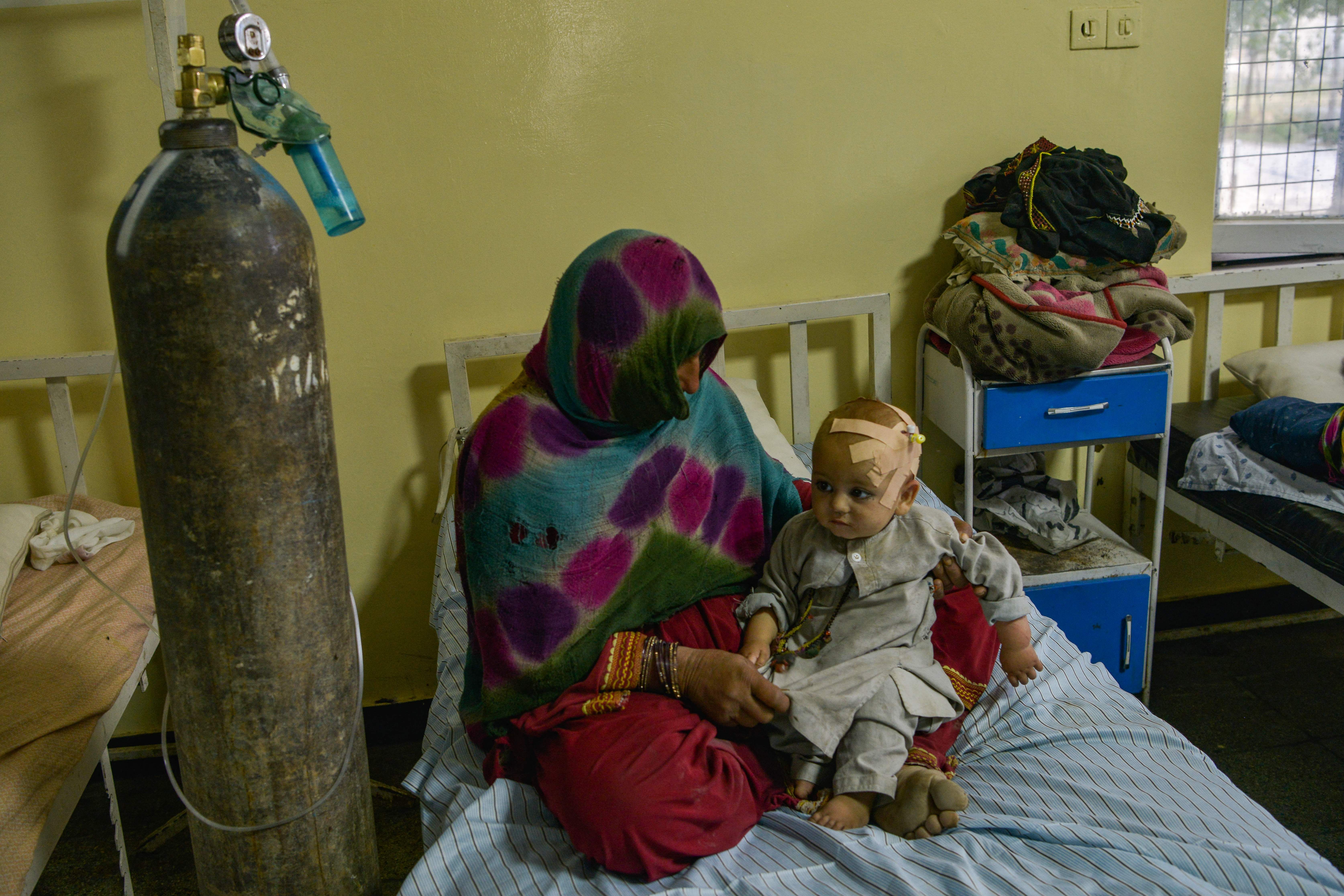 With little heavy equipment in some of the heaviest-hit areas, residents are digging by hand.
Taliban fighters circulated in vehicles. Only a few were seen helping dig, AP reports.
3. Catch up quick
The Supreme Court declared a constitutional right to carry a weapon in public for self-defense purposes, overturning a New York law requiring people to show they have "proper cause" to carry a concealed weapon. The ruling will have major implications for gun control laws as the U.S. struggles with a gun violence epidemic, Axios' Oriana Gonzalez reports.
The FDA ordered Juul to take its e-cigarettes off U.S. shelves — a blow to Altria, which in 2018 paid $12.8 billion for a 35% stake in Juul. Juul said it will seek a stay of the FDA action. Go deeper.
4. 🐶 Top dog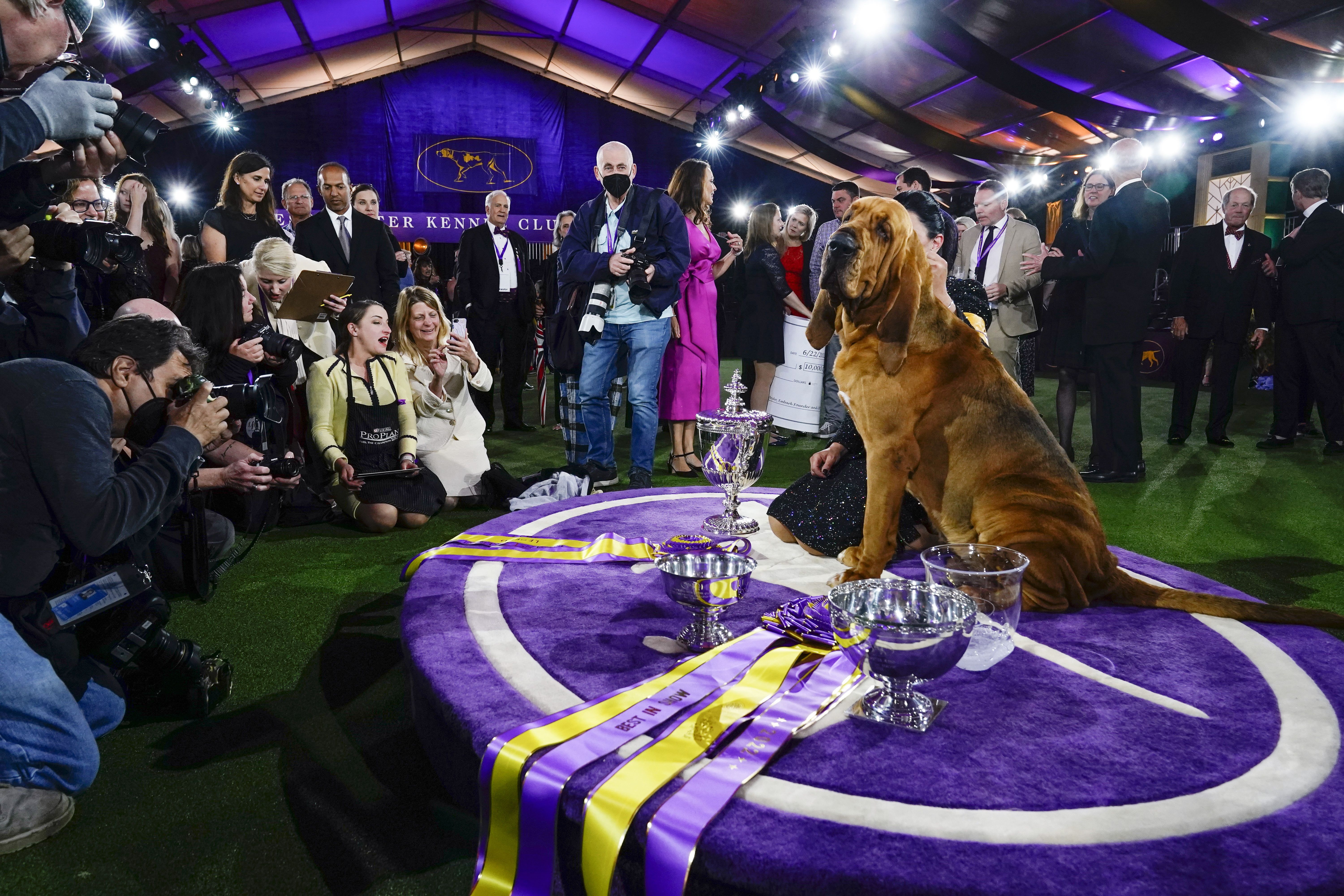 Trumpet, a bloodhound, won Best in Show last night at the 146th Westminster Kennel Club Dog Show in Tarrytown, New York.
Trumpet — a 4½-year-old male handled by co-owner Heather Buehner — triumphed over 3,000+ other good dogs, from 200 breeds and varieties, Reuters reports.
It was the first time a bloodhound won the most prestigious U.S. pooch contest.
COVID precautions pushed the event up the Hudson River from the usual venue, Madison Square Garden.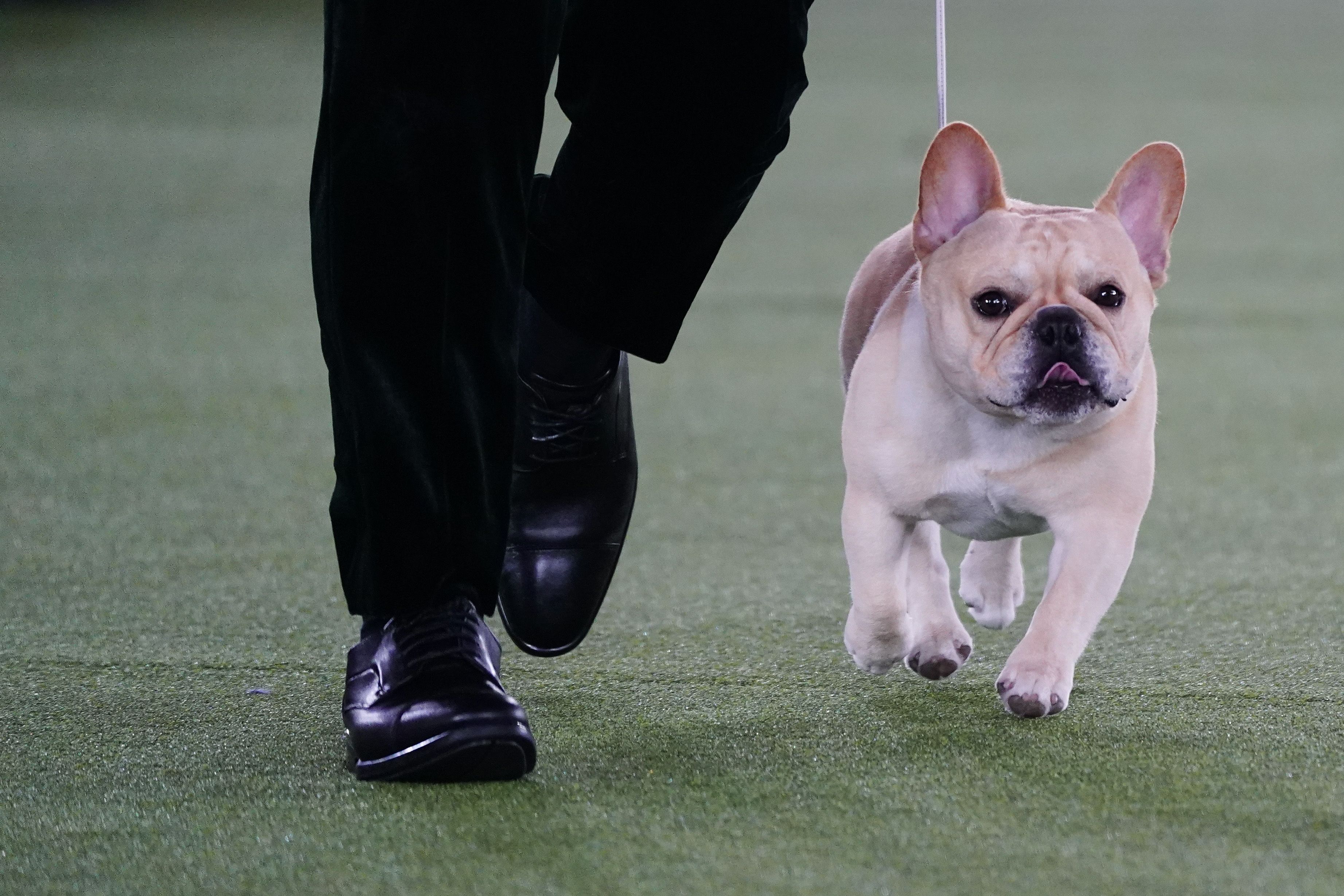 Above: Winston, a French bulldog, won second place, called Reserve Best in Show.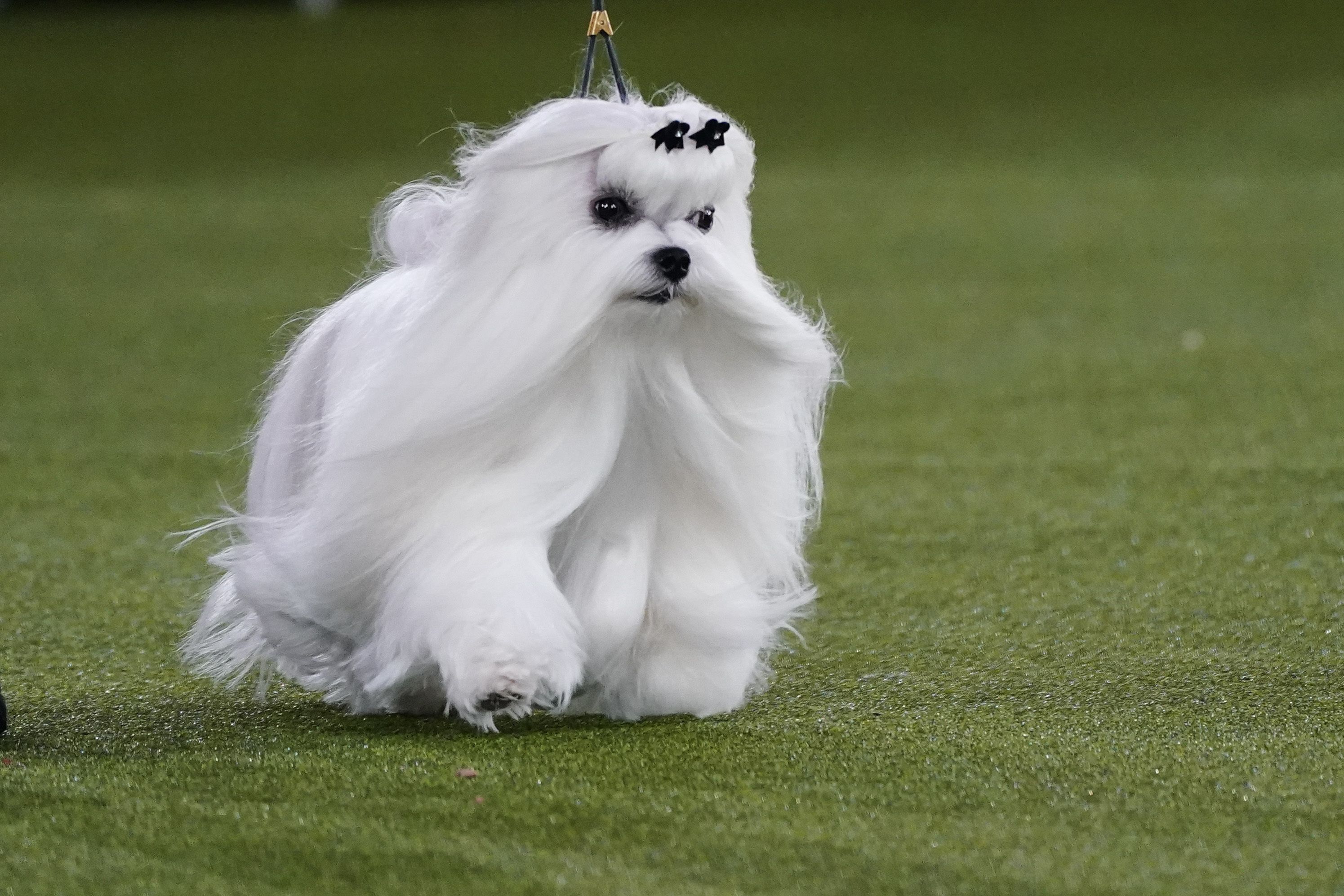 OK! One more: This is Hollywood, a Maltese.
P.S.: Tomorrow is National Take Your Dog to Work Day, Axios' Kelly Tyko reports.