https://www.axios.com/newsletters/axios-pm-884ab448-3d4b-4a89-8751-aecefb536254.html?chunk=0#story0
1. Megyn Kelly takes on Bill O'Reilly
Megyn Kelly spoke out today against her former Fox News colleague Bill O'Reilly on NBC News' "Megyn Kelly Today," Axios' Shane Savitsky notes.
Her quote: "O'Reilly's suggestion that no one ever complained about his behavior is false. I know because I complained."
More from Kelly: She also shared an email that she wrote to the co-presidents of Fox News in November 2016 after O'Reilly said in a CBS interview that he "wasn't interested" in her discussion of Fox News' toxic professional climate in her memoir.
Highlights from Kelly's email, as released by NBC News:
"Perhaps [O'Reilly] didn't realize the kind of message his criticism sends to young women across this country about how men continue to view the issue of speaking out about sexual harassment."
"Perhaps he didn't realize that his exact attitude of shaming women into shutting the hell up about harassment — on grounds that 'it will disgrace the company' is in part how Fox News got into the decade-long Ailes mess to begin with."
"Perhaps it's his own history of harassment of women which has, as you both know, resulted in payouts to more than one woman, including recently, that blinded him to the folly of saying anything other than 'I am just so sorry for the women of this company who never should have had to go through that.'"
Go deeper: Read the full email, and see O'Reilly's response to Kelly's claims.
https://www.axios.com/newsletters/axios-pm-884ab448-3d4b-4a89-8751-aecefb536254.html?chunk=1#story1
2. What you missed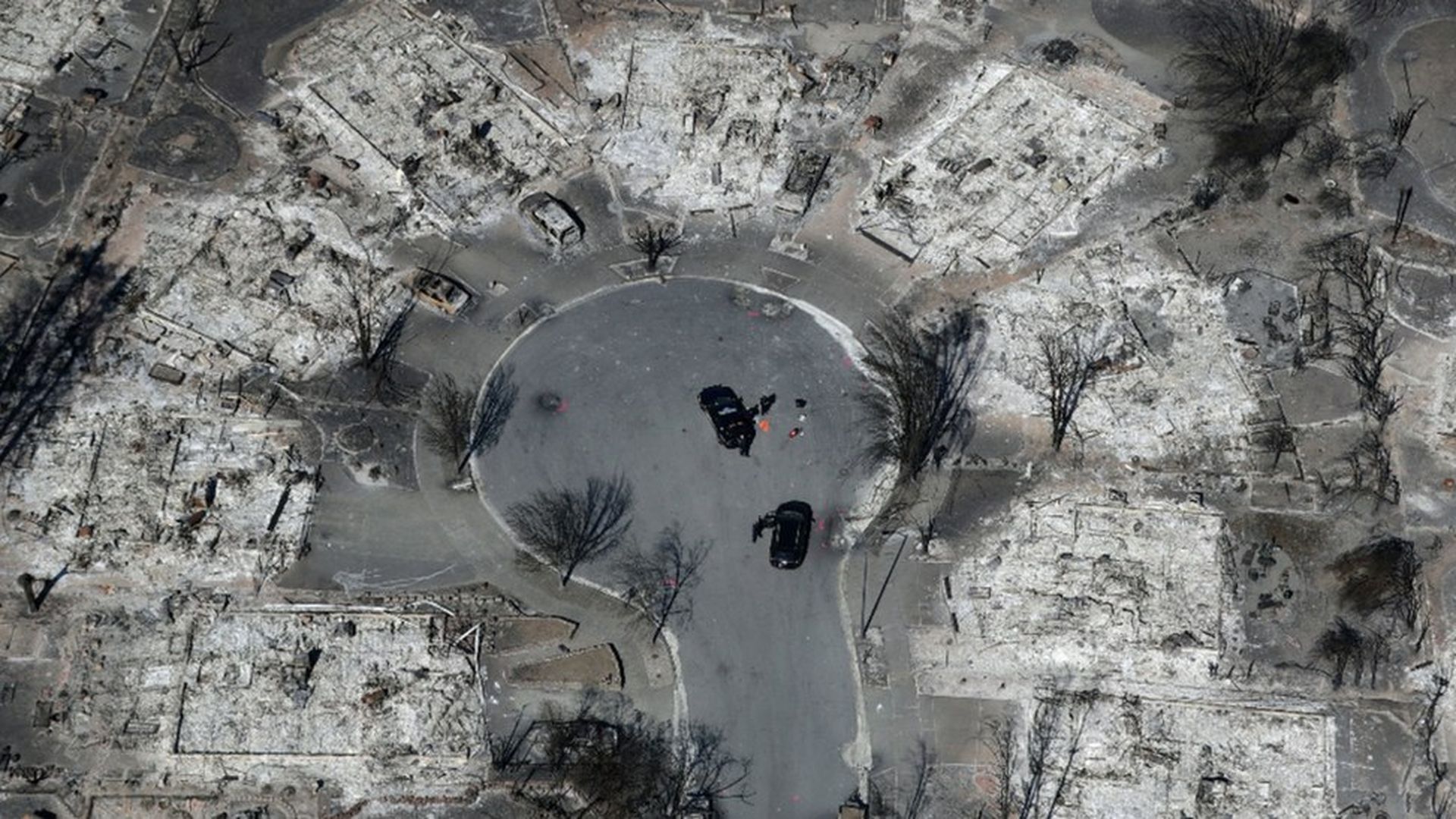 https://www.axios.com/newsletters/axios-pm-884ab448-3d4b-4a89-8751-aecefb536254.html?chunk=2#story2
3. Quote of the day
"We owe the families as much information as we can find out about what happened, and we owe the American people an explanation of... what the mission is and what they're trying to accomplish while they're there." — Chairman of the Joint Chiefs of Staff Gen. Joseph Dunford, on the Niger ambush.