https://www.axios.com/newsletters/axios-pm-81e11ace-d320-4c00-adb8-8c0f8f64a768.html?chunk=0#story0
1 big thing: 7 rough days
Another big Trump-Russia story fell apart today, with CNN forced to issue a big correction. It's the third Trump-Russia story to have issues in the past week, Axios' Shane Savitsky notes.
The details: CNN reported this morning that senior Trump campaign officials, including Trump himself, received an email from an unknown sender on September 4, 2016 that linked them to what could have been unreleased WikiLeaks documents. The Washington Post issued their own report later in the afternoon that the email was actually sent on September 14 — and linked to a trove of documents that WikiLeaks had publicly released a day earlier.
Two others over the past seven days:
Michael Flynn's testimony: Last Friday, ABC News' Brian Ross reported that former national security advisor Michael Flynn was prepared to testify that President Trump, while still a candidate, directed him to contact Russian officials. But later in the day, the network issued a "clarification" that the direction came when Trump was president-elect. That changed the impact of the story entirely as it's a common occurrence for presidential transition teams to reach out to foreign governments.
Deutsche Bank subpoena: Reuters and Bloomberg both reported on Tuesday that Special Counsel Robert Mueller's investigation had subpoenaed Deutsche Bank for information on accounts relating to President Trump and his family members — seemingly confirming that Mueller had expanded his probe to investigate the president's financial dealings. The WSJ defused that bombshell in a follow-up report stating that the subpoenas actually dealt with "people or entities close to Mr. Trump."
https://www.axios.com/newsletters/axios-pm-81e11ace-d320-4c00-adb8-8c0f8f64a768.html?chunk=1#story1
2. What you missed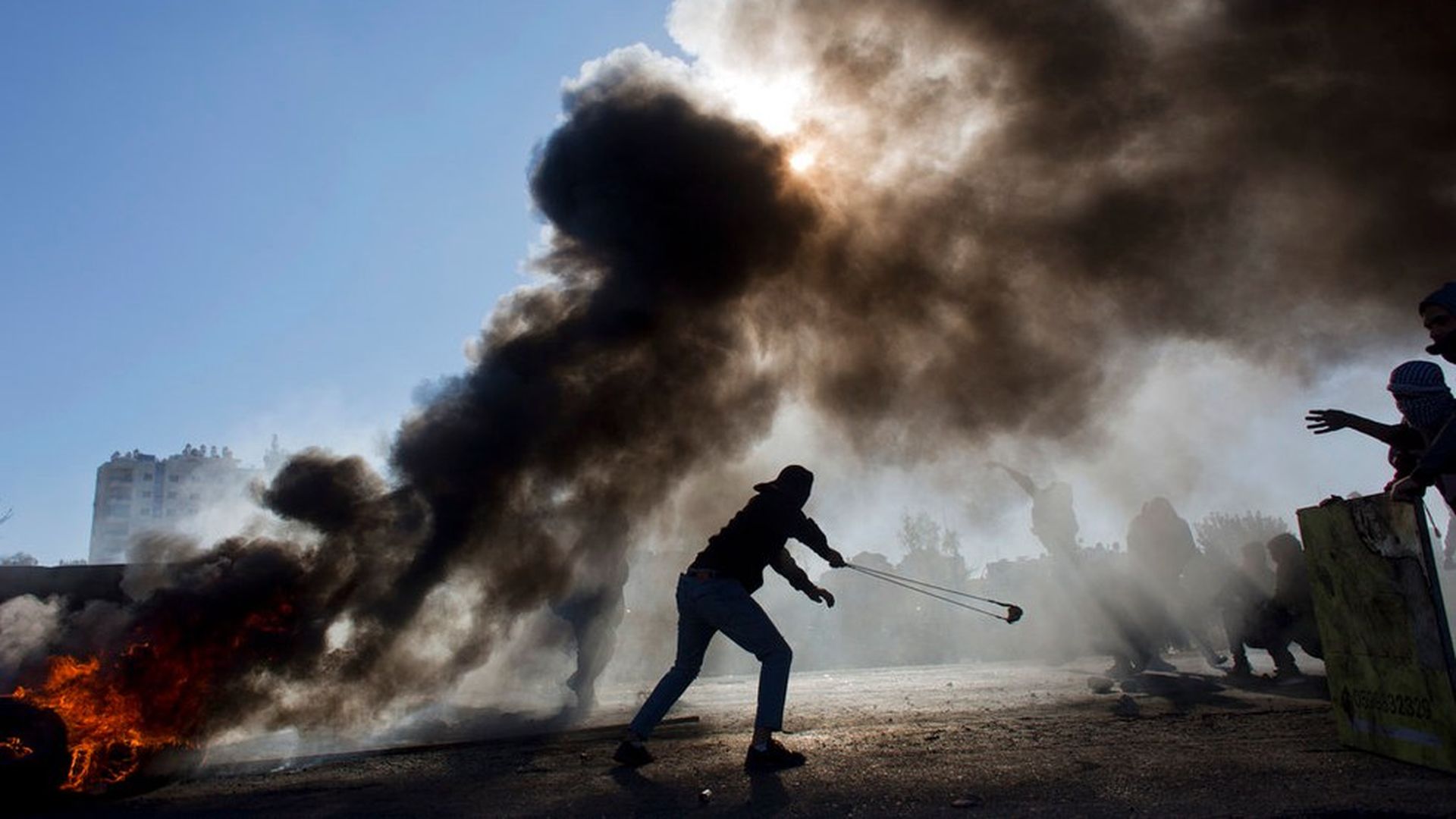 Dr. Nadia Schadlow, who currently works on strategy on the staff of National Security Adviser H.R. McMaster, is the likely successor to Dina Powell, deputy national security adviser for strategy. Meet her.
A majority of President Trump's supporters (62%) can't think of anything Trump has done that they're unhappy with, according to a Pew Research poll.
Beverly Young Nelson, who has accused Alabama Senate candidate Roy Moore of sexually harassing her when she was 14 years old, told ABC News on Friday that she had written the date and location under Moore's infamous note and signature in her year book. The pic.
26% of startup founders say someone's "perceived or known political affiliation" would influence whether that person would be offered a job. Details.
The U.S. economy added 228,000 new jobs in November, while the unemployment rate stayed firm at 4.1%, the Labor Department said Friday.
https://www.axios.com/newsletters/axios-pm-81e11ace-d320-4c00-adb8-8c0f8f64a768.html?chunk=2#story2
3. Photo du jour