https://www.axios.com/newsletters/axios-pm-7c74c7c6-dd90-4260-8a4a-fb2ebaac316a.html?chunk=0#story0
1 big thing: Rob Porter's exit
The White House suffered a major exit today, with staff secretary Rob Porter resigning amid abuse allegations, Axios' Jonathan Swan reported.
Porter and Chief of Staff John Kelly were in charge of reviewing all information before it reached President Trump. Porter had good relationships across the ideological spectrum of the White House.
The claims: Porter's ex-wives alleged in separate interviews with the Daily Mail that he'd been physically and verbally abusive.
His first wife, Colbie Holderness, alleged he kicked her on their honeymoon, progressing to choking and punching her in the face. She provided pictures.
His second wife, Jennifer Willoughby, alleged he pulled her naked from the shower shortly after their first anniversary, and that he was verbally abusive. The Daily Mail also obtained a police complaint of Porter allegedly punching the glass on a door at their home.
Porter denied the "outrageous" claims, calling them "simply false."
What we're hearing:
A number of senior officials had encouraged Porter to "stay and fight," according to a White House official.
Those encouraging him to stay include Chief of Staff Kelly.
White House officials were in shock last night. Swan spoke to several senior officials shortly after the Daily Mail story published. 
Rumors had been circulating for weeks — and they'd reached several officials at the senior levels of the administration — that Porter's ex-wives were going to accuse him of beating them up.
But nobody he spoke to last night had expected the level of specificity or that the ex-wives would go on the record.
Worth noting: Both former White House Chief Strategist Steve Bannon and former Labor Secretary nominee Andrew Puzder were accused of assault by their ex-wives. (Puzder's ex-wife later retracted her claim).
https://www.axios.com/newsletters/axios-pm-7c74c7c6-dd90-4260-8a4a-fb2ebaac316a.html?chunk=1#story1
2. What you missed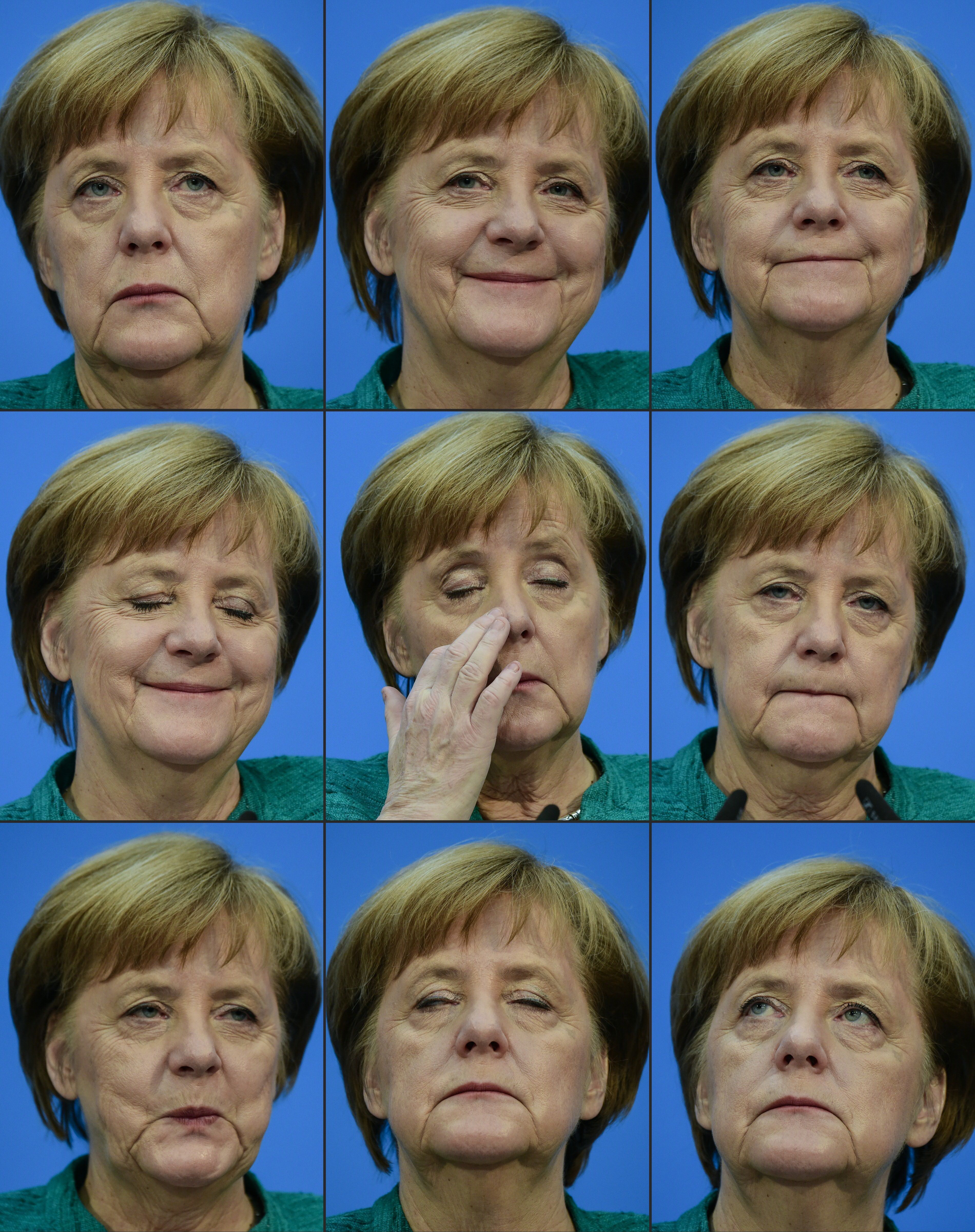 Angela Merkel reacting after her conservatives and the Social Democrats sealed a deal on a new coalition, ending four months of political standstill in Europe's top economy. Photo: Tobias Schwarz/AFP/Getty Images
https://www.axios.com/newsletters/axios-pm-7c74c7c6-dd90-4260-8a4a-fb2ebaac316a.html?chunk=2#story2
3. Nerdy quote of the day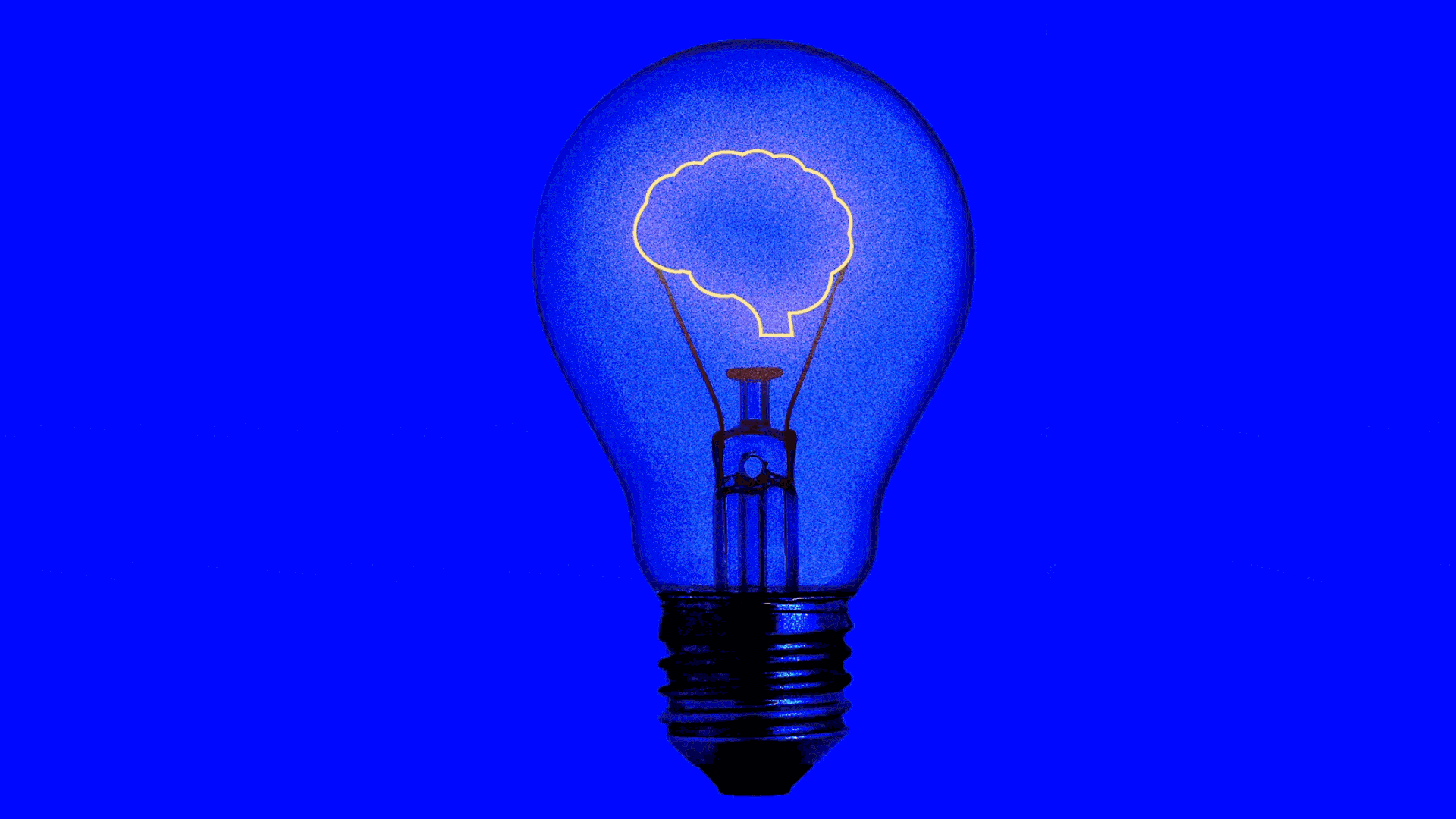 Professor Pedro Domingo on whether Artificial Intelligence should be on the same pedestal of human invention and innovation as fire, electricity and the light bulb:
"It could be. If AI really leads to the birth of intelligences greater than humans', it will arguably be the most important event in the history of life on Earth since, well, humans. But that's a very big if, of course. In the meantime, AI's impact is far smaller than electricity or fire's (and in fact, you could say that AI is part of electricity's impact, since it wouldn't exist without it)."
— Pedro Domingo