Situational awareness: The market avoided a third straight day of losses, yo-yoing its way to a 567 point gain. Chart below.
https://www.axios.com/newsletters/axios-pm-6ae72576-450c-4b9b-bce4-45b001f01c8d.html?chunk=0#story0
1 big thing: Falcon has landed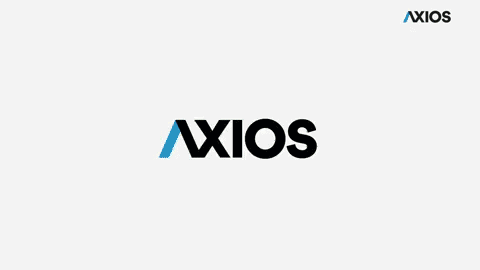 Elon Musk launched a car into space today.
SpaceX's FalconHeavy launch was a success, with more than two million viewers live streaming it on YouTube and the networks cutting to cover the historic moment.
Both boosters landed (perfectly in sync) and the core landed on Elon Musk's "Of Course I Still Love You" drone ship, Axios' Erin Ross writes.
What comes next: The final payload will deploy Musk's cherry-red Tesla roadster into orbit around the sun. Its highly elliptical orbit will take the roadster past Mars.
Why it matters: It's a big step towards affordable, airplane-style space commerce. The FalconHeavy is less expensive than comparable rockets and can carry twice the weight of other rockets.
Go deeper: Why Elon Musk's giant rockets matter [YouTube]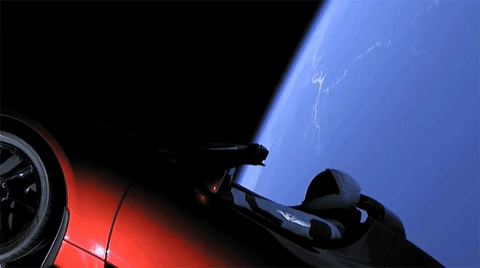 https://www.axios.com/newsletters/axios-pm-6ae72576-450c-4b9b-bce4-45b001f01c8d.html?chunk=1#story1
2. The Dow avoids a losing streak
https://www.axios.com/newsletters/axios-pm-6ae72576-450c-4b9b-bce4-45b001f01c8d.html?chunk=2#story2
3. What you missed