TGIF! Thanks for reading as we finish out this short summer week.
Situational awareness: President Trump "is steering clear of the mass protests in central London that will mark his first visit to Britain as president next week, instead meeting dignitaries outside the capital at country residences and a castle," Reuters reports.
"Over 50,000 people have signed up for a protest in central London."
"Trump will hold talks with Prime Minister Theresa May at her 16th-century manor house, meet Queen Elizabeth at Windsor Castle and attend a black-tie dinner at the home of ... Winston Churchill — all outside London."
1 big thing: No end in sight for the trade war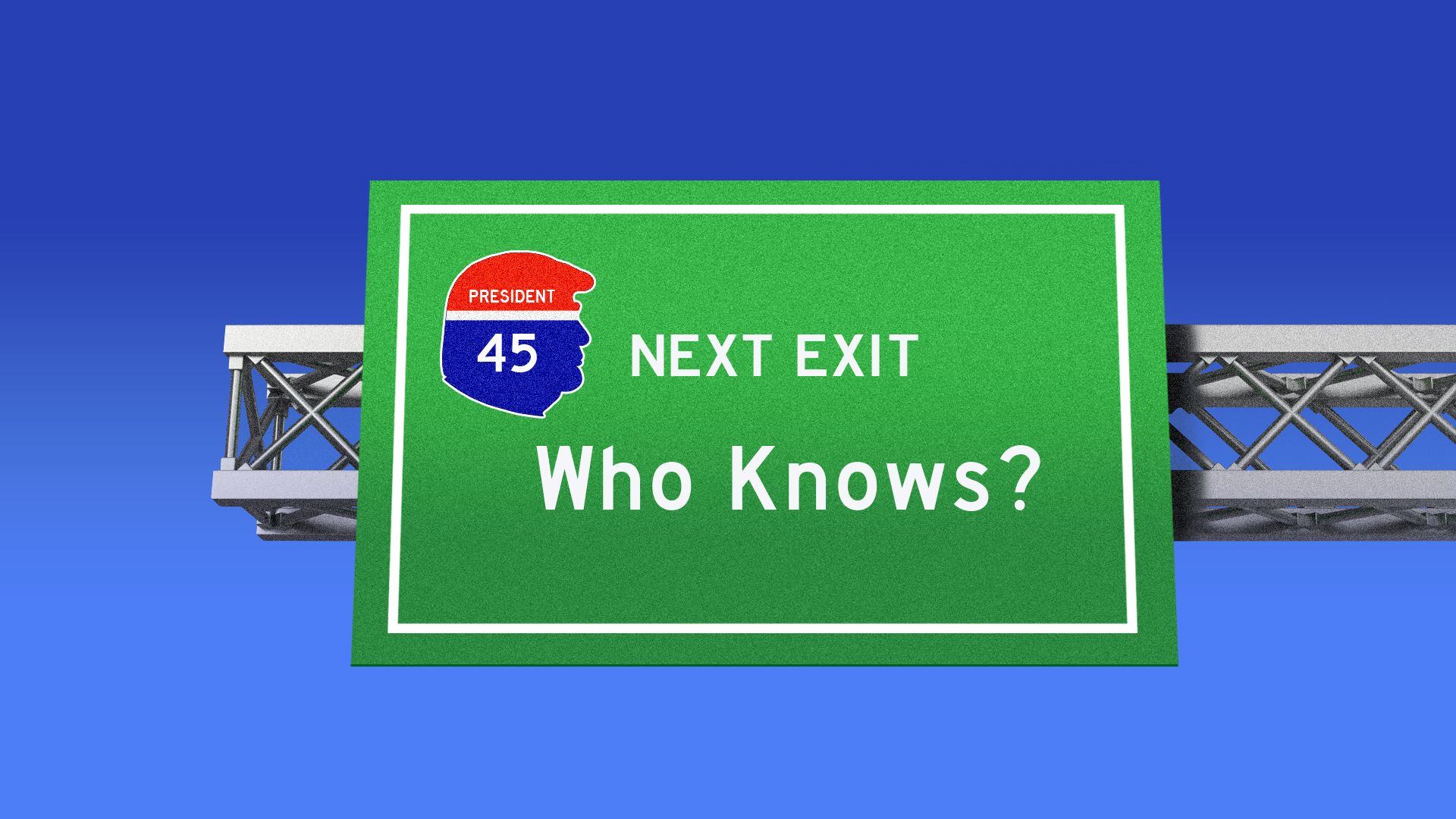 If you were looking for signs of a thaw in the trade war between the U.S. and China, you're going to have to wait. Right now, it's all escalation.
Here's how bad it's getting:
"The conflict is likely to escalate beyond trade. The Trump administration last month curbed visas for Chinese students, and Congress looks set to toughen vetting of foreign investment in the country, which will restrain Chinese capital." (Reuters)
Trump "threatened to impose tariffs on every single Chinese import into America as the world's two largest economies exchanged the first blows in a trade war that isn't set to end anytime soon." (Bloomberg)
Our thought bubble, from Axios Future editor Steve LeVine: Typically, negotiators in high-stakes disputes build in mental off-ramps for the desired accord to avert breaking points, and to get to a beneficial outcome. Right now, there are no obvious signs that the U.S. side has any — only more brinkmanship.
Why it matters: There are signs of a potential thaw with the EU, with the German carmakers pushing for a no-tariffs outcome. But when it comes to the Chinese, the Trump administration has left itself without a lot of options, other than hoping that Xi Jinping will climb down from his "Made in China 2025" plan to dominate the 10 biggest technologies of the future.
Given that the Chinese may be as stubborn as Trump, we may be embroiled in what no one seems to have planned for, which is a long, debilitating trade war.
Go deeper:
China hits U.S. with $34 billion in retaliatory tariffs
2. What you missed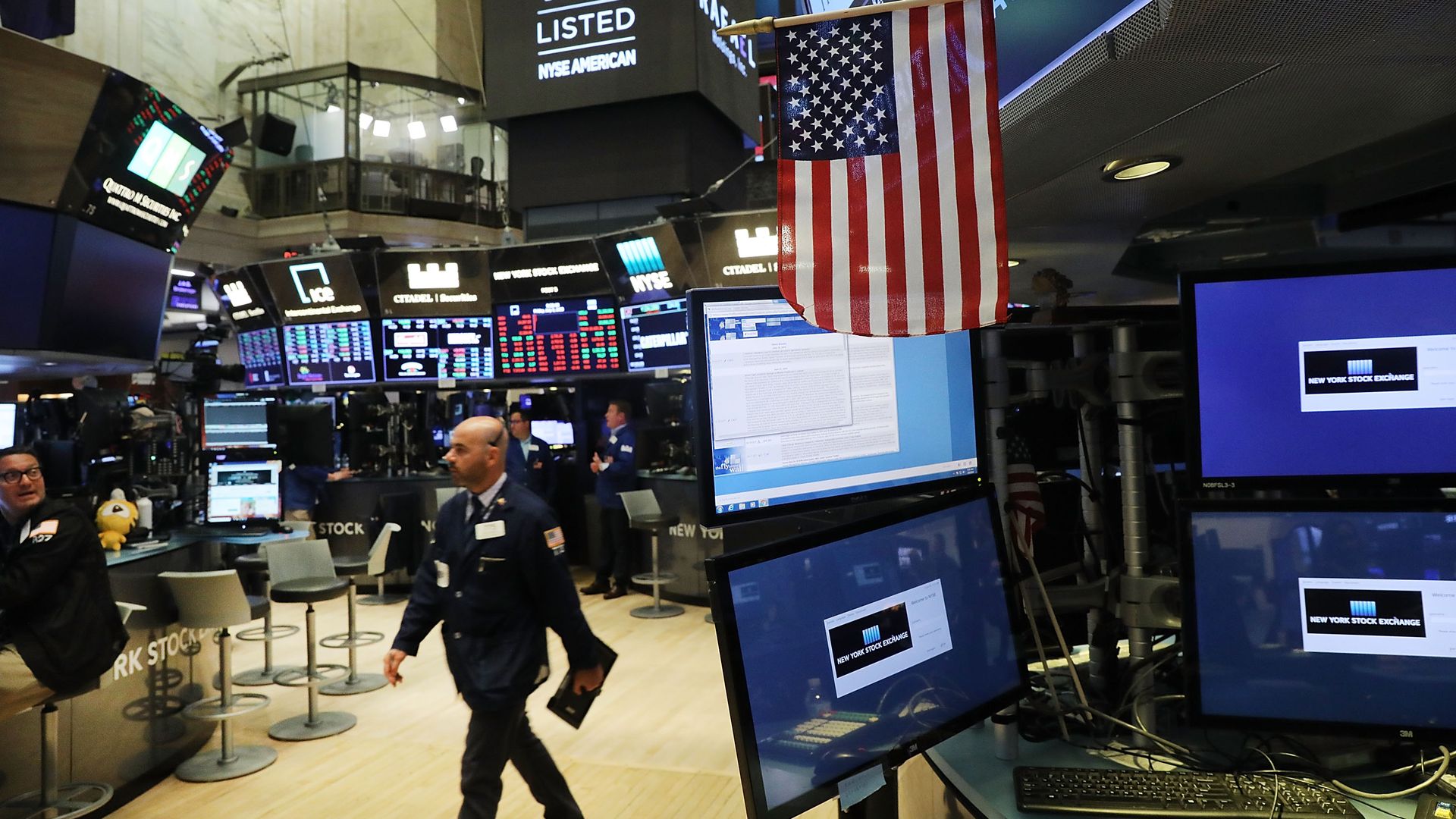 Bonus pics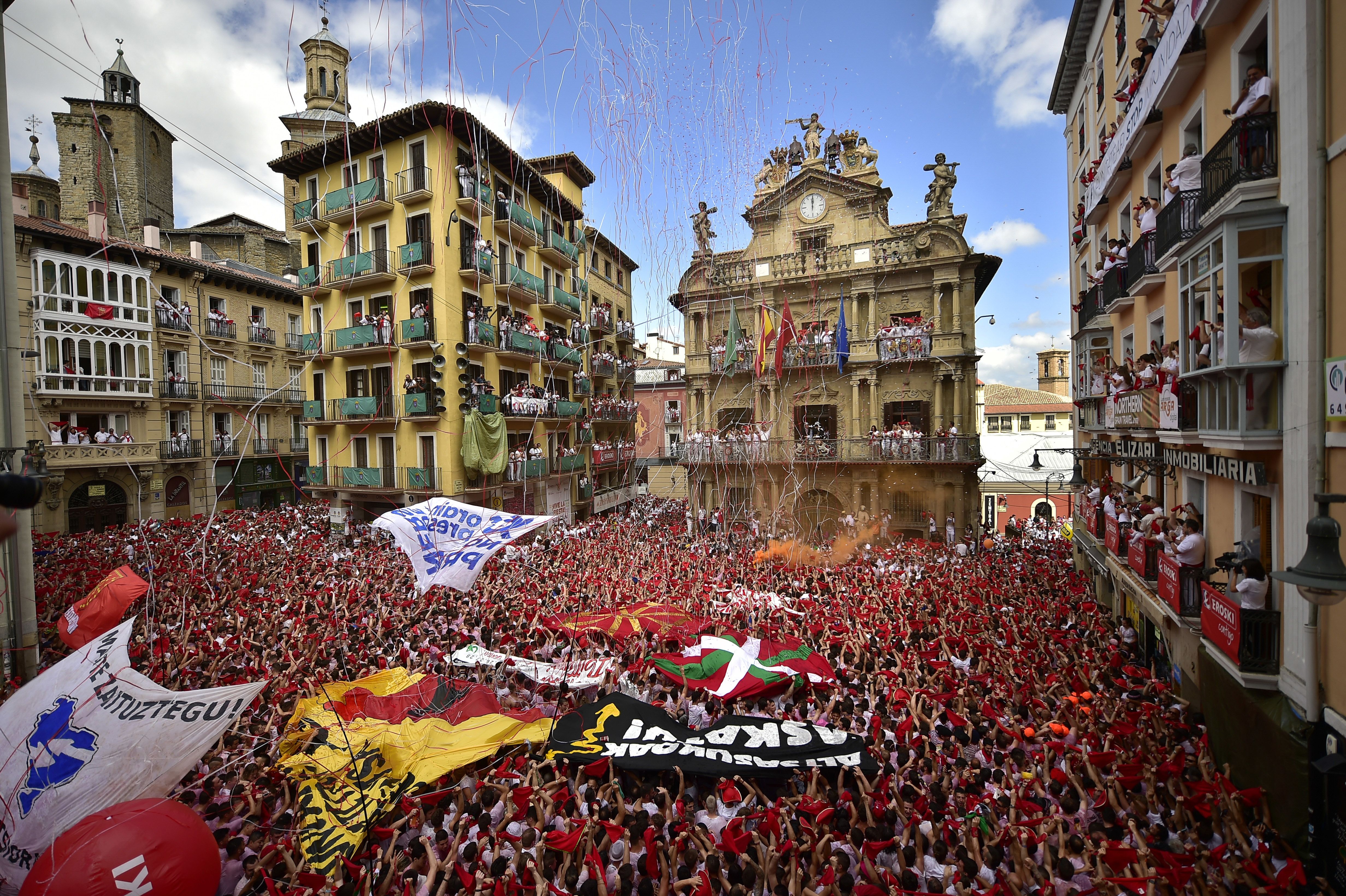 Alvaro Barrientos/AP
Revellers in Pamplona, Spain, hold up traditional red neckties today to open the San Fermin fiestas — daily bull runs, bullfights, music and dancing.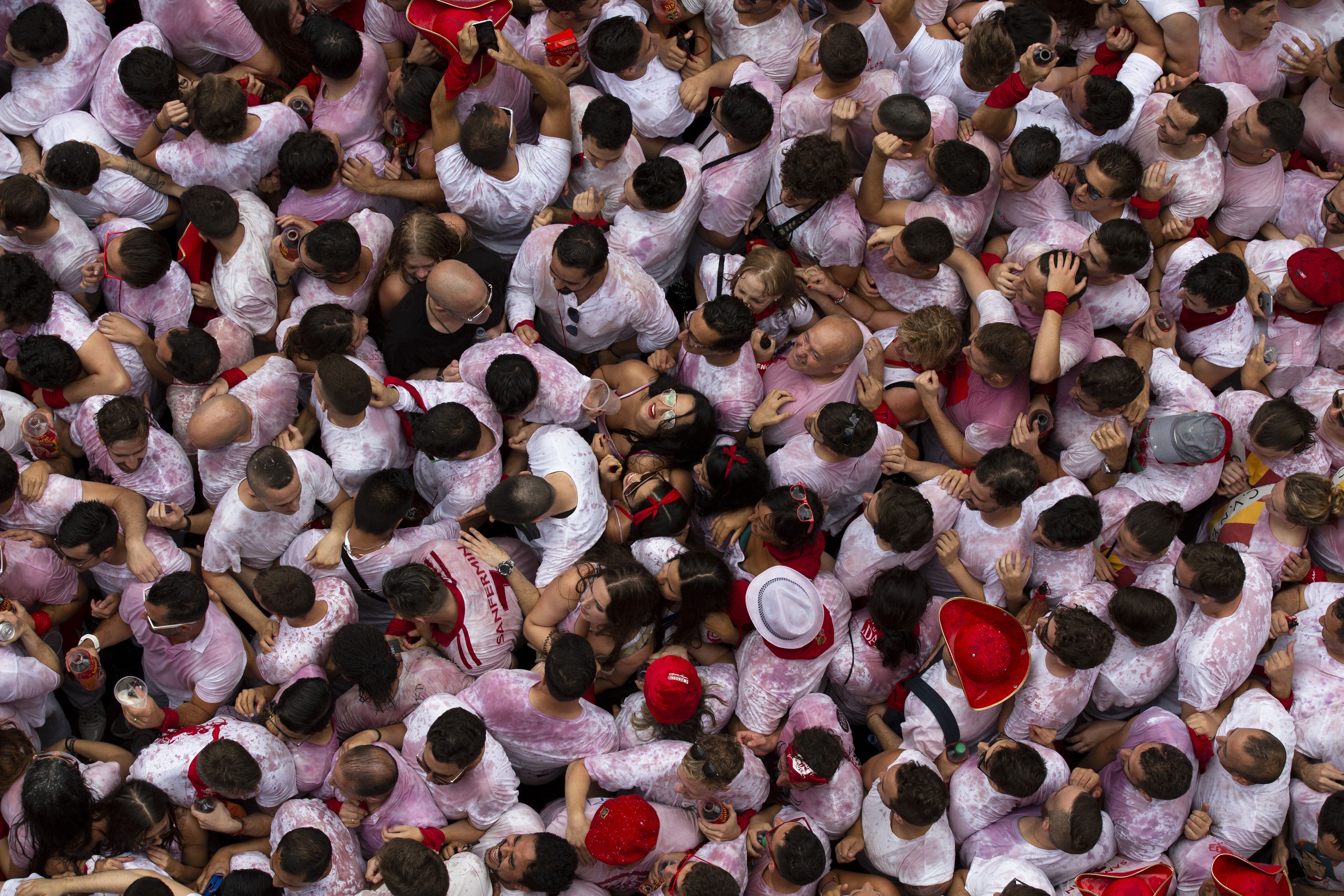 Pablo Blazquez Dominguez/Getty Images
3. 🏖 1 Beach Read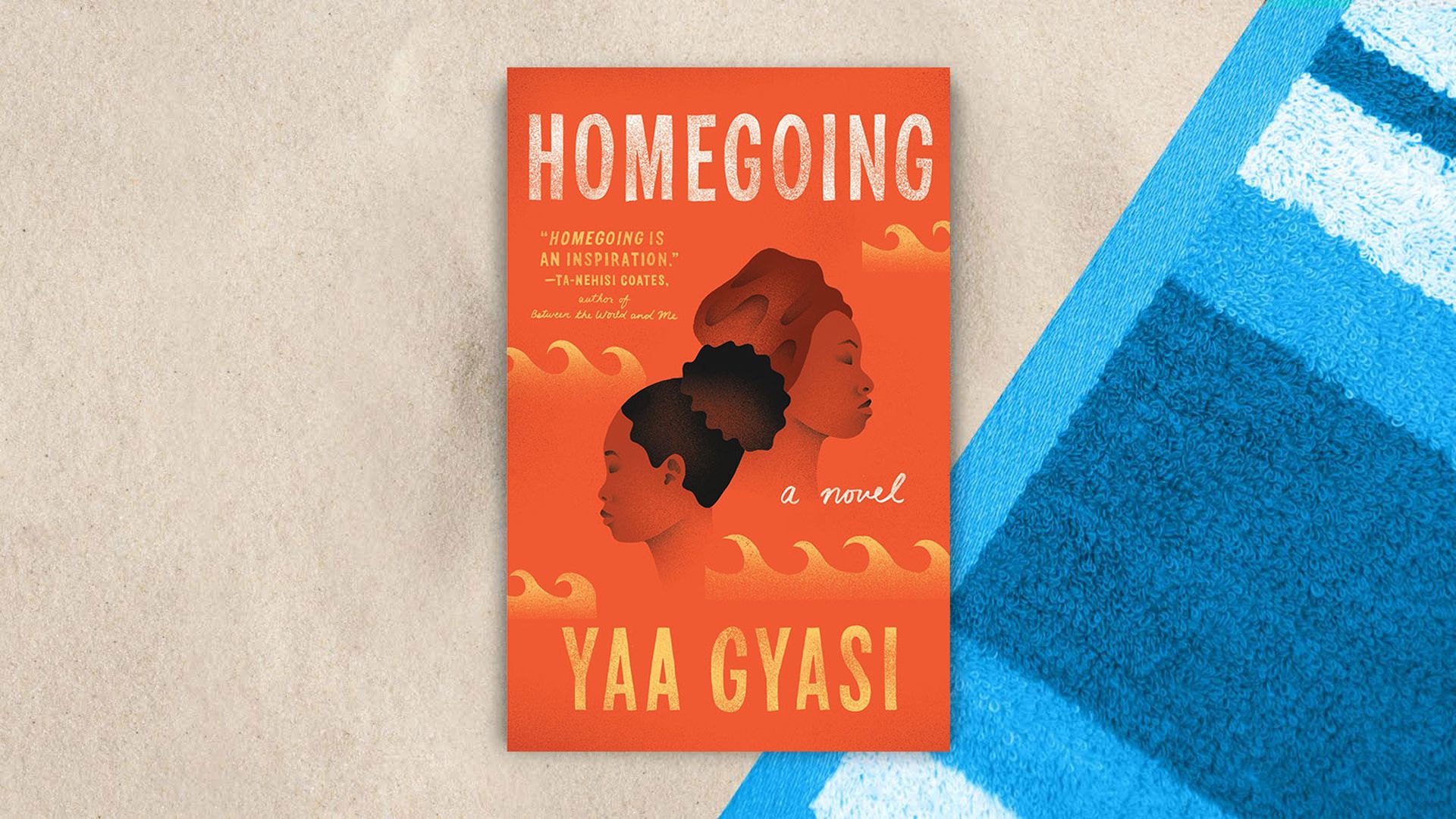 This week's Axios PM Beach Read was recommended by Erin Johnston, director of college guidance at National Cathedral School ... "Homegoing," acclaimed debut novel by Yaa Gyasi, who was born in Ghana and raised in Huntsville, Ala.:
"It took three policemen to knock H down, four to him in chains. ... The day the [Civil] war ended, H had left his old master's plantation and began to walk from Georgia to Alabama."
Isabel Wilkerson in the N.Y. Times Sunday Book Review: "Throughout, the focus is on the wounds inflicted on the colonized and the enslaved. The villages of West Africa come alive as Gyasi conjures a world of hand-swept compounds, families sharing goat pepper soup, men sleeping with machetes under their beds to protect against capture. ... [T]he lyricism and depth of the scenes in West Africa give way to the coarser language ... of life in America."
Thanks for your notes about what you're reading: Always love to hear from you. Please just reply to this email, or hit me at mike@axios.com.
Thanks for a great, short week. Updates all weekend on Axios.com ...