September 10, 2021
Good afternoon: Today's PM — edited by Justin Green — is 381 words, a 1.5-minute read.
1 big thing: The number that sticks out
Not a typo: Unvaccinated people are 11 times more likely to die of COVID than those who've gotten the shot, the CDC found.
By the numbers: Of 37,948 hospitalizations in 13 jurisdictions studied between April and July, 2,976 patients— or about 8% — were vaccinated, Axios' Noah Garfinkel reports.
Of 6,748 deaths, 616 — or about 9% — were people who were fully vaccinated.
The three vaccines "showed continued robust protection for all adults — greater than 82 percent — for hospitalization, emergency room and urgent care trips," The Washington Post reports.
Another study found the Moderna vaccine most effective against Delta. But Pfizer and J&J also worked.
2. America remembers: 9/11's rising toll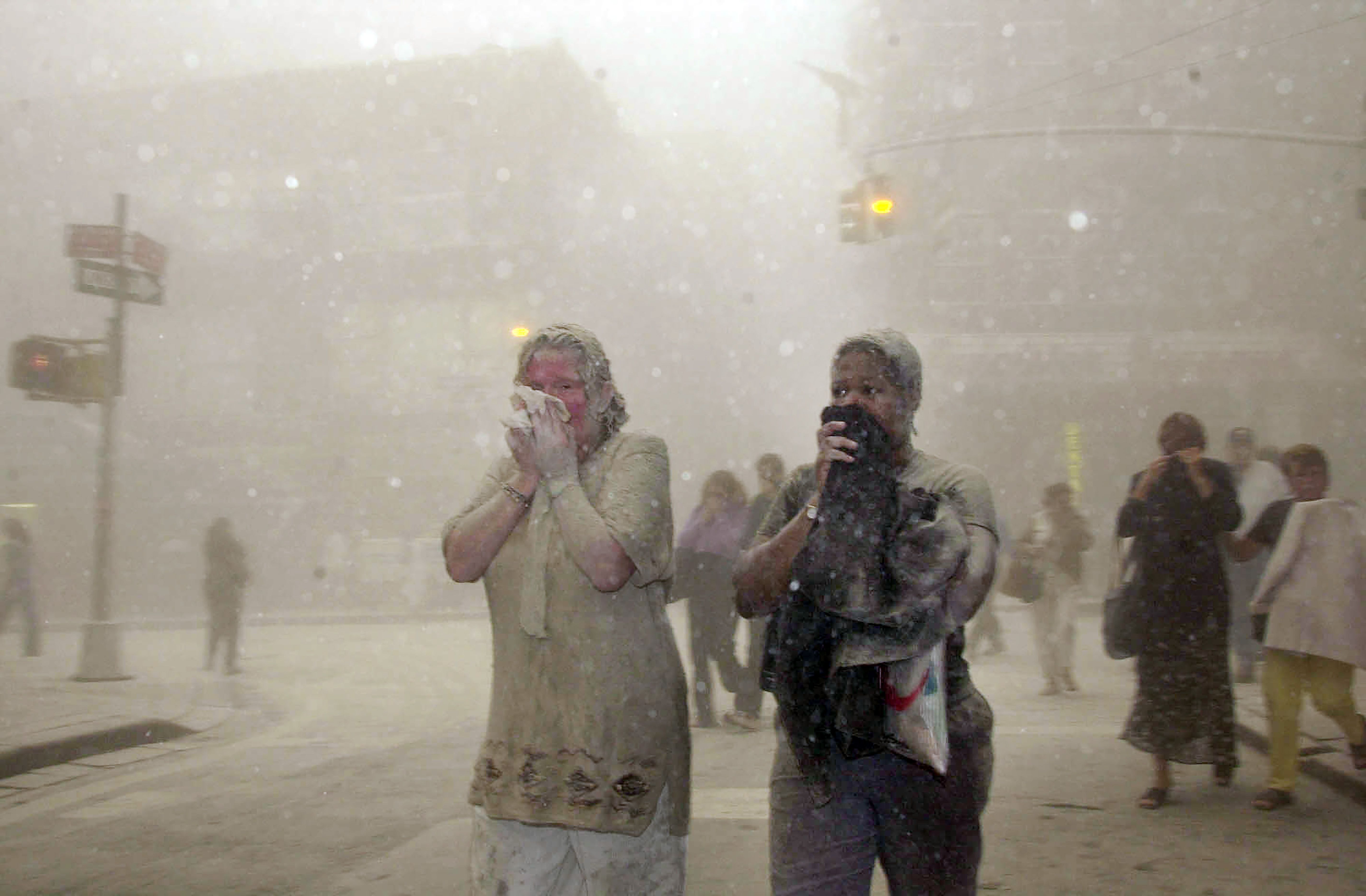 People are still coming forward to report illnesses that might be related to the 9/11 attacks, AP reports.
Another 6,800 people joined the World Trade Center Health Program last year. It now has 111,000 members.
First responders were heavily represented in the early years.
A majority of more recent applications have been from people who worked or lived in Lower Manhattan.
3. Catch up quick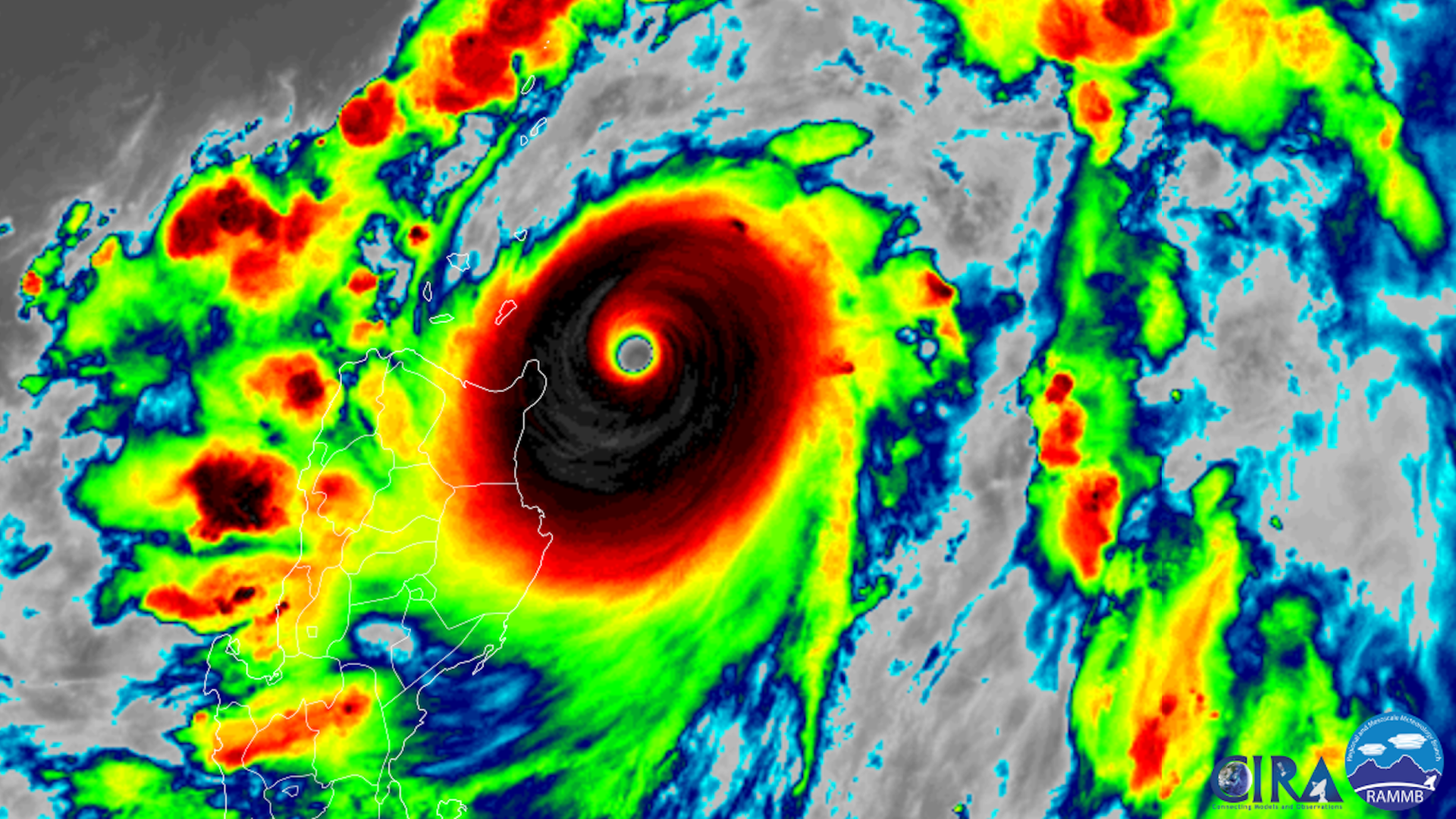 Super Typhoon Chanthu is slated to make a direct hit on Taiwan. Only five previous storms on record have jumped from a depression to a Category 5-equivalent in such a short time period. Go deeper.
"The answer is easily yes": Queen Elizabeth II and the royal family support the Black Lives Matter movement, a senior representative said in a television interview. Go deeper.
Kentucky's GOP-dominated legislature revoked a statewide mask mandate in public schools. Go deeper.
4.🦈 Shark tourism is back
Three years after two great white shark attacks on humans — including Massachusetts' first fatal attack since 1936 — Cape Cod is re-embracing its inner Jaws, AP's Phil Marcelo writes.
More charter boats are offering great-white tours. Whale- and seal-watching excursions have long been a tourist rite of passage.
Since the 2018 attacks, Cape officials have invested in better training and equipment for lifeguards, as great whites migrate in ever larger numbers to feast on the region's bountiful seal population.
A group of residents and vacationers formed a nonprofit to push for  shark safety measures like undersea detection and drone surveillance.
Surfers arm themselves with shark repellents, including devices that emit electrical fields that supposedly deter but don't harm sharks.