Axios PM
December 02, 2022
Happy Friday! Today's PM — edited by Justin Green — is 488 words, a 2-minute read.
🥂 For the history books: The number of same-sex couple households in the U.S. passed 1 million for the first time — 1.2 million in 2021, up from 550,000 in 2008, according to U.S. Census Bureau data.
"It's not just a West Coast or Left Coast, it's America," Dowell Myers, a specialist in urban growth and societal change at USC, told The New York Times.
1 big thing: Teen brain change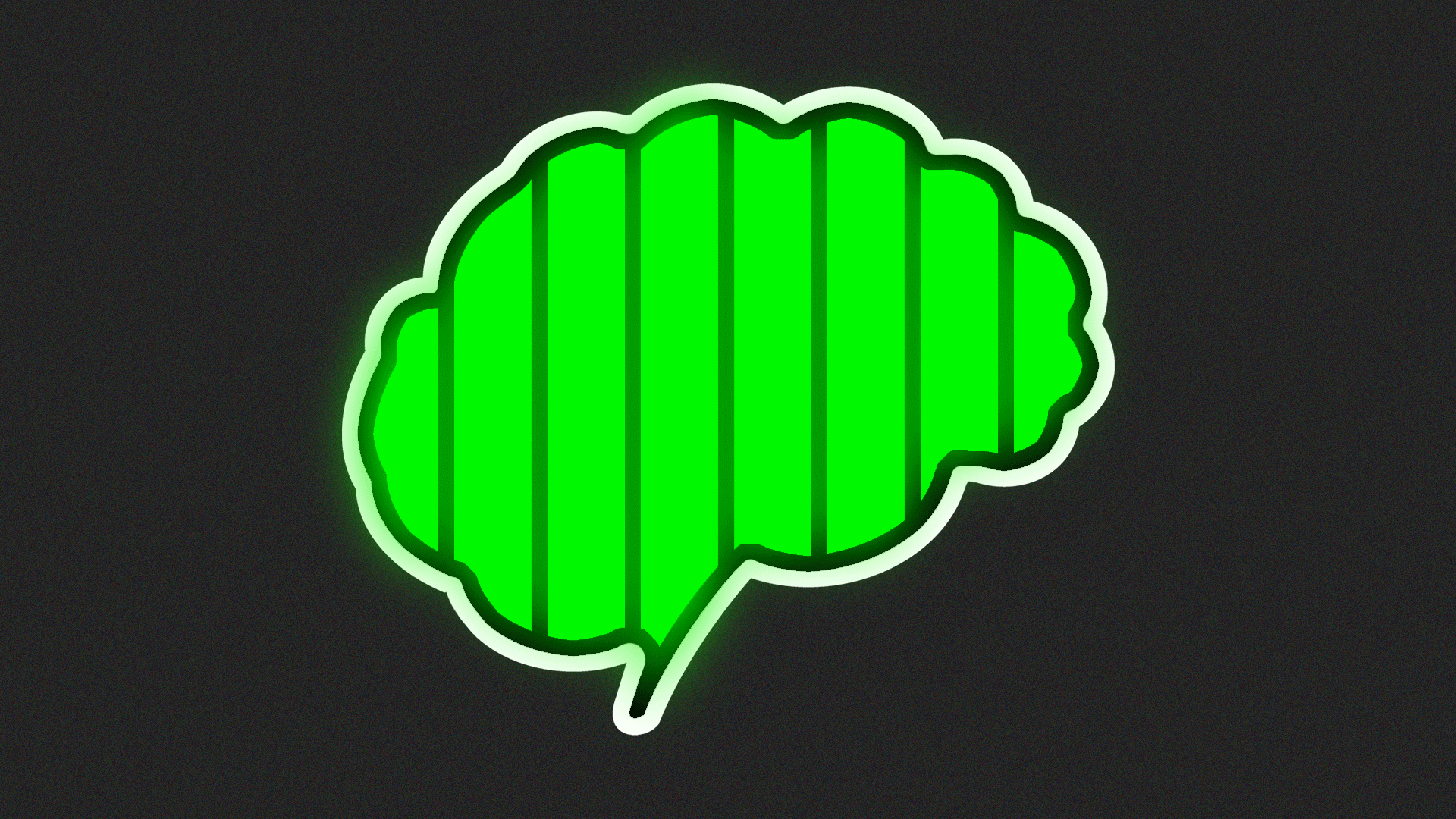 The stress of living through the pandemic physically changed teen brains — with accelerated signs of aging commonly seen in children experiencing violence and neglect, Axios' Sabrina Moreno reports.
Why it matters: Youth in a Stanford University study were more likely to report severe anxiety, depression, and internalizing mental health problems.
The study compared 163 teenage MRI scans — half taken before the pandemic and half after.
A 16-year-old girl's brain might be the equivalent of a 19 or 20-year-old's before COVID.
That includes an enlarged hippocampus — deemed the center of memory and learning — and amygdala, which processes emotions.
Zoom out: School closures and separation from peers during the pandemic created a form of toxic stress for teenagers.
2. 🚂 Amtrak Joe averts rail strike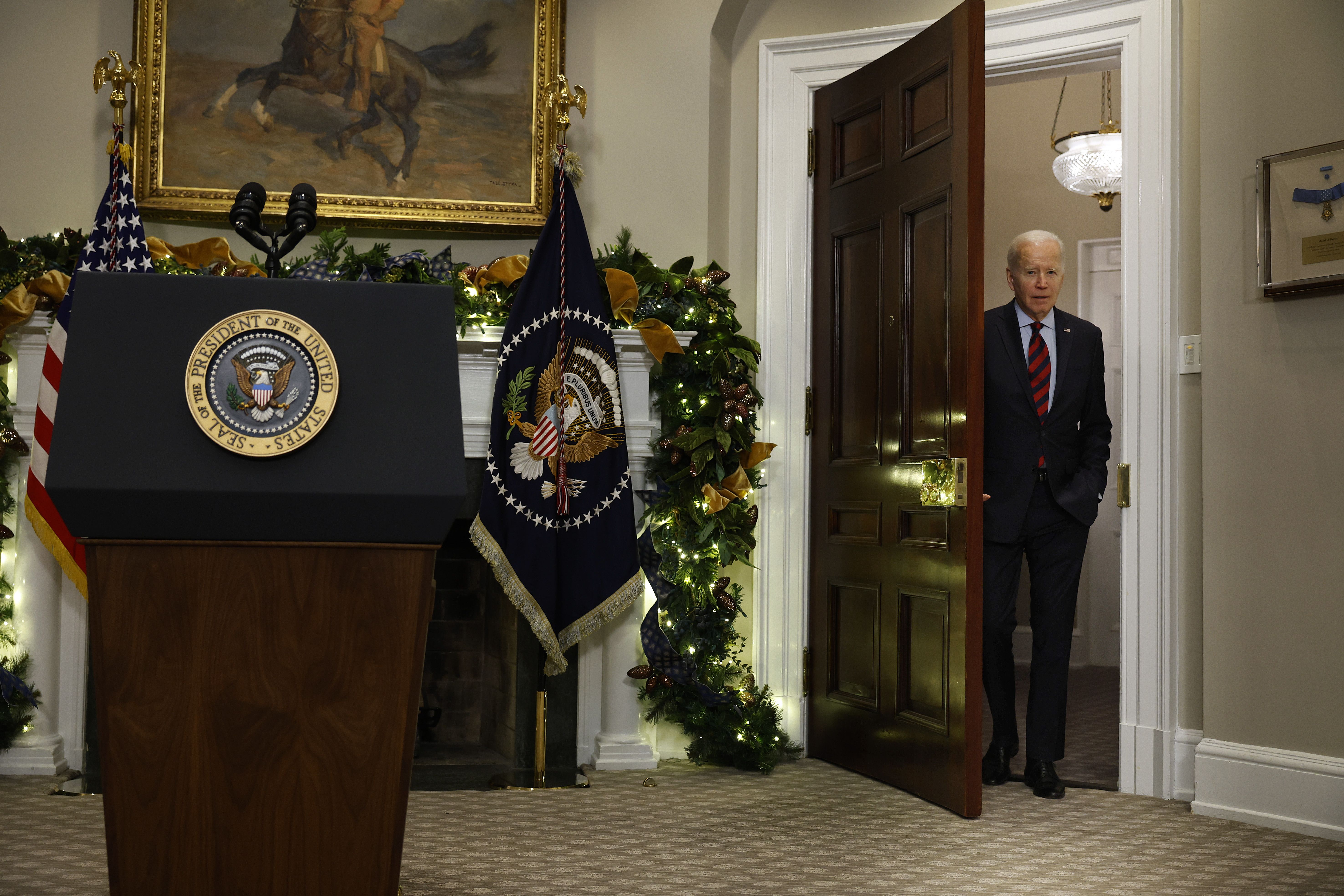 President Biden officially blocked railway workers from striking ahead of the holiday season, signing bipartisan legislation today during a ceremony in the Roosevelt Room at the White House.
Biden said he will fight for paid sick leave for the workers, which wasn't in the deal.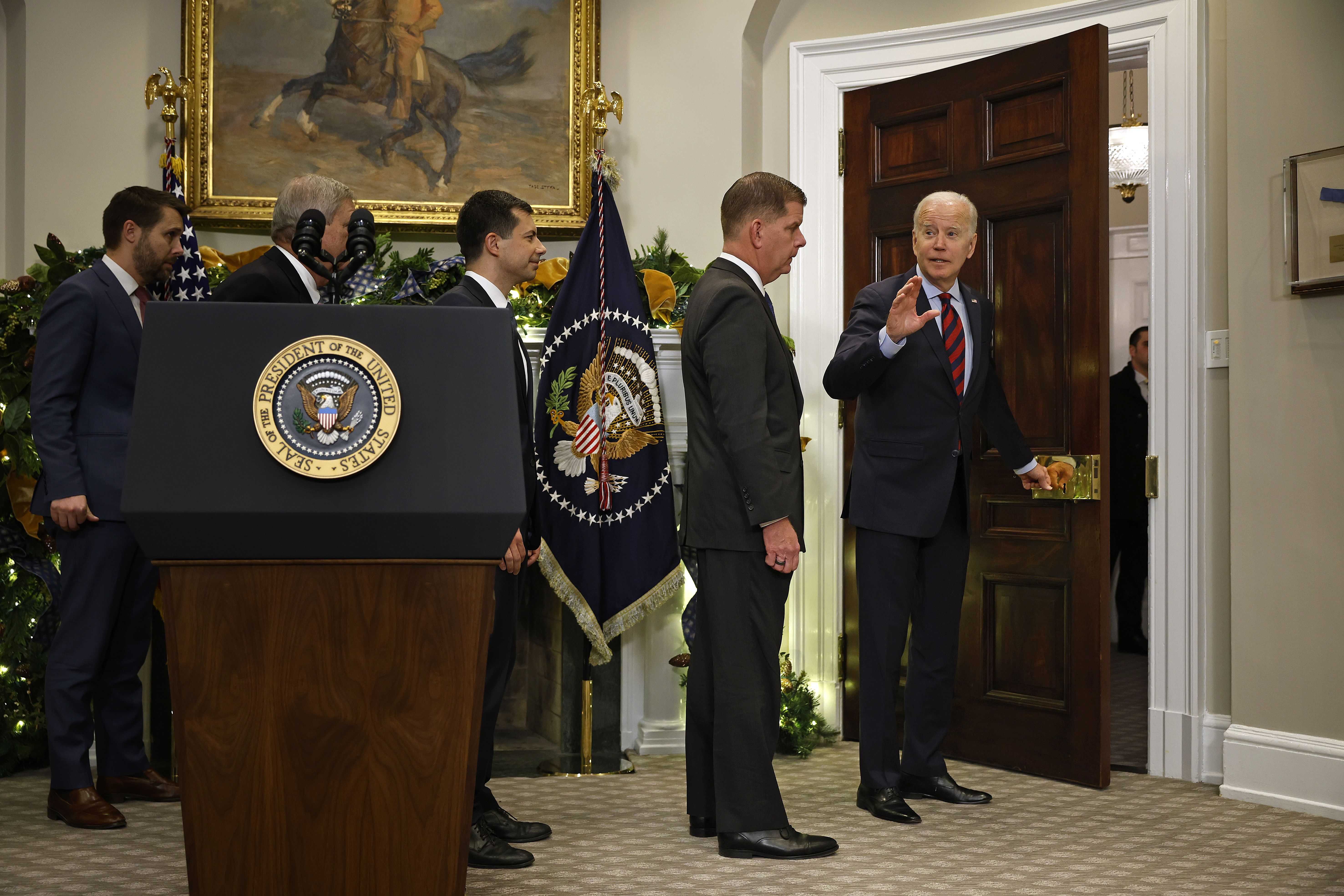 "Our nation's rail system is literally the backbone of our supply chain," Biden said before signing the bill. "So much of what we rely on is delivered on rail."
3. Catch up quick
The jobs market stayed strong last month: Employers added 263,000 jobs, while the unemployment rate held at 3.7%, near the lowest level in a half-century, the Labor Department said. Go deeper.
Alex Jones filed for bankruptcy: He owns between $1 million and $10 million of assets with $1 billion to $10 billion in liabilities, the filing said. Go deeper.
1,000+ New York Times union members are threatening to walk out if the company's management doesn't agree to the terms of a new contract by Dec. 8, the union said.
🧀 4. Wisconsin man's tailgate tips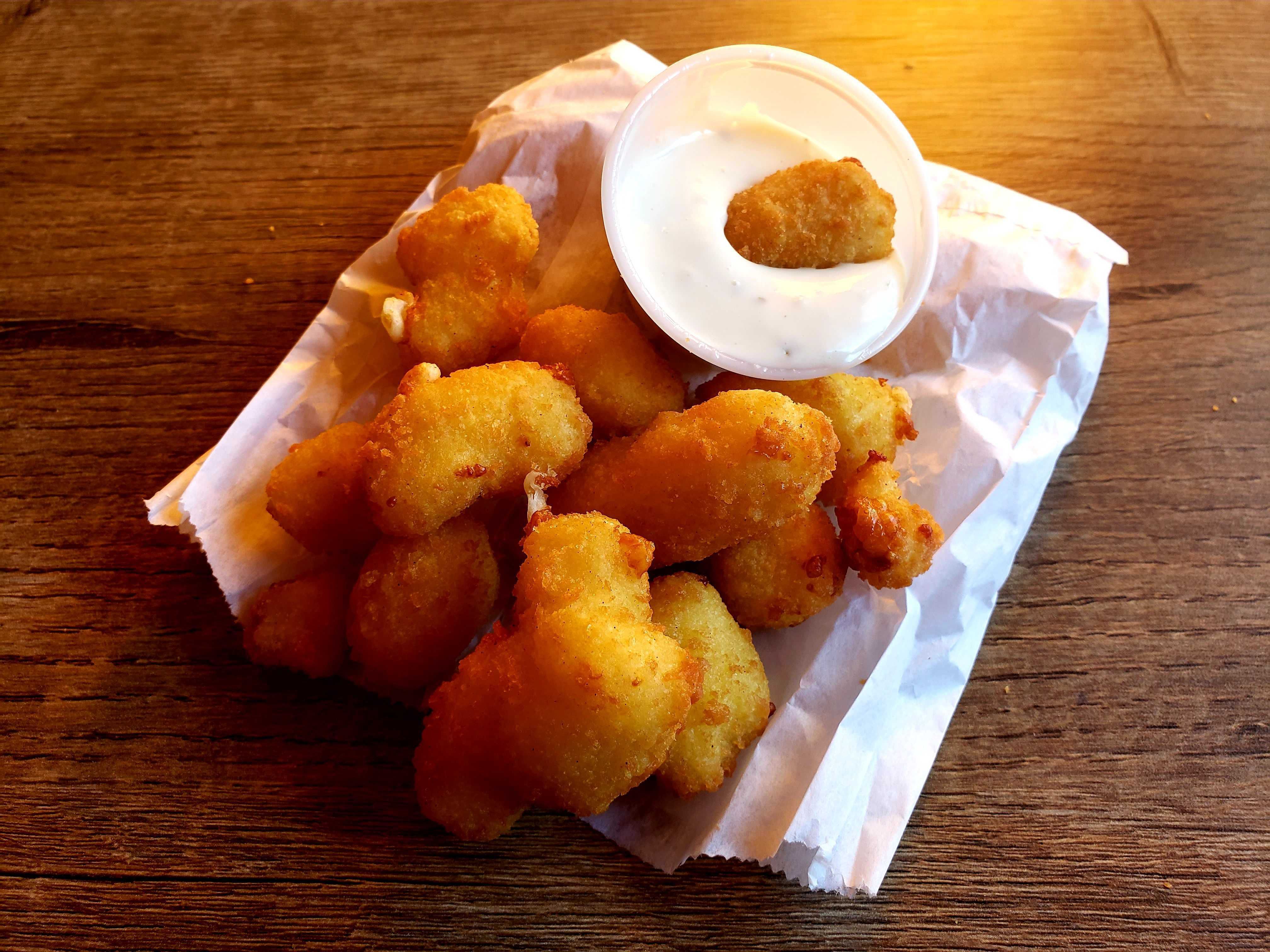 Axios CEO and Wisconsin native Jim VandeHei has you set for a game-day feast while you watch Sunday's historic matchup between his Packers and the Chicago Bears.
The teams are battling for the NFL record of all-time regular-season wins — each has 786, as Axios Sports' Jeff Tracy told you in AM.
Course 1: Charcoal-grilled brats. Boil them and then bathe them in Point beer. Add onions.
Course 2: Deep-fried cheese curds, such as the hickory bacon curds from Ellsworth Cooperative Creamery in Ellsworth, Wisconsin. They've won championship cheese contests.
Course 3: Wash it down with some Beer Cheese soup and a side of Spotted Cow.
The bottom line: Go Pack Go!
Thanks to Patricia Guadalupe for copy editing today's PM.