Axios PM
May 23, 2023
👋 Good Tuesday afternoon! Today's PM — edited by Erica Pandey — is 690 words, a 2½-min. read. Thanks to Sheryl Miller for the copy edit.
🐊 Florida Gov. Ron DeSantis (R) is expected to announce his 2024 presidential campaign during a Twitter Spaces event with Elon Musk at 6 p.m. tomorrow. Go deeper.
1 big thing: Biden's AI plan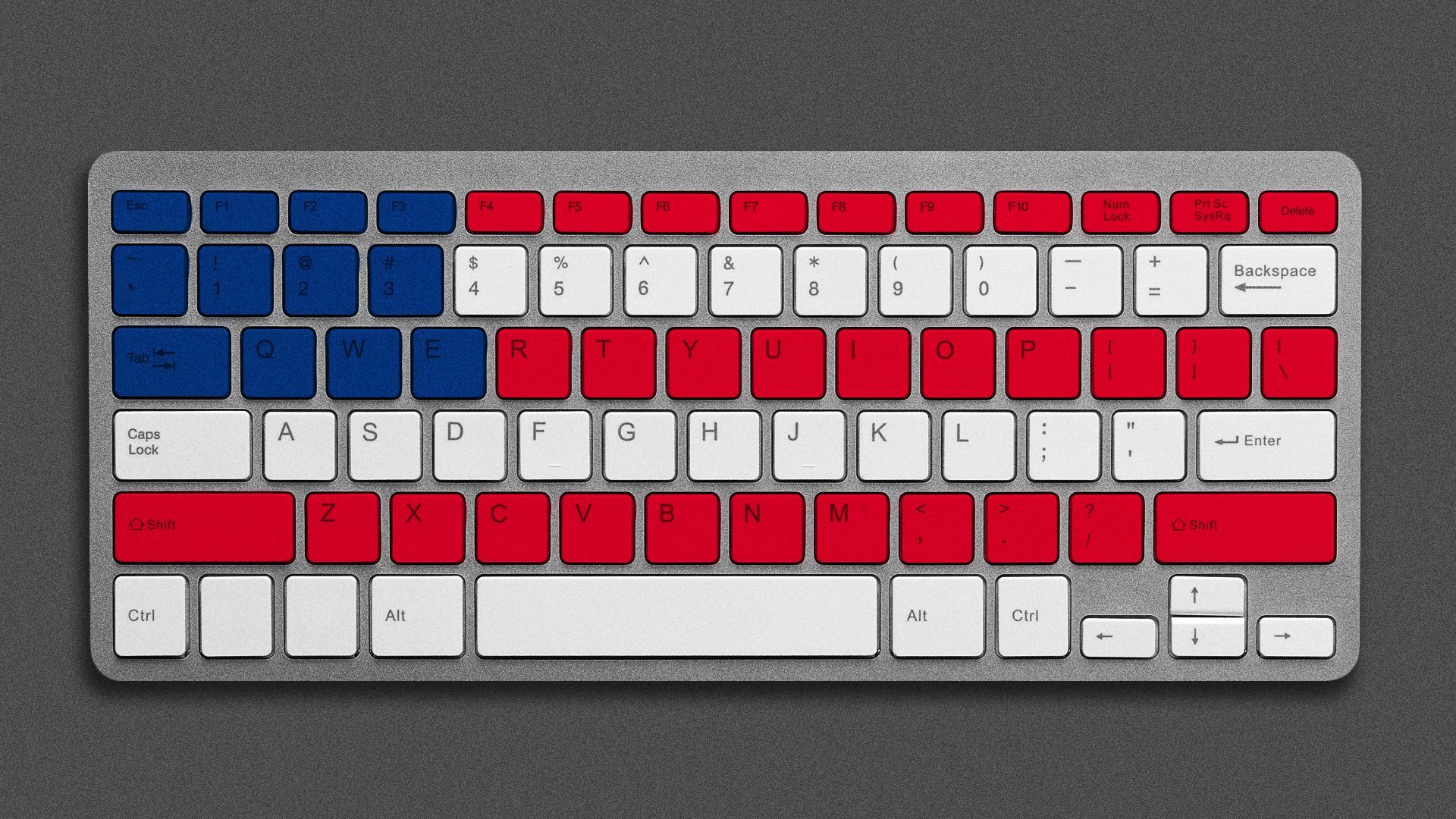 President Biden this afternoon announced a string of plans designed to promote the benefits of artificial intelligence while curtailing risks, Axios' Ashley Gold reports.
Why it matters: The U.S. government is racing to control tools that are suddenly advancing and deploying more rapidly than expected.
🖼️ The big picture: The intervention has been encouraged by leading AI pioneers — but it's already behind the pace of European regulators.
The White House says an eventual National Artificial Intelligence Strategy will include administration projects and public input.
Among the topics for study:
National security benefits and risks of AI.
Whether AI can help combat climate change.
AI's impact on equity and civil rights, and how existing laws can be updated to account for it.
Whether AI can strengthen or hurt democracy.
🎒 Zoom in: A report released as part of the announcements, "Artificial Intelligence and the Future of Teaching and Learning," shows the administration thinks schools will be a key focus of AI regulation
Randi Weingarten, president of the American Federation of Teachers, told Axios: "AI is a game-changer, but teachers need to be the coaches in the game."
💭 Our thought bubble: AI in schools will pit many interests against each other, Axios' Ryan Heath notes.
Will it free teachers to better support kids, or turbocharge bias and digital divides and ignite a new culture war?
💡A version of this story was published first on Axios Pro. Get news like this by subscribing. Use code POLICY100.
2. 🍽️ Real menus win
Restaurants all over the country replaced their paper menus with contactless, scannable QR codes during the pandemic — and the digital menus looked like they were here to stay.
But restaurants are increasingly going back to their old menus, The New York Times' Amelia Nierenberg writes (subscription).
"The motivation for the about-face is simple, restaurateurs said: Diners just hate QR-code menus," The Times reports.
"[R]estaurants are trying to coax people to eat out, and the seduction of a dining room is part of the get — dusky candlelight and uninterrupted, eye-to-eye conversation. A QR code can kill the mood: phones up, blue lights on, conviviality off."
🧮 By the numbers: Use of QR-code menus is down 27% compared to 2021, according to MustHaveMenus, which manages thousands of digital menus.
That's because restaurants are replacing them with paper menus — or customers are just ignoring the codes and ordering directly with their servers.
🔮 What to watch: QR codes are unlikely to disappear from the dining experience altogether.
They can be useful at places like beer gardens where servers may be stretched thin and speedy ordering is a priority.
Many restaurants are using paper menus — but putting QR codes on checks in case customers want to pay quickly with their phones.
3. Catch me up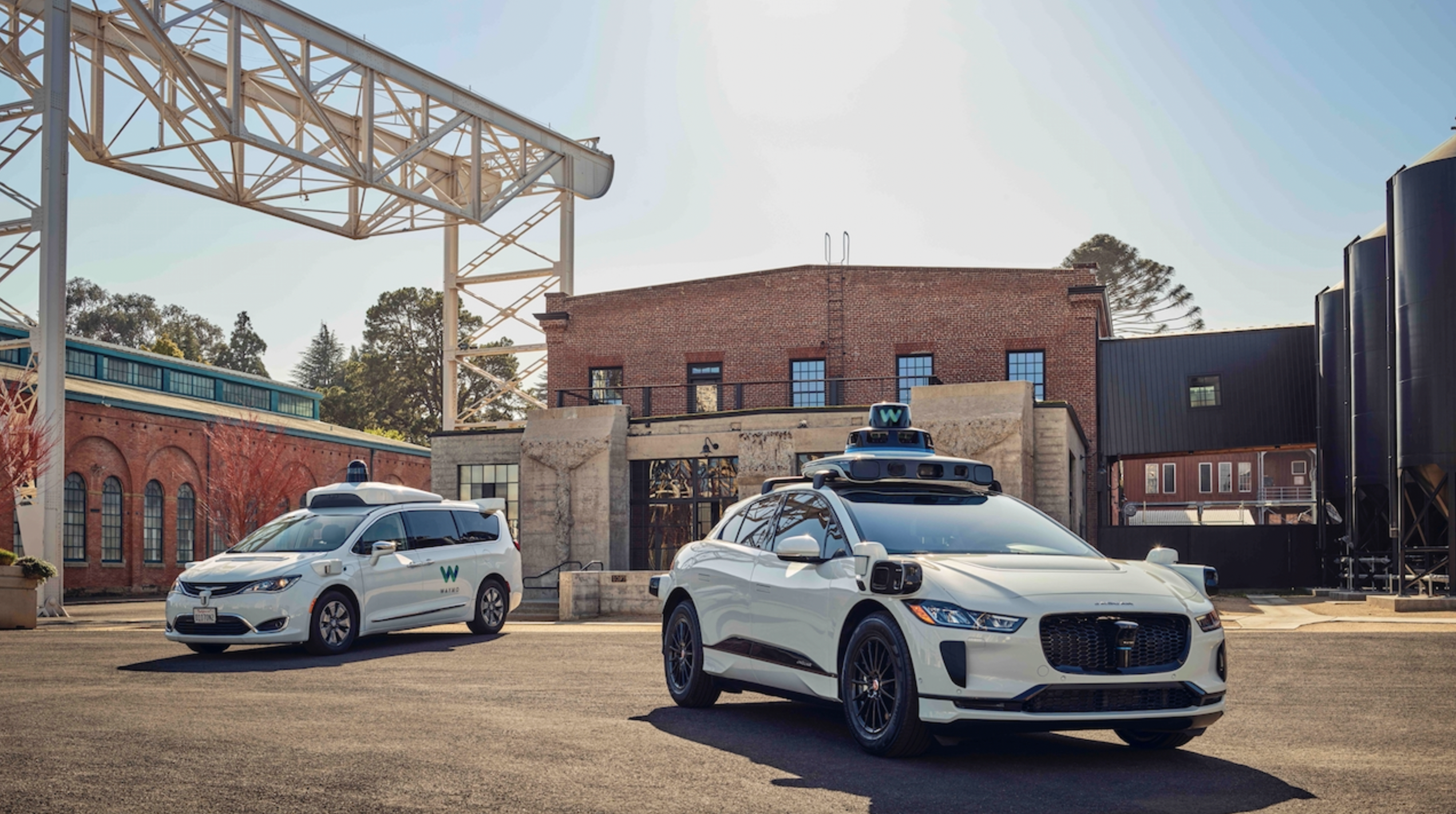 🚗 Uber will roll out Waymo self-driving cars in the Phoenix area. This is part of Uber's long-expected return to the autonomous vehicle game, after its own AV research unit was sold in 2021. Go deeper.
✈️ The rate of serious runway incursions is trending down after a spate of alarming near-disasters in recent months, according to FAA data out today. Go deeper.
🛍️ Retailers are clamping down on the rising cost of processing returns by shortening return windows, charging for mailed returns and offering discounts to customers who agree not to send items back, The Wall Street Journal reports (subscription).
4. 📸 Axios on the street: Prom in D.C.
Young transgender people from all over the country came together to celebrate a Trans Youth Prom outside the U.S. Capitol yesterday.
Axios visual journalist Aïda Amer captured the event in photos: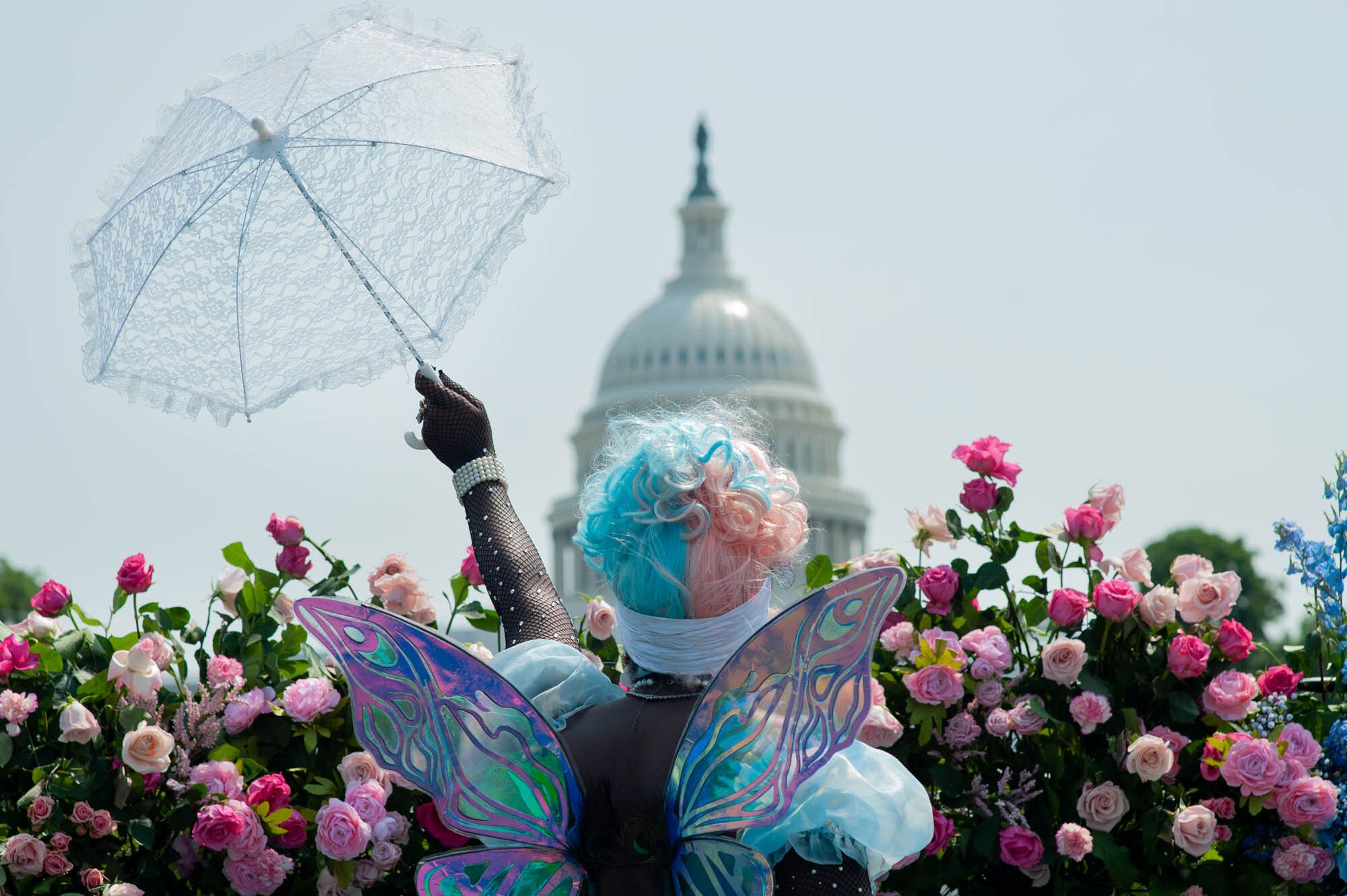 Above: Drag performer Stormie Daie takes the stage at the Trans Youth Prom.
Below: Young people march in a parade through downtown D.C. after the prom.