Axios PM
August 24, 2021
Good afternoon. Today's PM — edited by Laurin-Whitney Gottbrath — is 489 words, a 2-minute read.
🚨 Bulletin: House Democrats passed a $3.5 trillion budget resolution on Tuesday, 220-212, after a brief delay by moderates. Go deeper.
1 big thing: New rush from Kabul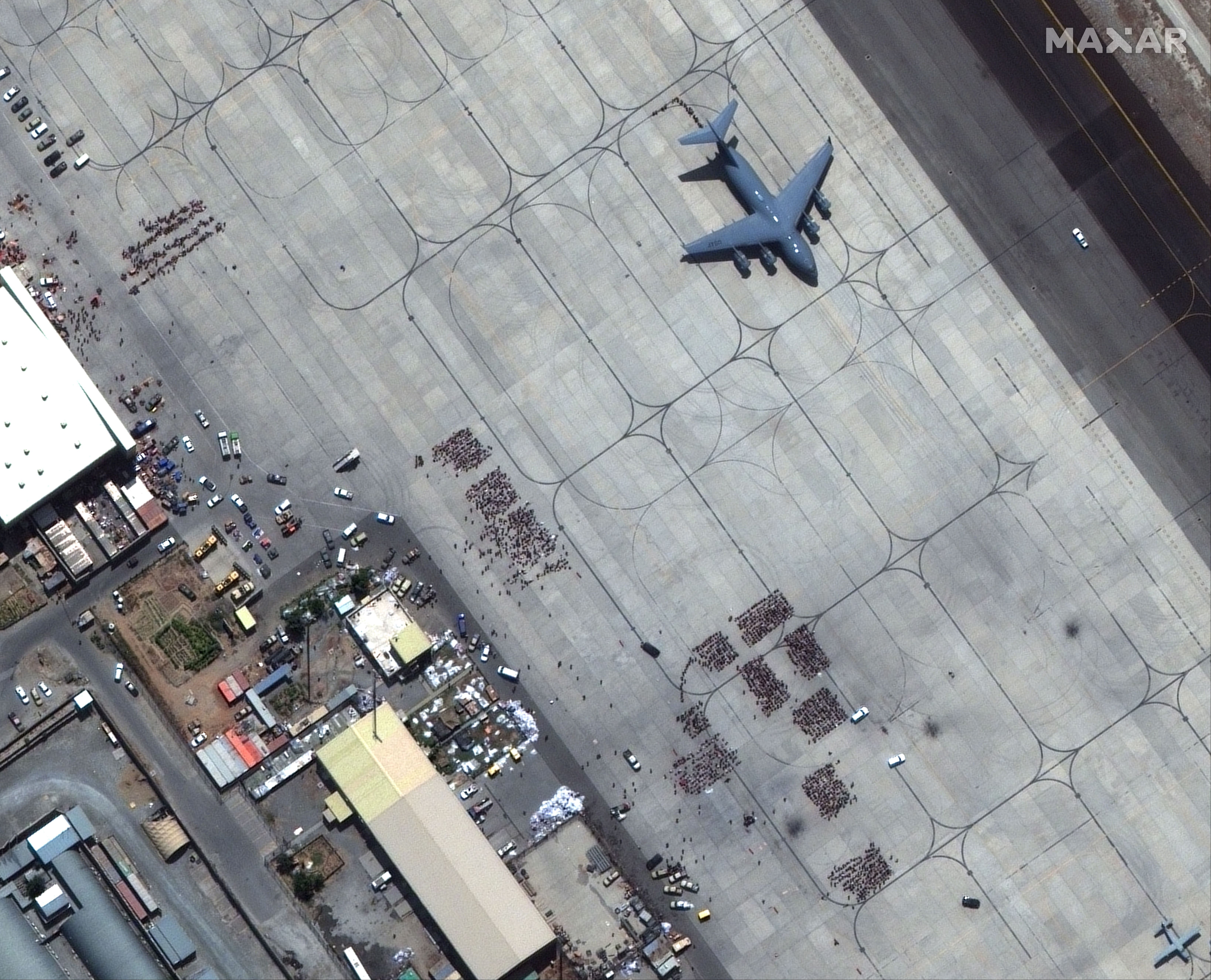 The White House acknowledged today that to get U.S. troops and equipment out of Kabul by the deadline Aug. 31 — a week from today — civilian evacuations will have to wind down even earlier.
Taliban spokesperson Zabihullah Mujahid said earlier that the group would continue to allow foreign nationals to depart, but will block Afghans from leaving the country.
That's a potential challenge to Biden's promise to protect the Afghans who served alongside U.S. troops, Axios World editor Dave Lawler writes.
G7 and NATO allies, including the U.K., have been pressing Biden to shift the timeline back. But Mujahid said the Taliban would not accept any extension.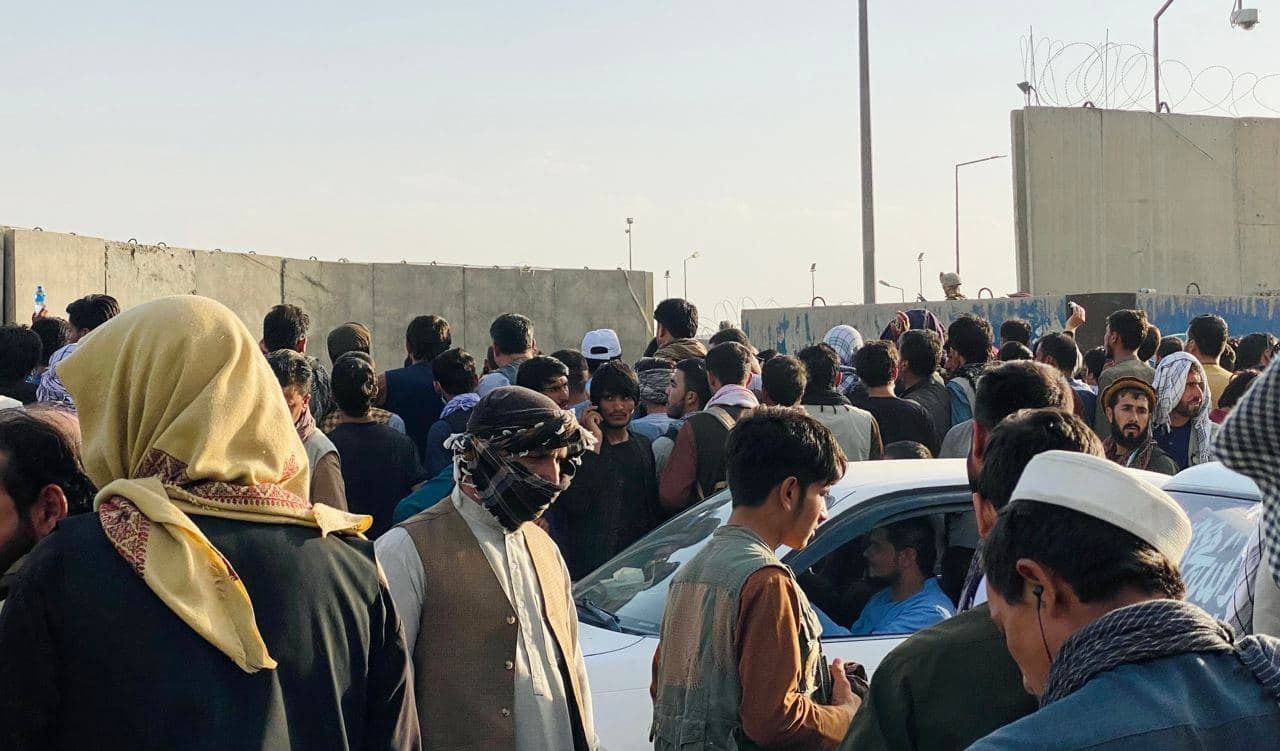 Behind the scenes: Lawmakers expressed frustration over a classified briefing from the administration today, two sources in the room tell Axios' Alayna Treene.
Secretary of State Tony Blinken, Secretary of Defense Lloyd Austin and Gen. Mark Milley answered only a few questions.
One source called it a "glorified press briefing."
⚡ The latest: Democratic lawmakers are calling on the Biden administration to push back the Aug. 31 deadline, Sarah Mucha reports.
"The deadline is when the mission is accomplished and we bring our people home," said Rep. Jason Crow (D-Colo.), a former Army Ranger who served two combat tours in Afghanistan. 
2. Mapped: America's women governors
With Kathy Hochul as New York governor as of midnight, the U.S. has nine female governors — tying records from 2004, 2007 and 2019.
That's far from gender proportionality, AP notes.
Just three women of color have served as a state governor — and no Black or Native American women have held the position.
3. Catch up quick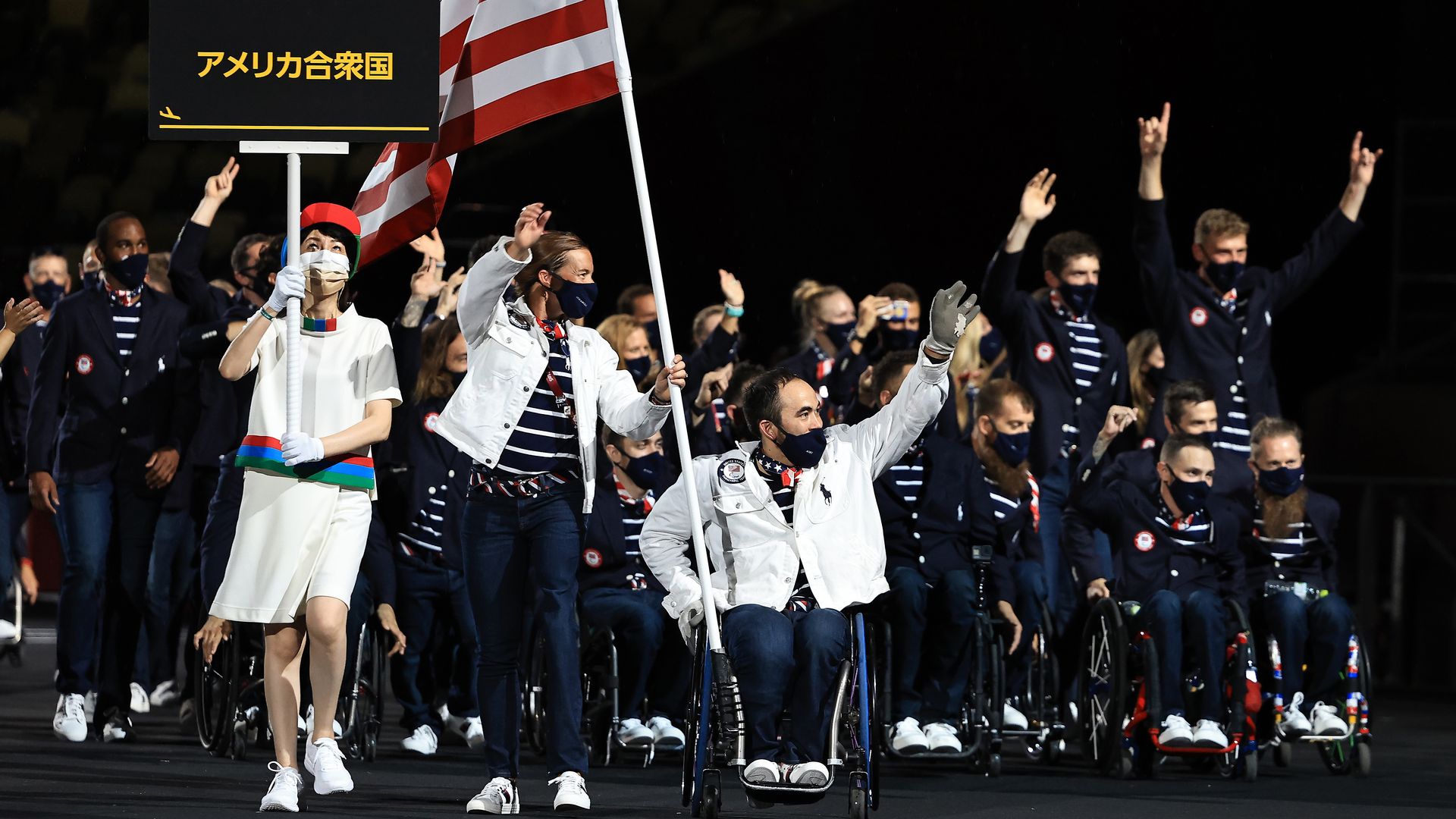 Opening the Tokyo Paralympics, athletes from 162 countries — plus a delegation of refugees — paraded in a near-empty stadium today after a yearlong COVID delay. Go deeper: U.S. athletes to watch.
Airbnb will house 20,000 Afghan refugees globally for free. "I hope this inspires other business leaders to do the same," co-founder and CEO Brian Chesky tweeted. "There's no time to waste."
4. Remembering Charlie Watts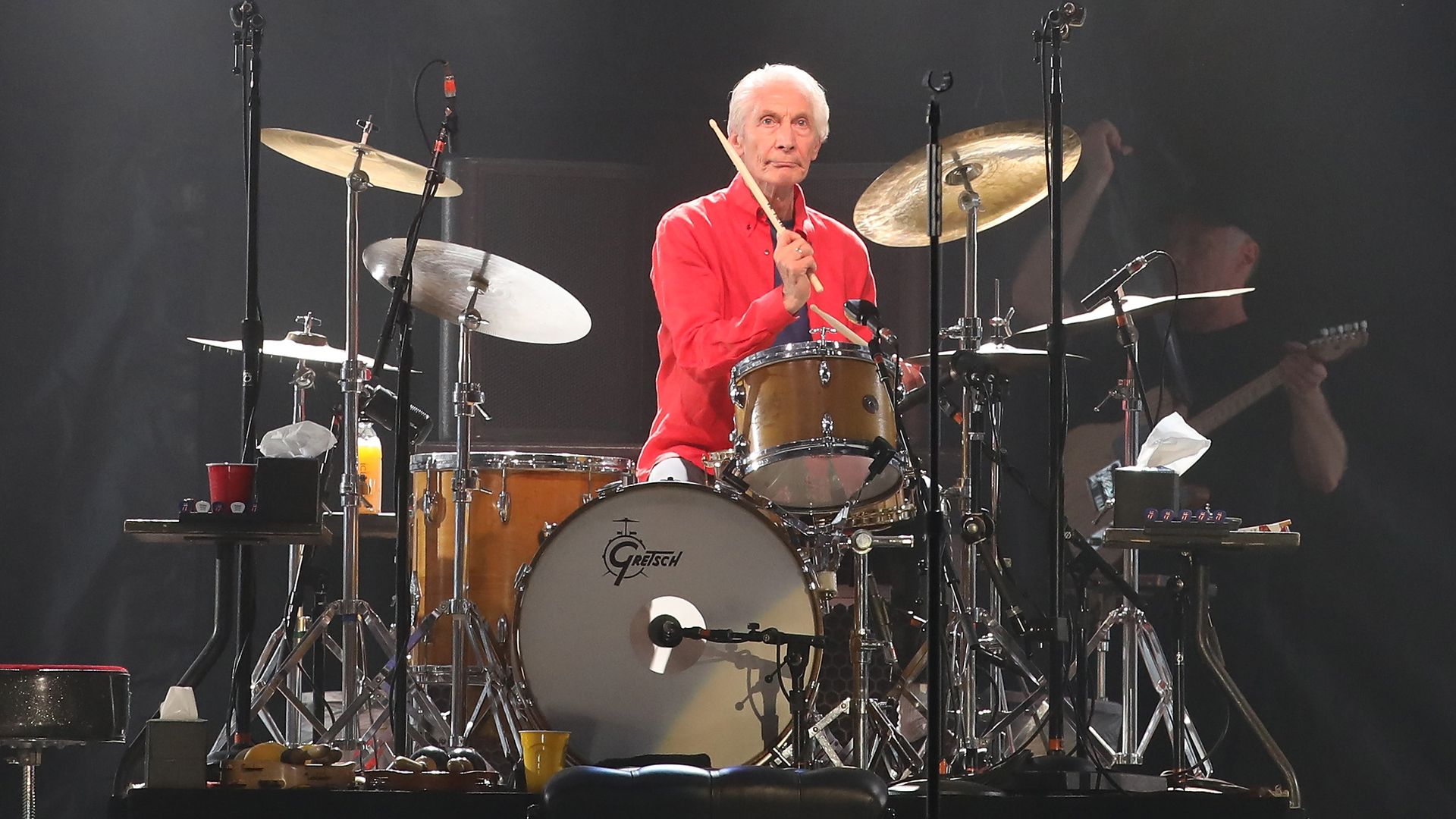 Charlie Watts, the Rolling Stone's legendary drummer, died today at 80, AP reports.
Watts was respected worldwide for his muscular, swinging style as the Stones rose from scruffy beginnings to international superstardom.
He joined the band early in 1963 and remained over the next 60 years, ranked just behind Mick Jagger and Keith Richards as the group's longest-lasting and most essential member.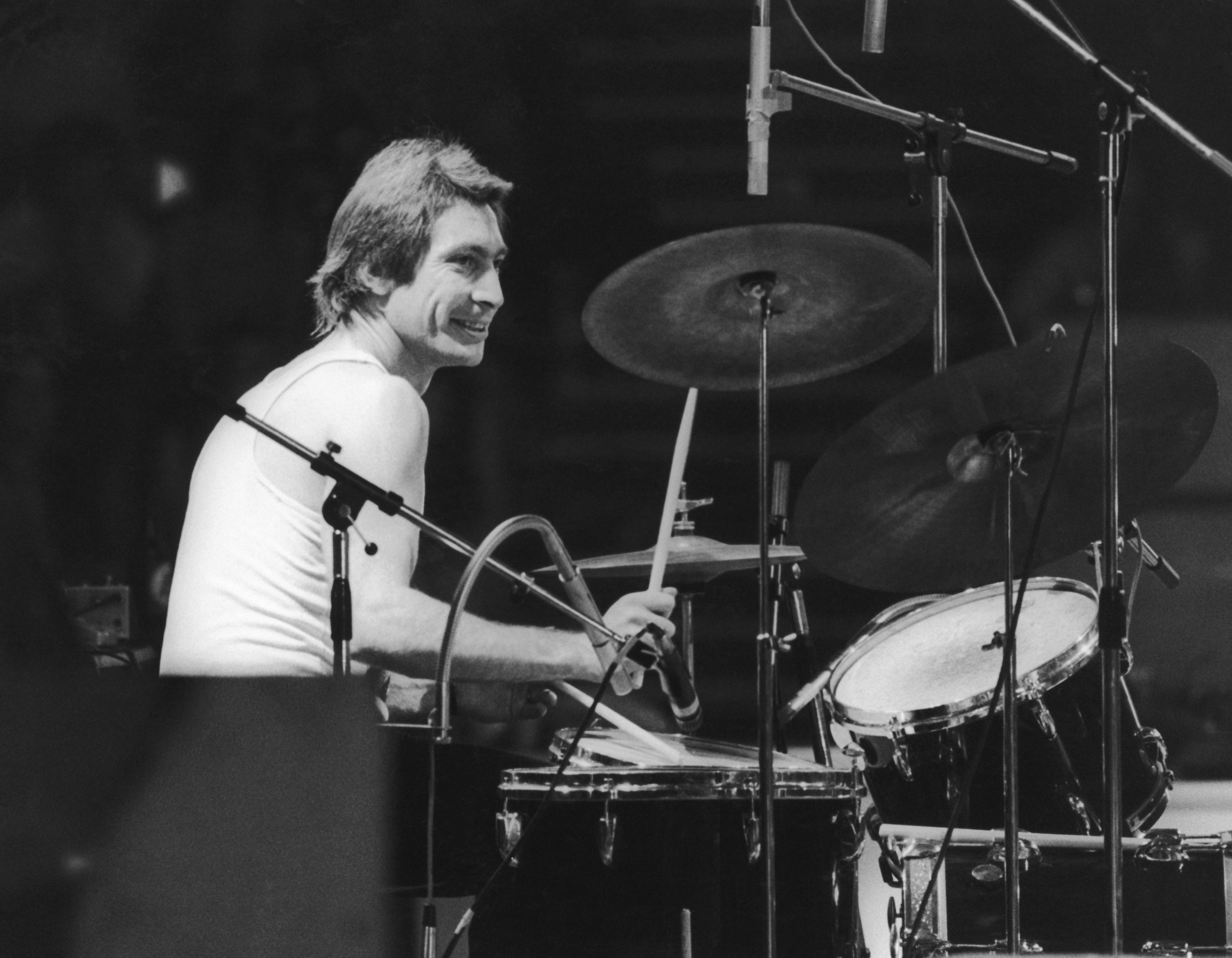 He didn't care for flashy solos. But with bassist Bill Wyman and Richards, Watts forged some of rock's deepest grooves on "Honky Tonk Women," "Brown Sugar" and other songs.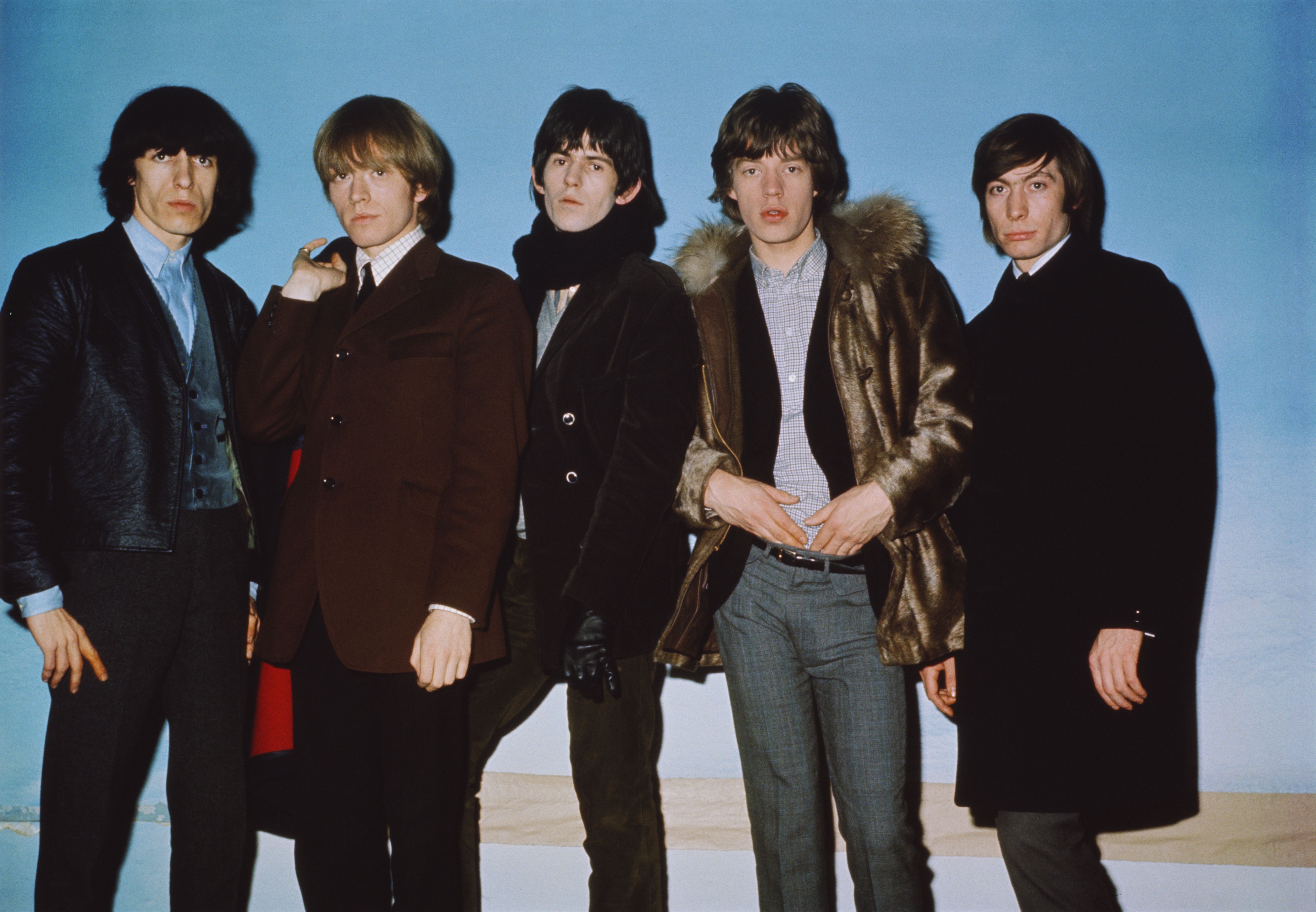 "Every band I'd ever been in had lasted a week," Watts once said. "I always thought the Stones would last a week, then a fortnight, and then suddenly, it's 30 years."