Axios PM
November 23, 2021
Today's PM — edited by Justin Green — is 494 words, a 2-minute read.
1 big thing: Thanksgiving bouncers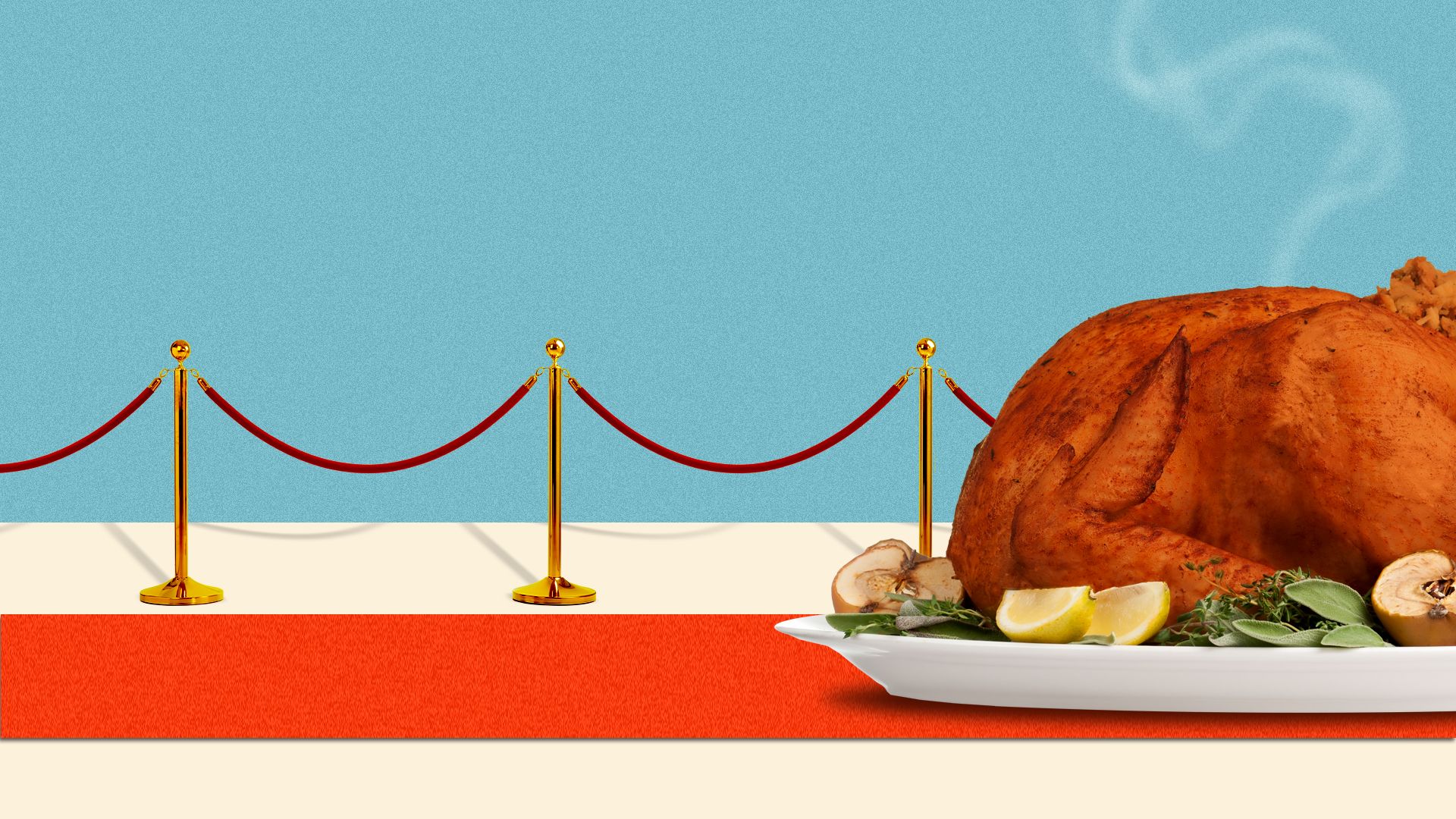 No one really wants this job. But millions of families may need their own Thanksgiving bouncers, write Axios' Margaret Talev and Tina Reed.
The cover charge: A negative COVID test before admission to Thanksgiving dinner — either ahead of time, or at the door.
Why it matters: Rapid tests are a practical way to help extended families feel more normal around holiday dinner tables.
How it works: Most at-home rapid tests take about 10 minutes, and cost around $25 for packs of two.
If you're hosting, let your guests know ahead of their arrival that everyone will take a test before gathering.
If you're a guest who's anxious about attending without testing, talk to your host now about their plans and how you can help.
The bottom line: Rapid tests overall aren't quite as accurate as the gold-standard PCR tests. But false results aren't common.
"If you perform the test correctly, you should feel confident if it's a positive, it's a real positive," trained immunologist Gigi Gronvall told Axios.
Go deeper: Spike in demand for rapid tests.
2. ⚖️ New documents: Jeffrey Epstein hated orange jumpsuit
Jeffrey Epstein "created illusions until the very end, deceiving correctional officers, counselors and specially trained inmates assigned to monitor him," The New York Times reports from 2,000 pages of records obtained through a Freedom of Information Act lawsuit.
The wealthy sex offender, who died by suicide in federal prison in 2019, claimed to be living a "wonderful life" and denied thoughts of ending it, the documents show.
A Bureau of Prisons psychologist who observed Epstein on July 11, 2019 (30 days before his death), wrote in a report posted by The Times:
"Inmate Epstein was ... upset about wearing an orange jumpsuit and being treated like 'a bad guy' when he did not do anything wrong in the prison."
"He did not sleep well last night. ... He did not appear to be in any distress."
Read the article ... 1-page PDF of psychologist's report (subscription).
3. Catch up quick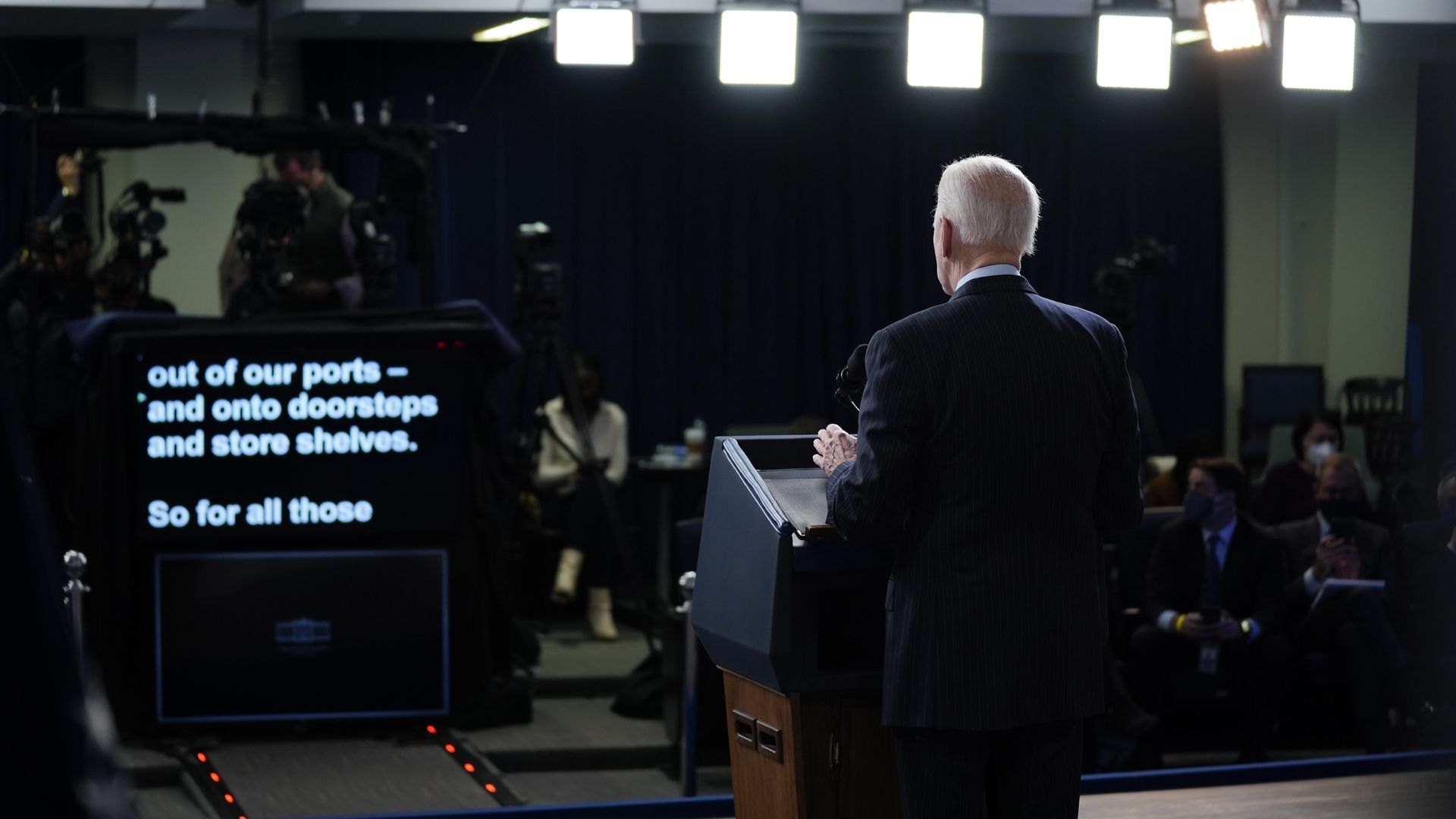 4. The last true dollar stores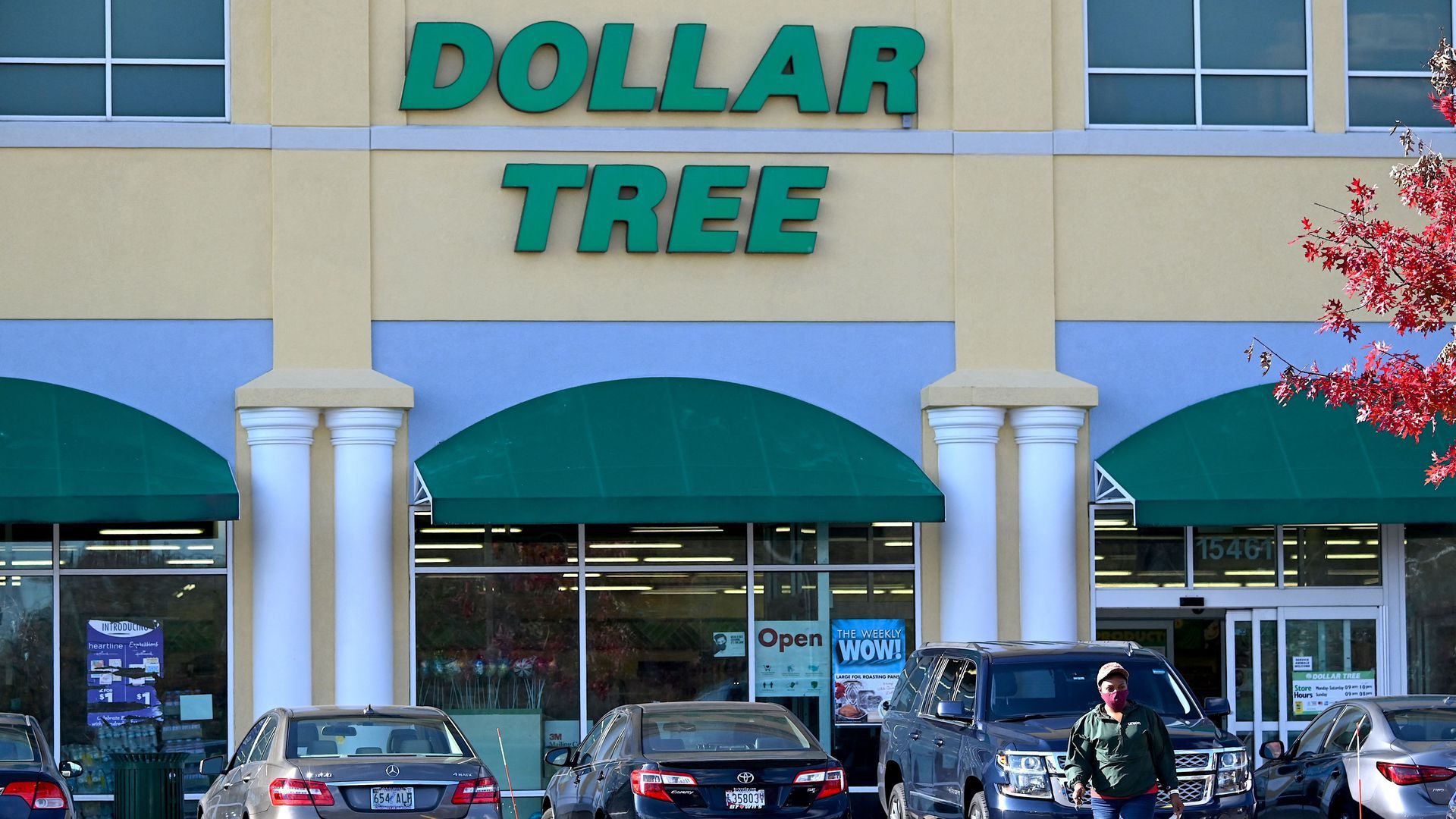 Dollar Tree will now price most items at $1.25.
Why it matters: It was among the last of the major U.S. dollar-store chains to retain the $1 price, and had held the line for 35 years.
The big picture: Dollar Tree used cheaply sourced goods to deliver the $1 price so many communities relied on, Axios' Courtenay Brown reported in September.