https://www.axios.com/newsletters/axios-pm-34dfc64b-59c4-47fd-b2d7-aacfa6fb5d08.html?chunk=0#story0
1 big thing: 100 days after Maria
It's been 100 days since Hurricane Maria hit Puerto Rico, and the island is still struggling to return to normal, Axios' Haley Britzky notes.
Here's where things stand in Puerto Rico, according to FEMA and the Puerto Rican government:
96% of the island has water.
Almost 70% of the island has electricity, but the U.S. Army Corps of Engineers said electricity likely won't be fully restored until May.
88% of gas stations were open as of today.
8% of supermarkets are still closed.
There are still 392 people seeking shelter, and 24 shelters open and operating.
There are 3,039 FEMA personnel operating on the ground, and 15,000 civilian and military personnel.
All airports and federally maintained ports are open.
All hospitals are open.
More than 168,000 Puerto Ricans have fled to Florida, the New York Times reports.
Why it matters: Many of these U.S. citizens still have no power, and the government is having trouble identifying all of those killed by the hurricane. Carmen Yulin Cruz, the mayor of San Juan, criticized President Trump this week for being "disrespectful to the Puerto Rican people," and called him the "disaster-in-chief."
https://www.axios.com/newsletters/axios-pm-34dfc64b-59c4-47fd-b2d7-aacfa6fb5d08.html?chunk=1#story1
2. What you missed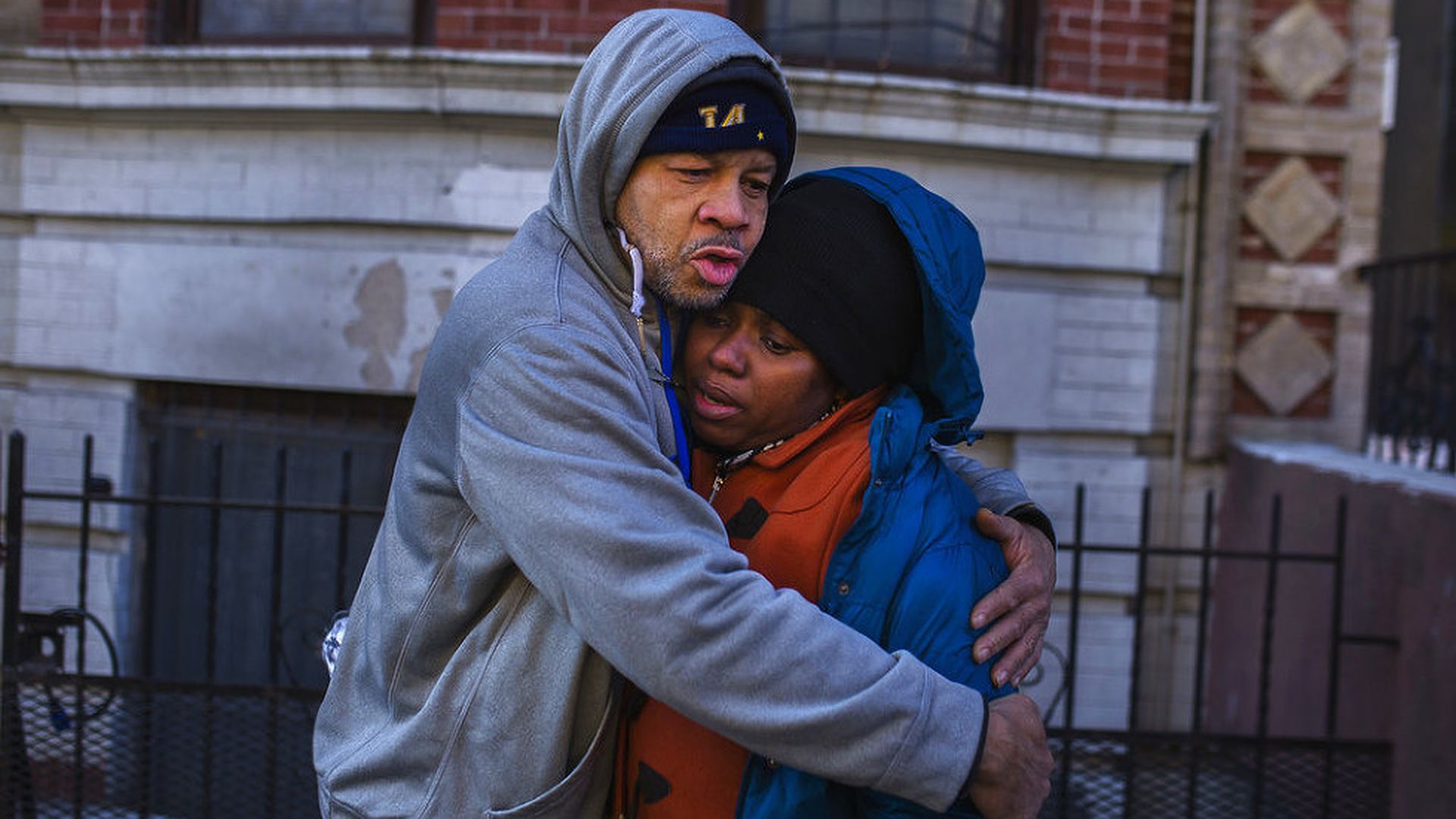 https://www.axios.com/newsletters/axios-pm-34dfc64b-59c4-47fd-b2d7-aacfa6fb5d08.html?chunk=2#story2
3 Trump tweets to watch
"Why is the United States Post Office, which is losing many billions of dollars a year, while charging Amazon and others so little to deliver their packages, making Amazon richer and the Post Office dumber and poorer? Should be charging MUCH MORE!"
"The Democrats have been told, and fully understand, that there can be no DACA without the desperately needed WALL at the Southern Border and an END to the horrible Chain Migration & ridiculous Lottery System of Immigration etc. We must protect our Country at all cost!"
"While the Fake News loves to talk about my so-called low approval rating, @foxandfriends just showed that my rating on Dec. 28, 2017, was approximately the same as President Obama on Dec. 28, 2009, which was 47%...and this despite massive negative Trump coverage & Russia hoax!"
https://www.axios.com/newsletters/axios-pm-34dfc64b-59c4-47fd-b2d7-aacfa6fb5d08.html?chunk=3#story3
4. It's cold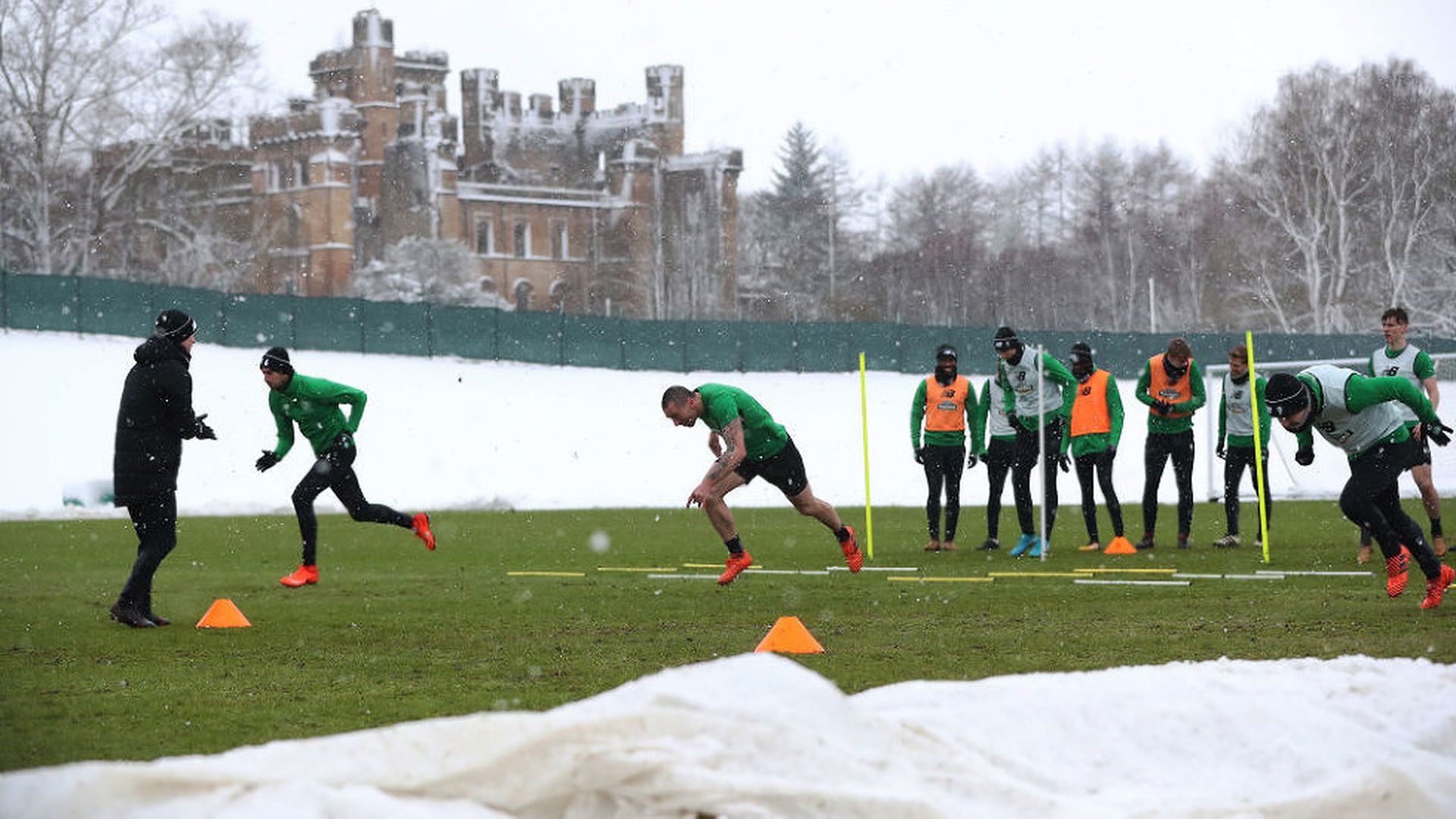 The central and eastern United States is set to receive another frigid Arctic blast just in time for this weekend's New Year's celebrations.
Meanwhile, parts of Canada felt as cold as -40 degrees Fahrenheit on Thursday. That's colder than Mars, which hit -20 degrees Fahrenheit, per The Washington Post.
https://www.axios.com/newsletters/axios-pm-34dfc64b-59c4-47fd-b2d7-aacfa6fb5d08.html?chunk=4#story4
5. 1 bubbly thing
"For the first time in nearly a century, France is considering an expansion of the Champagne region," the Wall Street Journal reports in an A-hed with the headline: "Terroir Alert! Champagne Is Expanding and Tempers Are Popping."
What's happening: "40 towns [have been] proposed for inclusion in Champagne's new terroir by the National Institute of Origin and Quality, or INAO, France's regulatory agency that rules on such matters as whether a moldy sheep's-milk cheese is truly Roquefort or a bottle of red is a proper Bordeaux. … There are currently 319 [municipalities] with the distinction."
Why it matters: "[I]n Champagne wine country ... 17 towns … can label … grapes as Grand Cru, the region's most coveted designation. An acre of vineyard there can sell for … about $950,000, compared with [$4,800] for an acre of run-of-the mill farmland outside the bubbly border."
What's next: "The final lines of the new Champagne map likely won't be drawn until 2021 … The INAO has five experts covertly roaming the countryside. … The experts are now examining hundreds of thousands of properties in secret."
Thank you for reading PM in 2017 — we look forward to serving you in 2018. Happy holiday weekend, and see you in the AM!