January 10, 2022
Good afternoon: Today's PM — edited by Justin Green — is 485 words, a 2-minute read.
1 big thing: Refund mayhem
The IRS is in trouble, which means getting your tax refunds on time may be too.
Why it matters: Staff shortages are creating a nightmare scenario at the Treasury Department, officials said today.
The unprocessed case backlog is "several times" as big as past years.
Understaffed call centers are mostly failing to respond to taxpayers in need of help, The Washington Post reports.
Processing centers for paper returns were affected by COVID-19, the agency said.
The stimulus created new work, including the Child Tax Credit expansion that could complicate tens of millions of returns.
What it means for you: Your refund might be delayed. If you file via paper form, that might be delayed as well.
This year's deadline is April 18 for most filers.
The big picture: The IRS workforce is "now the same size as it was in 1970," The Post notes.
The agency's budget has been cut by about 20% over the last 10 years.
Democrats have tried to push through big budget increases for the IRS, against Republican opposition.
Go deeper: Read today's release.
2. 🔮 Jamie Dimon sees some of the best growth in a century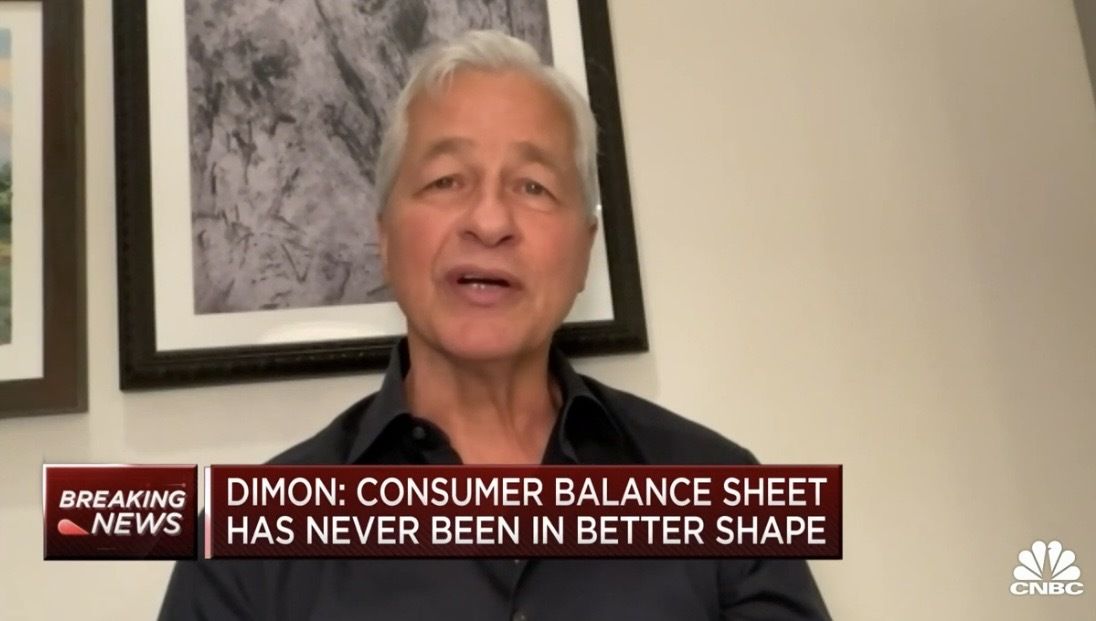 JPMorgan Chase chairman and CEO Jamie Dimon said today that despite inflation and the Great Resignation, flush consumers and businesses will drive an exuberant '22 economy.
"We're going to have the best growth year we've ever had this year — I think since maybe sometime after, before the Great Depression," Dimon told CNBC's Bertha Coombs. "[N]ext year will be pretty good, too."
Context: The Great Depression ran from 1929 to 1933, followed by a historic expansion through the end of World War II (1945).
Dimon — speaking on the (virtual) opening day of the 40th annual J.P. Morgan Health Care Conference, which began today — said: "The consumer balance sheet has never been in better shape."
"They've got $2 trillion in their checking accounts," he said. "They've paid down a lot of debt. ... Home prices are up; stock prices are up; jobs are plentiful; wages are going up."
Go deeper: Axios' Bob Herman on what to what during the J.P. Morgan Health Care Conference.
3. Catch up quick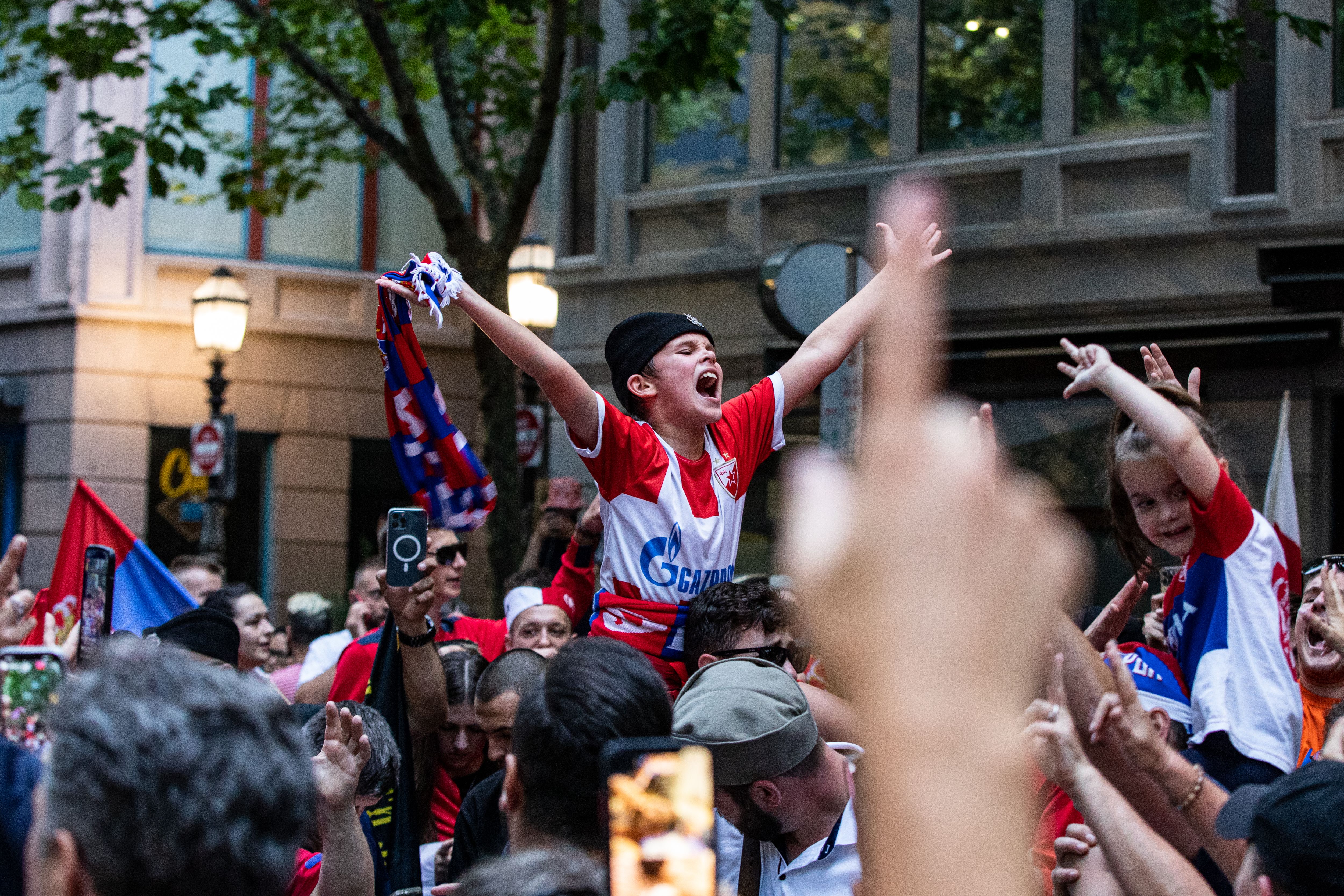 Gaming mega-merger: Take-Two Interactive, publisher of Grand Theft Auto and NBA 2K, bought Zynga for $12.7 billion. Go deeper.
Scoop: A Seattle-based fashion startup founded by Seattle Seahawks quarterback Russell Wilson and singer Ciara, who are married, plans to raise between $20-$50 million for its series A funding, Richard Collings reports for Axios Pro.
U.S. Olympic pairs skater Timothy LeDuc, set to become the first openly non-binary athlete to compete at a Winter Olympics, called Chinese human rights abuses toward Uyghur Muslims "horrifying."
Former President Trump said he'll never endorse Sen. Mike Rounds after the South Dakota Republican defended the integrity of the 2020 election.
4. Charted: Dem retirement wave builds
⚡️ 26 House Democrats now say they won't run for re-election this fall, compared to 12 Republicans.