https://www.axios.com/newsletters/axios-pm-2279dc27-10b1-4af1-813f-6946458782b0.html?chunk=0#story0
1 big thing: New uncertainties on North Korea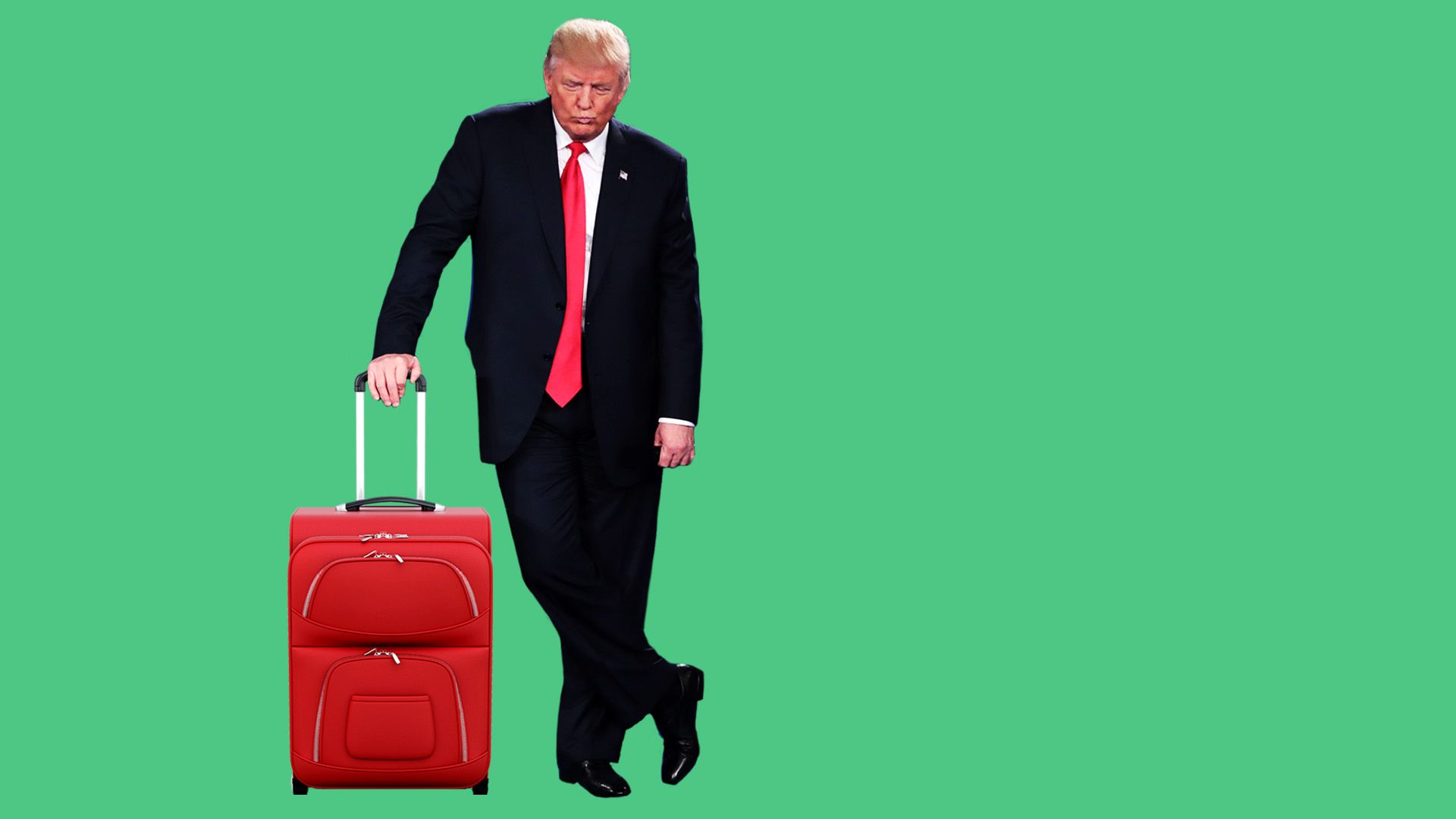 The Trump-Kim summit has fallen further into doubt, with the big day just three weeks away.
The latest: President Trump said today that the June 12 date for his Singapore meeting with Kim Jong-un might not hold.
"There are certain conditions that we want, and I think we'll get those conditions.  And if we don't, we don't have the meeting... If it doesn't happen, maybe it will happen later. "
Why it matters: "If Mr. Trump and Mr. Kim do sit down in a room in Singapore on June 12, it is clear that denuclearization is all but off the table in the short term." [NYT's Mokoto Rich]
Key Trump comments, made during a White House meeting with South Korean president Moon Jae-in:
Trump said "denuclearization must take place" and that he would prefer if it was "all in one" but he wouldn't commit himself to that approach.
He also said of Kim "we will guarantee his safety" under the terms of a deal.
Trump wouldn't say whether he had spoken to Kim, but said the two sides were in communication. He also said Moon "may or may not" have a separate meeting with Kim.
The big picture:
Trump said he believes Kim had a "different attitude" after meeting for the second time with Chinese President Xi Jinping — adding that the U.S. did not know that meeting would be taking place.
Yes, but: North Korea also protested this week about Trump's National Security Adviser, John Bolton, referencing Libya — whose leader Muammar Gaddafi was killed by western-backed rebels just a few years after giving up his nukes — as a model for monitoring denuclearization.
Go deeper... Kim Jong Un's choice for Trump: the summit or Bolton's approach
https://www.axios.com/newsletters/axios-pm-2279dc27-10b1-4af1-813f-6946458782b0.html?chunk=1#story1
2. What you missed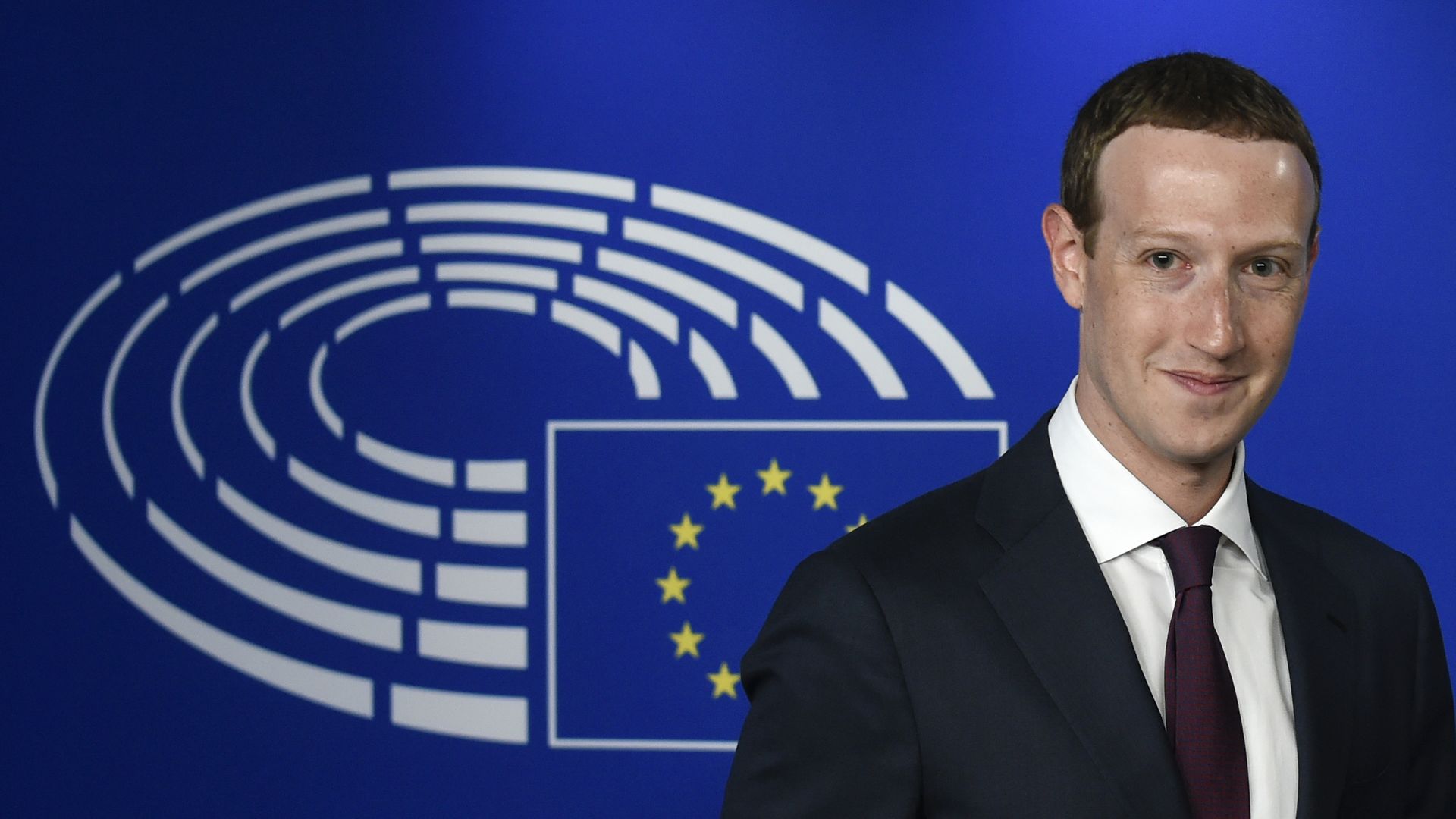 https://www.axios.com/newsletters/axios-pm-2279dc27-10b1-4af1-813f-6946458782b0.html?chunk=2#story2
3. 1 weed thing
The legal marijuana industry is dominated by men, but there is a budding network of women-centric groups, even as the percentage of women in top roles has fallen, the AP's Becky Bohrer reports.
The big picture: "The trade publication Marijuana Business Daily surveyed 567 senior executives, company founders and those with ownership stakes in marijuana businesses, and found the percentage of women in executive roles fell from 36 percent in 2015 to 27 percent in 2017."
"One possible reason: The executive structure of more mainstream businesses, where men hold most senior-level positions, is seeping into the industry, said Eli McVey, an analyst with the publication."