Axios PM
July 17, 2018
1 big thing: Trump in his own words
President Trump is backpedaling on his Helsinki comments, but even his do-over left out a lot of the lines from yesterday's press conference that made everyone's jaws drop.
What he's saying: Trump told reporters at the White House today that he backs U.S. intelligence and that he misspoke in a key phrase:
"I accept our intelligence community's conclusion that Russia's meddling in the 2016 election took place. Could be other people also. A lot of people out there."
"In a key sentence in my remarks, I said the word would instead of wouldn't. The sentence should have been...'I don't see any reason why it WOULDN'T be Russia.' Sort of a double negative. So you can put that in, and I think that probably clarifies things."
Why it matters: The full context of Trump's 332-word answer requires more than changing "would" to "wouldn't."
Flashback: Here's Trump yesterday, in his own words, on who he believes — Russia or U.S. intelligence — on the interference question...
"You have groups that are wondering why the FBI never took the server. Why haven't they taken the server?  Why was the FBI told to leave the office of the Democratic National Committee? I've been wondering that. I've been asking that for months and months, and I've been tweeting it out and calling it out on social media. Where is the server? I want to know, where is the server?  And what is the server saying?"
"With that being said, all I can do is ask the question. My people came to me — Dan Coats came to me and some others — they said they think it's Russia. I have President Putin; he just said it's not Russia."
"I will say this: I don't see any reason why it would be, but I really do want to see the server."
"But I have — I have confidence in both parties. I really believe that this will probably go on for a while, but I don't think it can go on without finding out what happened to the server. "
"What happened to the servers of the Pakistani gentleman that worked on the DNC? Where are those servers? They're missing.  Where are they?"
"What happened to Hillary Clinton's emails? Thirty-three thousand emails gone — just gone."
"I think, in Russia, they wouldn't be gone so easily. I think it's a disgrace that we can't get Hillary Clinton's 33,000 emails."
"So I have great confidence in my intelligence people, but I will tell you that President Putin was extremely strong and powerful in his denial today."
The bottom line: Yikes!
Go deeper: Why Trump's "Where's the server?" is the wrong question
2. What you missed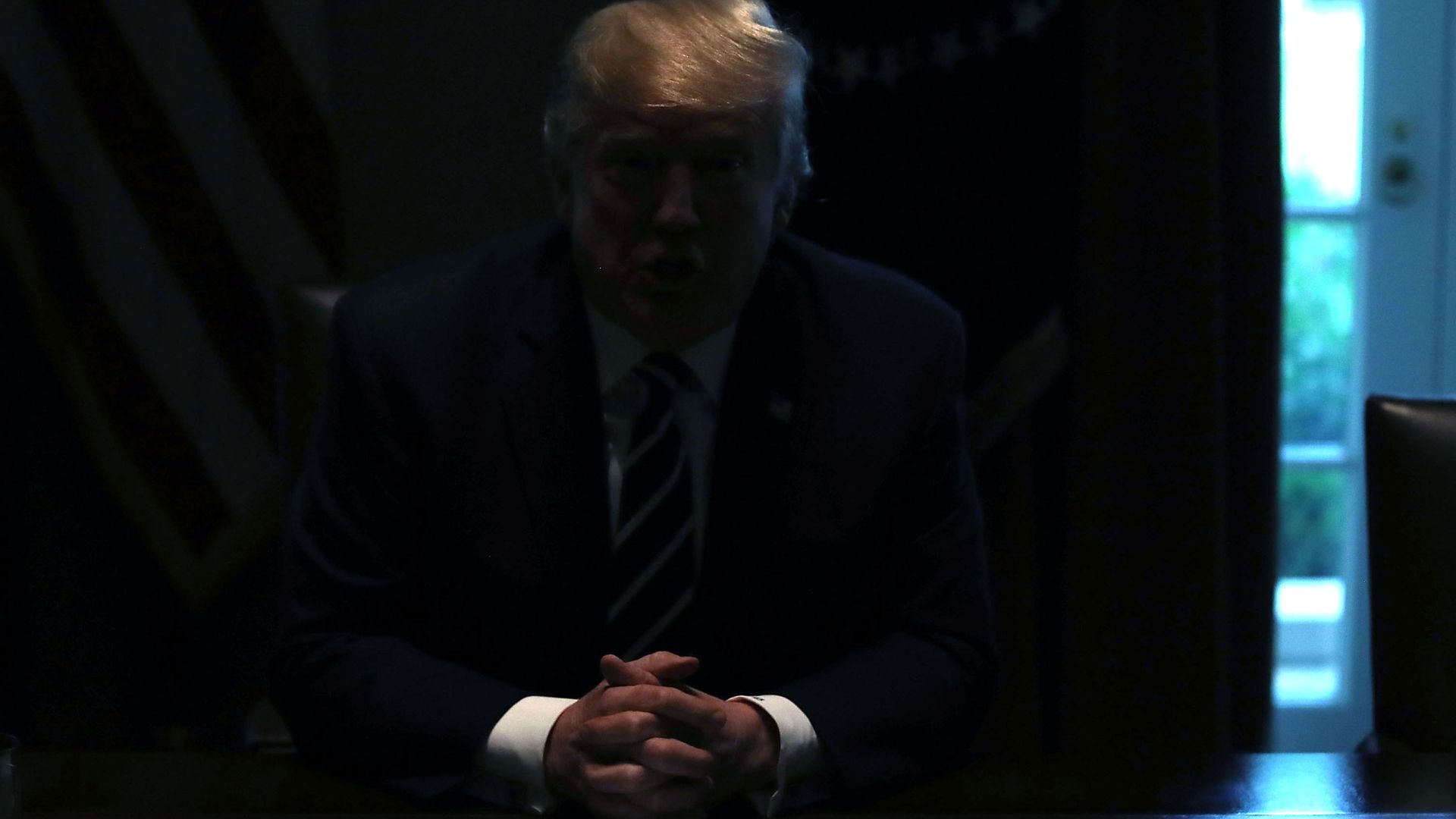 3. 1 fun thing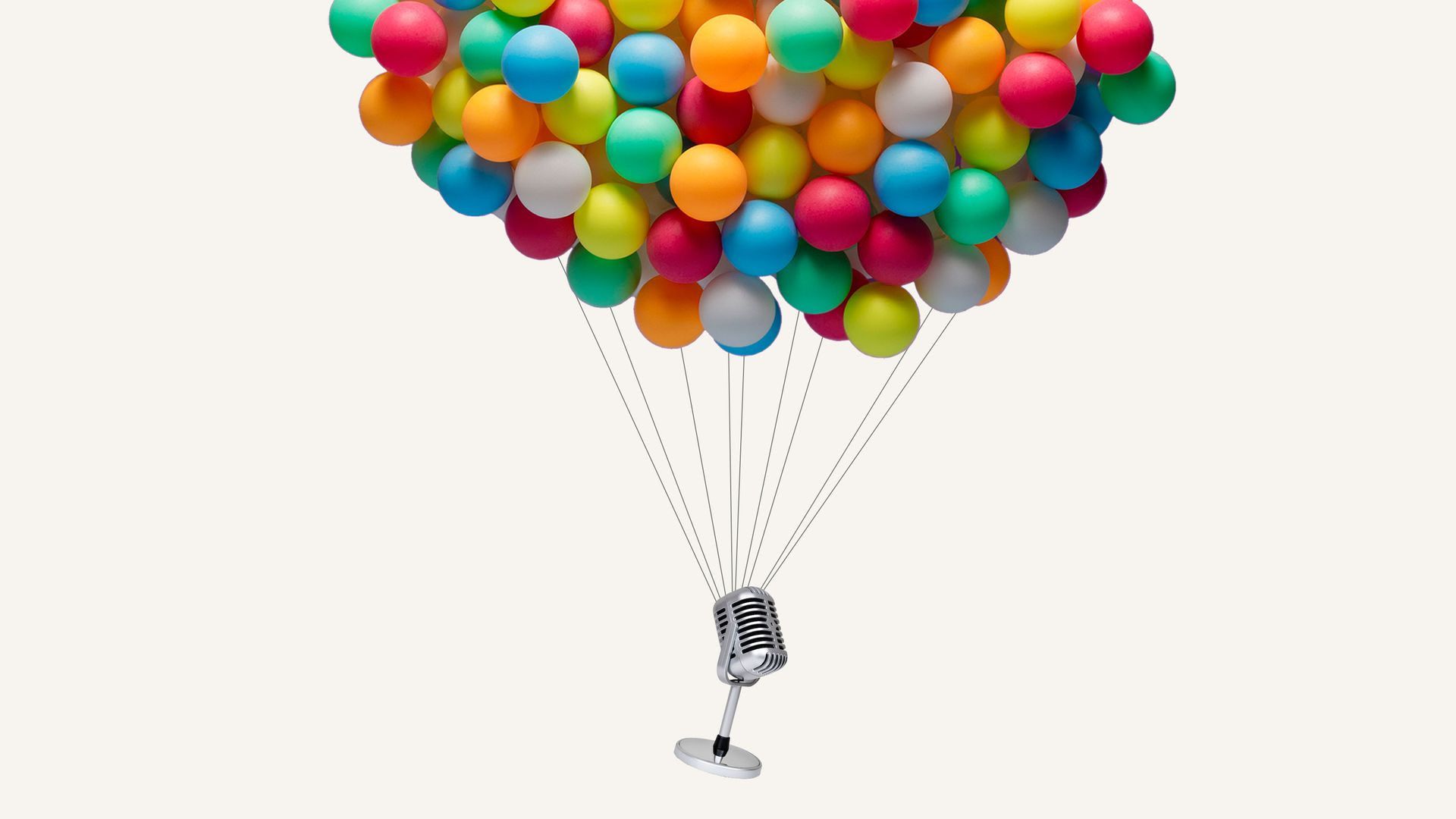 Dan Primack's Axios Pro Rata podcast launches on July 23rd, bringing you 10 his reporting and insight five days a week for a brief 10 minutes a show.