Situational awareness: Trump has floated 3 potential Kelly replacements, Axios' Jonathan Swan reports.
The list: Kevin McCarthy, Mick Mulvaney and businessman Tom Barrack.
https://www.axios.com/newsletters/axios-pm-160c3897-aa55-4dff-ab1c-cfd65ed42e38.html?chunk=0#story0
1 marvelous thing: Tonight's Opening Ceremony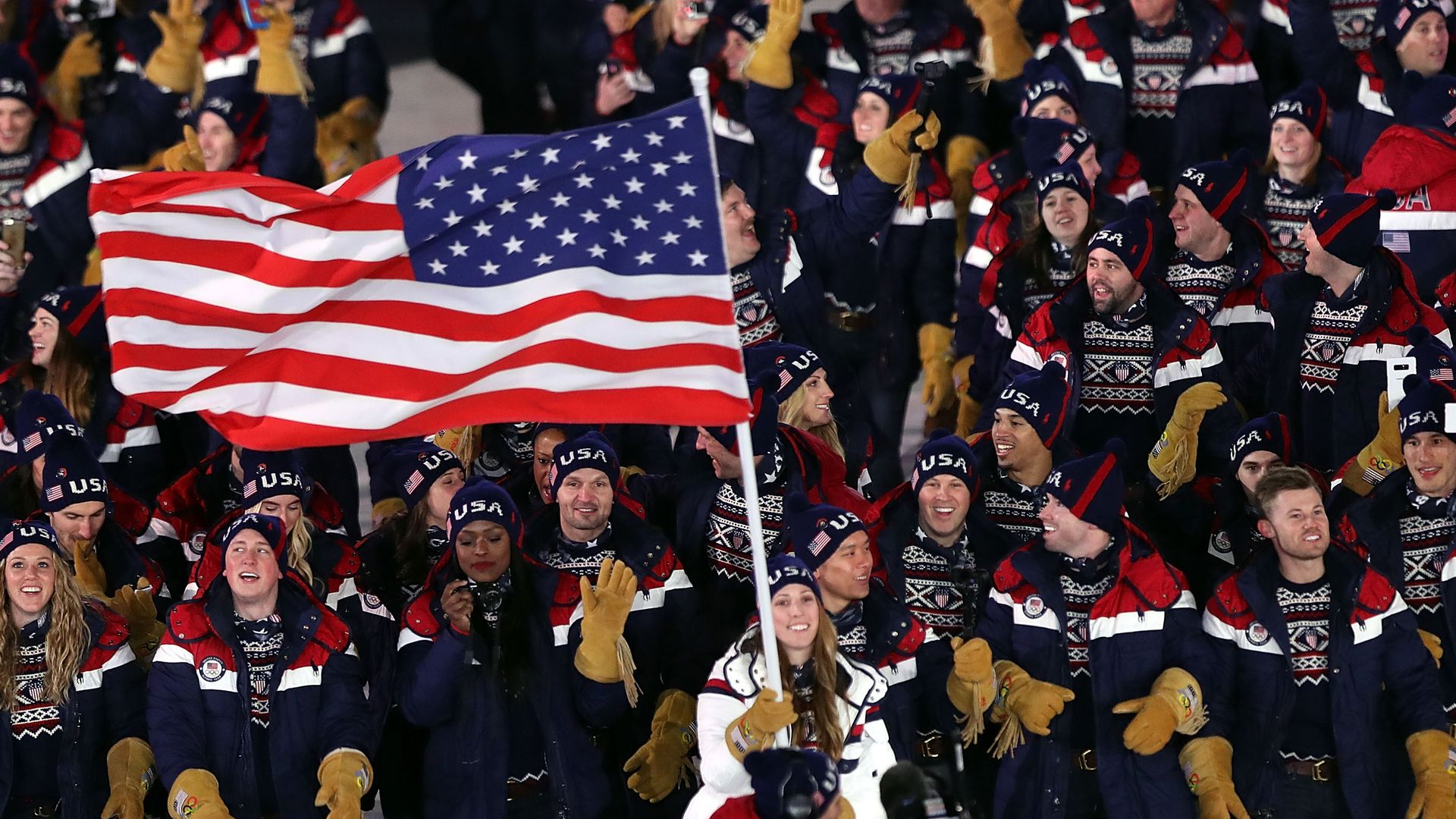 It's been a long week, so we're ending it on a mostly-positive note with a visual preview from the Opening Ceremonies, which streamed live this morning and broadcast nationally at 8pm EST tonight on NBC.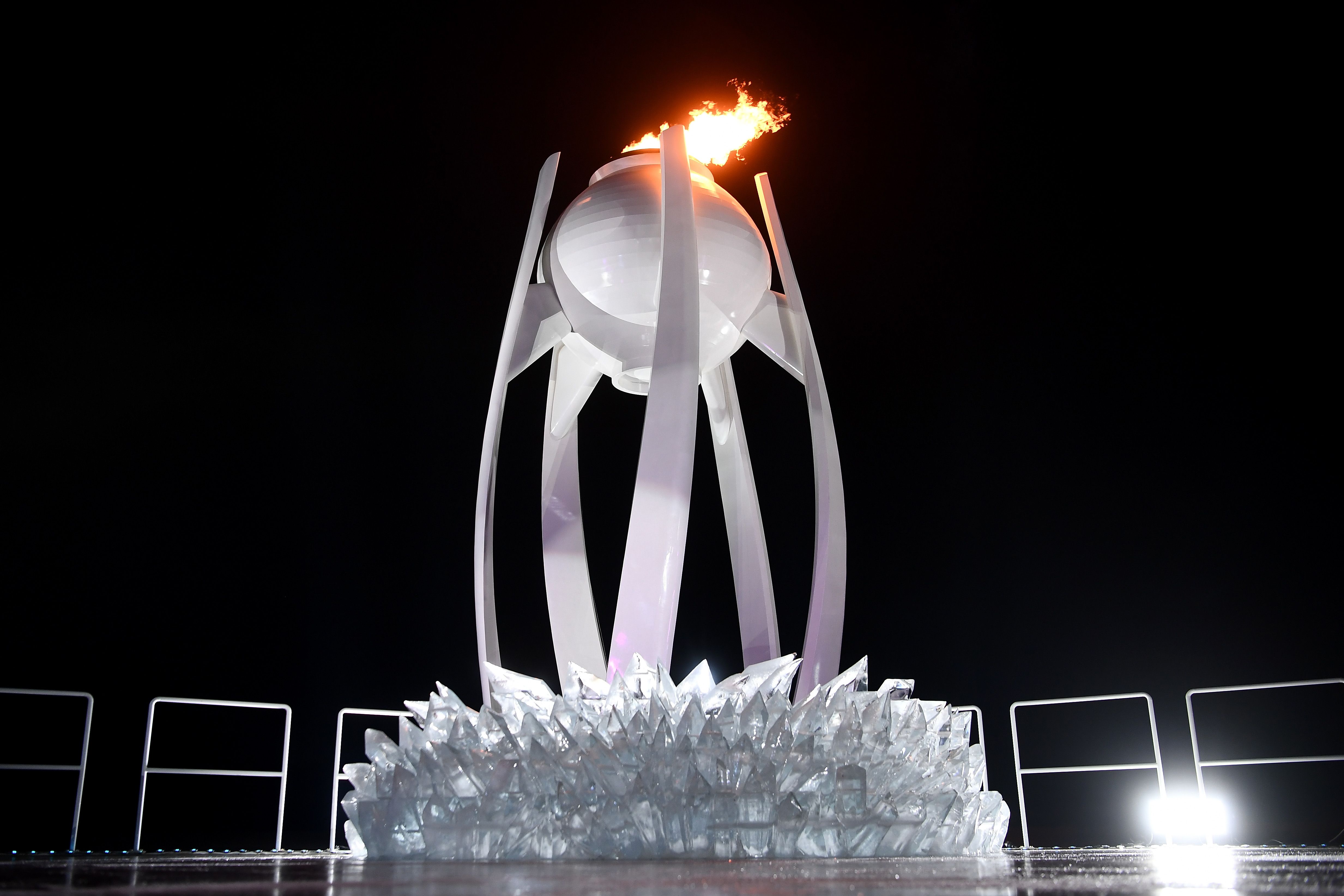 The Olympic Cauldron is lit. Photo: Pool / Frank Fife / Getty Images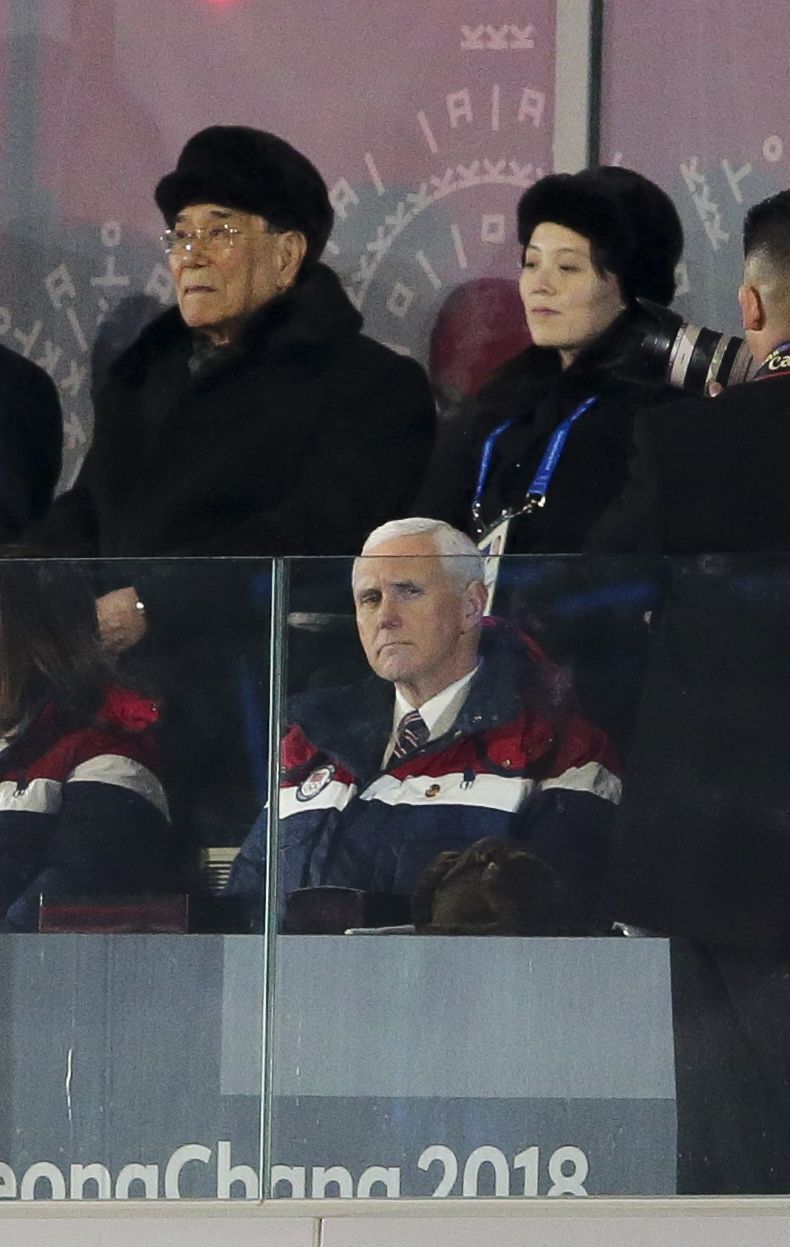 President of North Korea Kim Yong-nam and Kim Yo-jong, sister of President of North Korea Kim Jong-un, behind U.S. V.P. Mike Pence. Photo: Jean Catuffe / Getty Images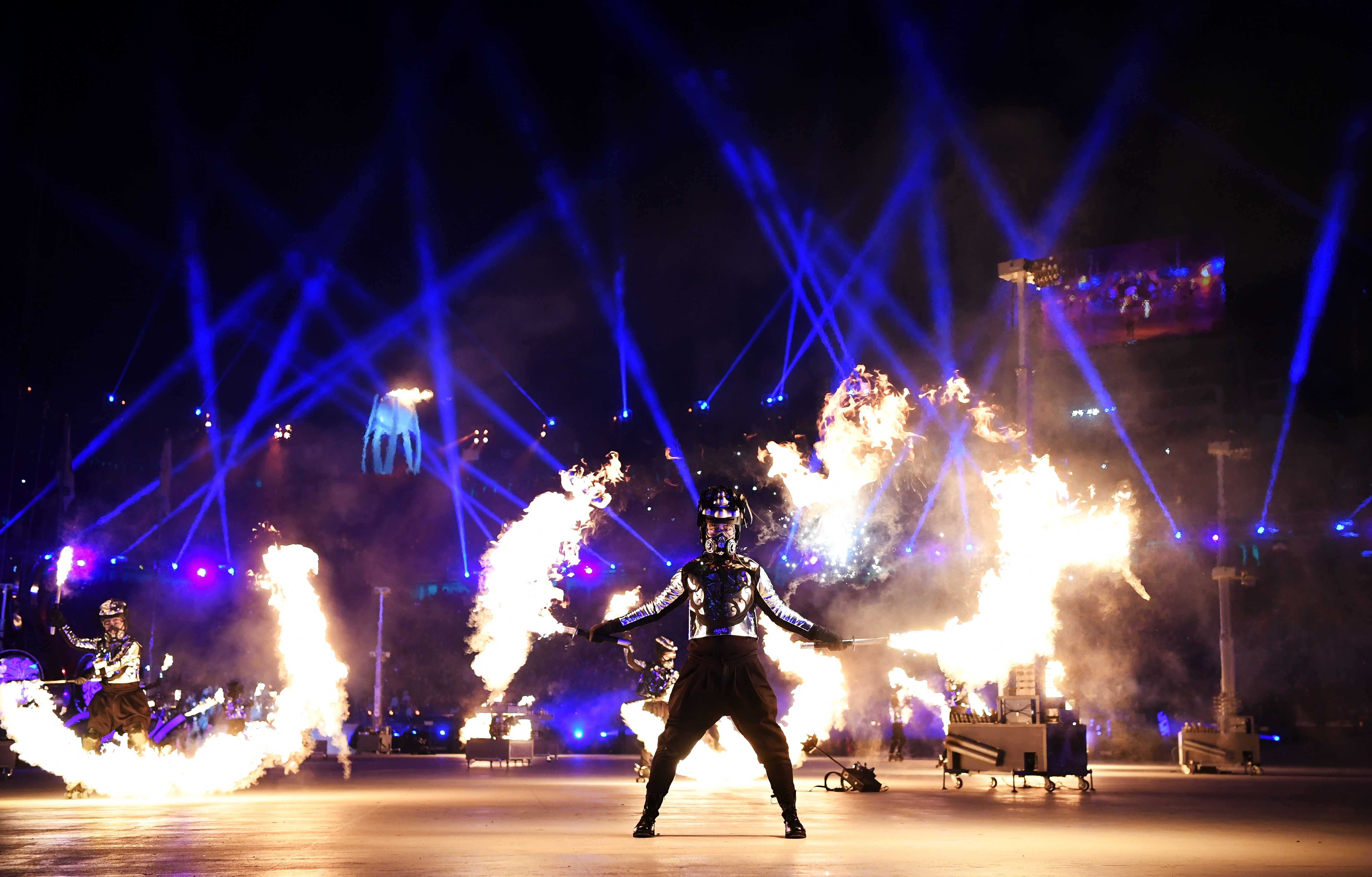 Performers entertain the crowd during the Opening Ceremony. Photo: Matthias Hangs / Getty Images
https://www.axios.com/newsletters/axios-pm-160c3897-aa55-4dff-ab1c-cfd65ed42e38.html?chunk=1#story1
2. What you missed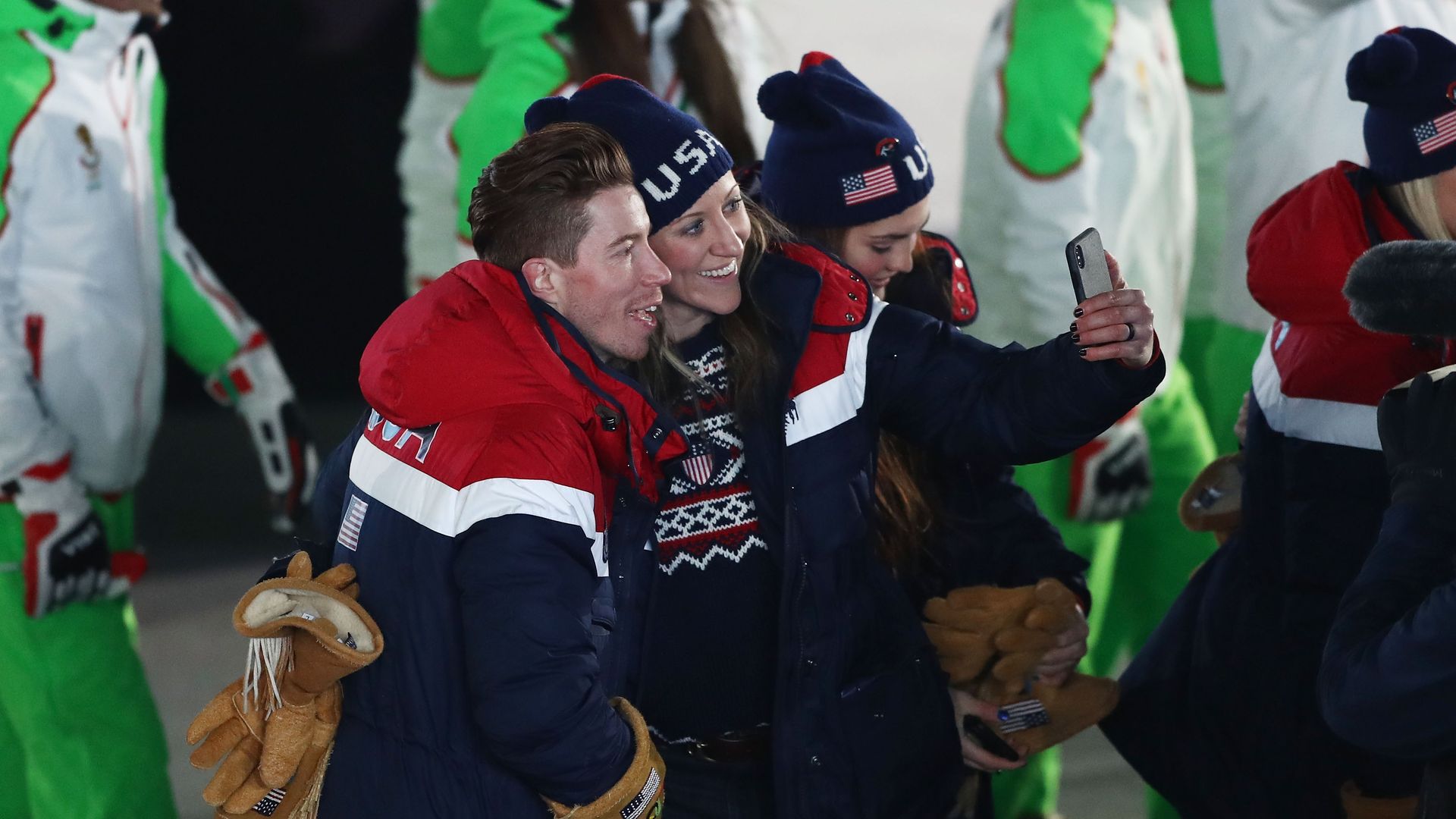 https://www.axios.com/newsletters/axios-pm-160c3897-aa55-4dff-ab1c-cfd65ed42e38.html?chunk=2#story2
3. Quote of the day
"The top seven stories today are all guys getting blown up... And these are not small guys... I think it's going to unfold like the Tea Party, only bigger... It's not Me Too. It's not just sexual harassment. It's an anti-patriarchy movement. Time's up on 10,000 years of recorded history. This is coming. This is real."
— Steve Bannon watched the State of the Union with
Bloomberg View's
Michael Lewis