November 23, 2022
🦃 Happy Turkey Eve! Today's PM — edited by Justin Green — is 399 words, a 1½-minute read.
💉 1 big thing: "Imminent threat"
Global alarms are going off over measles immunizations, which are at their lowest levels for first doses since 2008.
Nearly 40 million kids missed their first or second measles vaccine last year, according to a CDC and WHO joint report.
An estimated 128,000 people died from measles last year, Axios' Jacob Knutson reports.
Zoom out: Immunization systems sustained "profound damage" during the pandemic, CDC Director Rochelle Walensky said today.
With rates this low — and measles this contagious — every global region faces an "imminent threat" of sustained outbreaks.
The bottom line: Since 2016, 10 countries — including the U.S. — that had previously eliminated measles experienced outbreaks and reestablished transmission.
⚽️ 2. The tiniest host
Holding the World Cup in a country the size of Connecticut is a mixed bag, Axios' Kendall Baker and Erin Davis report.
Fans can attend multiple matches per day, and teams have more time for recovery and prep.
But accommodations are stretched, forcing many fans to stay in neighboring countries and fly into Qatar for matches.
3. Catch up quick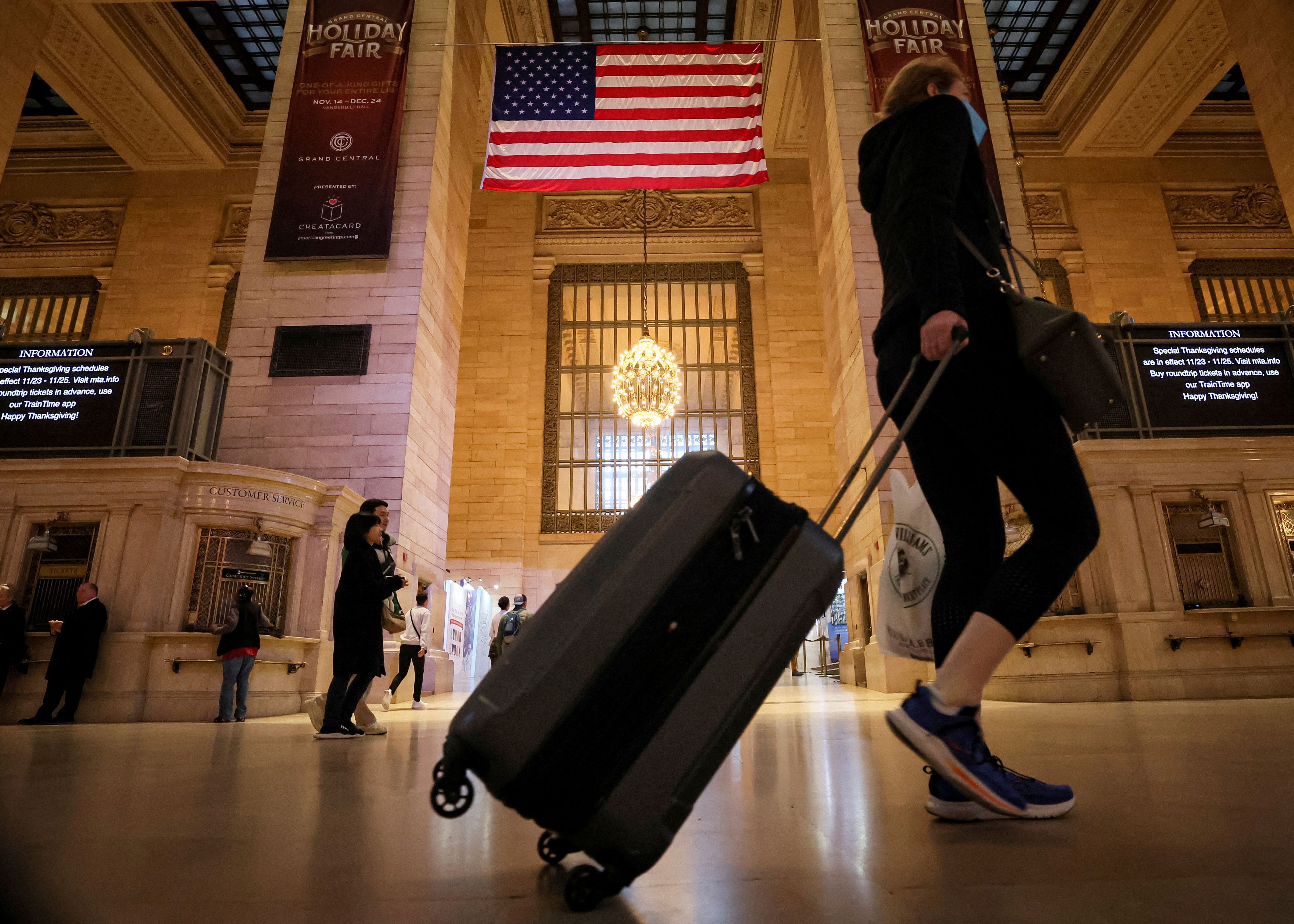 Above: With remote work spreading Thanksgiving travel across the whole week, what used to be billed as "the busiest travel day of the year" looked a little sparse today in New York's Grand Central Terminal.
A Walmart manager, with the company since 2010, opened fire with a pistol in the break room of his store in Chesapeake, Virginia, last night. The "overnight team leader" killed six people — police didn't say if they were all co-workers. Then he apparently killed himself. Get the latest.
The "vast majority" of Ukraine's electric consumers are blacked out after massive Russian missile strikes, Ukraine's Energy Ministry said today. Go deeper.
4. Thanksgiving pro tips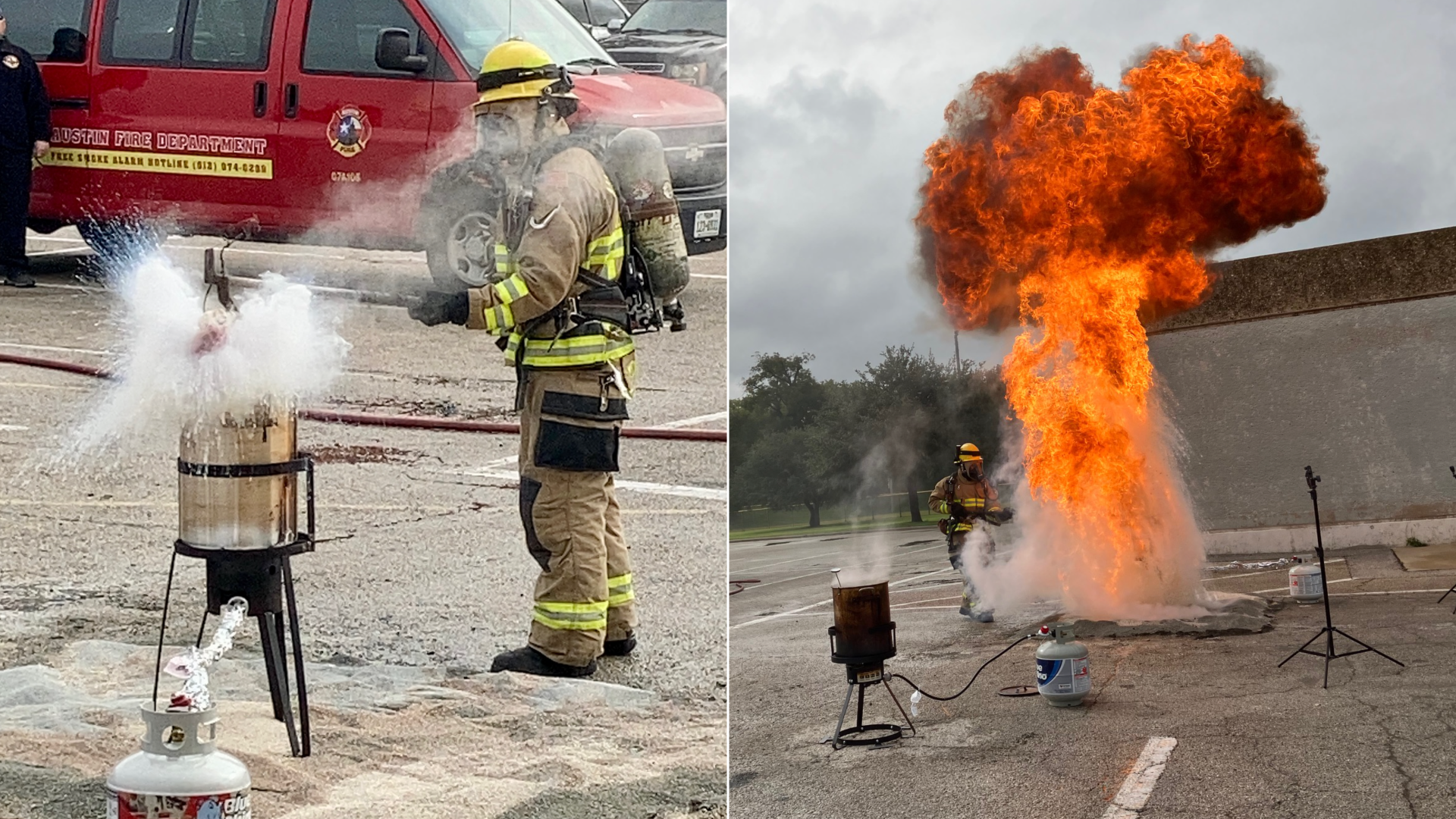 If you're deep-frying your turkey this year, be careful, Axios Austin co-author Asher Price reports.
Why it matters: Thanksgiving is a busy day for fire departments, which respond to more than 3x the average number of calls.
The main causes of deep-fryer fires include:
Too much oil in the fryer pot. Oil spilling out of the pot can hit the burner and cause flare-ups.
Using a frozen or partially thawed turkey. Oil and water don't mix.
Frying too close to buildings. Cook away from flammables and keep your distance from wooden structures.
Thanks to Sheryl Miller for copy editing today's PM.