January 17, 2023
Happy Tuesday afternoon. Today's PM — edited by Kate Nocera — is 527 words, a 2-minute read. Thanks to Sheryl Miller for the copy edit.
1 big thing: 🎒Rethinking K-12
There's new pressure to blow up the pre-college model, Axios' Stef Kight reports.
Why it matters: Americans have drastically shifted some of their priorities on K-12 education since the start of COVID, a new Populace study reveals.
Getting kids ready for college has plummeted from the 10th highest priority to 47th.
The study demonstrates what Populace co-founder Todd Rose called an "exhausted majority" who just wants kids to learn to think for themselves and find a career "with meaning and purpose."
Populace uses unique polling methods to gauge what people really think about important issues versus what they assume everyone else wants.
The survey found that U.S. adults overestimate the public's desire for teachers to prepare kids for college, internships and only the highest-paying jobs.
Some of the top privately held priorities according to the survey were for students to develop practical skills, like personal finances, and to have students demonstrate character attributes like honesty, kindness and integrity.
The bottom line: The pandemic greatly disrupted K-12 education. But more Americans want schools to rethink how best to teach kids rather than just get back to the way things were before COVID.
2. U.K. mail cyberattack causes major delays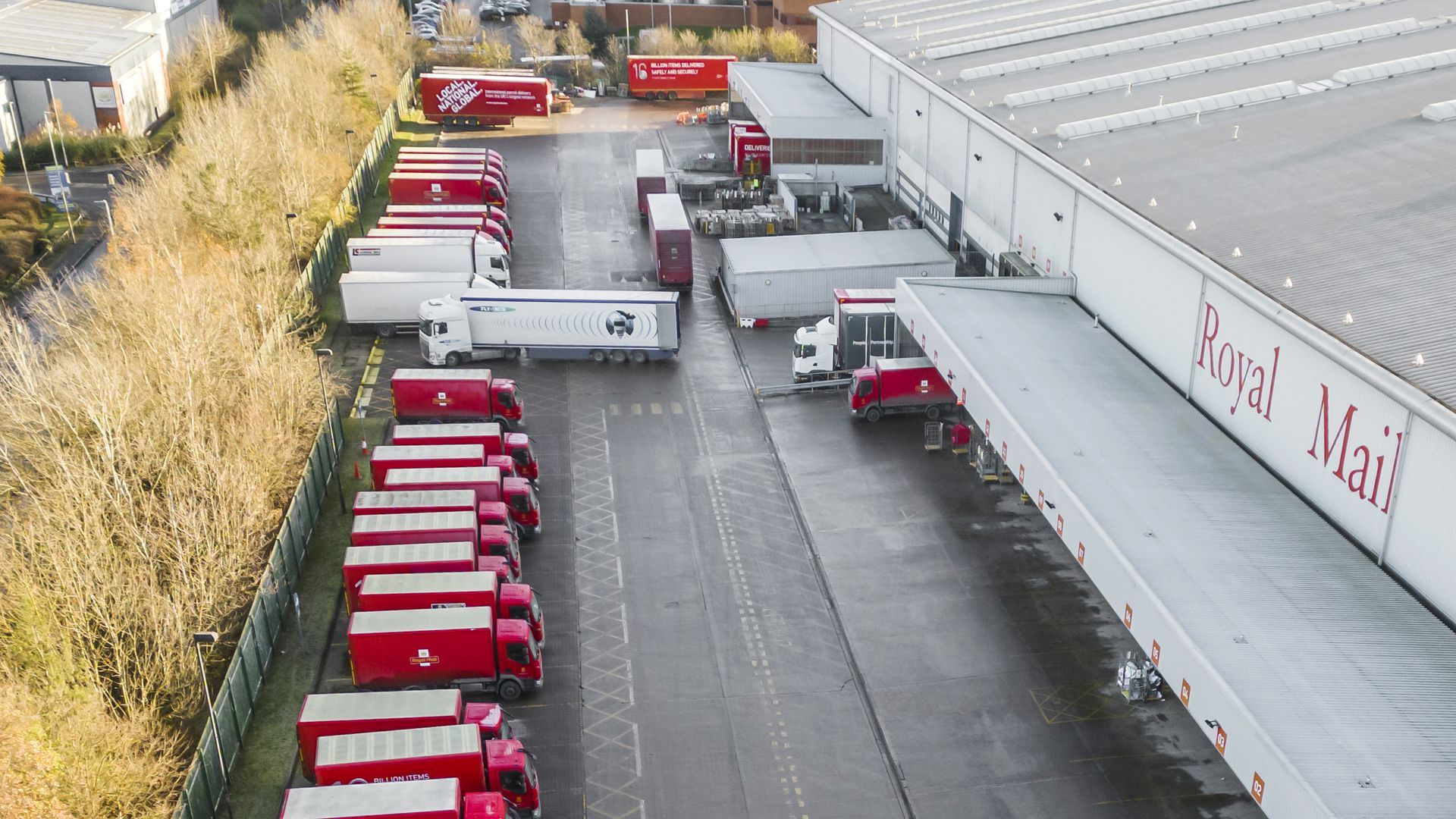 U.K.'s Royal Mail experienced a "cyber incident" last week that the company says is still causing "severe service disruption" to its outgoing international mailing, with no clear end in sight.
The cyberattack affected a system that prepares and tracks letters and parcels sent abroad, according to the BBC.
Companies that rely on Royal Mail have been left in the dark as to when the issue will be resolved.
Royal Mail says they are working "around the clock" to fix the problem but have asked customers to refrain from sending packages until further notice, Bloomberg reports.
3. Catch up quick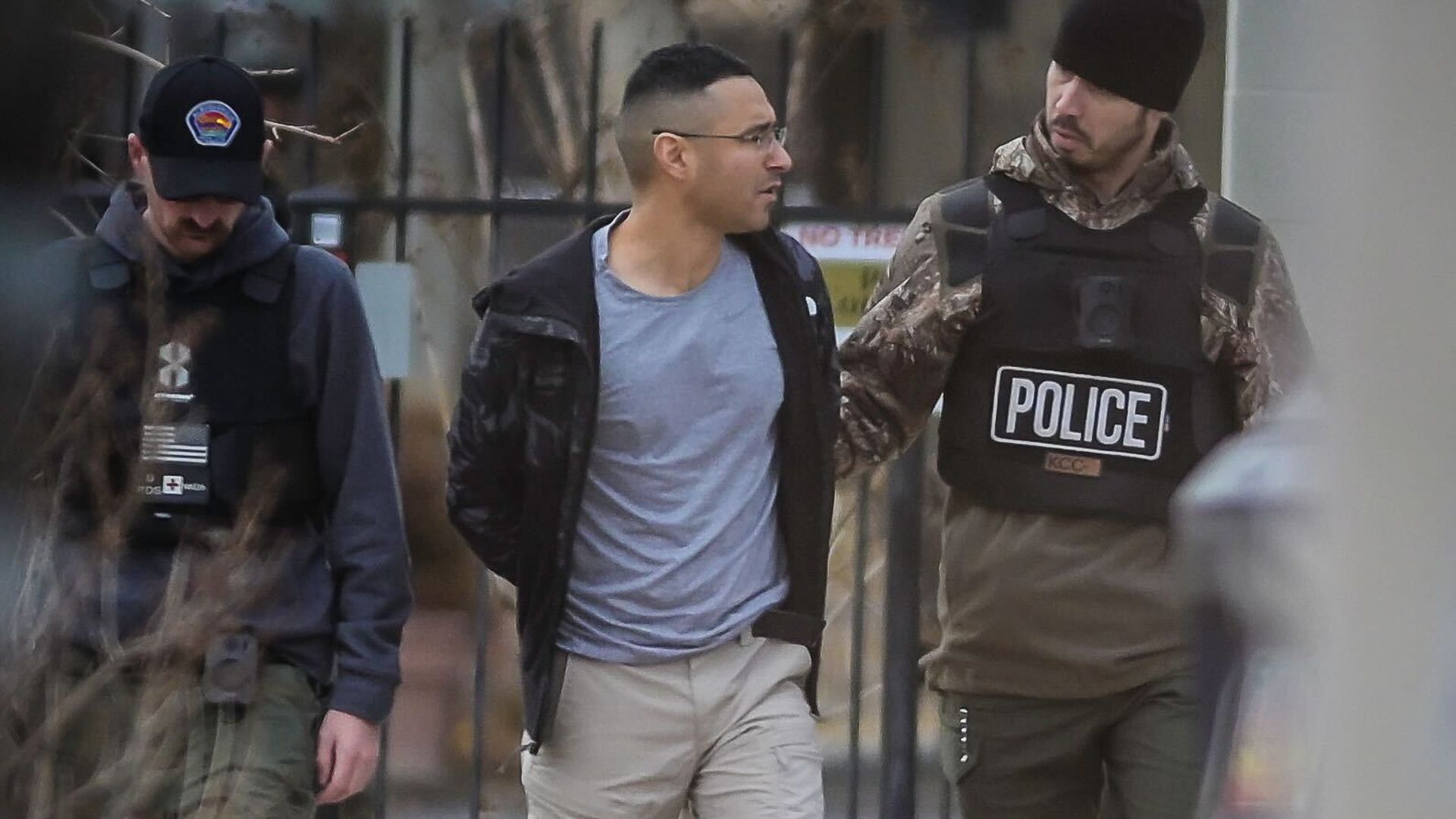 Albuquerque police have arrested Solomon Peña, an unsuccessful Republican candidate in the last state House elections, in connection with recent shootings at the offices and homes of elected Democratic officials, Axios' Russell Contreras and Rebecca Falconer report ... Here's what we know so far about the shootings.
The White House is picking a fight with House Speaker Kevin McCarthy (R-Calif.), pressing him to publicize the terms of the deal with right-wing lawmakers. Go deeper.
4. Women make lowriding inroads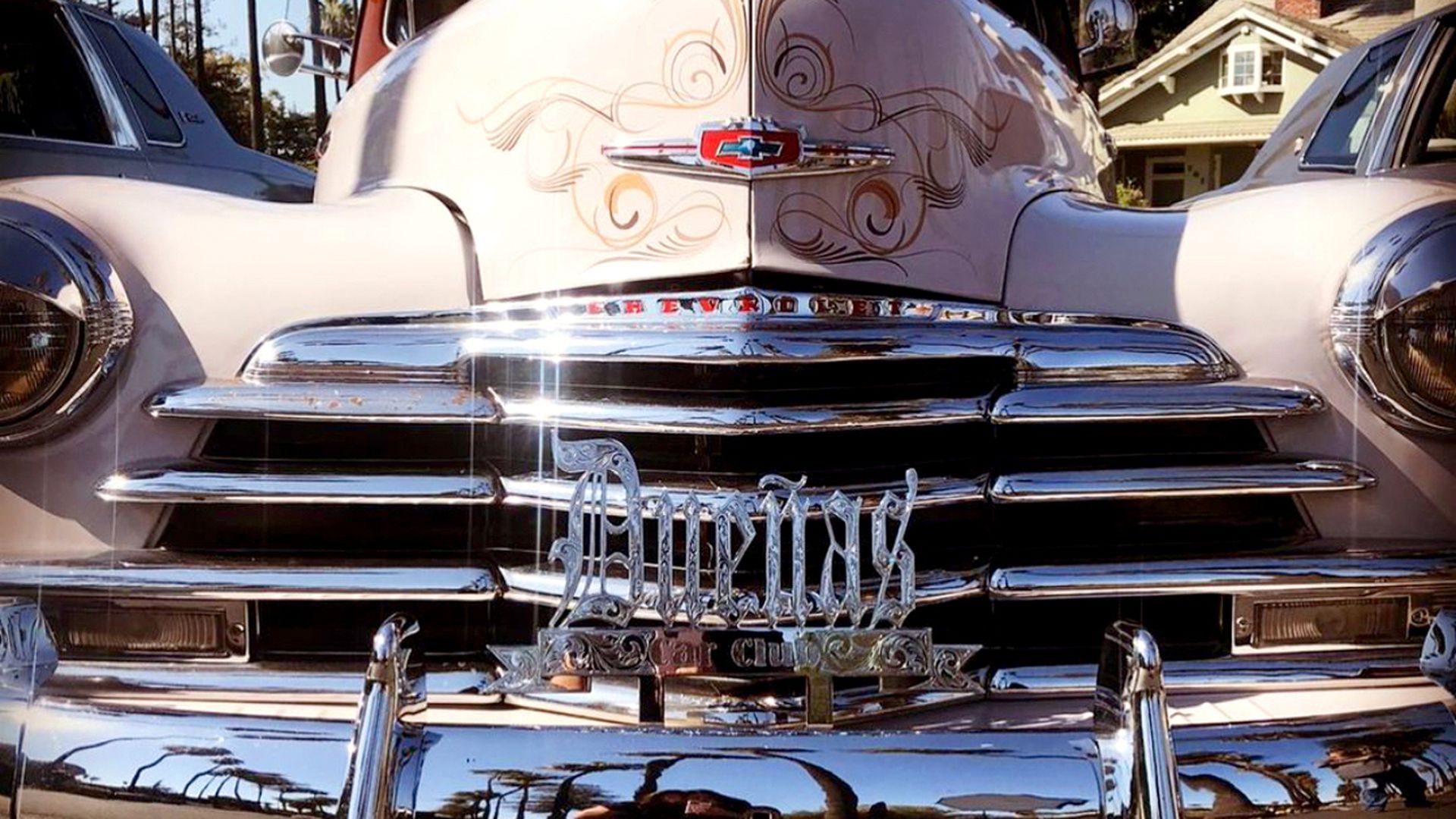 Women lowrider clubs from California to New Mexico have popped up in the past few years, countering the sexism that many say was pervasive in the lowriding culture, Axios Latino co-authors Russell Contreras and Astrid Galván write.
"I just felt like women contribute and do just as much as men do when it comes to lowriding. ... People assume if we had a car it was our husband's car or our dad's car," said Angel Romero of Sunnyvale, California, who founded Dueñas Car Club.
Romero painted and rebuilt her 1965 Impala for about $10,000 a decade ago.
Lowriding is the practice of fixing up vintage cars, dropping them low and installing hydraulics to cruise around town.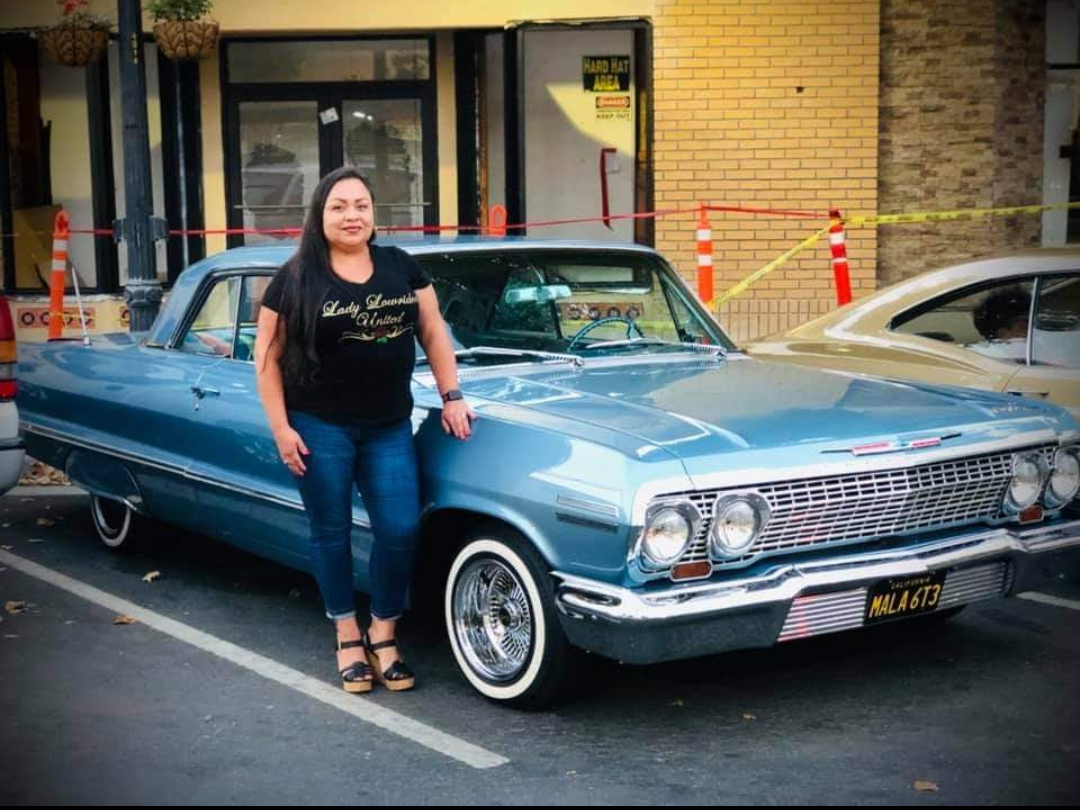 Subscribe to Axios Latino to get news about Latinos and Latin America delivered to your inbox on Tuesdays and Thursdays.
Editor's note: The caption in the first photo of this story has been corrected to reflect that the car is a 1948 Chevrolet Fleetline, not an Impala.