Axios Phoenix
August 01, 2022
It's Monday. We're glad you're back with us for another week! 🙂
Today's weather: In the triple digits once again with a high of 104.
Today's newsletter is 921 words — a 3.5-minute read.
1 big thing: We have a new police chief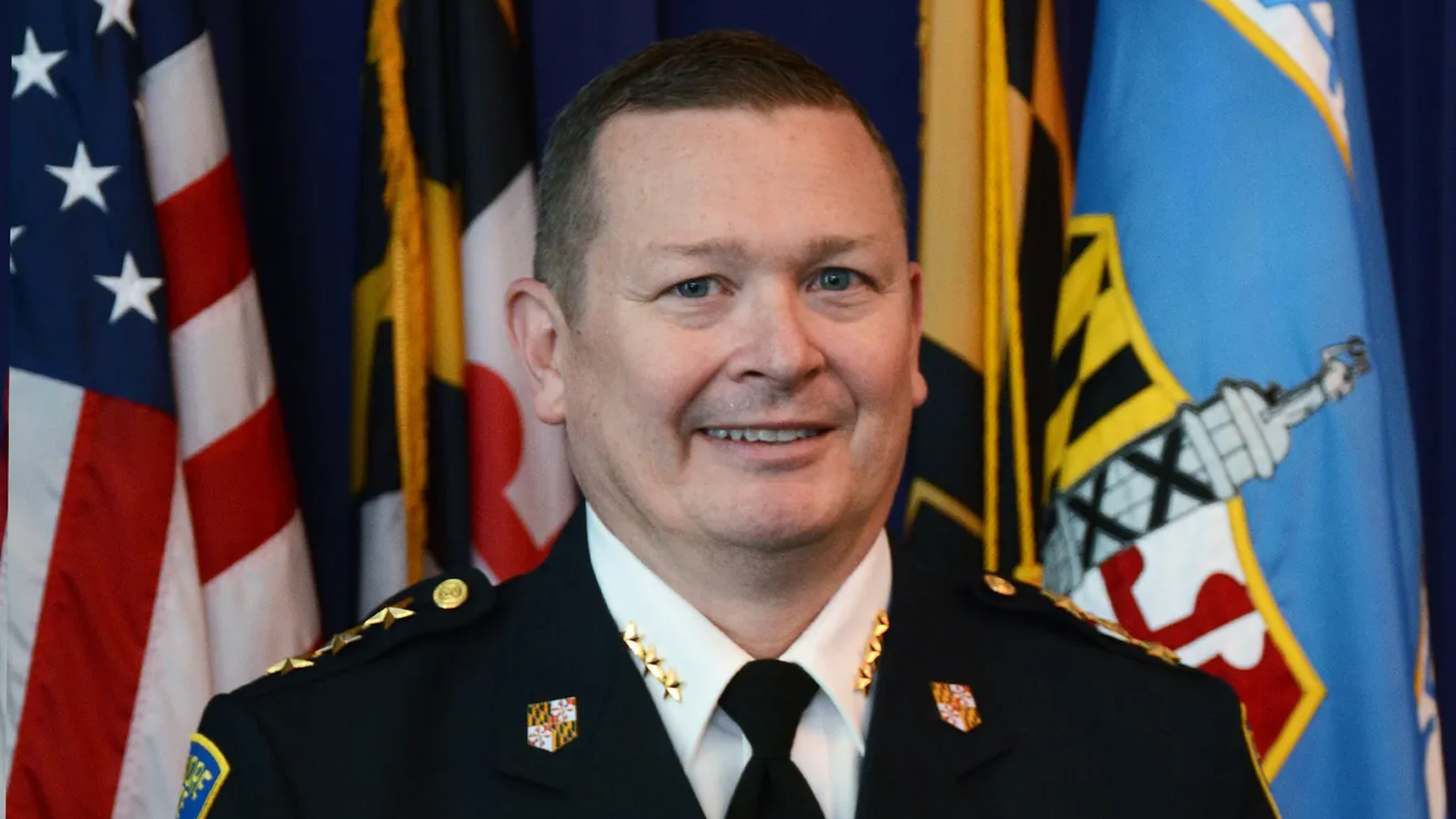 Baltimore police executive Michael Sullivan will lead the Phoenix Police Department as interim chief starting Sept. 12.
He is currently the deputy commissioner of Baltimore PD's compliance bureau.
Driving the news: Current Phoenix chief Jeri Williams announced in May that she planned to retire. She's served in the role for the past six years.
The Department of Justice is currently investigating the city for numerous civil rights violations.
What he's saying: "His experience working in collaboration with communities, the DOJ, federal court and more gives me confidence he has the experience necessary to step into the interim Phoenix police chief role during this important time," City Manager Jeff Barton said Friday in a statement.
Details: After arriving in Baltimore in 2019, Sullivan was tasked with bringing the agency into compliance with mandates of its federal consent decree, a court-enforceable agreement to resolve the DOJ's findings from its 2017 investigation into BPD, according to a statement from Phoenix.
Of note: Both Barton and Sullivan said they wouldn't talk with members of the media until September.
Mayor Kate Gallego directed all questions to Barton.
What's next: The city council does not have to approve Sullivan's temporary employment but will vote on his contract in the coming weeks, the city said.
2. 🏗 ASU welcoming development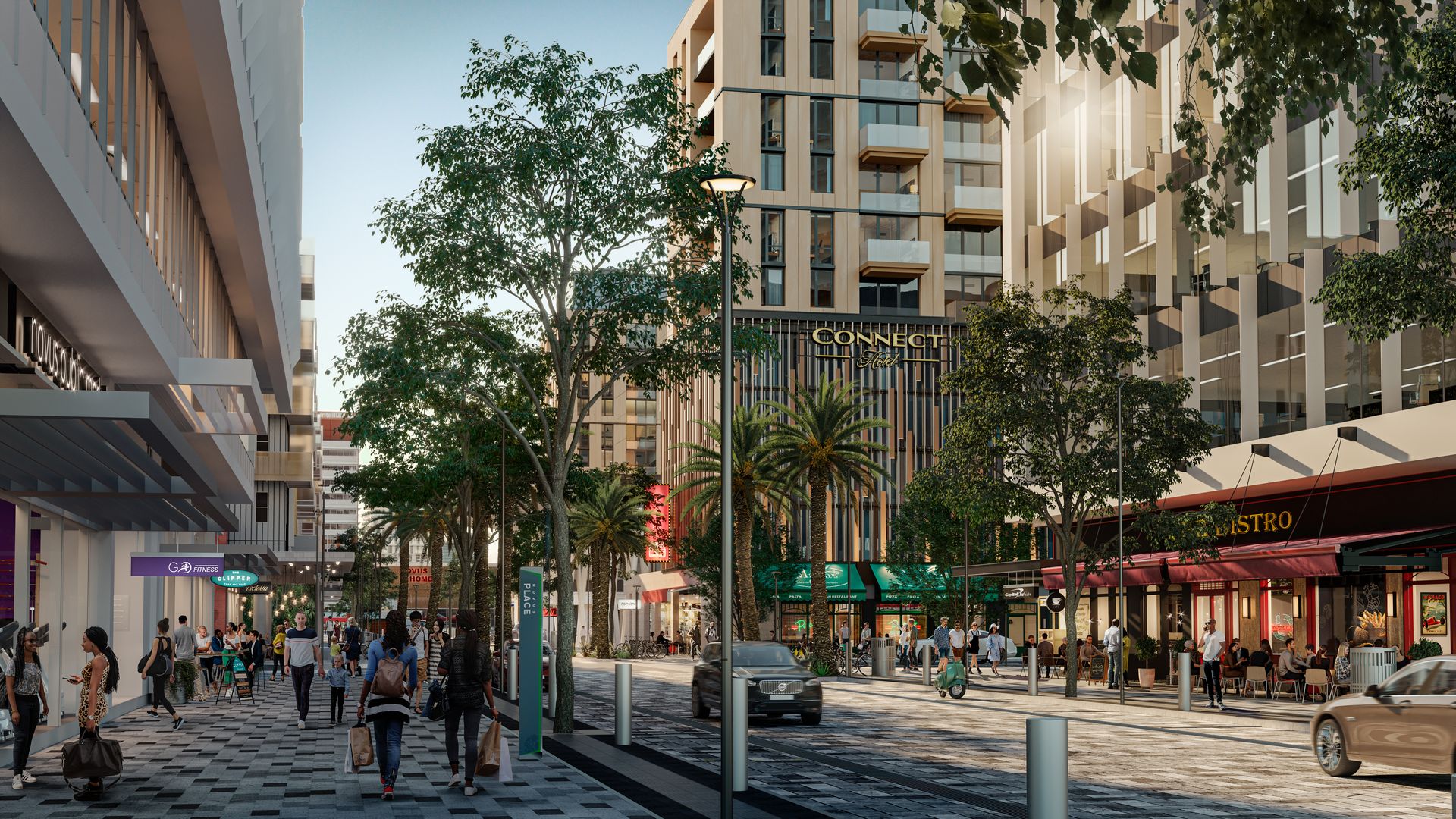 Over the next 15 years, 4,100 apartment units, 4.5 million square feet of office space, multiple hotels and dozens of restaurants and shops will sprout up around ASU's downtown Tempe campus.
But the Novus Innovation Corridor isn't a traditional development project. It's the key to ASU athletics' financial future.
What's happening: In 2010, the state legislature allowed universities to create university athletics facilities districts to help fund new and improved facilities by leasing university land to private developers.
How it works: Developers won't pay property taxes because the university will maintain ownership of the land, and state land isn't taxed.
Instead, developers will pay a fee to the university similar to what they'd pay in property taxes. The university can reinvest that money into its athletics facilities.
Details: ASU has committed about 355 acres of land that used to be Greek housing, ASU's Karsten Golf Course and other outdated athletic facilities to this new development venture.
Why it matters: ASU wants to keep graduating students living and working in Tempe.
Of note: Arizona Attorney General Mark Brnovich has questioned the legality of ASU's development projects and has tried, so far unsuccessfully, to halt them in court.
He believes the projects should have to pay property taxes.
3. 🗳 New citizens could sway elections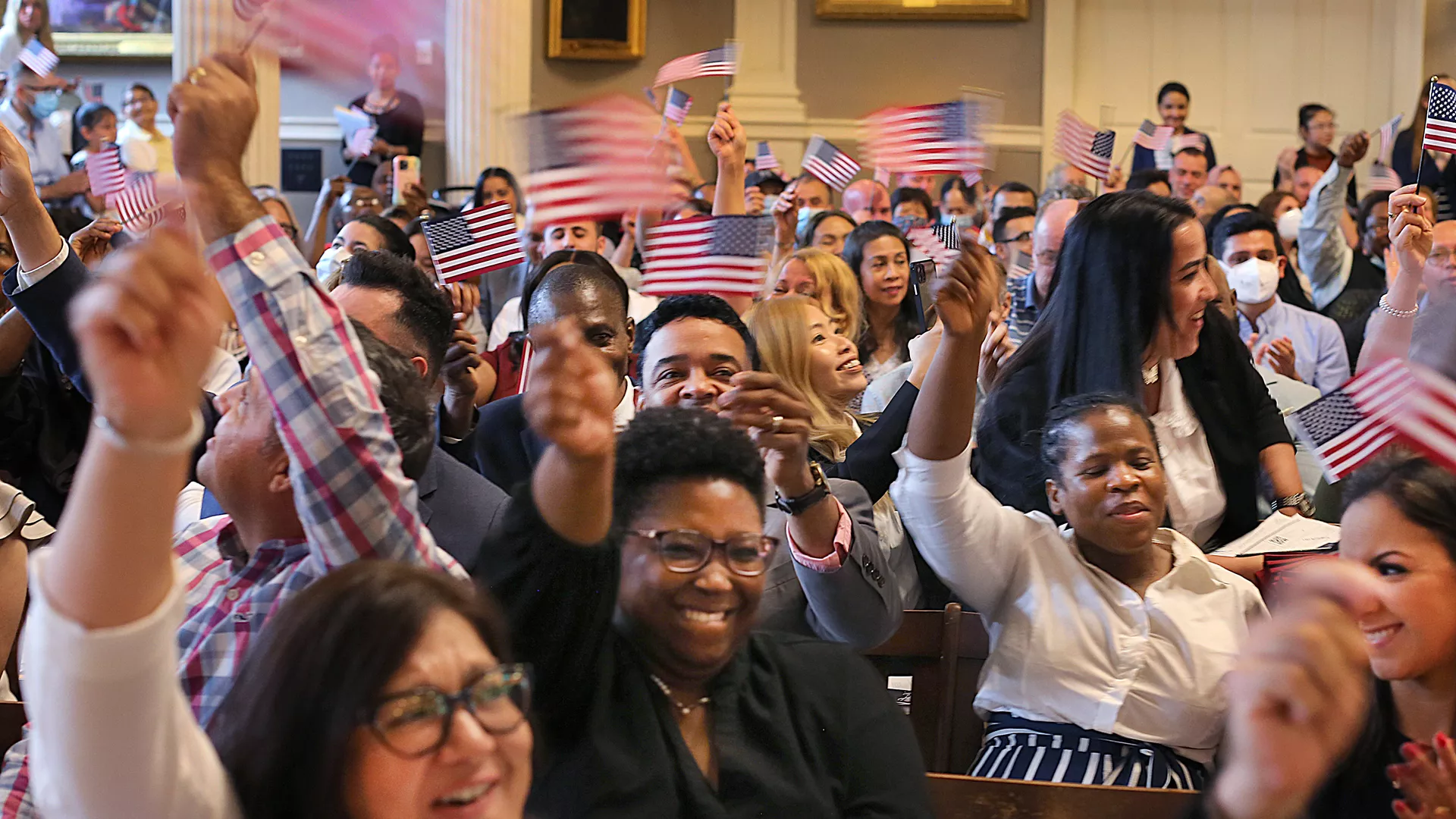 The number of immigrants who became U.S. citizens in Arizona between fiscal years 2016 and 2020 is greater than the margin of victory here in the 2020 presidential election, according to a new report by the National Partnership for New Americans and the Service Employees International Union.
Why it matters: The growing demographic of naturalized citizens has the potential to become an election-deciding voting bloc — especially in swing states that could determine which party controls Congress this fall.
What to watch: The report, released in late July, notes that newly naturalized citizens are typically less likely to register and vote than U.S.-born citizens.
In Arizona, where Joe Biden defeated Donald Trump by just over 10,000 votes, an estimated 64,000 people naturalized between FY 2016 and 2020.
That includes nearly 29,000 people from Mexico alone.
An additional 33,000 citizens have naturalized between FY 2020 and 2022, potentially making them eligible to vote in this year's toss-up Senate and gubernatorial races.
4. Chips and salsa: An extra side of news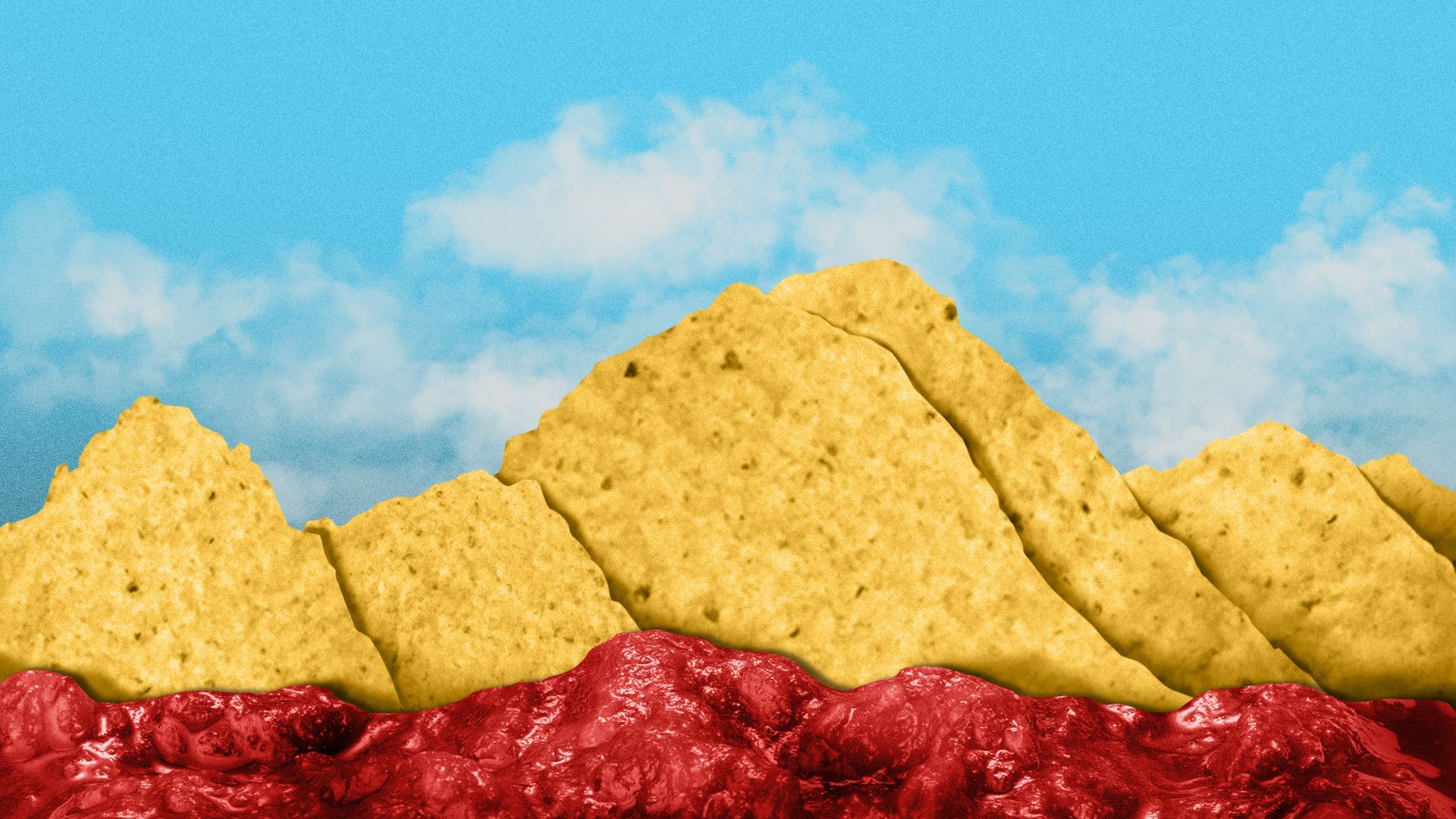 Navajo Code Talker Samuel Sandoval died late Friday night. Only three code talkers, who helped the United States defeat Japan in World War II, are still alive. (AZfamily)
🚨 The FBI arrested a Massachusetts man on charges that he sent a bomb threat to Secretary of State Katie Hobbs' office. (Capitol Media Services)
💰 A document establishing a "firewall" between Reginald Bolding and a dark money group aiding his secretary of state campaign may have been created a year later than they had claimed. (AZcentral)
🚘 ADOT announced the two winners of its contest for new traffic safety messages on its electronic freeway signs. (KTAR)
⚾ The Arizona Diamondbacks traded outfielder David Peralta to the Tampa Bay Rays. (CBS Sports)
Is a new job in your future?
5.🍺 A cool cider for a hot day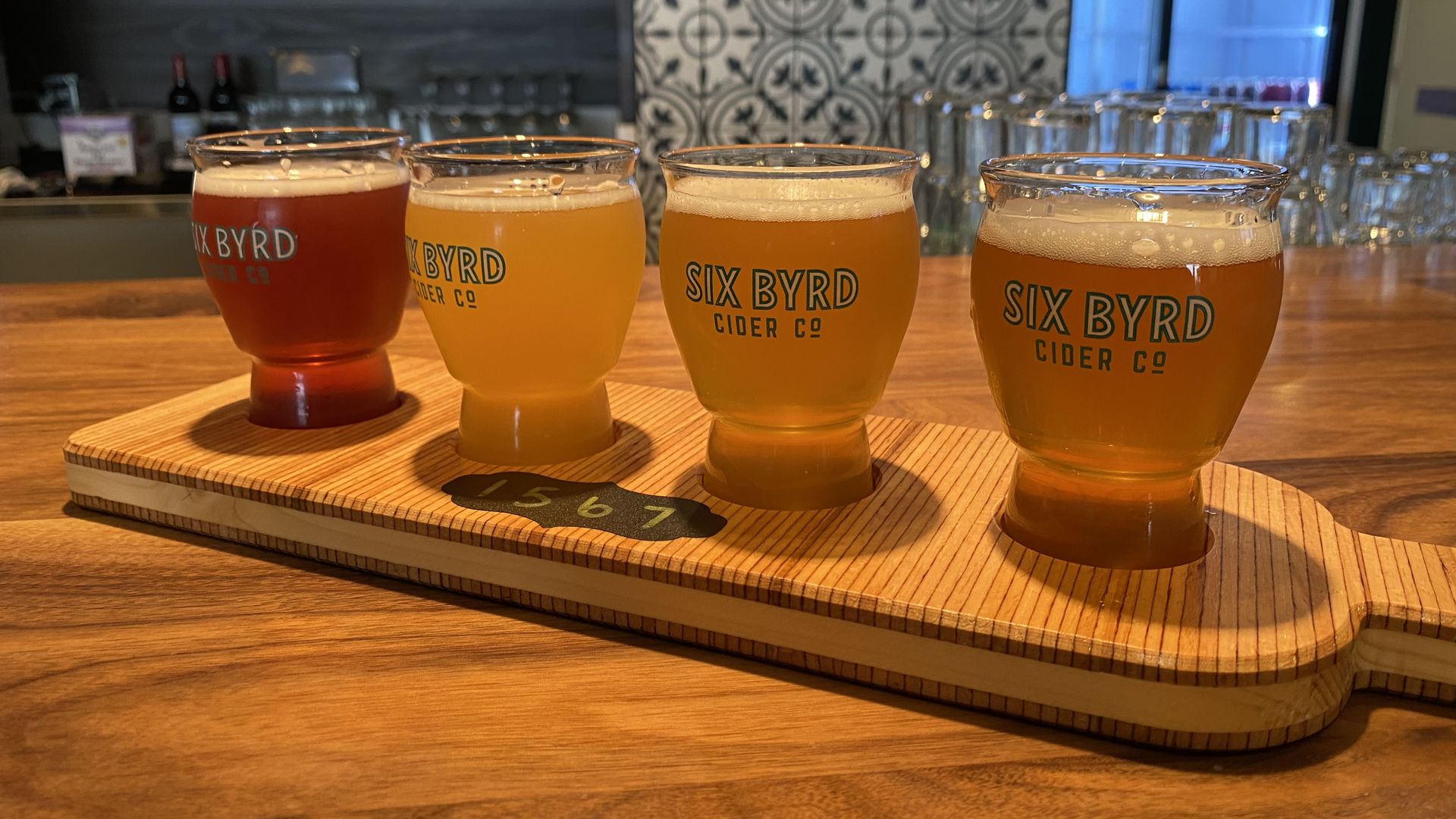 👋🏻 Hello. Jeremy here. I'm primarily a whiskey and beer man, but I do enjoy a good cider now and again, so I went to check out the new Six Byrd Cider Company taproom in Arcadia.
The big picture: Six Byrd has been around for about four years — as Crush Craft Cider Co. before changing its name in April — but only produced cider that it distributed for sale elsewhere.
The company opened its taproom July 14 in Gaslight Square, at 3601 E. Indian School Road.
What to order: It depends on what you're in the mood for, co-owner Jackson Thorn says.
The sour-and-sweet Prickly Pom is the original "OG flavor," he says. The Arnold Palmer-style Who's Your Caddy is refreshing when it's hot out, while the Hazy Apple is like apple juice for adults, he says.
When to go: Hours are 3-10pm on Thursdays and Fridays, 10am-11pm on Saturdays and 11am-7pm on Sundays.
My thought bubble: I decided to order a flight so I could sample a few different flavors — Prickly Pom, Passion Fruit, Apricot and Apple Pie a La Mode.
Everything was good, but my favorite was definitely the Prickly Pom. And, yes, the Apple Pie cider does taste like apple pie.
⛈ Jeremy learned during Saturday's big storm that the vent over his oven leaks water when it rains.
🍹Jessica is definitely going to try Six Byrd soon!
Want free Axios swag? Refer your friends to Axios Phoenix and get cool merch like stickers, totes, hats, T-shirts and more!
To ensure the newsletter reaches your inbox, please add [email protected] to your contacts. If you use Gmail, just drag this email to your "Primary" tab. For other mail clients, check out this page.