Axios Philadelphia
September 19, 2022
Monday is back again!
High 80s today with a slight chance of rain!
🦅 Situational awareness: The Birds have a chance to improve to 2-0 tonight if they can beat the Vikings. More on that later.
Today's newsletter is 912 words, a 3.5-minute read.
1 big thing: Philly's growing tech scene
Tech salaries in Philly have made the greatest leaps in the last year, compared to anywhere else in the country.
Driving the news: The average tech salary in Philly jumped nearly 12% between 2021 and 2022, when adjusted for cost of living, beating out Silicon Valley and other tech hotspots, says a new report from Hired.
It's a major reversal from the slight decline in average salary reported in the two years prior.
Yes, but: These Philly workers still earn less than their counterparts in tech's coastal powerhouses.
The average such salary in the San Francisco Bay Area is $174,000, followed by Seattle ($168,000) and New York ($161,000), according to Hired's report.
Philly's average tech salary is about $142,500.
State of play: With the rise of remote work during the pandemic, many folk ditched costly tech cities for more affordable, smaller places.
The Dallas-Fort Worth region saw the second highest rise in average tech salaries this year, followed by Denver, per the report.
Reality check: While Philly's tech sector saw growth during the pandemic, it remains a small player when it comes to the share of tech startups in the nation.
What they're saying: Philly is still a nascent tech hub but its lower cost of living and ease of transportation are helping to attract workers, Hired CEO Josh Brenner told Axios.
Brenner anticipates that Philly and salaries could "continue to see heightened growth as tech workers flock to the city due to its perks and may want to see their salaries stretch further than in more established tech hubs."
2. Philadelphians are doing their home work
On the topic of remote work, newly released U.S. Census Bureau data shows a significant portion of workers in Philly did just that.
By the numbers: The number of Philadelphians who work from home has jumped a whopping 19 percentage points since 2019, outpacing the national average.
24.3% of Philadelphians worked from home last year, up from 5.1% two years ago.
Across the nation, 17.9% worked from home last year compared to 5.7% in 2019.
Why it matters: The census survey provides one of the most reliable indications of the pandemic's impact on Americans' work-from-home habits, writes Axios' Erin Doherty.
Between the lines: With more people working from home, commuting is down considerably.
Public transportation commuting dropped by half nationwide between 2019 and 2021. Roughly 2.5% of U.S. workers used public transportation to get to their jobs last year, the lowest figure ever.
SEPTA ridership, as of July, had only reached 46% of pre-pandemic levels, according to a new report from the Center City District.
3. Eagles fans Griddy-ing their teeth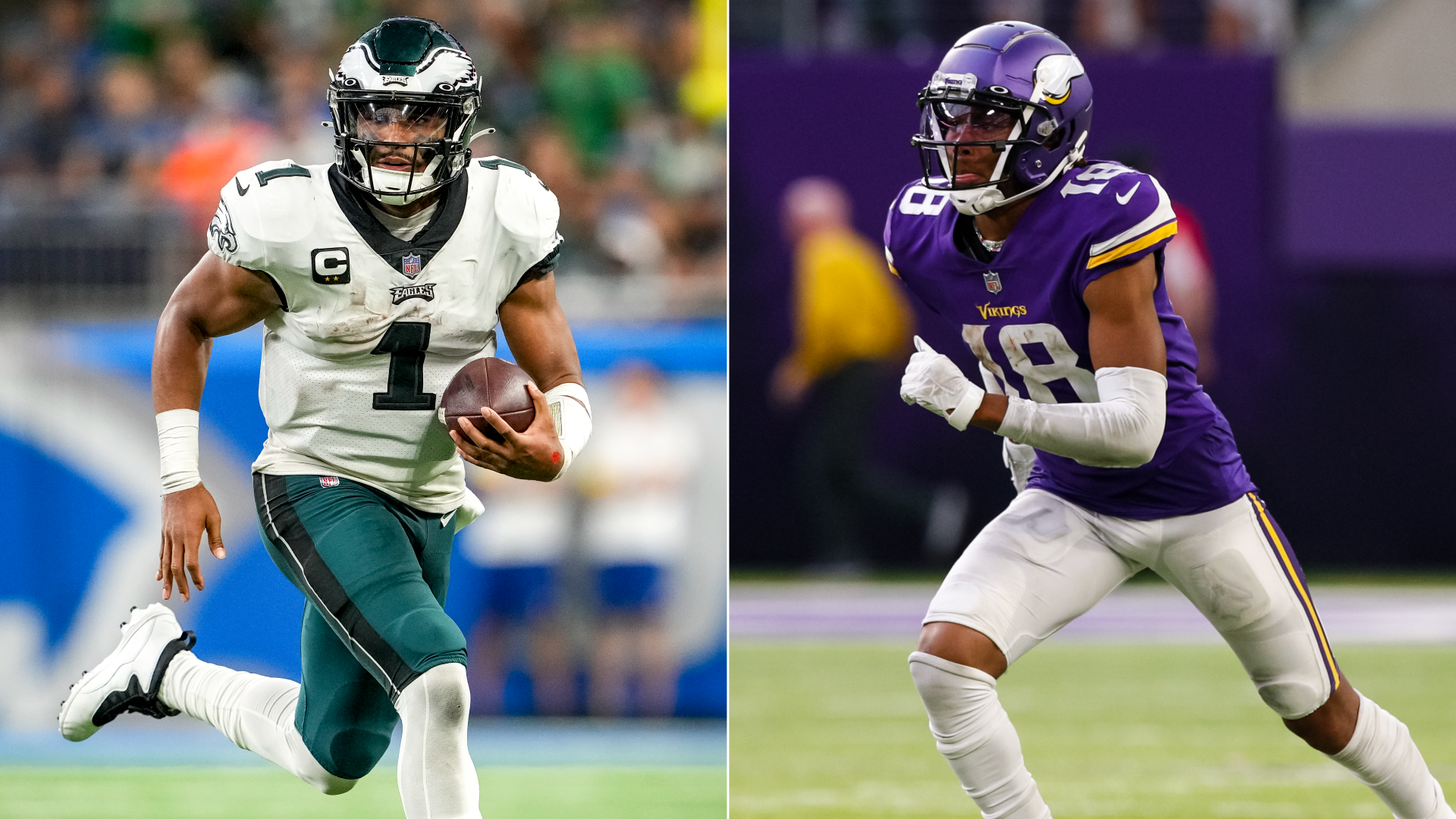 It's Mr. Griddy versus the City of Gritty.
And tonight's matchup between the Birds and Minnesota could reignite feelings of drafter's remorse.
Flashback: The Eagles passed on the Vikes' stud wideout Justin Jefferson in 2020, instead drafting Jalen Reagor, who got shipped out to the Vikings a few weeks ago.
Why it matters: Philly fans have been grimacing watching Jefferson, who popularized the Griddy dance, rack up a record-making 3,016 yards over his first two years in the league.
Meanwhile, Reagor snagged 64 receptions for under 700 yards over that same span as an Eagle and told reporters that he's looking for revenge in his return to The Linc.
By the numbers: In a QB-driven league, Jalen Hurts is the engine for Philly, accounting for 73% of the Eagles offense in last week's 38-35 win over the Detroit Lions, ESPN reported.
Consistency is the key for Hurts' success, pundits say, but Eagles fans need to slow their roll as the third-year pro has only 20 starts under his belt.
4. News Market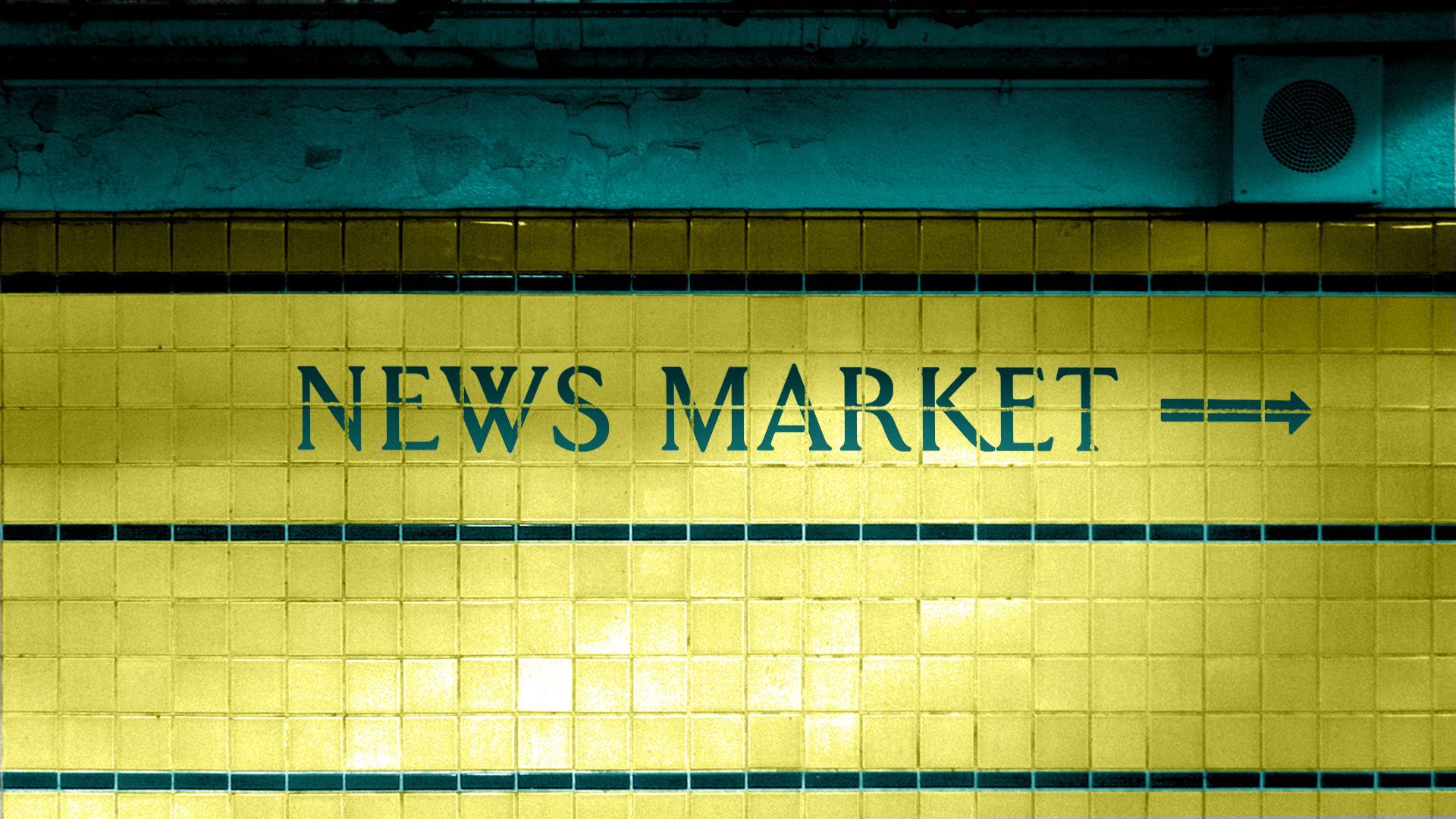 💰 Elon Musk's former girlfriend whom he dated while attending the University of Pennsylvania netted more than $165,000 in an auction for items related to the billionaire's time at the Ivy League school, including a dollar bill signed by the Tesla CEO. (The Daily Pennsylvanian)
🏳️‍🌈 Pennsylvania lacks basic LGBTQ+ civil rights protections, making it an outlier among states in the Northeast, according to Out Leadership's LGBTQ+ Business Climate Index. Philadelphia Gay News)
Quote du jour:
"His spirit, his music, I loved everything about him. … His energy was crazy, man, he was real hype. He was excited to put out new music."
— DJ Finesse to
KYW about
rapper PnB Rock, who was shot and killed during a robbery in Los Angeles last week, during a vigil for the Philly native in Germantown.
Fresh job openings around town
5. Make plans for Taco Tuesday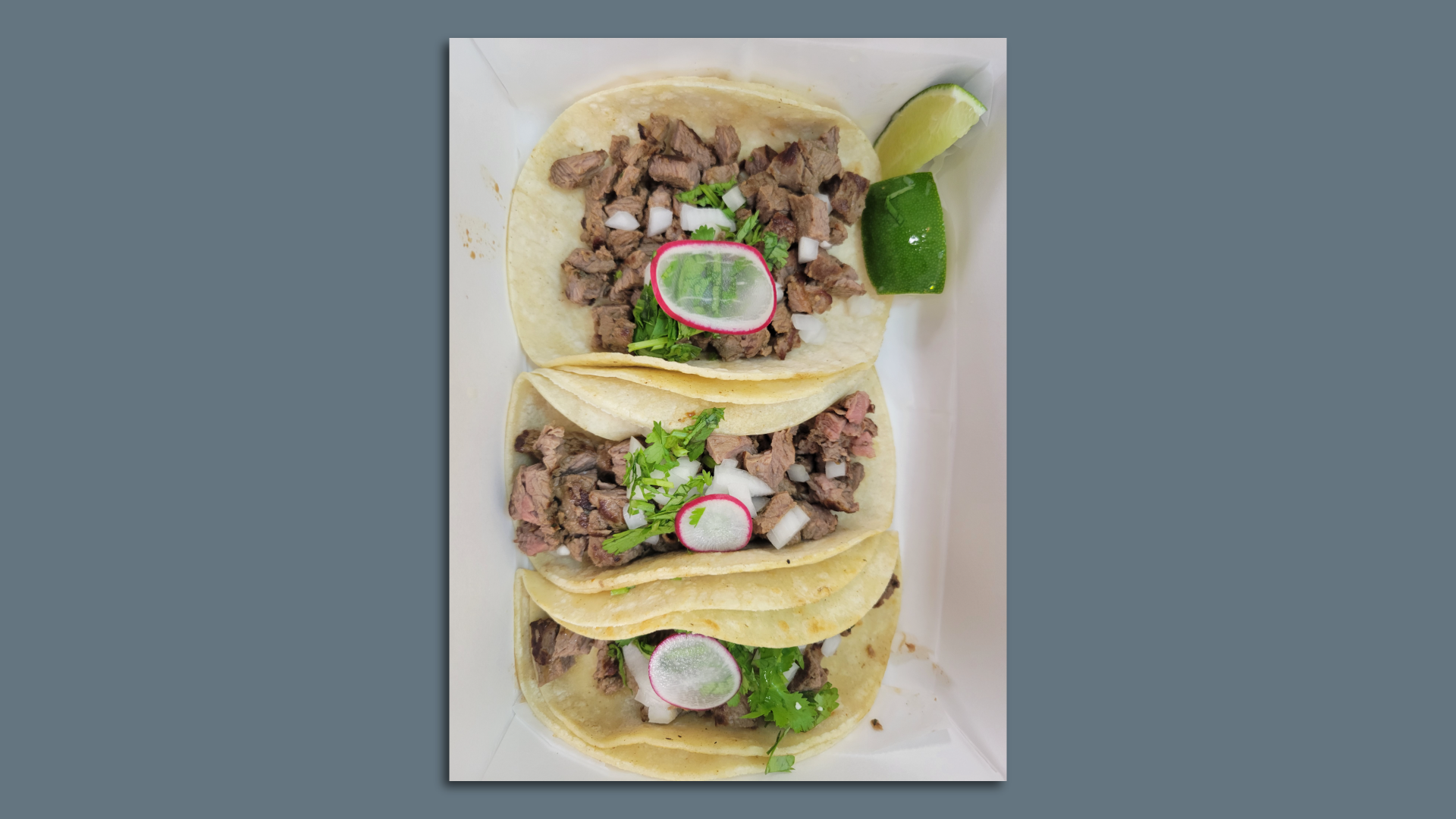 👋 Isaac here. In a world of excess, simple does the trick.
State of play: Husband and wife duo Rebecca Baez and Omar Martinez started selling tacos out of a food truck in 2020 before setting up shop earlier this year at 413 E. Girard Avenue.
What I ordered: I went with the classic steak tacos while my vegan girlfriend opted for the tinga vegana.
On mine: lots of steak, diced onions, cilantro, razor-thin radish slices, wrapped in a double dose of corn tortillas, with a couple slices of lime. I paired mine with elote, slathered in butter and chili-lime salt, and a Fruit Punch Jarritos.
Hers: shredded oyster mushroom, spicy tomato tinga salsa and iceberg lettuce. She paired it with a side of refried beans.
Thought bubble: Simply delicious. We loved how the fillings were the focus.
Plus: The entire meal cost us $49, including tip! Reasonably priced and unreasonably good.
Staff picks for tonight's Eagles-Vikings game:
🏈 Isaac: Vikings, 28-25
🦅 Mike: Eagles, 20-17
Today's newsletter was edited by Alexa Mencia.