Axios Philadelphia
February 24, 2023
It's Friday! Enough said.
Situational awareness: The funeral for Christopher Fitzgerald, the Temple University police officer who was fatally shot on patrol last weekend, will be held today.
Temporary road closures will be put in place along parts of the Benjamin Franklin Parkway and other streets early this morning, per CBS.
Today's newsletter is 1,030 words, a 4-minute read.
1 big thing: Dog's fatal shooting sparks debate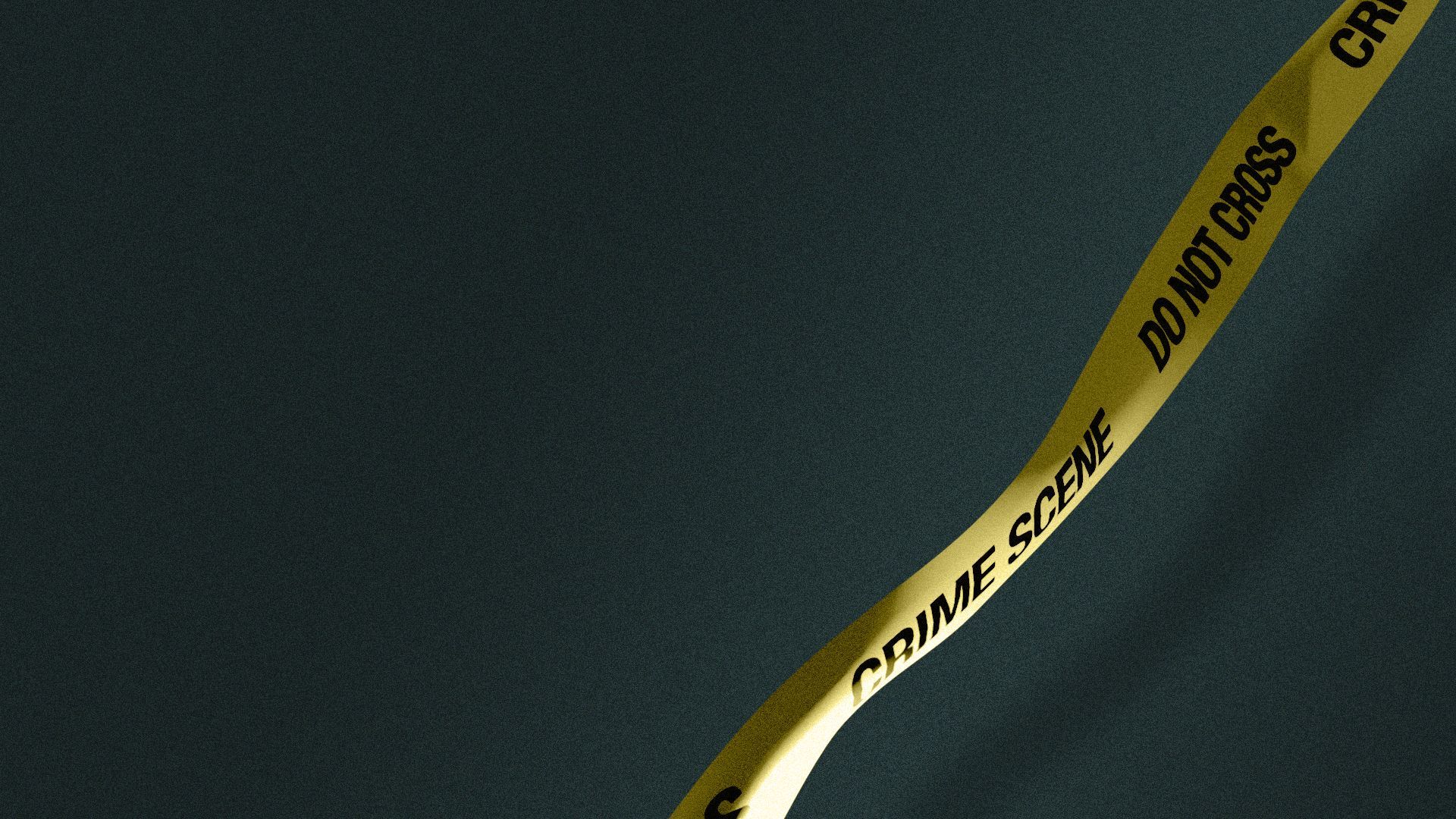 Philadelphians have spent the week torn over whether an off-duty FBI agent was too quick to shoot and kill a pit bull that attacked their dog on a busy downtown street — and the case is still in play.
Catch up quick: The incident happened Monday around 8pm outside the Touraine apartments in Center City. The pit bull's owner has called the agent reckless for shooting the dog and endangering her and nearby pedestrians. The FBI has said it was told the agent was protecting their own pet.
State of play: Philadelphia Police and the FBI are investigating the shooting; neither agency would disclose the identity of the agent.
Philly police spokesperson Eric Gripp tells Axios the department won't publicly release video of the incident but that prosecutors could later choose to release footage if they bring a case against the agent.
Zoom in: As word of the shooting spread on social media, animal rights activists from Revolution Philadelphia gathered Tuesday outside FBI headquarters on Arch Street to demand justice for Mia, the pit bull, and accountability for the agent.
What they're saying: Mia's owner, Maria Esser, told reporters that her dog was on a three-foot leash and she felt like the agent prematurely opened fire before giving her a chance to intervene in the fight.
"Mia was shot and killed because she was seen as a threatening breed. The FBI agent acted out of fear and fragility," Gabriella Esser, Maria's sister, posted on Instagram.
The other side: Legal experts told Billy Penn it's unlikely that the agent will face criminal charges.
It's legal in Pennsylvania to kill an animal that's posing a threat to a human or another animal. Plus, the Law Enforcement Officers Safety Act of 2004 allows federal officers to carry concealed weapons with few limitations.
2. 🏛️ New exhibit shines light on Philly's Black history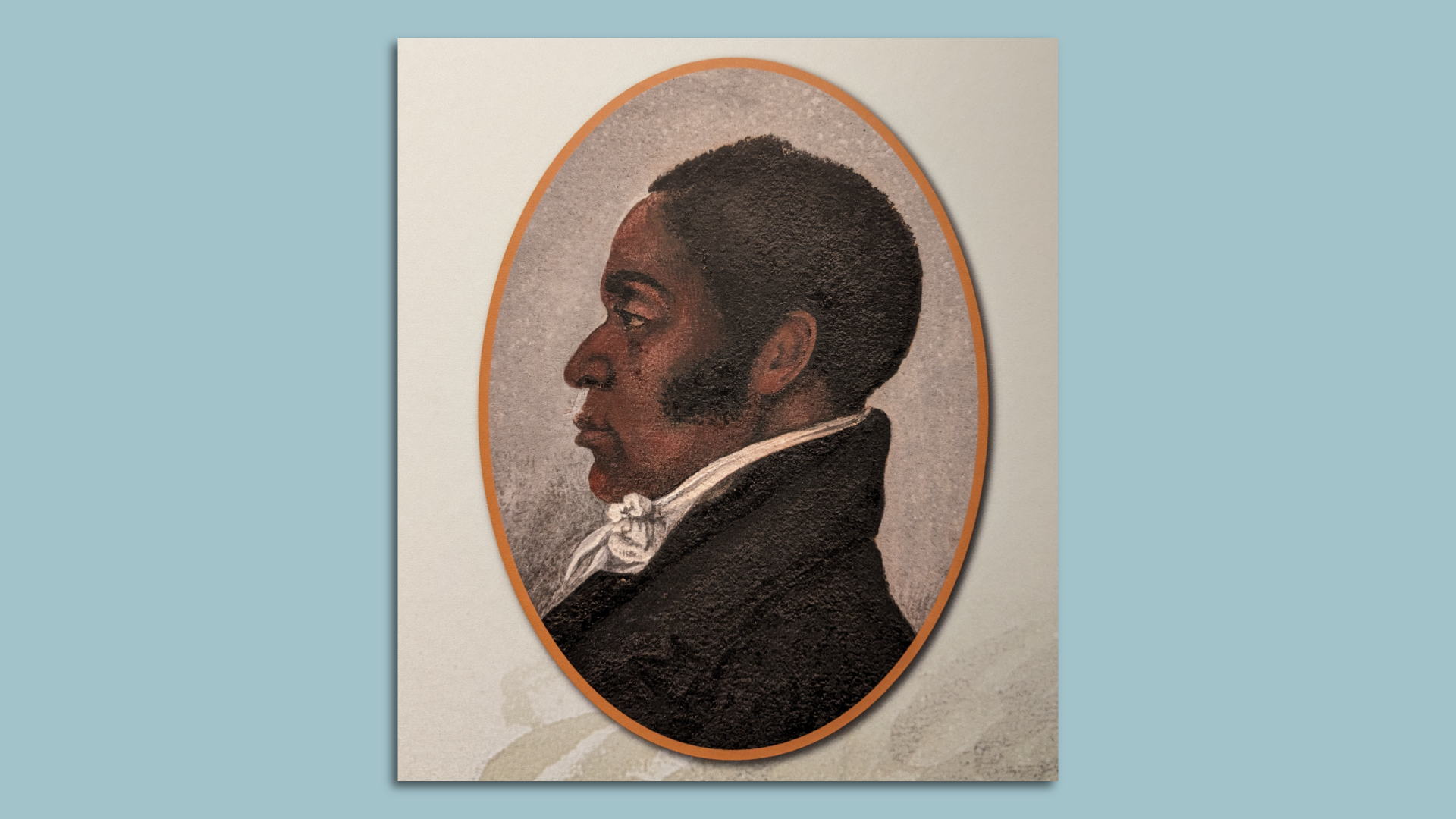 A new exhibit at the Museum of the American Revolution tells a fascinating story of America through Philadelphia's history.
What's happening: Black Founders: The Forten Family of Philadelphia retraces the history of one of Philadelphia's most influential Black families dating from the Revolutionary War through Reconstruction in the 1870s.
Over three generations beginning with James and Charlotte Vandine Forten, members of the family were leaders in the abolitionist movement, the Underground Railroad, women's suffrage and in seeking citizenship for people of African descent in the city and beyond.
Why it matters: As the nation nears the 250th anniversary of its founding in 2026, the exhibit on the Forten family helps reexamine the progress of the nation and the often overlooked yet significant works of Black Americans.
History lesson: James Forten was a wealthy Philadelphia sailmaker, who served as a sailor in the American Revolution at age 14.
He also was among the initial leadership of the city's African Episcopal Church of St. Thomas, and helped found schools for Black Americans.
Details: The exhibit spans 5,000 square feet and includes about 100 objects.
Walk through a recreation of James Forten's sail loft — a great place for younger children, who can explore replicas of the types of tools that Forten and his employees would have used to make sails.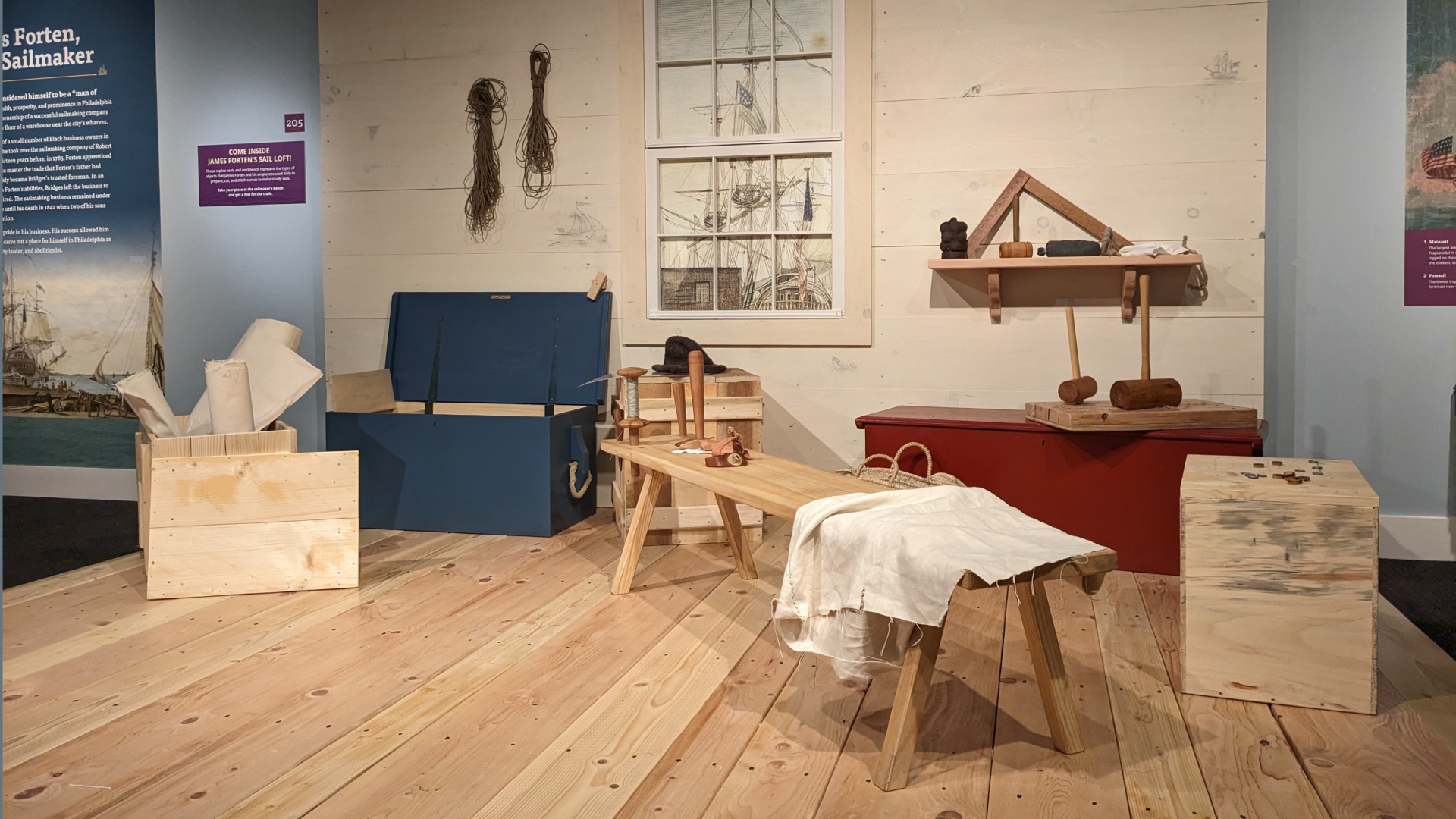 Visitors can explore the works of Charlotte Vandine Forten and three of her daughters, who established and led the interracial Philadelphia Female Anti-Slavery Society, one of the earliest such groups.
Visit: The museum is open daily from 10am-5pm, and the exhibit runs through Nov. 26.
Tickets are $24 for adults; $19 for seniors and military members, students and teachers; and $13 for children 6 to 17 years old.
3. News Market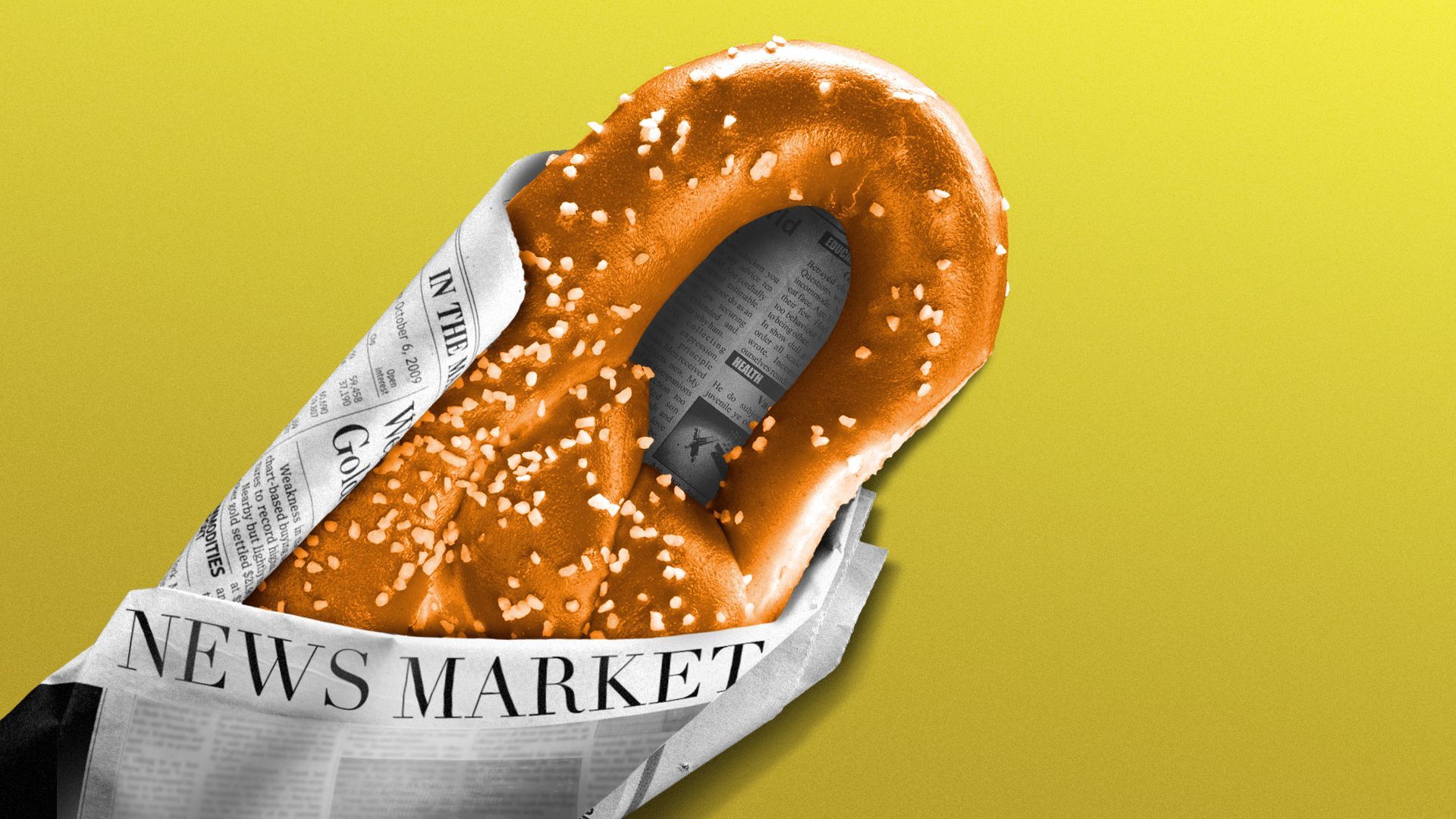 🚨 Friends and colleagues remembered reporter and native Philadelphian Dylan Lyons as a dedicated journalist who pursued his craft with "unmatched enthusiasm and ethics." Lyons, 24, was one of three people fatally shot in Pine Hills, Florida, while reporting from the scene of a homicide investigation. (Inquirer)
⚕️ Philly AIDS Thrift gave away the biggest donation in its history: $372,000 to nearly three dozen organizations. That brings its philanthropic efforts to more than $4 million over the last 17 years. (WHYY)
💬 Quote du jour
"I think it takes tremendous courage and transparency and just a willingness to really meet people where they are. Contrary to popular belief, you're an actual person. You're a real person, and you ain't hiding or running from anybody."
—
Pastor Carl Day, per the Philadelphia Tribune, commending Philadelphia Police Commissioner Danielle Outlaw for addressing about 100 people who tuned into a social media conversation focused on city gun violence.
4. City Council president bows out of election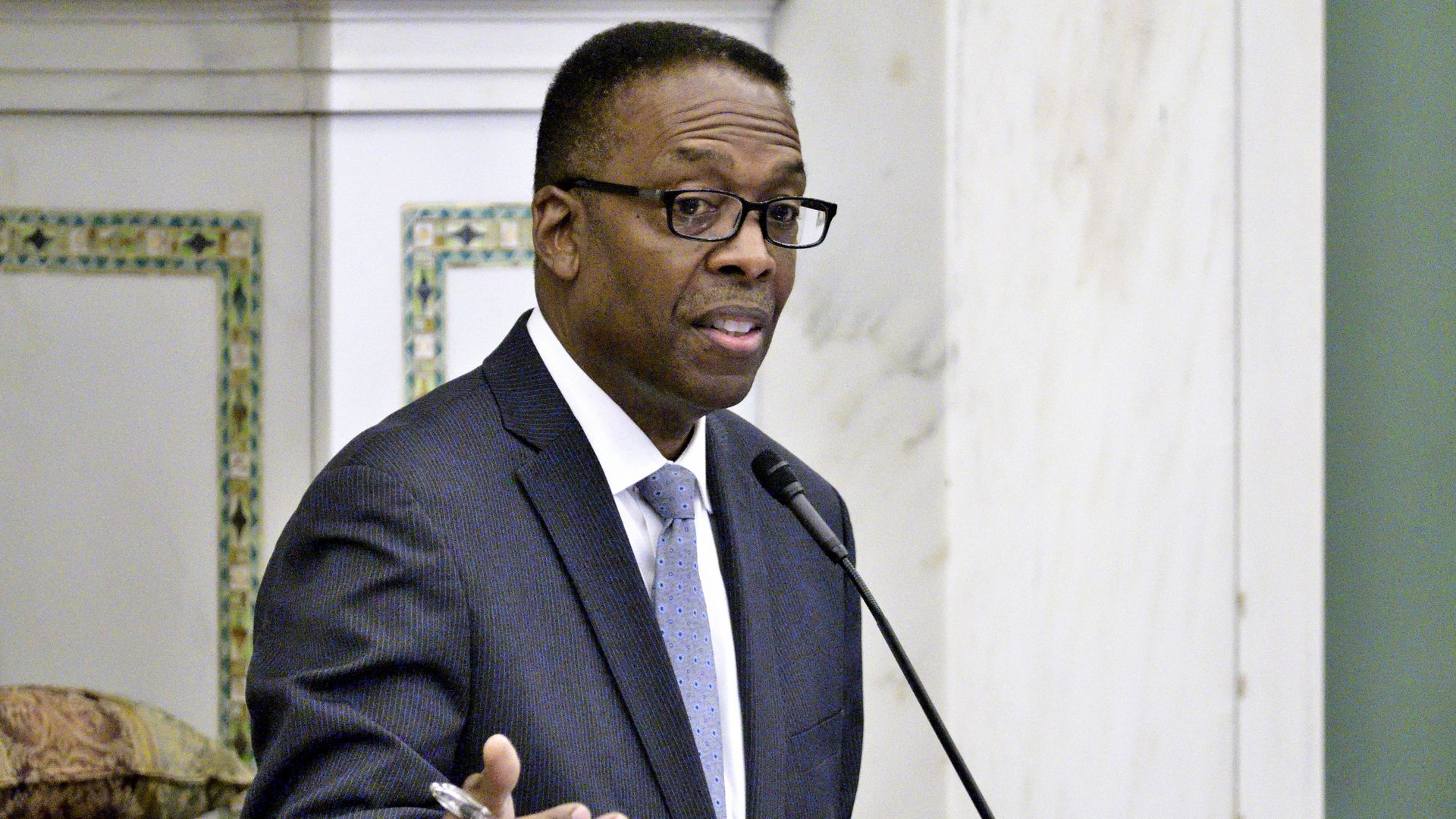 Council President Darrell Clarke will not run for re-election this year, ending his dozen-year tenure leading the City Council.
Why it matters: Clarke is one of the city's most influential political leaders, with influence over Philly's nearly $6 billion budget.
What's happening: The Democrat, whose 5th District includes parts of both City Center and North Philly, will serve through the end of the year, when the council's current four-year term ends.
Between the lines: Clarke's leadership has been marked by few public feuds among members, where deals on legislation, the budget and other issues have been worked out behind closed doors.
What he's saying: In a statement released yesterday, Clarke reflected on his accomplishments and focused on issues the legislature will take on in 2023, including creating the city's first chief public safety director.
5. 🎨 Mural Arts meets "Abbott Elementary"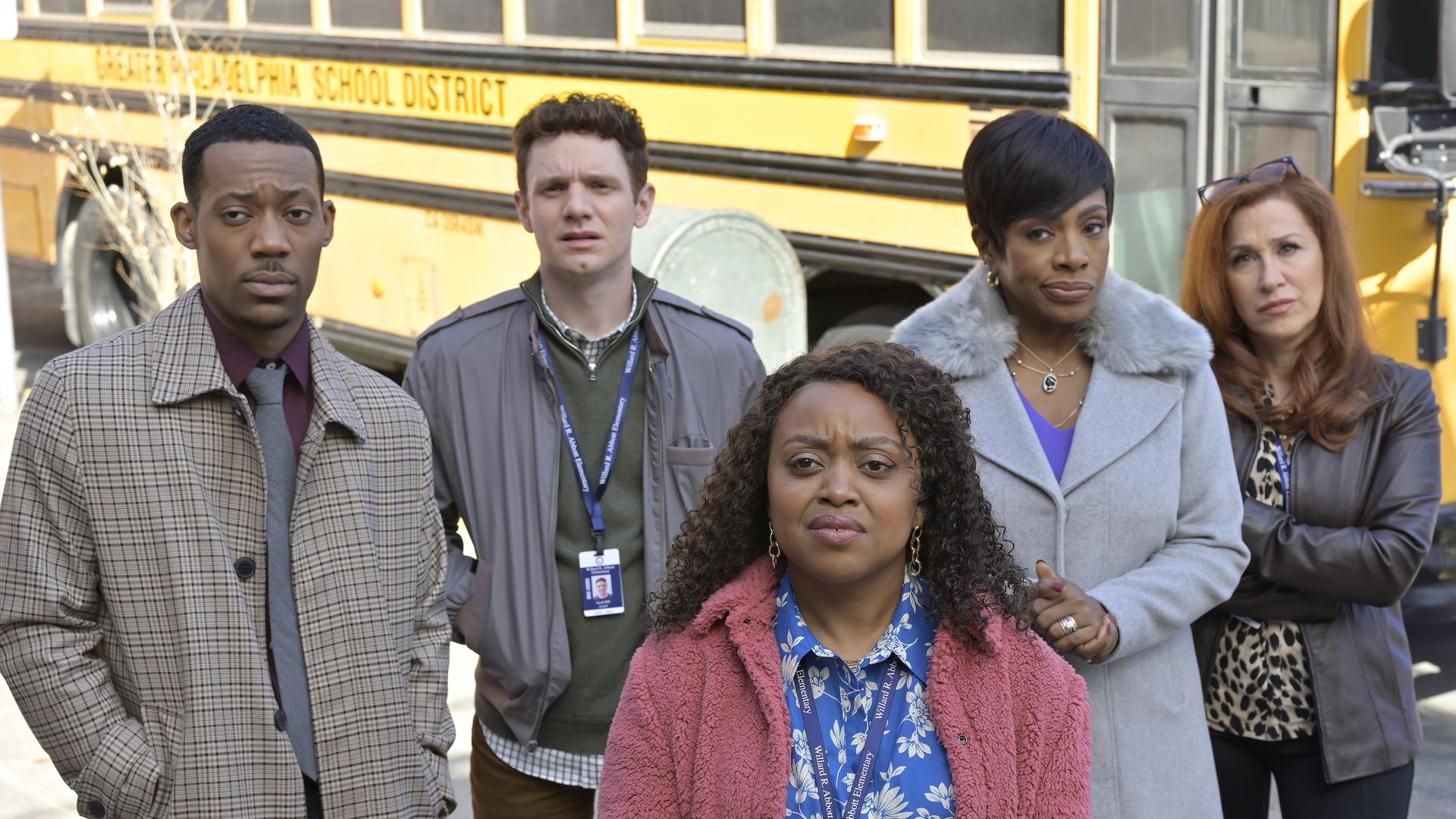 Picture this: Mural Arts and "Abbott Elementary."
Driving the news: Mural Arts Philadelphia will be showcased in an upcoming episode of Quinta Brunson's Emmy- and Golden Globe-winning comedy series that'll air next Wednesday on ABC at 9pm.
Why it matters: The nation's largest public art program is why Philadelphia is known as the "mural capital of the world," with more than 4,000 pieces in public spaces throughout the city and hundreds of students who've benefited from its art initiatives.
What they're saying: Jane Golden, executive director of Mural Arts Philadelphia, was thrilled with the collaboration between two of Philly's biggest cultural power players, saying it offers "a distinctive window into the experiences of educators and pupils, as well as the rich artistic landscape and heritage of Philadelphia."
🥳 Isaac is ready for the Weeknd.
🌳 Mike is checking out Getaway at the Greenhouse at the Fairmount Park Horticulture Center this weekend.
This newsletter was edited by Kayla Sharpe and copy-edited by Bill Kole.