Axios Philadelphia
September 27, 2022
It's Tuesday, and here's another edition of your favorite newsletter!
🎭 Situational awareness: Opera fans, it's the last week of Festival 022 and there's still time to check out "The Raven" and Gioachino Rossini's "Otello."
💙 Consider supporting our mission-driven journalism by becoming an Axios Philadelphia member.
Today's newsletter is 900 words, a 3.5-minute read.
1 big thing — How to fake it: Larry Krasner impeachment effort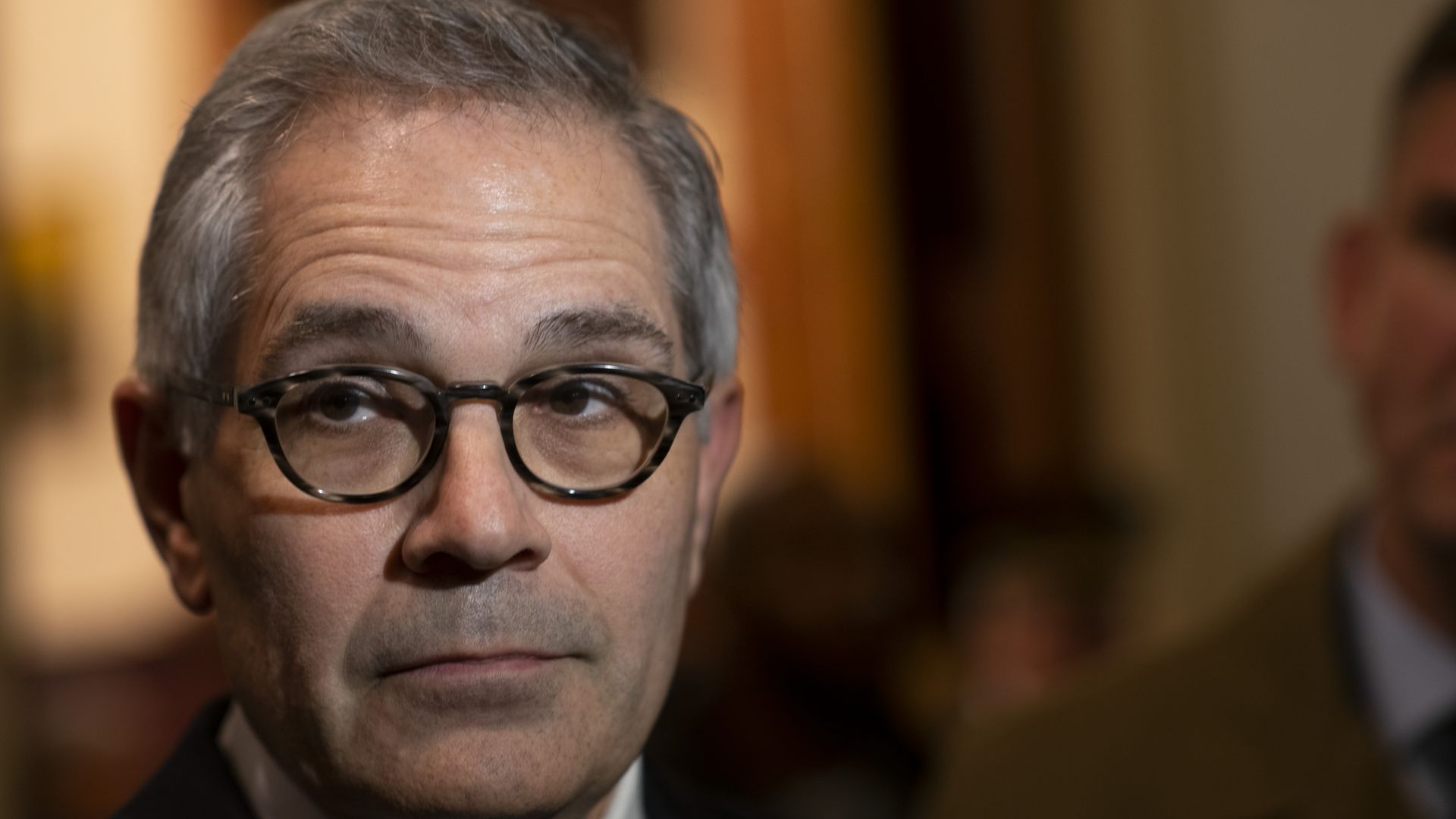 Philadelphia District Attorney Larry Krasner is urging state lawmakers to allow him to testify at hearings this week centered on whether he should be impeached over rising gun violence in the city.
If you haven't been following every update on the GOP-led impeachment effort, or just want a refresher, we've got you covered. Here's what you need to know:
Why it matters: The impeachment process — which Krasner's supporters claim amounts to political theater — has rarely been used in Pennsylvania, and the DA argues that state lawmakers lack the power to remove local officials from office.
What they're saying: Krasner says he hasn't committed an impeachable offense, as outlined by the state Constitution, while his supporters say those leading the effort are trying to disenfranchise voters who twice elected the Democrat by wide margins.
"This is not coming from some real concern about crime," Krasner recently told The Atlantic. "Our city is giving out longer sentences, including under my administration, so that's a total red herring."
The other side: Republican state Rep. John Lawrence, who chairs the select committee investigating Philly crime, told the Inquirer the House "has clear authority" under Pennsylvania's Constitution and state law to pursue impeachment.
The big picture: Philadelphia has for large parts of 2022 looked set to eclipse last year's homicide record. As of late Monday, though, there were slightly fewer homicides compared with 2021.
Catch up fast: The impeachment effort began in July, when House lawmakers formed the Select Committee to Restore Law and Order.
It heated up this month after Krasner was held in contempt for refusing to comply with a subpoena to turn over documents to the committee.
The latest: The committee will hold hearings on Thursday and Friday at the Navy Yard in Philadelphia.
Krasner called for lawmakers to relocate the hearings to somewhere more accessible to Philadelphians and that he be permitted to testify.
Jason Gottesman, a House Republican spokesperson, told the Pennsylvania Capital-Star that Krasner could be invited to answer questions under oath "if in the course of its investigation the Select Committee finds it appropriate."
The bottom line: A majority of the House must support impeachment before a trial would be held by the Senate, where a conviction requires a two-thirds vote.
Take your career to the next level
2. Lucy Dacus' Best Day Ever in Philly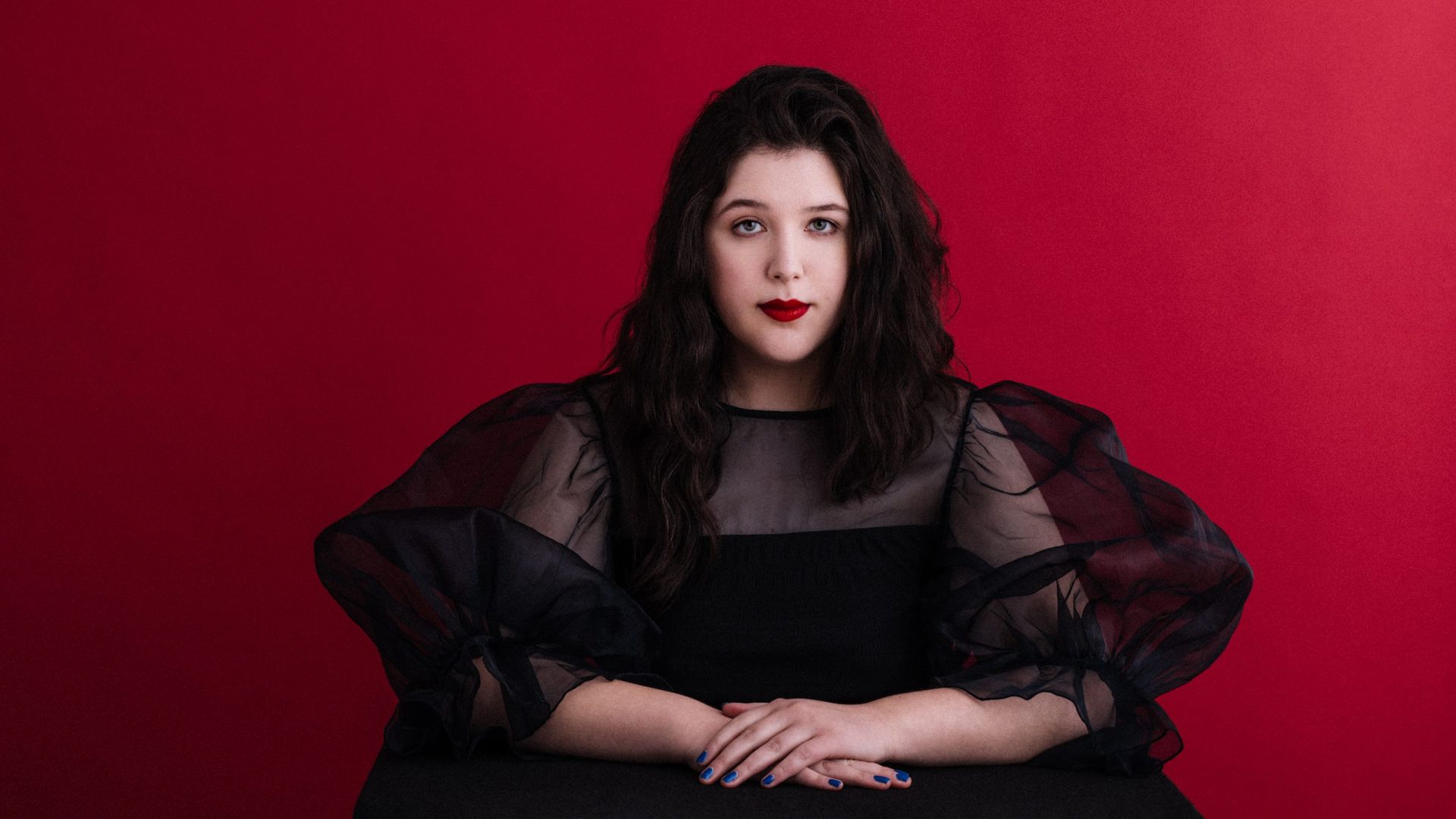 Indie rocker Lucy Dacus is set to kick off the next leg of her tour supporting last year's lauded "Home Video" on Thursday at Franklin Music Hall in Philly, where she moved in 2019.
Shane had been wanting to ask her how she'd spend her Best Day Ever in the city since she told Pitchfork about ringing in 2020 at Johnny Brenda's (which, frankly, sounds like his Best Night Ever).
🥯 Breakfast: "Whitefish on a salt bagel from Philly Style Bagels. My drummer Ricardo lived in Philly for over a decade and gifted me the knowledge of this order."
☀️ Daytime: "If it's a Saturday, heading to the farmers market with some friends, grabbing a breakfast burrito from Tacos Don Memo and eating it in the park. Then buying some flowers and carrying them around to feel like a part of the scenery of a nice day."
🍄 Dinner: "If I'm feeling indulgent, I'll go to Vedge. What an incredible restaurant. … The menu changes, but I'm a fan of the rutabaga fondue, and I had a really good maitake steak one time."
🏠 Winding down: "To be honest, watching trash TV or a movie with my roommates. ... I have such little time at home between touring, I try to make most of my days about catching up with friends."
3. News Market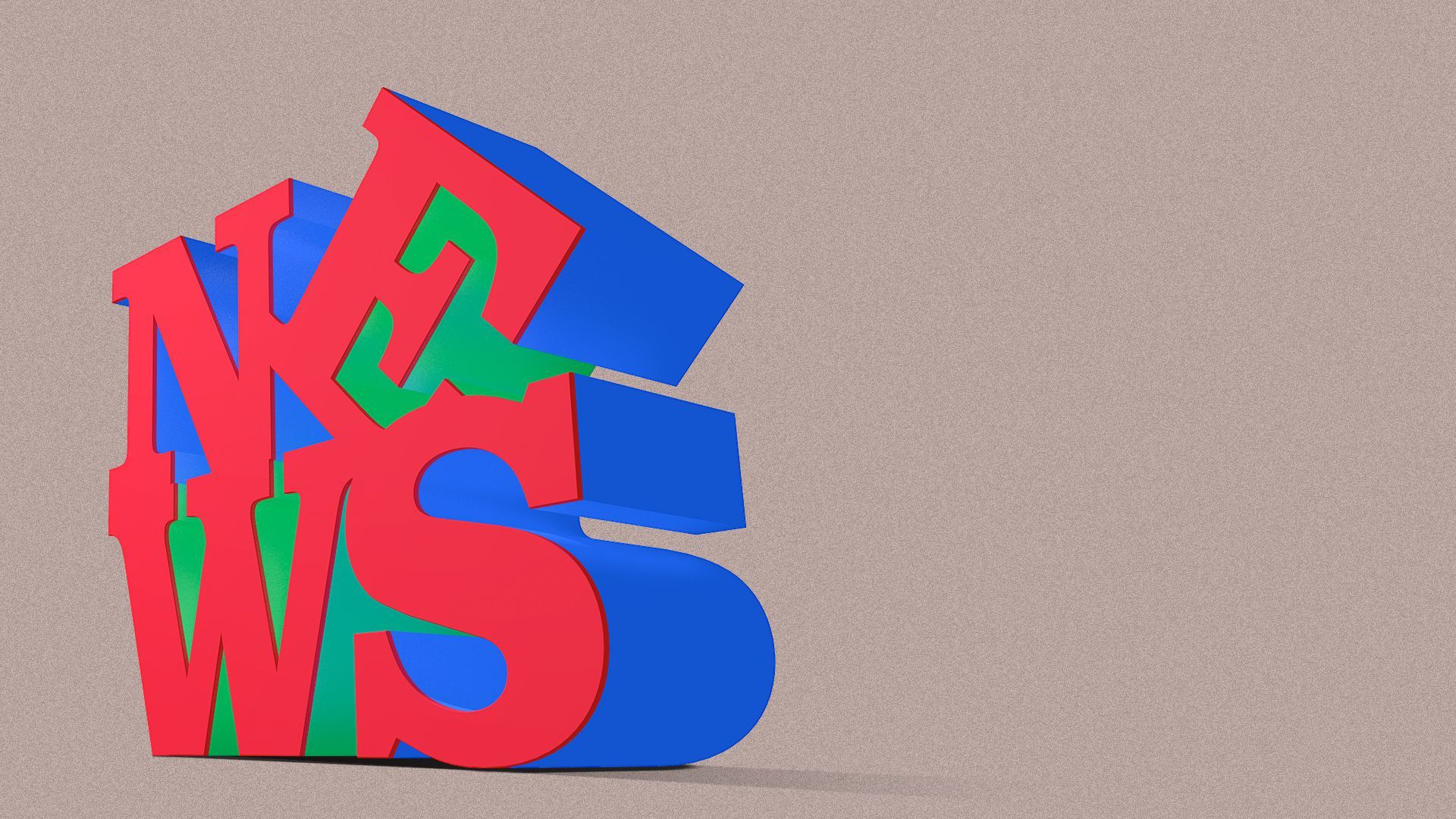 🚔 The Philadelphia Fraternal Order of Police is endorsing Mehmet Oz, saying they believe the Republican Senate candidate will "protect our police officers and serve justice in the community." (FOP Lodge 5)
🕯 City leaders and citizens gathered yesterday for the funeral of Parks and Recreation Department employee Tiffany Fletcher, who was shot and killed while working at the Mill Creek Playground earlier this month. (Philadelphia Tribune)
🎥 Police say they're scouring surveillance footage to identify dozens of juveniles caught on video ransacking a Wawa convenience store in Philadelphia's Mayfair section on Saturday. (ABC6)
🏀 76ers guard Matisse Thybulle is expected to be a big part of the team's success this year after spending the summer working out with Portland All-Star guard Damian Lillard and well-known shooting coach Phil Beckner. (Inquirer)
🐈‍⬛ Puuuuurrrfect! Hundreds of felines will compete at the Philadelphia Cat Extravaganza coming to the Greater Philadelphia Expo Center at Oaks in December. (Inquirer)
4. ✏️ Draw your neighborhood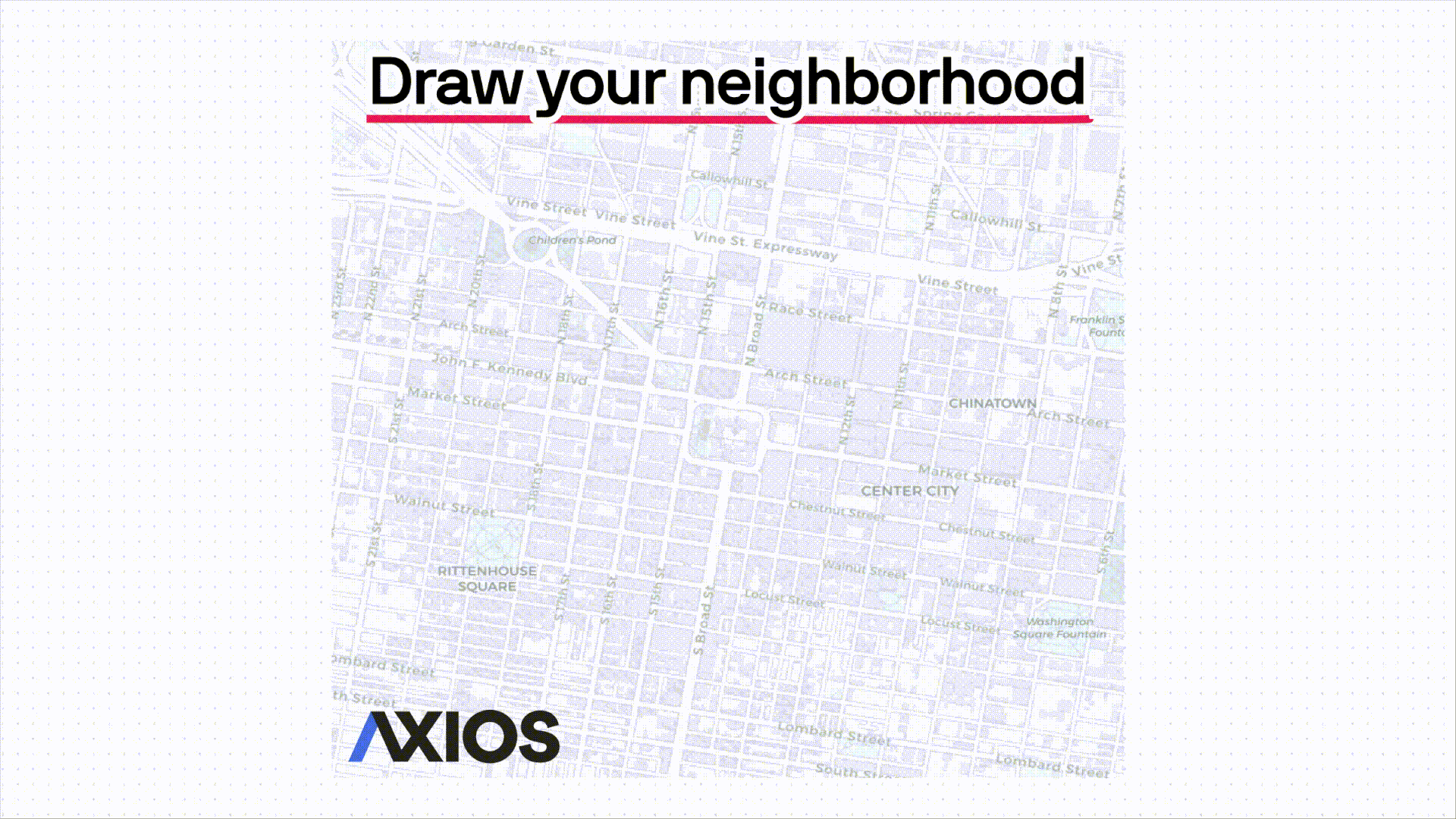 Philly is known as a "city of neighborhoods" but where those boundaries begin and end is a matter of debate and pride.
Think you know your city better than other Axios readers? Now you can prove it.
Our visual storytelling team came up with a game in which you can draw what you think are the boundaries for your local neighborhoods.
How it works: Follow this link, and then hit play!
If you're not familiar with a neighborhood, you can skip it, and we'll choose a different one for you to draw.
At the end you can compare your answers to the average of other Axios readers.
1 cool thing to go: You can download images of your results to share with friends and on social media!
😤 Isaac is stewing about all the Ls he took on sports parlay bets this week.
🤒 Mike is out sick.
🎶 Shane can't wait to see MUNA at The Fillmore tomorrow.
This newsletter was edited by Alexa Mencia.