Axios Philadelphia
August 11, 2022
Thursday has arrived so start making your weekend plans.
⛅ Temps in the high 80s with partly sunny skies. But watch out for possible thunderstorms and showers.
Today's newsletter is 795 words, a 3-minute read.
1 big thing: No new measures yet on gun violence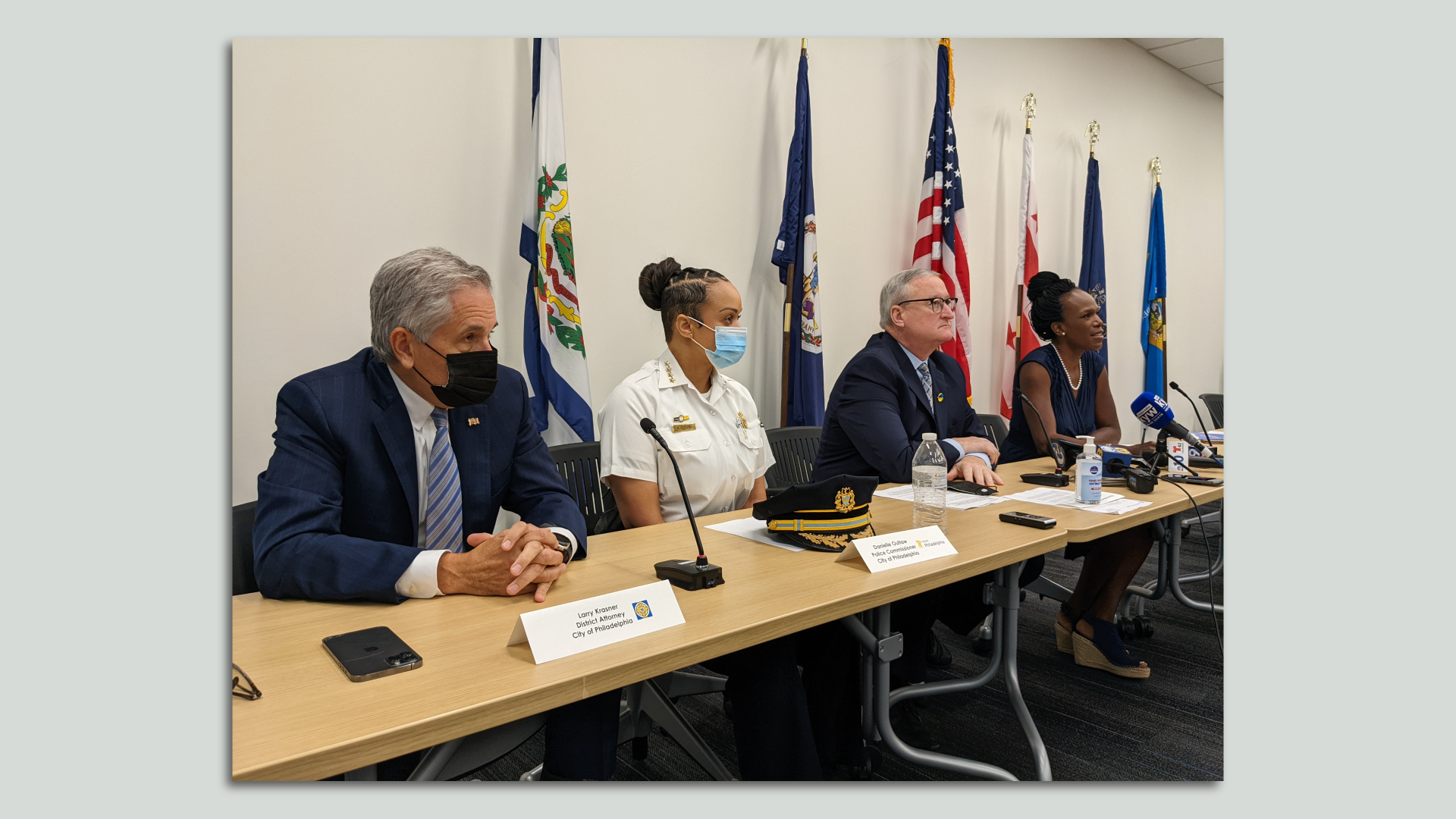 Federal health officials and the city's top leaders pledged at a closed-door meeting yesterday to boost collaboration around efforts to reduce soaring levels of violence in Philadelphia.
Yes, but: The meeting didn't lead to any new anti-violence measures, officials told reporters after it ended.
Why it matters: It was the first time the Department of Health and Human Services regional office brought together Mayor Jim Kenney, police commissioner Danielle Outlaw, school leaders and others to address record levels of violence in the city.
The big picture: Homicides in 2022 had reached 337 as of Wednesday, up 3% over the same time last year.
Zoom out: The uptick in homicides in Philly has been exacerbated by the pandemic and reflects national trends, HHS Region 3 director Ala Stanford, who had called for the meeting, told reporters.
Firearms-related injuries became the leading cause of death among people aged 1-19 in the U.S. in 2020, according to CDC data.
What's happening: Stanford said she would probe whether existing programs and efforts funded by the HHS in the city are operating effectively.
HHS provides millions of dollars to fund school-based mental health services, community programs that address high-risk youth and families, violence prevention efforts and more in Philly.
What they're saying: Kenney said he hoped the meeting would allow federal and city officials to "coordinate resources better and communicate better."
"This is a process that we're going to continue," he said.
The mayor reiterated his belief that reducing access to guns is the best solution to lowering violence.
Of note: The city invested more than $200 million in anti-violence efforts in this year's budget, an increase of about a third from last year.
What's next: HHS and city officials are expected to meet again in December.
2. A cheesesteak with a time limit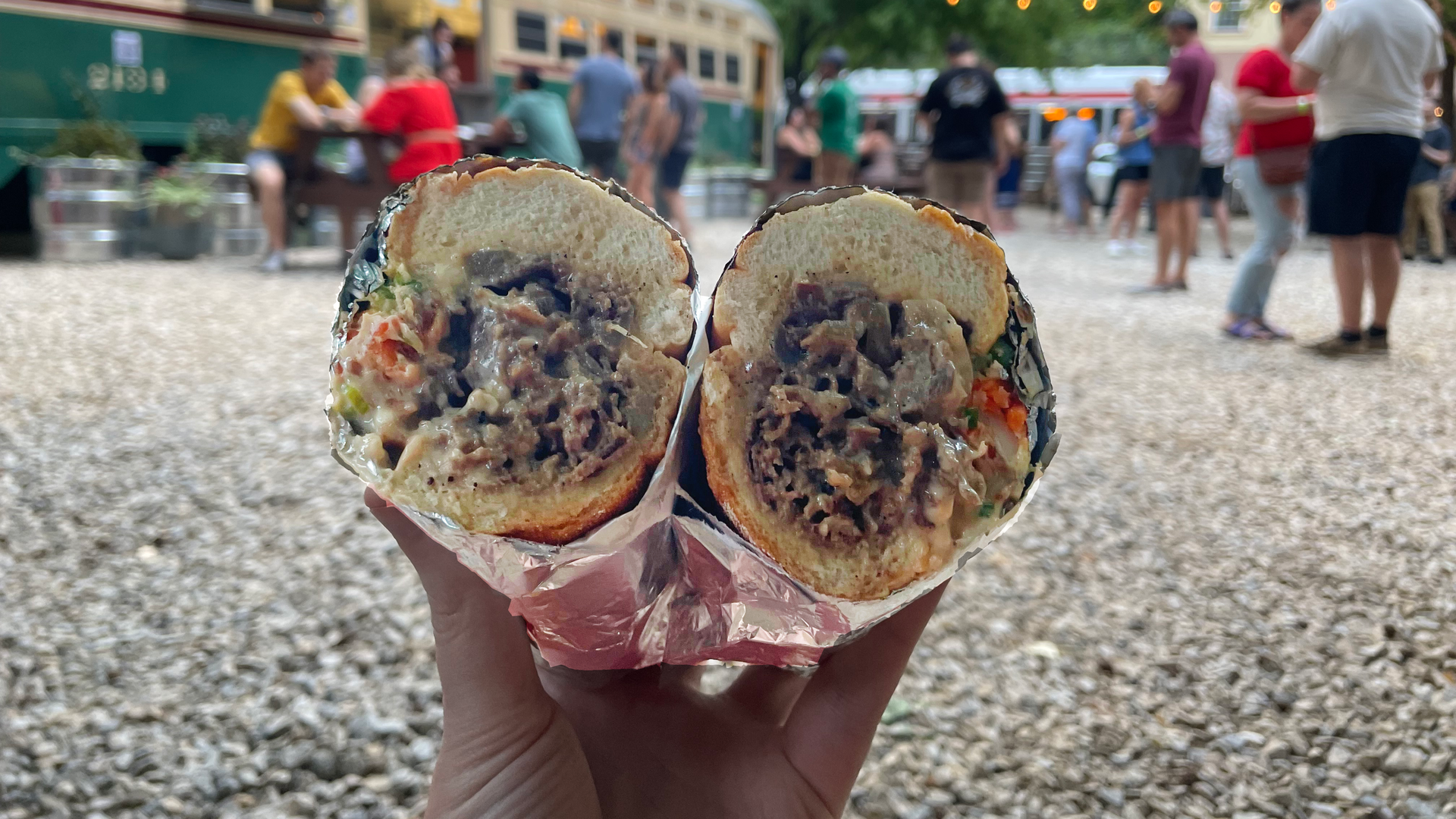 👋 Shane here. I'm just gonna get right to it with a hot take: the best cheesesteak in Philly isn't at any of the usual suspects but from the humble Filipino food cart Tabachoy.
Their soy marinade makes sure the meat is flavorful and juicy, instead of the dry blandness you can get elsewhere. And it's got "chili-vin whiz" and fried shallots!
Look, I know none of this is traditional, but it's so good I made it my birthday meal this year.
I'm telling you this because you've only got one more weekend to eat it for a while.
Tabachoy announced this week that the cart is going to take an extended break after its Aug. 26-28 weekend run. Keep an eye on their Instagram for locations.
The good news is that the break is happening to focus on building out Tabachoy's new brick-and-mortar spot near the Italian Market, where they can sling more elevated stuff like this incredible pork monggo I had at a pop-up dinner a few months back.
3. Unvaxxed city employees fired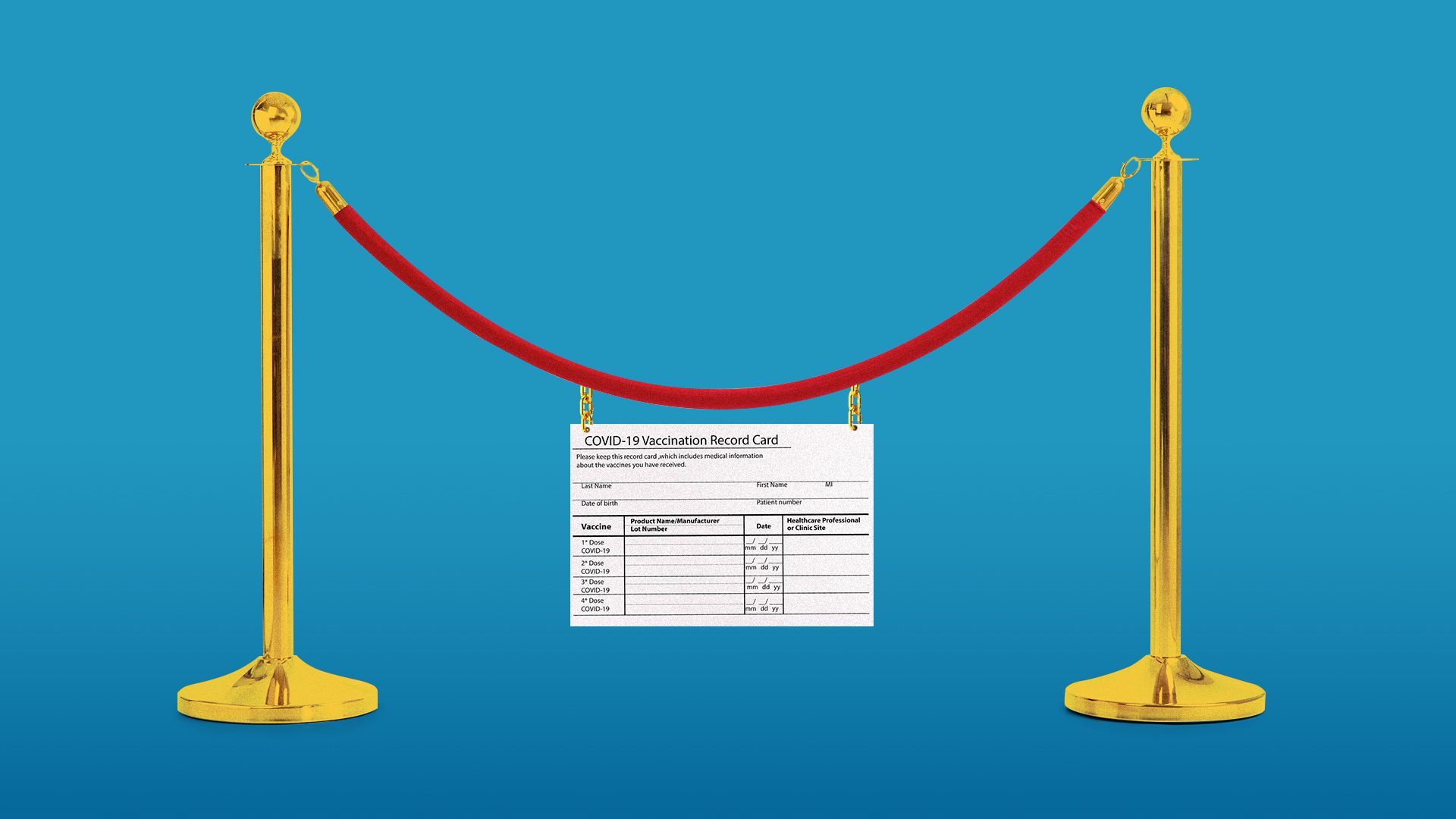 The Kenney administration is firing 83 city employees over its COVID-19 vaccine mandate, while thousands of others have won exemptions.
Why it matters: The terminations, announced Tuesday, mark the end of the city's effort to fully enforce its vaccine mandate, which was announced in December 2021 but delayed several times due to pushback from police and firefighters unions.
What they're saying: Joy Huertas, a spokesperson for the administration, said the city does not expect "any operational impacts related to these terminations."
By the numbers: The firings account for a fraction of the city's 25,000 employees under the mayor's control. 68 unionized workers will be fired, according to the city, while 15 non-unionized workers have already lost their jobs due to the mandate.
The Department of Streets accounted for the lion's share of firings with 39, followed by the Department of Prisons with 13.
Six police officers will lose their jobs for failing to get the vaccine.
Of note: The city does not have a final date for when all unionized employees will be fired due to issues related to their collective bargaining agreements, like accrued vacation time and other paid time off.
Zoom out: More than 2,800 employees have received religious or medical exemptions from getting the vaccine.
187 exemption requests have been denied and 89 are pending an appeal.
4. News Market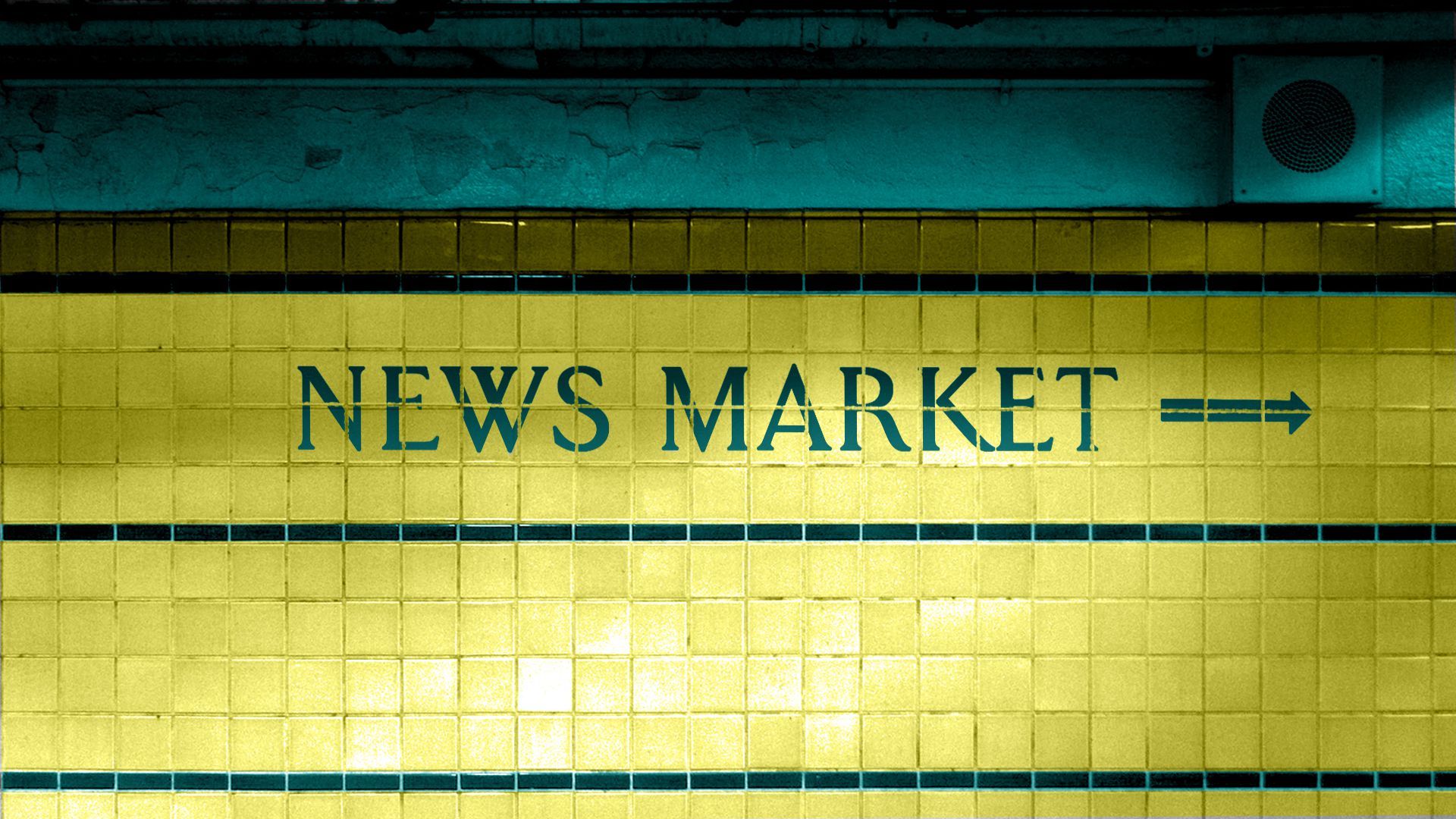 The immersive art experience Otherworld is expected to open in Northeast Philly, with 150 projectors, mixed-reality playgrounds and secret passageways. (Philadelphia Business Journal)
‍🏫 Orientation for new Philly teachers and counselors kicked off this week and included discussions on racial equity for the first time. (Chalkbeat Philadelphia)
🏊 Philly public pools start closing Friday. See if your neighborhood swimming hole is slated to shut its gates for the season. (More info)
A new career is waiting for you