Axios Philadelphia
March 21, 2023
Yo, Tuesday!
💚 Thank you to our members for supporting our newsroom! Join them.
Today's newsletter is 898 words, a 3-minute read.
1 big thing: People pushed out
Eviction filings in Philadelphia have soared this year compared to 2022 amid rising housing costs and high inflation.
That's according to recent data from the Eviction Lab at Princeton University.
Why it matters: Not only do evictions contribute to a cycle of poverty and instability, but they form a record that private landlords screen for and can thus prevent families from accessing other housing.
What's happening: Philly averaged 317 eviction filings per week over the four weeks ending March 4, per the Eviction Lab.
That's up nearly 135% from last year and is 264% higher than the weekly average when pandemic moratoriums were in place.
Of note: The Eviction Lab's data set doesn't capture illegal evictions, nor does it include cases where renters are effectively forced out by large rent hikes.
That's significant in Philly, where an estimated 20,000 renters face illegal eviction every year.
Zoom in: Philly renters facing eviction are also racking up higher debts than in pre-pandemic times.
The median "claim amount" — or back rent and late fees — for tenants with eviction filings is now $4,100, which is about double from before the pandemic, per the Eviction Lab.
At the same time, a big pot of pandemic-era relief money — nearly $300 million — that was available partly to help families pay their rent is no longer available. The city has allocated only $30 million for a new, more limited program to replace it.
What they're saying: Carl Gershenson, project director at the Eviction Lab, tells Axios the city needs to continue investing in rental assistance programs, adding that the spike in filings doesn't yet indicate the Eviction Diversion Program isn't working.
"I'd have to see this trend sustained to say whether we've returned to the bad old days," he said.
Take your career to the next level
2. 💰 Protesters get payout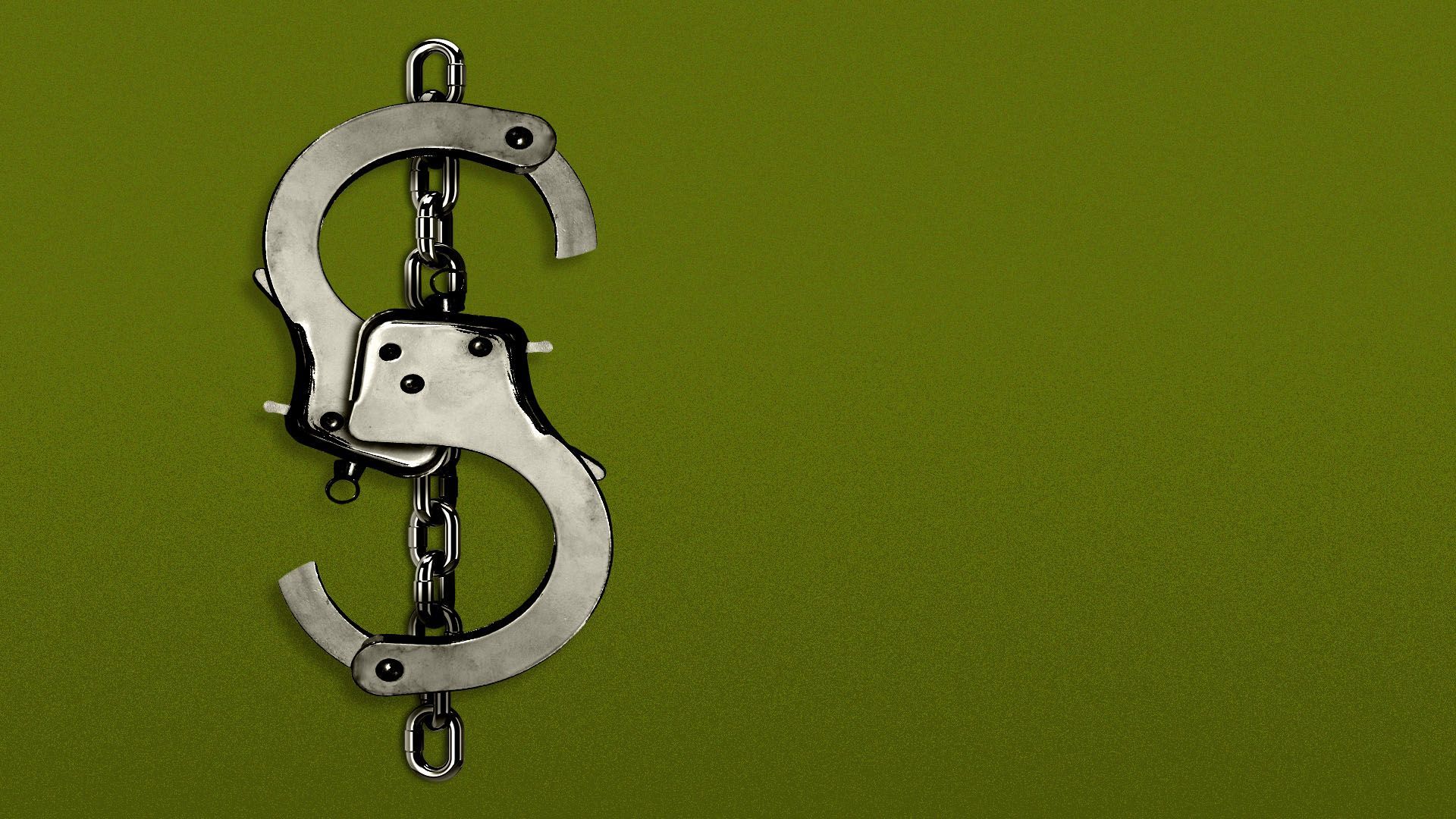 Philadelphia will pay $9.25 million to hundreds of citizens injured by police during protests in 2020 after the killing of George Floyd in Minneapolis.
Driving the news: Lawyers for the plaintiffs said at a news conference yesterday that it was the largest settlement secured to date against police for using heavy-handed tactics.
As part of the settlement, the city is committing an additional $500,000 to the Bread and Roses Community Fund that'll go toward community programs and helping victims of police violence.
Why it matters: The settlement resolves allegations contained in four federal lawsuits from about 350 people who said they were harmed on May 31-June 1, 2020, during peaceful demonstrations for racial justice.
Catch up quick: Police deployed swarms of officers and military-style vehicles to try to quell demonstrations on Interstate 676 and in the 52nd corridor in West Philly, where many Black businesses were looted.
Some protesters and bystanders complained they were injured and hospitalized after being teargassed, pepper sprayed and shot with rubber bullets.
Mayor Jim Kenney and Police Commissioner Danielle Outlaw later apologized for authorizing tear gas use on the expressway, and City Council adopted changes that limited police from using it and rubber bullets during demonstrations.
The city also created a stronger police watchdog agency with investigative subpoena power.
What they're saying: The settlement is an "important step" toward improving policing but shouldn't be viewed as a "panacea" that'll completely mend strained relationships between officers and the community, Charles McLaurin of the Legal Defense Fund said.
Details: Lawyers for the plaintiffs said the city withdrew from a federal program that provides excess military weaponry and equipment to police departments.
City officials also agreed to meet twice a year with West Philadelphians to answer questions about police use of force and respond to questions from the community, per the settlement.
The other side: "The Philadelphia Police Department is a learning organization, and we remain dedicated to moving forward in meaningful and productive ways," Outlaw said.
The bottom line: The six-figure payout adds to nearly $116 million that the city has shelled out in police misconduct settlements since 2016.
3. News market: Broadcast oops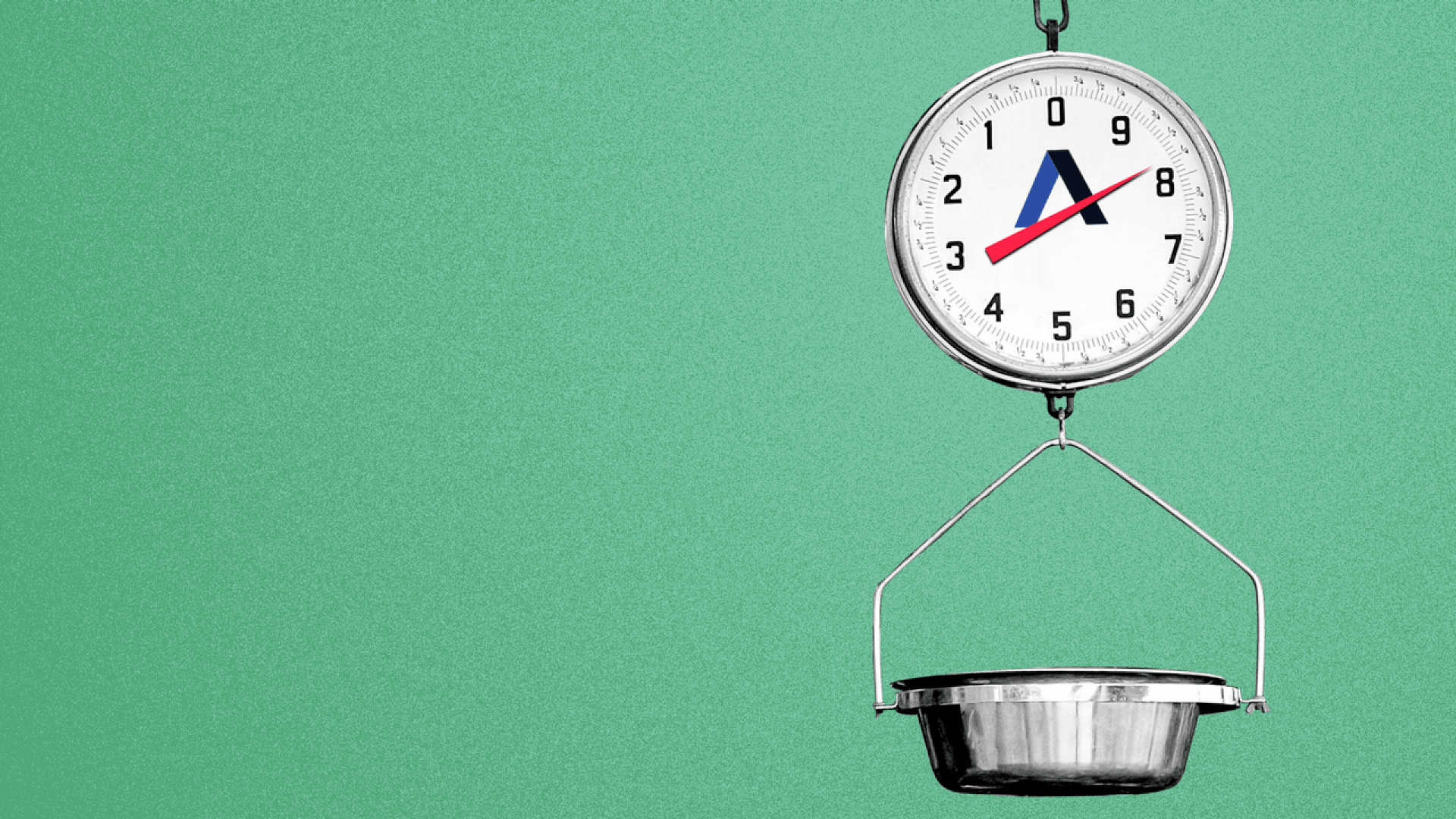 📺 6ABC meteorologist Karen Rogers is lighting up the internet after an unintentionally NSFW-remark on-air last week. (Twitter)
⚾ USA will take on Japan in the World Baseball Classic final tonight at 7pm on FoxSports. Phillies shortstop Trea Turner, who has a tournament-leading 10 RBIs, is among the sluggers helping the Americans defend their title.
👨‍🍳 "Top Chef" winner Nicholas Elmi will expand his Laurel restaurant in South Philly by taking over the wine bar next door, which he also owns. The Laurel is expected to open April 5 and switch to an a la carte menu, wine and cocktails. (Philly Voice)
Quote du jour:
"I really didn't grow up looking up to the police and waving as they drove by. My recollection as a young person was interactions with the police, and that they came into our home and my family's home and took away someone that I loved. And so it really took some time to build bridges."
—
Police Commissioner Danielle Outlaw tells KYW
about how she went from a skeptic of police to Philly's top cop.
4. 📸 One pic to go: Fun in the sun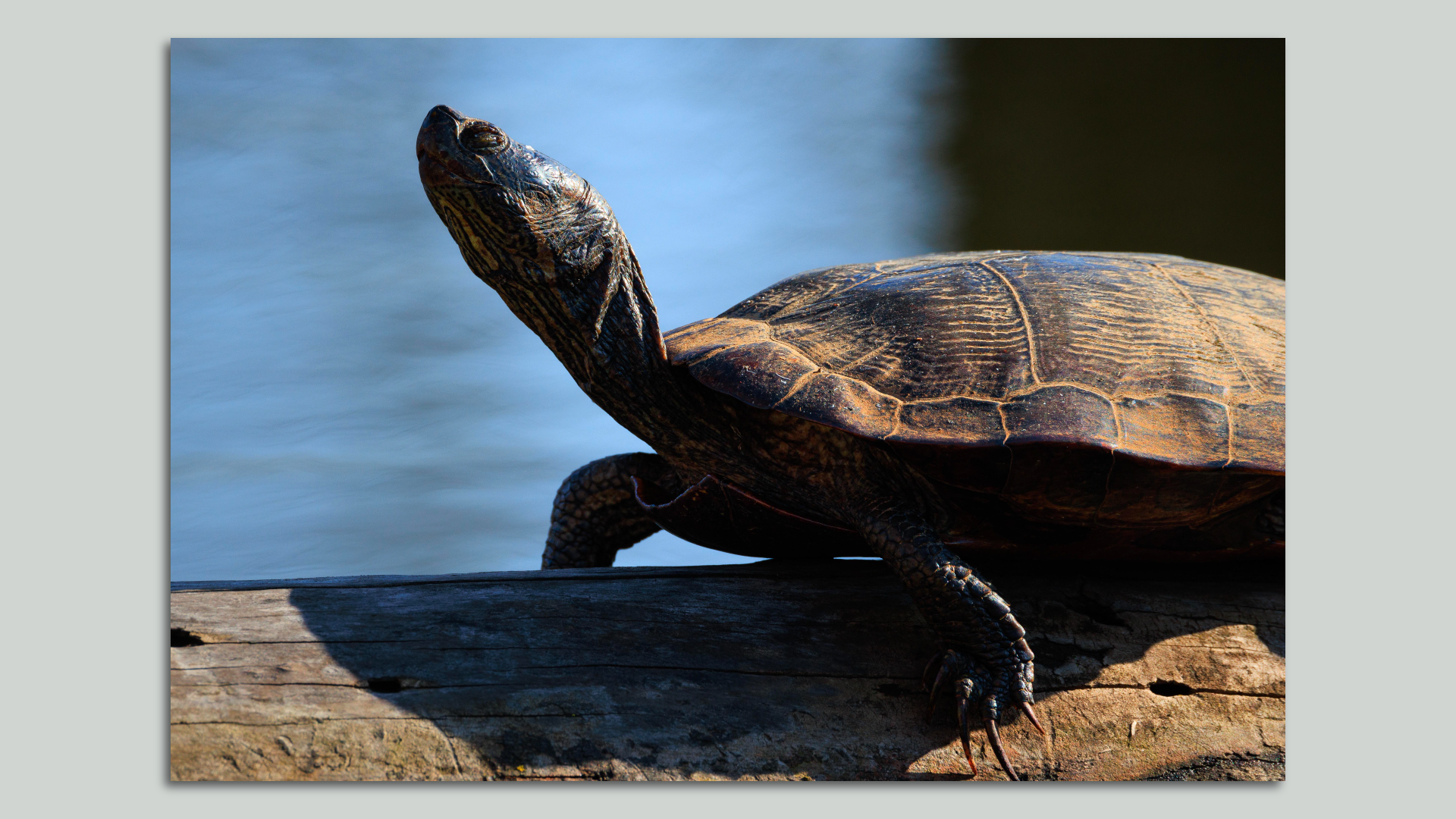 ☀️ How about those spring vibes from this painted turtle hanging out by the Tacony-Palmyra Bridge?
The big takeaway: Go enjoy the sun today if you can!
👋 Thanks to @benjaminkwindle_photography for sharing the photo.
🏀 Isaac is still rooting for Houston but is gonna stop trying to predict the outcome of games.
🕶️ Mike is working outside today.
Today's newsletter was edited by Kristen Hinman.