Axios Northwest Arkansas
January 21, 2022
And it's finally Friday.
🎷Get out there, and give 'em "Hell."
It'll be warmer today with a high of about 35.
💰Situational awareness: Two Arkansans have won $1 million in the state's "$1,000,000 Riches" scratch-off game.
Got $20? There are two more top prizes yet to win.
Today's newsletter is 799 words — a 3-minute read.
1 big thing: Few kids are vaxxed
A higher rate of kids in NWA are vaccinated against COVID-19 than most of the state, but the vast majority remain unvaccinated.
Why it matters: Children can become very ill if they contract COVID-19, health experts, including state health secretary José Romero, have said. They've stressed the vaccine is the best defense against the virus.
The youngest hospitalized COVID patient in NWA as of Wednesday was under a year old, according to the Northwest Arkansas Council.
Yes, and: More COVID-19 cases mean more kids out of school. Some schools have had to pivot to virtual instruction at least temporarily this semester.
By the numbers: Washington and Benton Counties rank No. 2 and No. 3 in the state when reviewing the rate of fully vaccinated kids aged 5–11. The counties are at 18.7% and 18.6%, respectively. Pulaski County has the highest rate with 19%.
About 30% of kids in this age group in Washington County have at least one dose. It's about 29% in Benton County.
Zoom out: Only 10.7% of children aged 5–11 statewide are fully vaccinated, according to CDC and census data.
2. Where to go dry this weekend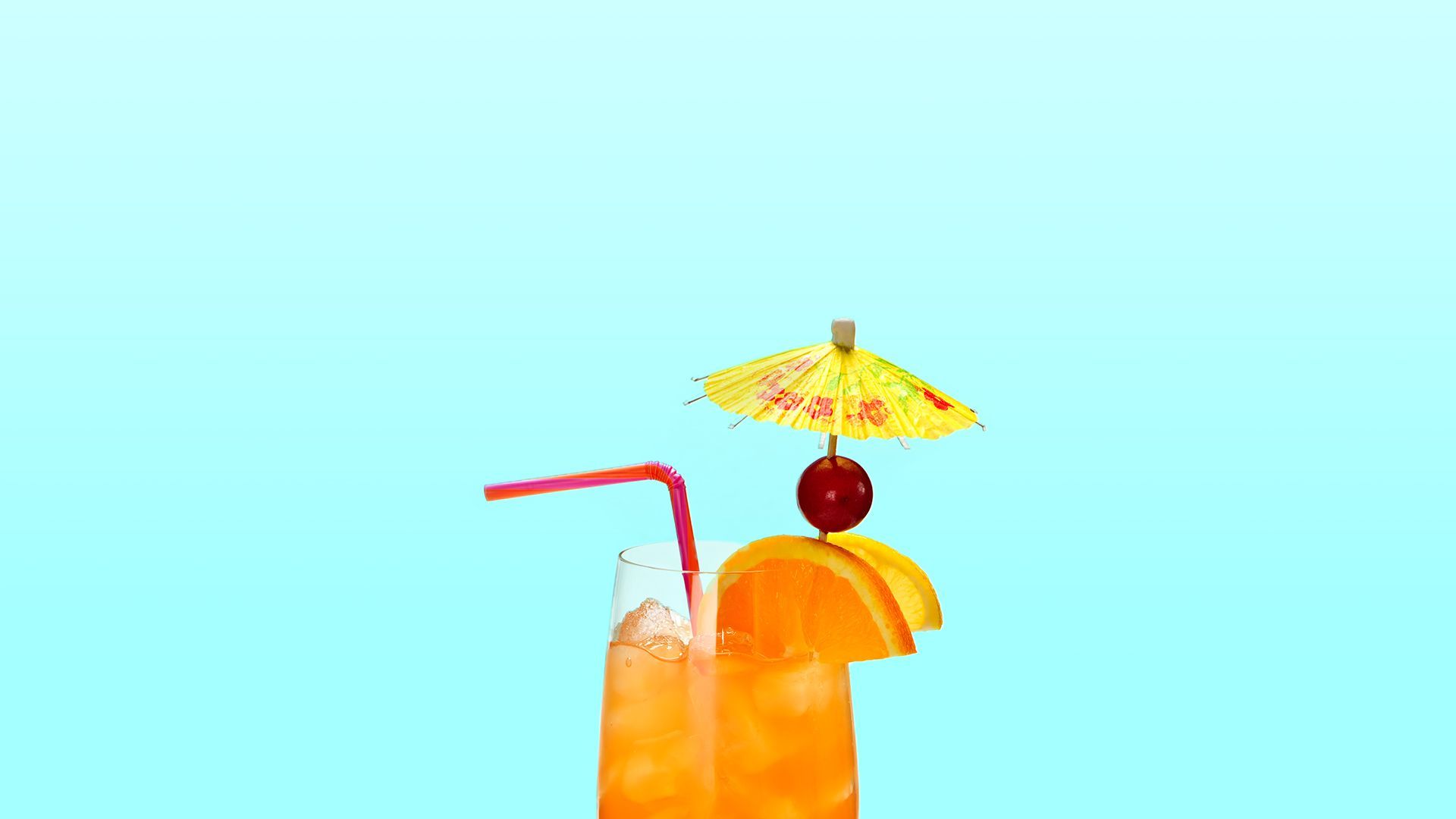 Kudos to those of you who have made it this far into Dry January. Here are four favorite spots where you can have your pick of mocktails this month (or any month!).
1. Bordinos in Fayetteville
2. Theo's in Fayetteville
3. Night Owl Tavern in Bentonville
4. The Foreman in Rogers
3. 💧RZC Investments makes waves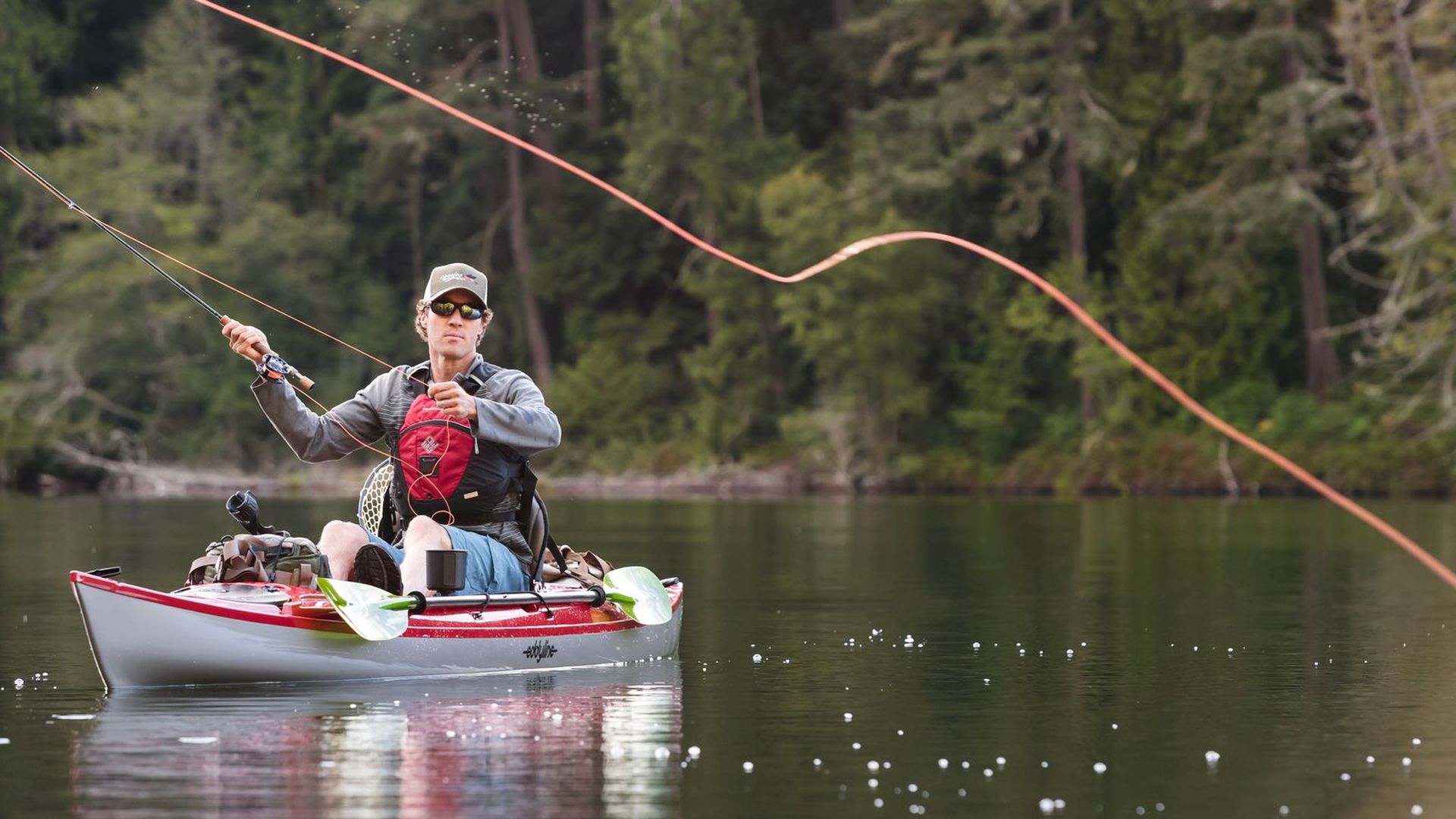 Steuart and Tom Walton are in hot water — water brimming with kayaks, that is.
What's happening: Eddyline Kayaks of Burlington, Washington, raised an undisclosed minority equity investment from RZC Investments, owned by the brothers.
Eddyline will use the money to grow production and expand sales in the Southeast.
RZC's Don Huffner will have a seat on Eddyline's board of directors.
Why it matters: Kayaking is trendy. U.S. participation in various forms of the sport has grown from about 7 million in 2006 to nearly 18 million in 2020.
One estimate valued the U.S. paddle sports industry at $172 million in 2020.
And the investment is an example of NWA's business community continuing to leverage all things outdoors.
Background: Founded in 1971, Eddyline's product line includes touring, fishing, and sit-on-top models, which retail from about $1,800 to about $3,500.
What to watch: Eddyline plans to open an NWA office for distribution and dealer support. CEO Scott Holley told Axios the plan is for the office to be opened in 2022 or early 2023.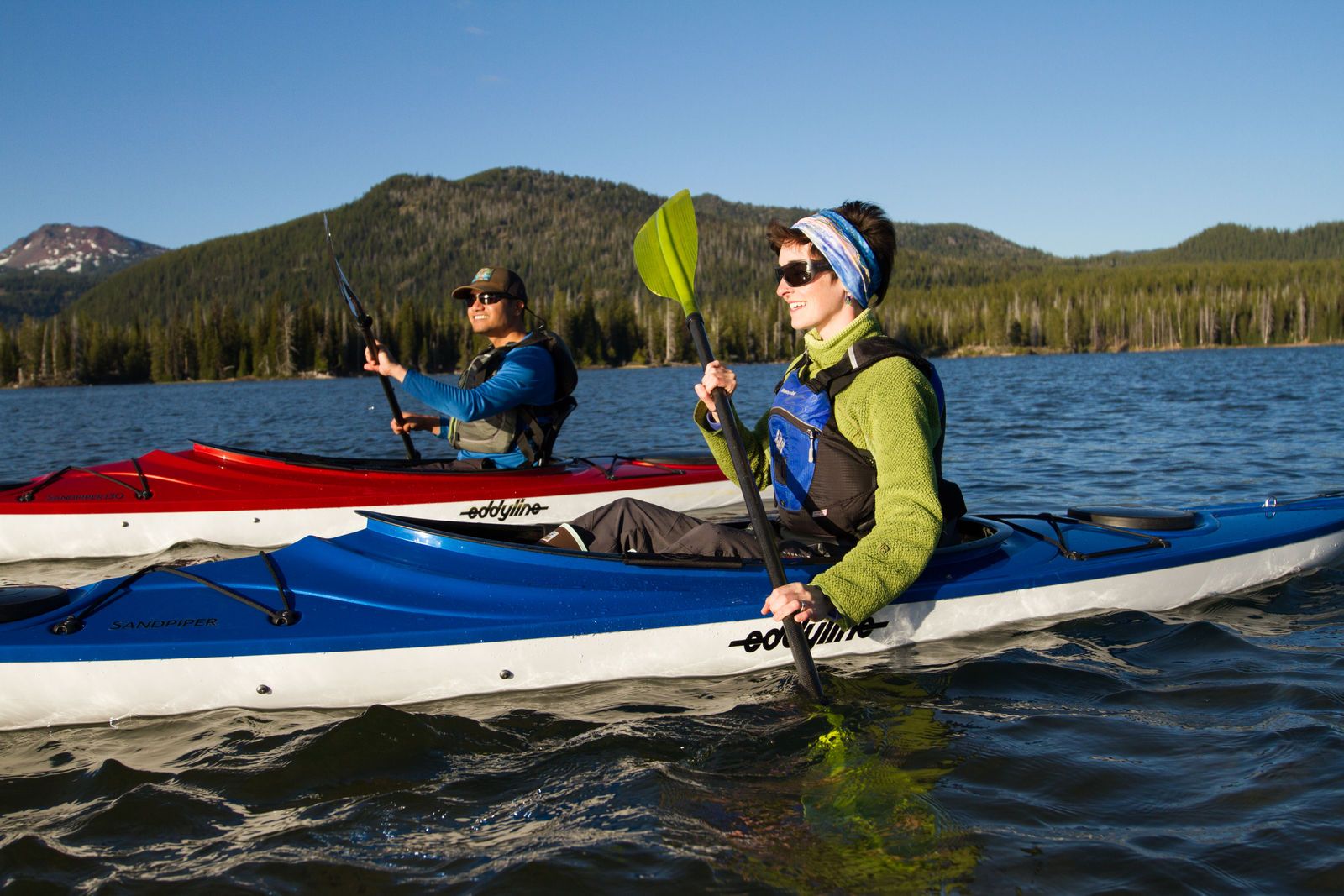 4. At the center of a tax debate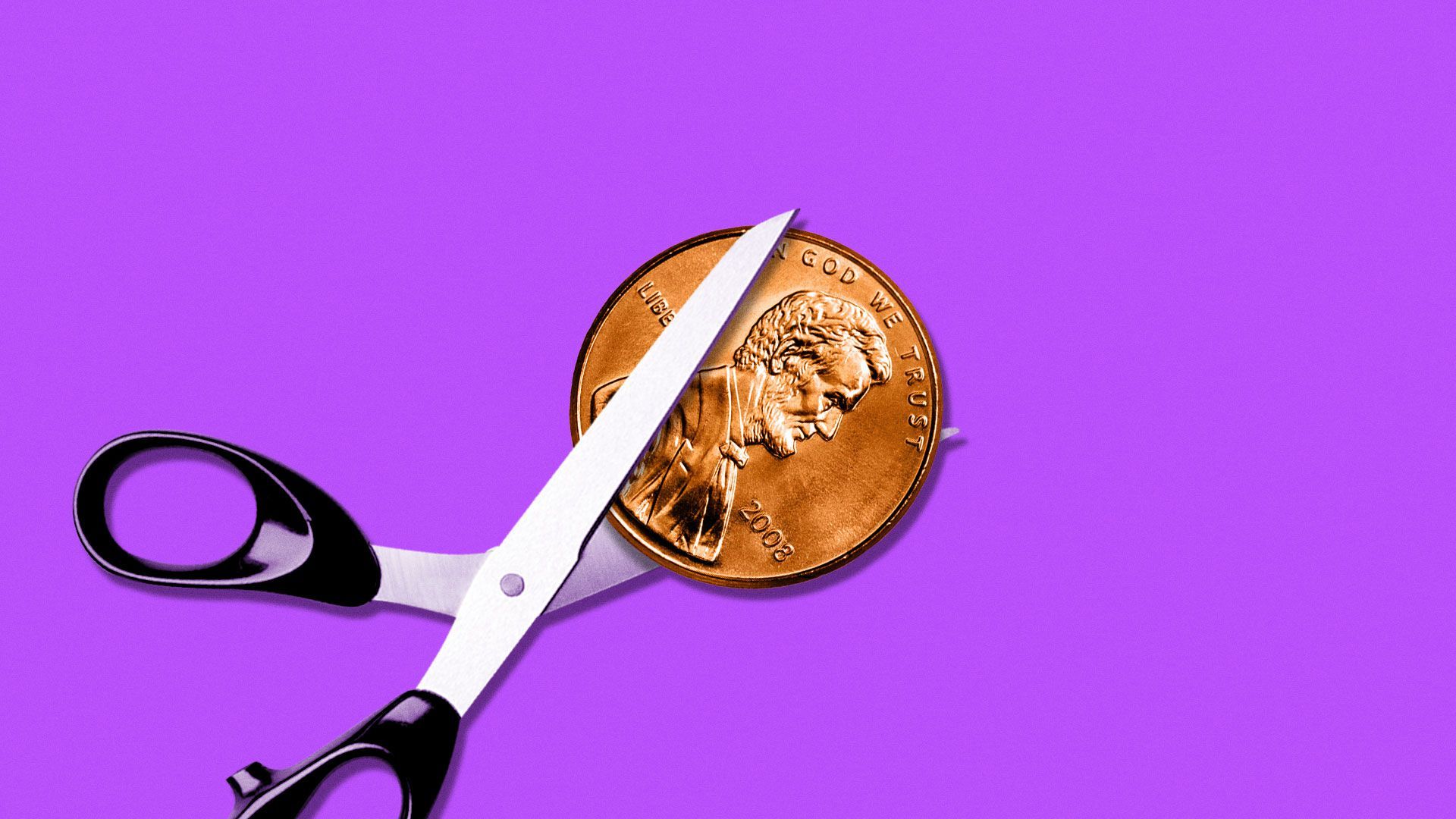 The Center on Budget and Policy Priorities (CBPP) held a national press briefing yesterday to encourage states to avoid tax cuts in upcoming legislative sessions.
Flashback: Gov. Asa Hutchinson signed the largest tax cut in Arkansas history into law on Dec. 9. Personal income taxes will be reduced to 4.9% by 2025, down from the current 5.9%.
At the time, Hutchinson pointed out the cuts could help Arkansas land a $3 billion steel mill project. The project was awarded to the state last week.
On one side: Tax cuts will eventually put money into the pockets of residents, and theoretically, make each state more attractive to businesses.
And the other: CBPP and other opponents, including Arkansas Advocates for Children and Families, oppose broad cuts, saying they mostly benefit wealthy households and corporations while widening racial and economic inequities.
What they're saying: Given Arkansas' example, CBPP's Wesley Tharpe said, "​​These debates over state economies tend to focus, really, over narrowly on the question of tinkering with state tax rates and the idea that small changes can lead to big results."
State policymakers need to take a more comprehensive approach to create equitable and prosperous economies rather than slashing income taxes, he said.
What to watch: Last week, Hutchinson proposed an increase in state spending of nearly $195 million, largely for education and human services.
Arkansas lawmakers will convene on Feb. 14 for a legislative session focused on the state budget. The state's fiscal year begins July 1.
5. 🏀 1 weekend thing: Razorback basketball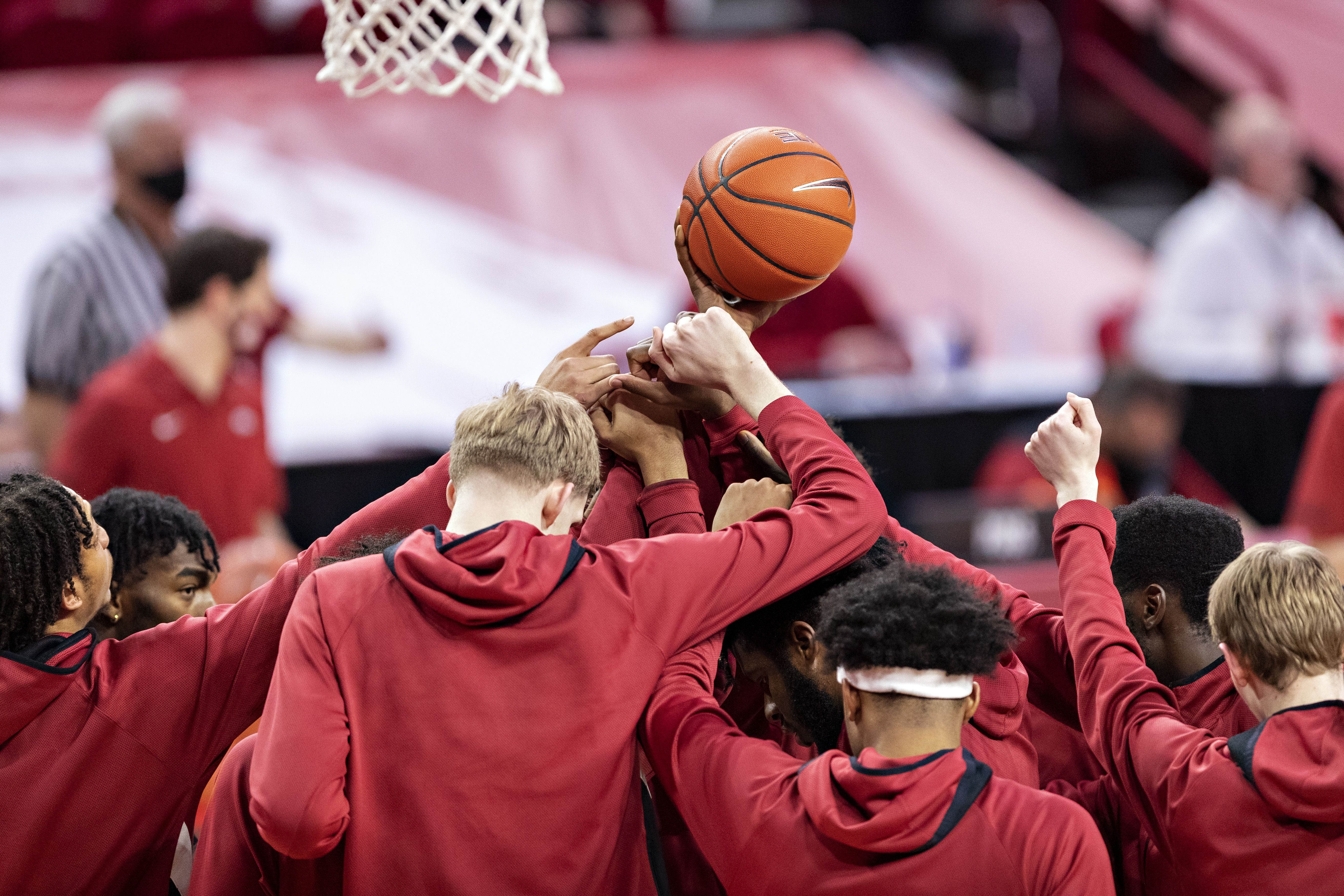 College basketball season is in full swing. Catch both the men's and women's teams' games this weekend.
The men's team competes against Texas A&M at 7:30pm Saturday, and the women's team plays against Mississippi State at 3pm Sunday.