Axios Northwest Arkansas
November 06, 2021
Happy Saturday. Thanks for joining us for this special weekend newsletter dedicated to the technology workforce in NWA.
Today's newsletter is 840 words — a 3-minute read.
1 big thing: We need more tech people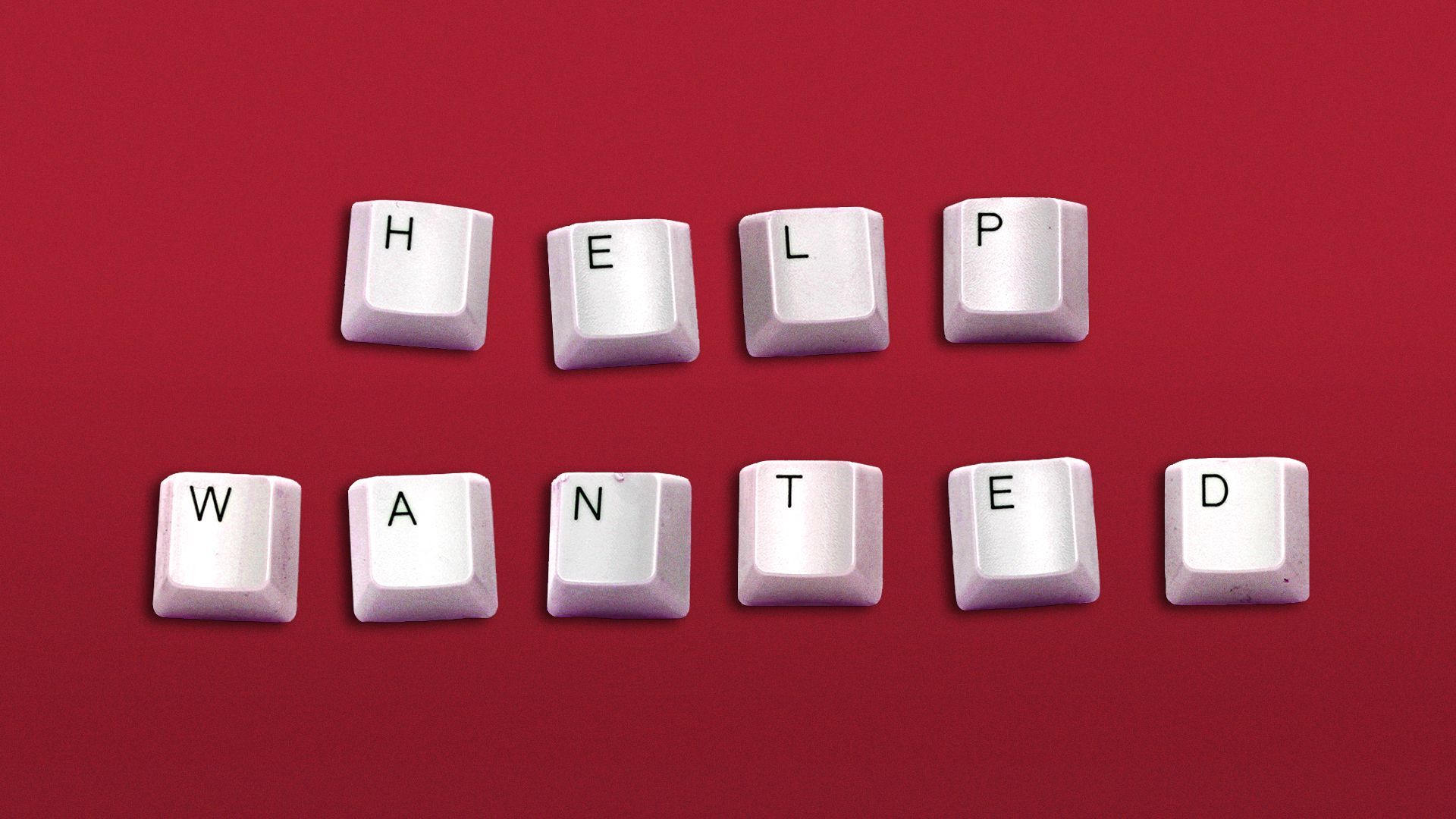 Northwest Arkansas will likely need to fill about 7,500 computer-related jobs — everything from data scientists to computer systems analysts to web developers — in the next 10 years, according to data provided by the Northwest Arkansas Council.
Why it matters: Almost every industry needs a range of people in tech, and community leaders want to provide a pipeline of talent from here in NWA, Mike Harvey, the council's chief operating officer, and Joe Rollins, who specializes in workforce development for the council, tell Axios.
State of play: As of late October, the second-most job openings in NWA were for software developers.
And computer science positions had the most openings by programs, followed by business, then engineering with information technology at No. 7.
What's happening: The Northwest Arkansas Council is working with educational institutions to help develop training programs.
Many entry-level tech positions can be filled by people with skills in areas such as coding who do not necessarily need college degrees, but some mid-level and upper-level positions may need bachelor's or even graduate degrees.
That's why filling the demand means working with all levels — high schools, NorthWest Arkansas Community College, Northwest Technical Institute, U of A, etc.
What they're saying: Rollins says the council has a partnership with the Arkansas Center for Data Sciences to develop information technology apprenticeships for front-end and back-end web developers, full-stack developers, data analytics, cybersecurity and robotic process automation.
"I think the training is capable. We can build it. Right now there's just a lot of questions that we still have to ask about what's needed," Rollins says.
Yes, but: Even though NWA is rapidly working to offer more training opportunities across the board, companies still have to recruit a workforce from outside the area to keep up with the demand.
That is part of the Northwest Arkansas Council's motivation for actively trying to persuade and incentivize people from larger cities to move here, Harvey says.
Go deeper: Check out careersnwa.com to see job opportunities.
2. What schools are doing about it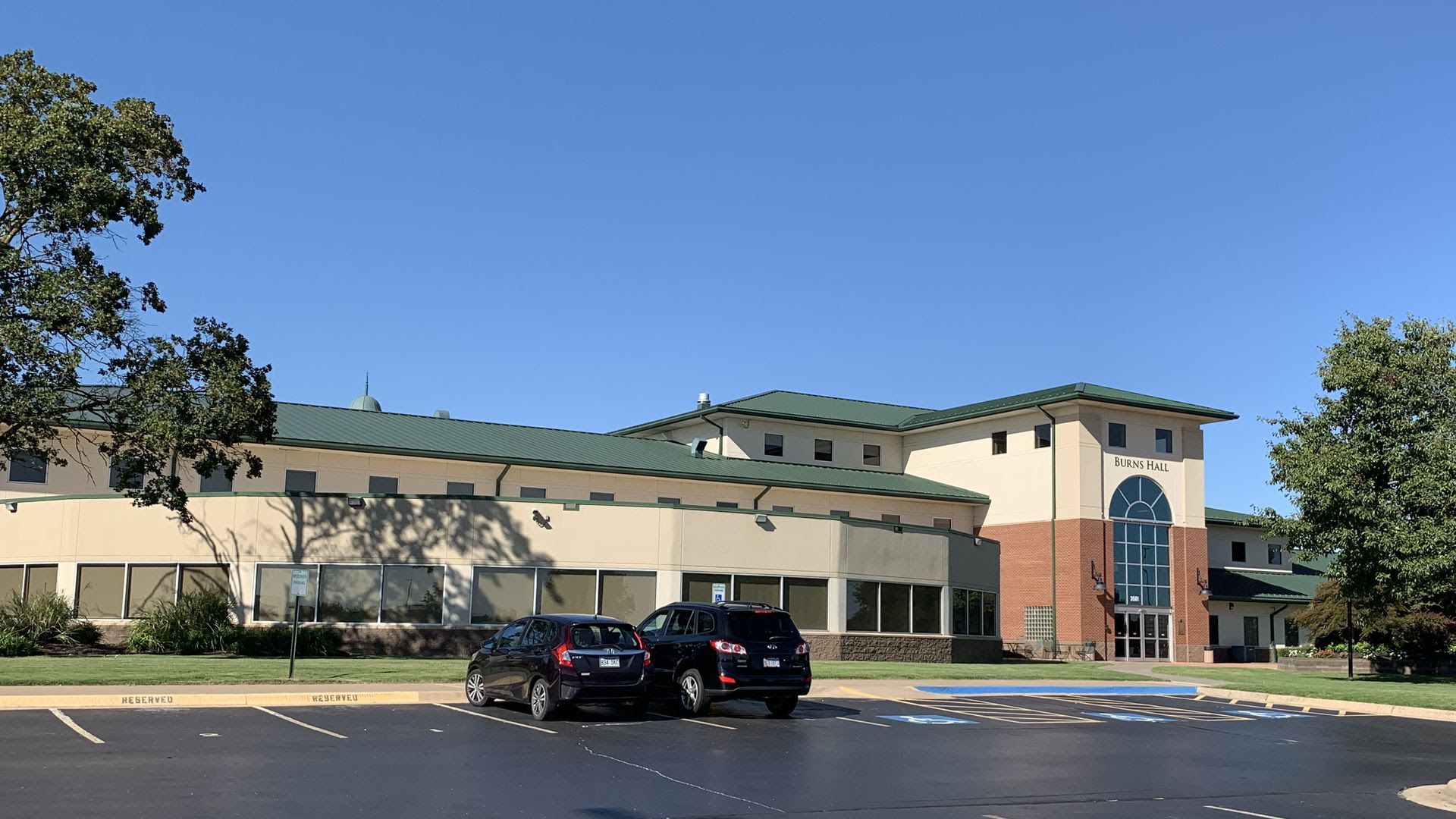 NorthWest Arkansas Community College just launched the first course of its coding boot camps in October.
They're designed to put students on the fast track to learning multiple skills, like JavaScript and HTML, says Evetta Aldridge, director of training and community development at NWACC.
State of play: In addition to associate degrees at NWACC, the community college and the U of A's global campus both offer training programs aimed at recent high school graduates and adults wanting to "upskill," as in gain training that will help them get a promotion, says Aldridge and Mark Berkowick, assistant director of IT readiness at the global campus.
NWACC is the only accredited Amazon Web Services Academy in Arkansas that offers a certificate in cloud computing, Aldridge adds.
Two of the three courses, cloud foundations and cloud architecting, are already offered. Data analytics is coming summer 2022.
Keep reading: How Arkansas schools are addressing our need for tech workers
3. Charted: Tech wages
The average annual wage of Northwest Arkansas residents working in technology is $82,890 according to the Bureau of Labor Statistics (BLS).
That's 35% lower than salaries for the same jobs in San Francisco and Seattle.
It's about 11% lower than those in Austin, a city NWA competes with for tech talent.
Why it matters: Average wages are an indicator of an employee's quality of life and how well they may be able to provide for a family and prepare for retirement.
Yes, but: The BLS numbers don't include benefits, stock options, work-life balance or the cost of living.
A cost of living calculator that will estimate everything from the cost of health care to toothpaste in comparable markets is available at the bottom of Finding NWA's homepage.
Context: A person who earns the average wage moving from San Francisco to NWA would earn an equivalent of $185,000 since the cost of living near the Golden Gate Bridge is 124% higher.
4. Startup your own job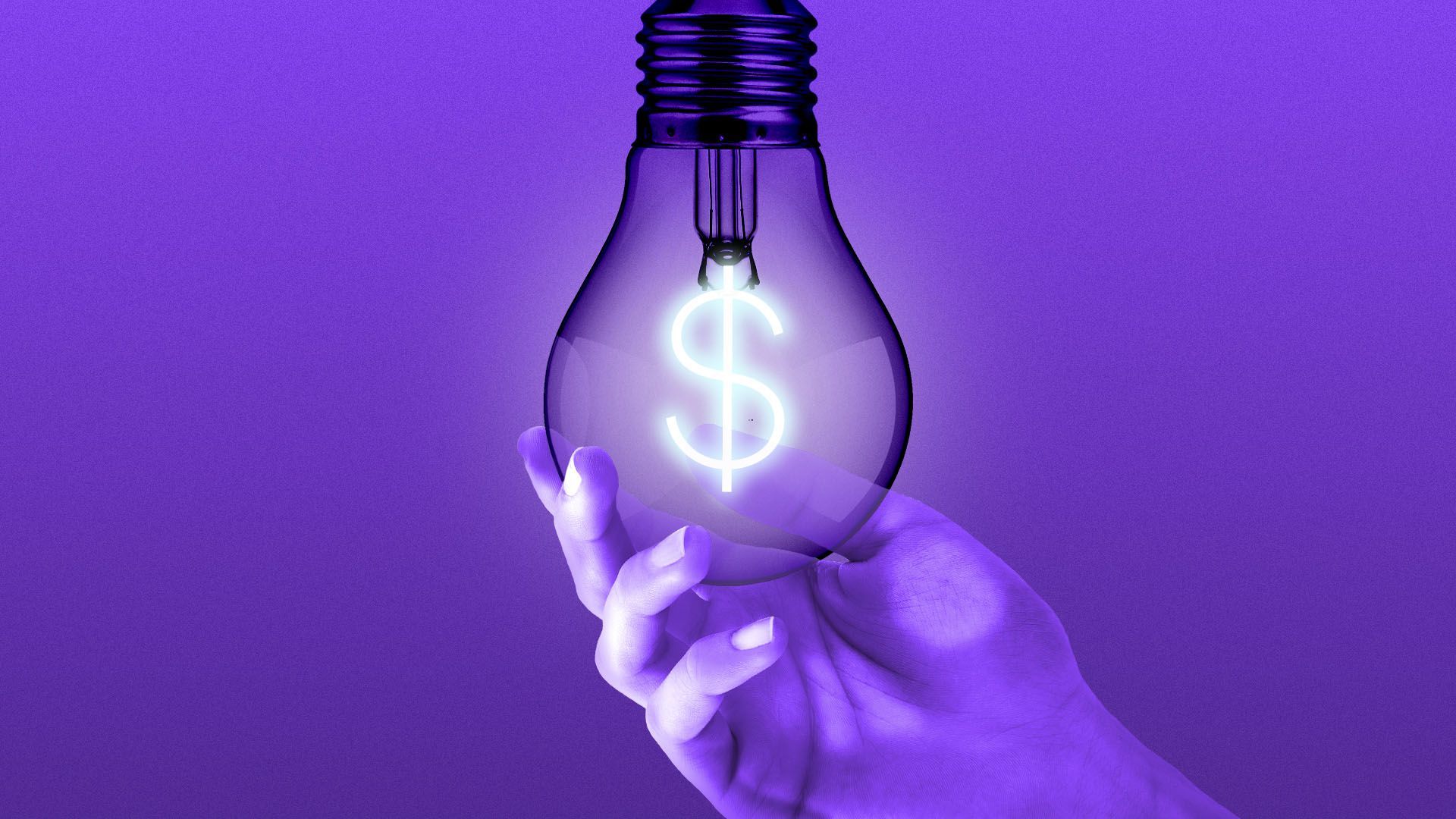 Just as there are job openings for techies, there are opportunities for them to blaze their own entrepreneurial trails.
Context: JB Hunt, Tyson Foods and Walmart employ the majority of the IT workforce in NWA, but all companies have needs that can't necessarily be met by in-house teams.
Tech startups that solve problems for other companies can carve a niche for themselves.
Why it matters: Entrepreneurs help build and sustain an area's economy through job creation and supporting other businesses.
Resources: Here are several Northwest Arkansas organizations to help those with a germ of an idea to get started:
Thanks for reading. We'll see you again Monday morning.
📬 If you know someone who wants to get smarter, faster, please share this newsletter with them.